Nitro cookies - Amazing information
Check this out, So if you are going to sell legal cannabis than you should be putting this effort into you package and information.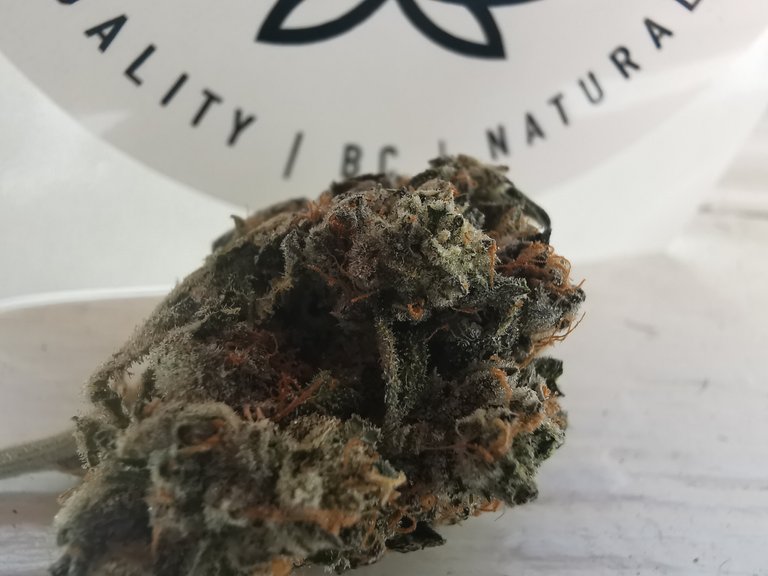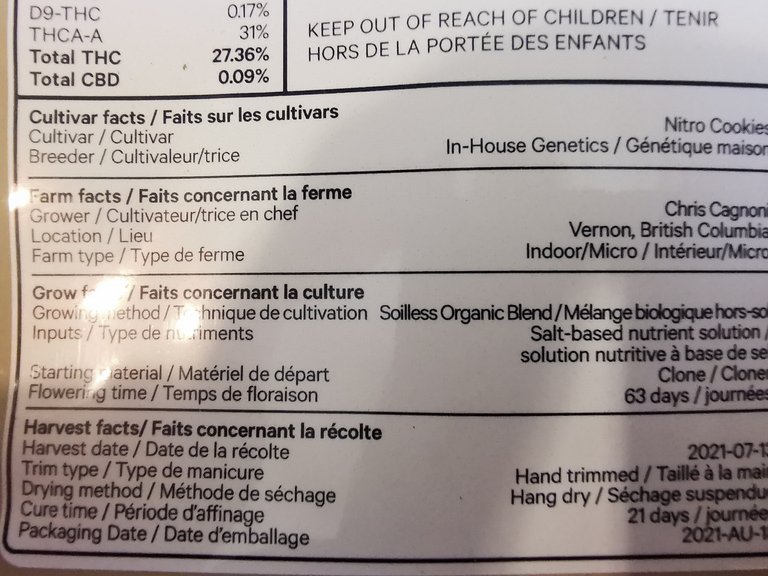 This strain called nitro cookies was a fantastic change to what I had been smoking. With its very potent high but mellow taste it was perfect for joints.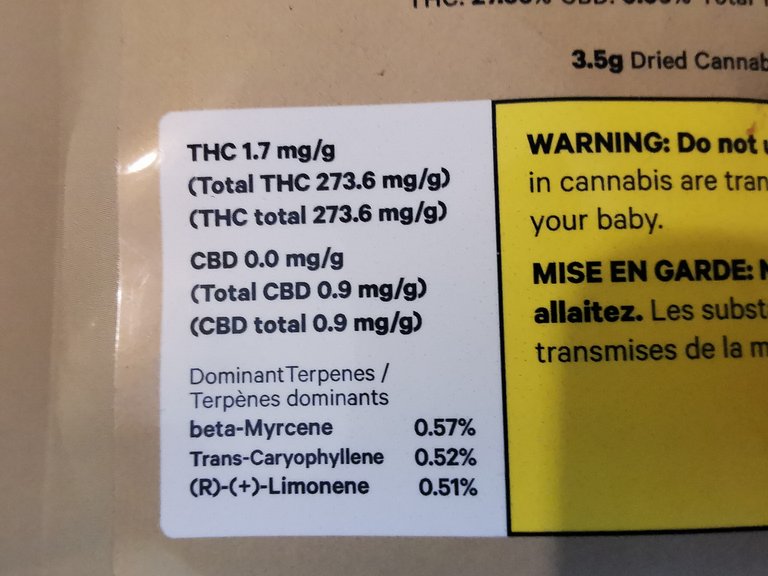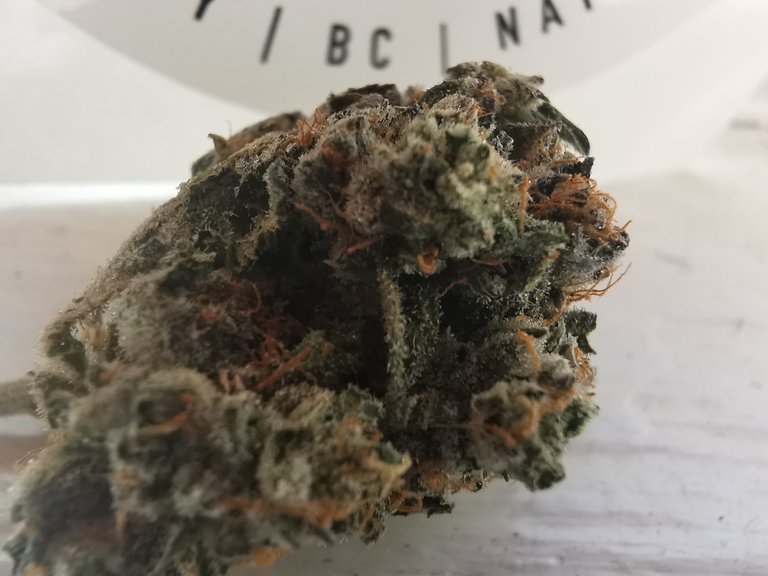 The grow on this was done with care but I am shocked to see organic still being grown with salt. I am not sure how organic salt based is but sure.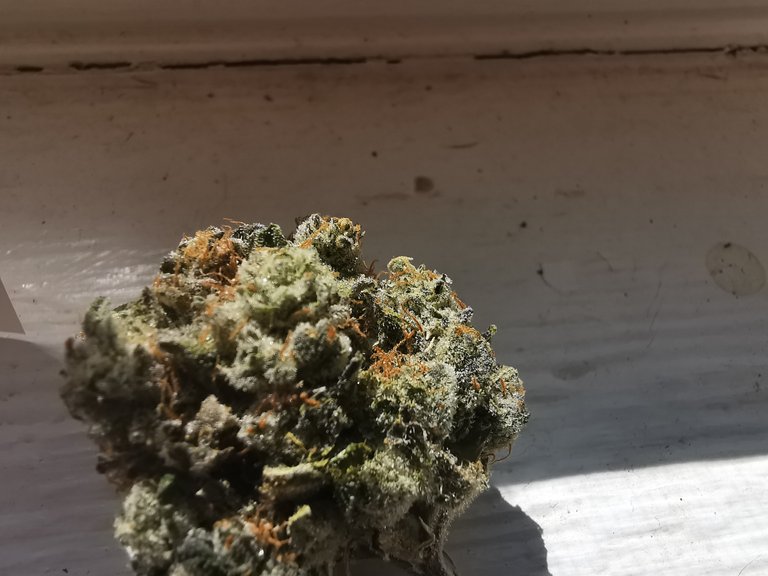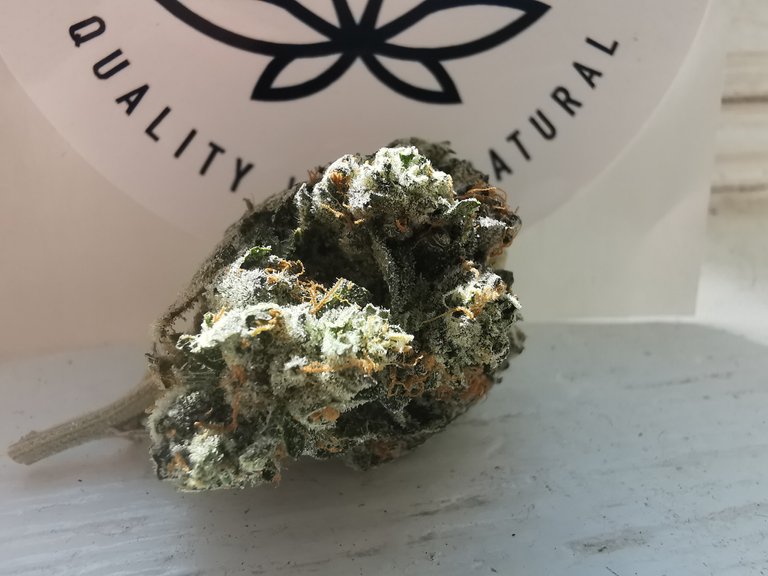 The cure was perfect, From a nice dry crisp outside to a dense sticky middle this is what you look for.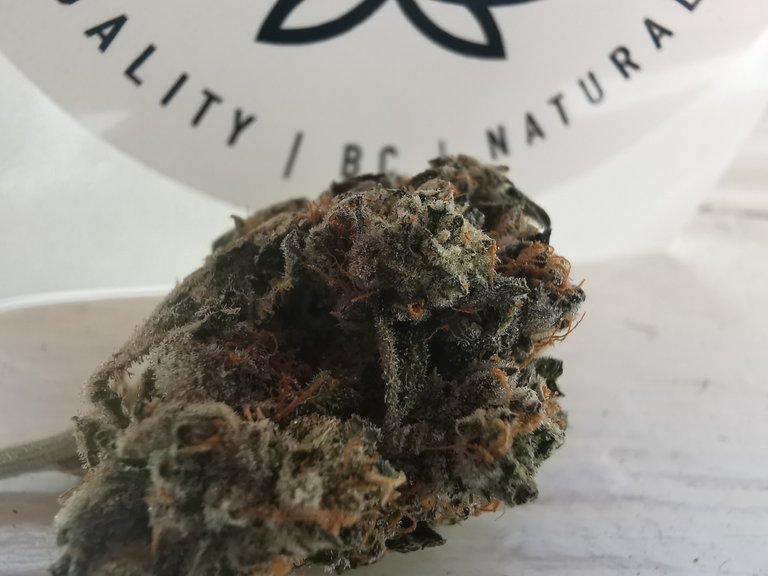 ---
---