Video Game Dairies Part 1 - Minecraft Seed 420 - Tree City Build 1
---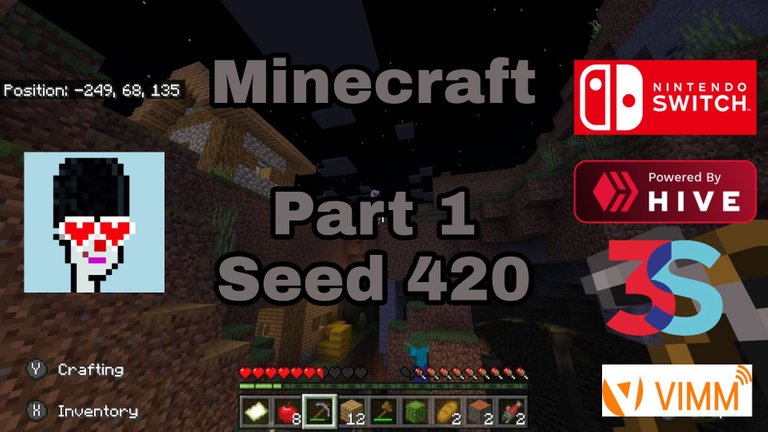 Welcome to the start of a new Minecraft building series, I am going to build a new city but this is not going to be just any city, I am going to build a treehouse city, I know right haha. This will be in my newly created realm. I am going to use seed 420 and see how this seed plays out. I know all see are different and so far I was able to find 2 villages.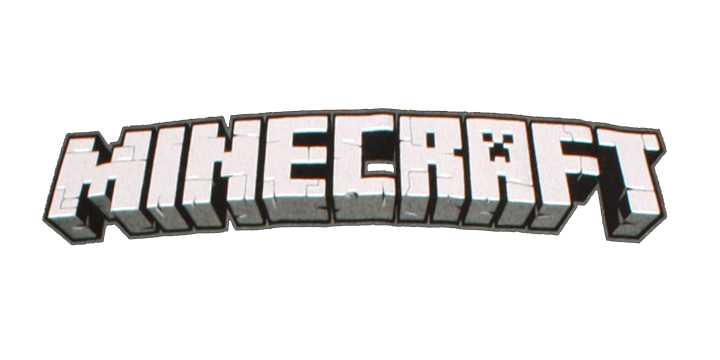 The first thing I did was find a village to allow me to get a bed without killing any sheep. I mean wool bed is kind of weird IMO anyway but hey.
the second thing was to fill out some of the maps to allow me to see what kind of biomes are on this map, I am not the most familiar with the names of the biomes but we found 4-5 I think.
Once that was done I set off and found some land that I thought I could build a mining cabin, this will be the start of a way to hopefully find some iron to start getting armor and better equipment.
So all in all I got a small garden set up slowly growing, I was able to build the mining cabin and start digging down to see if I can find any tunnels, and last was starting the first "treehouse".

---
Game Specs
Peaceful
Survival
Infinite World
Days Past: 4
---
Sub to support on other platforms -
Youtube
Twitch
https://www.vimm.tv/c/skybuds-gaming
Support the Channel -
Here is the weekly schedule if you want to come and join us live,
Play2Earn With SkylineBuds is on https://www.vimm.tv/c/skybuds-gaming
Mondays - 10:00 am - 12:00 am EST
Tuesdays - 10:00 am - 12:00 am EST
Thursdays - 10:00 am - 12:00 am EST
Fridays - 10:00 am - 12:00 am EST
Saturdays - 10:00 am - 12:00 am EST
Sundays - 10:00 am - 12:00 am EST
I also Try to get on every night to play some Nintendo switch, Not always with voice but I am working on that
daily contest post can be found on this account, come join
https://peakd.com@skylinebuds-weed/
https://www.risingstargame.com?referrer=skylinebuds
https://splinterlands.com?ref=skylinebuds
---
▶️ 3Speak
---
---