MUCH SKATE WITH CBGANG NA QUADRESPRA IN SP | SKTBR DAYS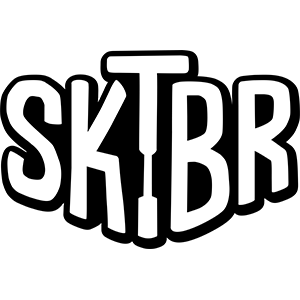 MUCH SKATE WITH CBGANG NA QUADRESPRA IN SP | SKTBR DAYS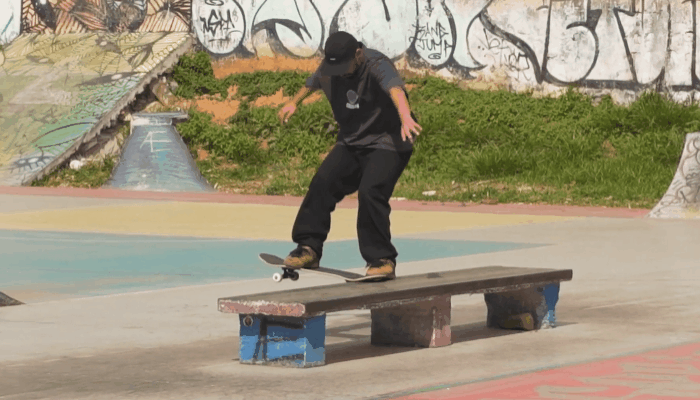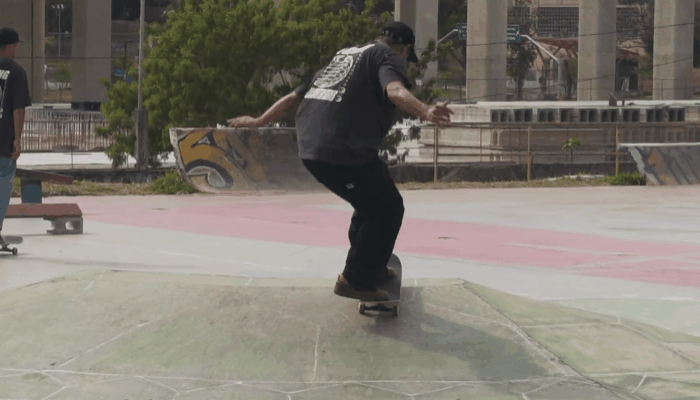 (Unsupported https://odysee.com/$/embed/muito-skate-com-a-cbgang-na-quadrespra/fee7cc4e9493fcac482817e8a2a43362c6853036?r=9vEsVG8Y24VYZodmxwfbjPARekmGMZzG)
Youtube link:
In this video we visited with the CBGANG team one of the best Skate Peaks in Brazil, Quadrespra! A very style peak built by the skaters themselves!
Nesse vídeo visitamos com o time da CBGANG um dos melhores Picos de Skate do Brasil, a Quadrespra! Um pico muito style construído pelos próprios skatistas!

A SESSION THAT WENT WRONG 😵 | SKTBR DAYS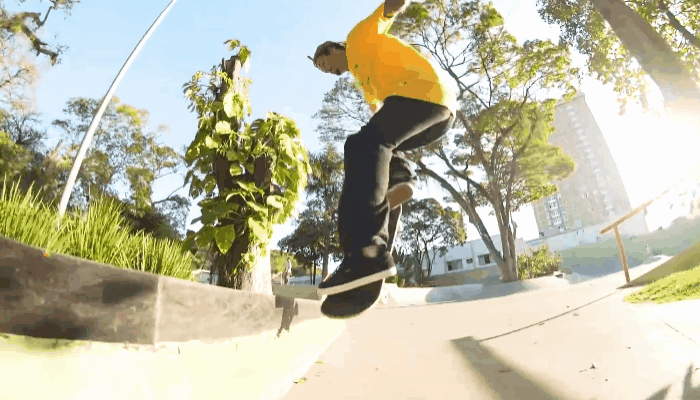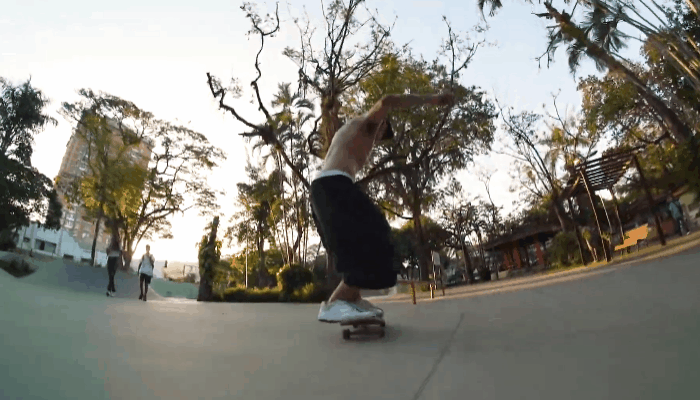 (Unsupported https://odysee.com/$/embed/um-role-que-deu-errado-%F0%9F%98%B5-sktbr-days/3e0bb78f924d3c72193161637324a682caf725f8?r=9vEsVG8Y24VYZodmxwfbjPARekmGMZzG)
Youtube link:
It could be clickbait but it's not! The idea of the video was to record a skate role in the Posta do Horto, but everything went wrong when Gian went to try a more difficult maneuver, fell and ended up breaking his finger!
Poderia ser clickbait mas não é! A ideia do vídeo era gravar um role de Skate na Posta do Horto, mas tudo deu errado na hora que o Gian foi tentar uma manobra mais difícil, caiu e acabou quebrando o dedo!

FINALIZE SKATE 2! | Finishing Skate 2 Ep 24 (FINAL)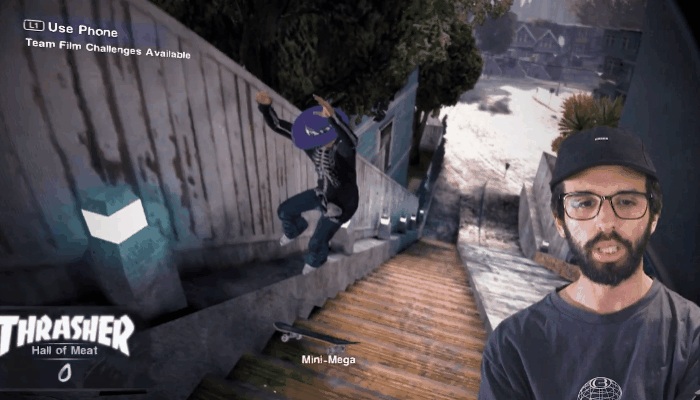 (Unsupported https://odysee.com/$/embed/oficialmente-zerando-skate-2-zerando/a73e88a1643cb25bd0cb8a95cbeeaf046da56086?r=9vEsVG8Y24VYZodmxwfbjPARekmGMZzG)
Youtube link:
NOW IT'S OFFICIAL! Finalize Skate 2! This is our last episode of our series! WE SEE YOU IN ANOTHER GAMEPLAY IN OUR GAME CHANNEL!
AGR É OFICIAL! Zeramos Skate 2! Esse é o nosso último episódio dessa nossa série! VEMOS VOCÊS EM MAIS UM GAMEPLAY!
---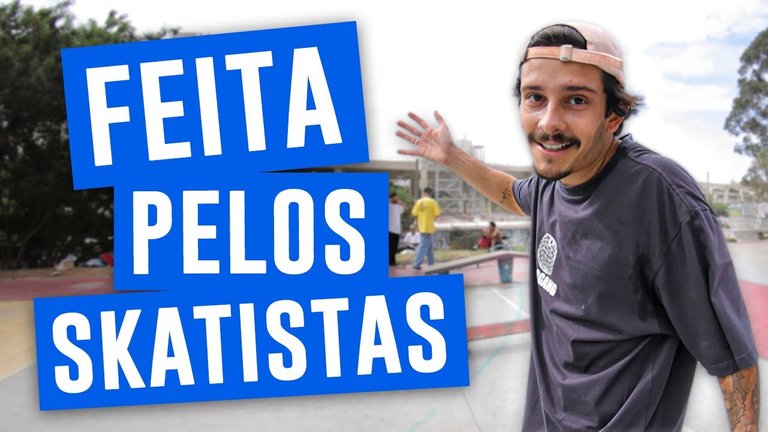 Thumbnail
Welcome to the SKTBR channel! Here we talk about everything related to skateboarding! Tips for 
 tricks, games, sessions, and more! Subscribe here to follow and not miss any video!! 
 Skateboarding is more than a sport or even a    radical sport, as they say. Skateboarding is a 
  lifestyle! We show in the videos our daily life and our fun with sk8!

Bem vindo ao canal SKTBR! Aqui a gente fala de tudo relacionado a skate! Dicas de tricks, jogos, 
 sessões, e muito mais! Inscreva-se aqui para    acompanhar e não perder nenhum vídeo!! Skate é 
 mais do que um esporte ou até mesmo um esporte  radical, como dizem. Skate é um estilo de vida! 
 Mostramos nos vídeos o nosso cotidiano e nossa  diversão com o sk8!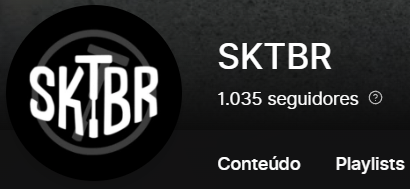 HELP US GET TO 2000 SUBSCRIBERS AT ODYSEE
SOCIAL MEDIAS
---
Join the Stoken/Skatehive Discord

---
What STOKEN plans to bring to Hive 🍯

Unique name, and meme-ified branding that will stand out above the hard to find Hive brand.

Real world events tied to web3 content creation.

Attracting non crypto content creators, into web 3.0

Exciting content to bring in non crypto audience.

Focus on onboarding large, existing communities i.e: Reddit skateboarding: 385k members, and Redbull: 10 million YouTube subscribers.

NFTs. Plans include real world utility, fund raising, and future gamification.
DTF ( Decentralized Token Fund )

Stoken DAO: Decentralized voting system to allow the community to sponsor athletes, content creators, influencers, and real world events.

A new token for you to earn for doing Hive stuff!

Possibility of future airdrop of governance tokens. 

---
---
---