AMADOR VS PROFISSIONAL | GAME OF SKATE COM SKATE MONTADO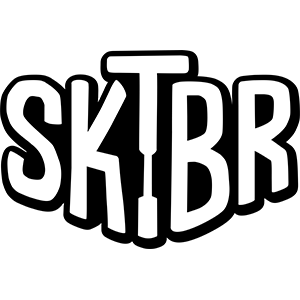 AMADOR VS PROFISSIONAL | GAME OF SKATE COM SKATE MONTADO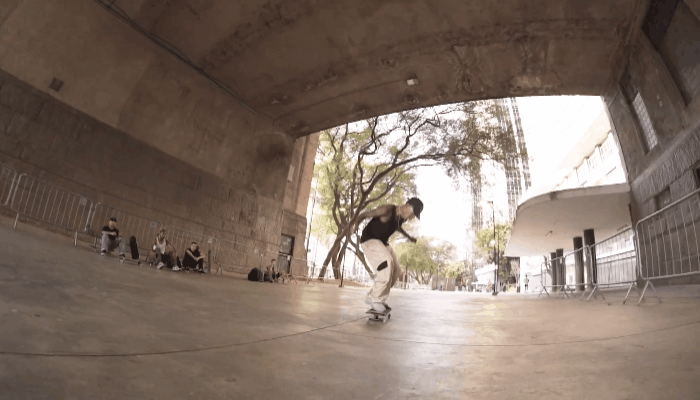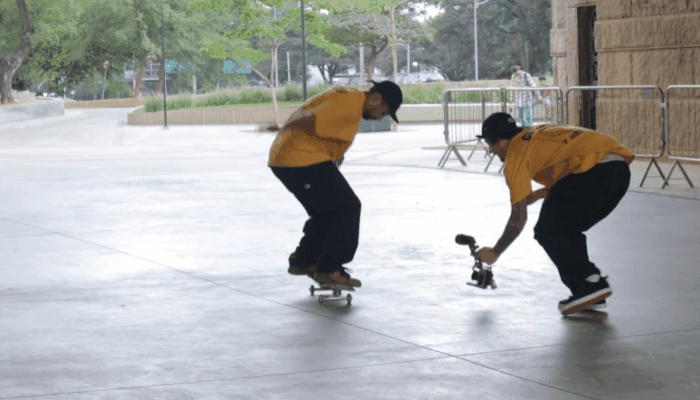 (Unsupported https://odysee.com/$/embed/amador-vs-profissional-game-of-skate-com/3d8528ed2653f3f4123d60c76135a38da9481332?r=9vEsVG8Y24VYZodmxwfbjPARekmGMZzG)
Youtube link:
Game of skateboards using CBGANG Mounted Skateboards including our Bear SKTBR model in space! With the participation of professional skateboarder Denis Silva and amateur skater Jefinho!
Game of skate usando os Skates Montados da CBGANG inclusive o nosso modelo SKTBR do Urso no espaço! Com participação do skatista profissional Denis Silva e o skatista amador Jefinho!

INSIDE THE CBSKATESHOP + SESSION IN DINA SQUARE IN SP!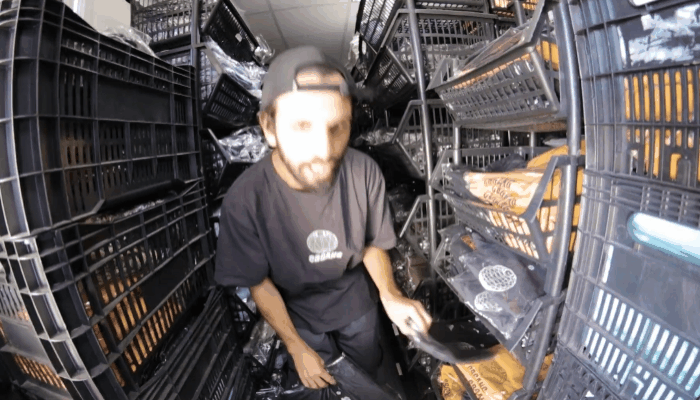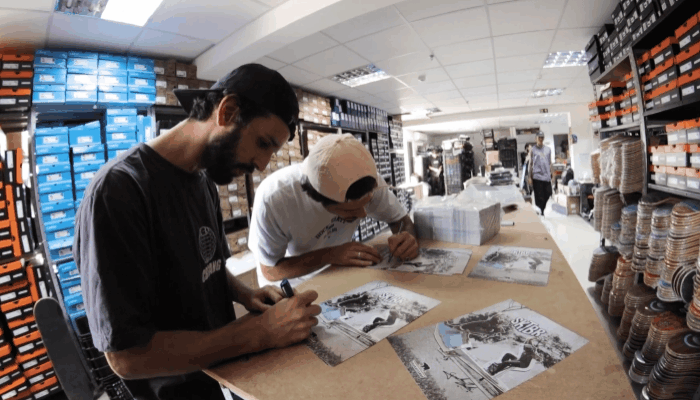 (Unsupported https://odysee.com/$/embed/por-dentro-da-cbskateshop-%2B-sess%C3%A3o-na/7d7b2dcdd4e8a6087e8b037dcf0aa4150ea052bd?r=9vEsVG8Y24VYZodmxwfbjPARekmGMZzG)
Youtube link:
In this video we visit the Cb Skateshop online store and show how the shipping process works for customers! After that we filmed a heavy skate session in Dina Square with all the people who work in the store!!
Aqui visitamos a loja online da Cb Skateshop e mostramos como funciona o processo de envio pros clientes! Dps disso filmamos uma sesh pesada na Praça Dina com toda a galera que trabalha na loja!!

FACIAL MASSAGE DONE BY THE FLOOR | Finishing Skate 2 Ep 23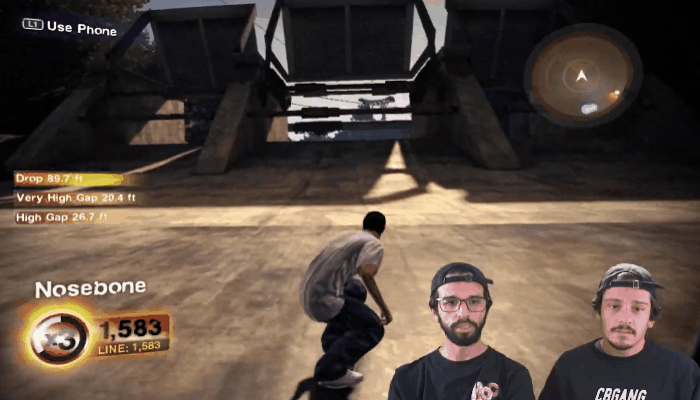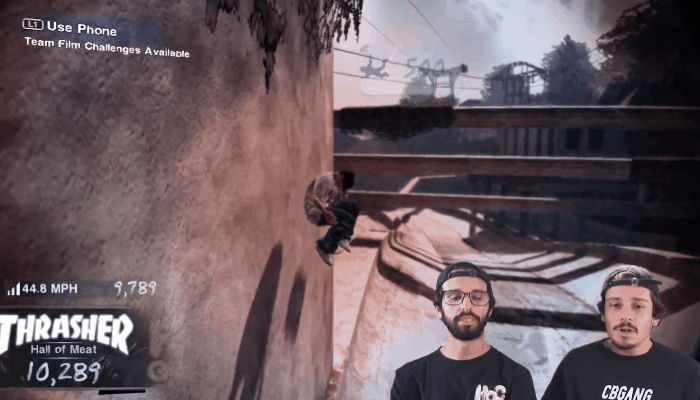 (Unsupported https://odysee.com/$/embed/massagem-facial-feita-pelo-ch%C3%A3o-zerando/d6718f06ac1dea2963705ba66b9d8fa2e6c0c3f4?r=9vEsVG8Y24VYZodmxwfbjPARekmGMZzG)
Youtube link:
We were in doubt if we could finish the game in this video! Apparently there are many "Hall Of Meat"s to be made! BUT WE'RE GOING TO FINISH SKATE 2!!!
Ficamos na dúvida se daria pra finalizar o jogo nesse vídeo! Pelo visto são muitos "Hall Of Meat"s pra serem feitos! MAS NÓS VAMOS FINALIZAR SKATE 2!!!
---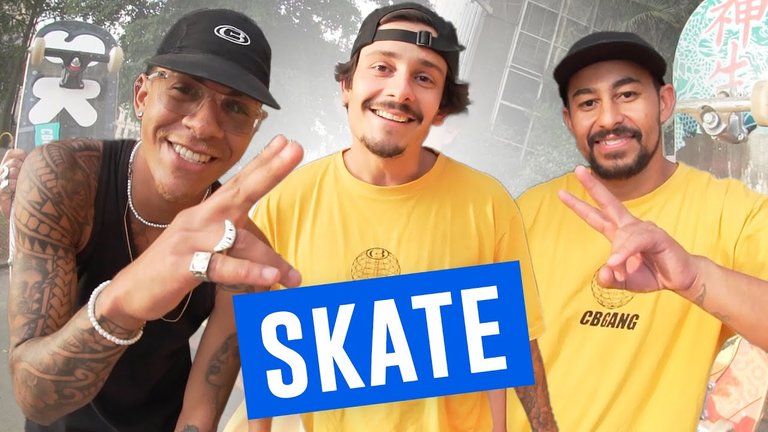 Thumbnail
Welcome to the SKTBR channel! Here we talk about everything related to skateboarding! Tips for 
 tricks, games, sessions, and more! Subscribe here to follow and not miss any video!! 
 Skateboarding is more than a sport or even a    radical sport, as they say. Skateboarding is a 
  lifestyle! We show in the videos our daily life and our fun with sk8!

Bem vindo ao canal SKTBR! Aqui a gente fala de tudo relacionado a skate! Dicas de tricks, jogos, 
 sessões, e muito mais! Inscreva-se aqui para    acompanhar e não perder nenhum vídeo!! Skate é 
 mais do que um esporte ou até mesmo um esporte  radical, como dizem. Skate é um estilo de vida! 
 Mostramos nos vídeos o nosso cotidiano e nossa  diversão com o sk8!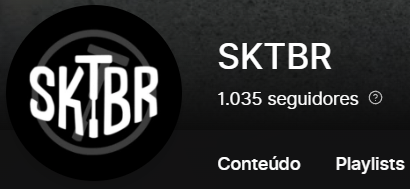 HELP US GET TO 2000 SUBSCRIBERS AT ODYSEE
SOCIAL MEDIAS
---
Join the Stoken/Skatehive Discord

---
What STOKEN plans to bring to Hive 🍯

Unique name, and meme-ified branding that will stand out above the hard to find Hive brand.

Real world events tied to web3 content creation.

Attracting non crypto content creators, into web 3.0

Exciting content to bring in non crypto audience.

Focus on onboarding large, existing communities i.e: Reddit skateboarding: 385k members, and Redbull: 10 million YouTube subscribers.

NFTs. Plans include real world utility, fund raising, and future gamification.
DTF ( Decentralized Token Fund )

Stoken DAO: Decentralized voting system to allow the community to sponsor athletes, content creators, influencers, and real world events.

A new token for you to earn for doing Hive stuff!

Possibility of future airdrop of governance tokens. 

---
---
---