Wednesday Walk - Prairie Sightings
Here are a few sightings in the prairie for this #wednesdaywalk by @tattoodjay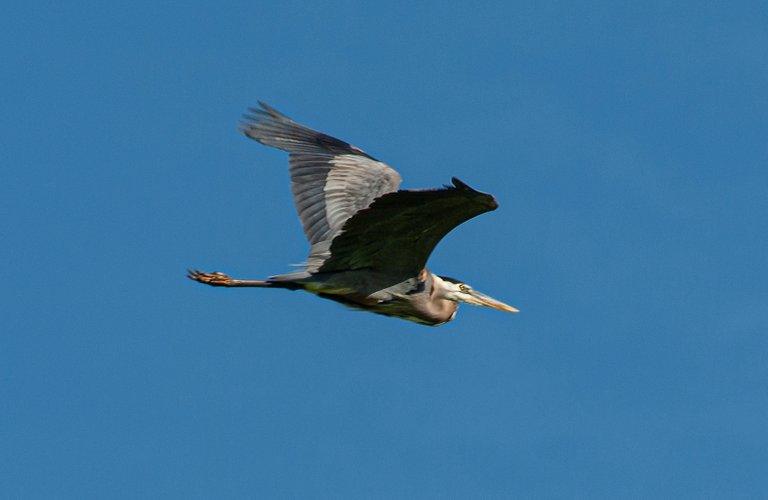 Right as I got out of the car the first sighting was a great blue heron flying to its nest.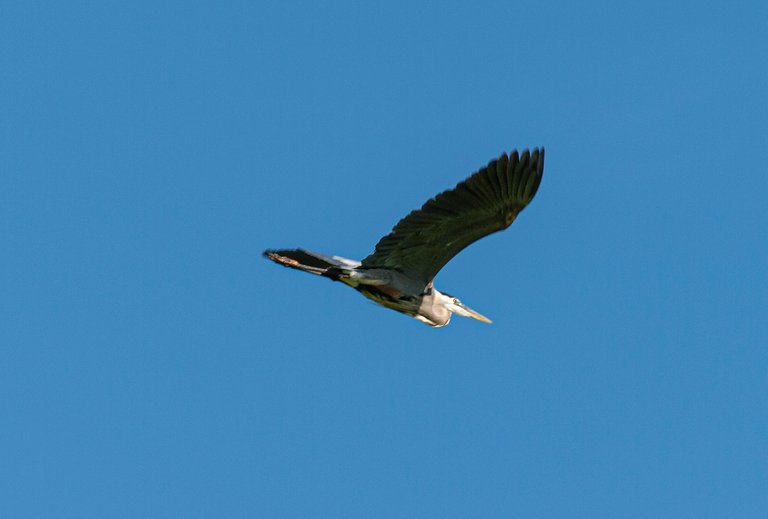 Now that all the tree leaves have grown in around their nests I can't see them anymore. But I do see them flying to their nest with food for their babies.

Here's another one higher up in the sky flying to the same nesting area.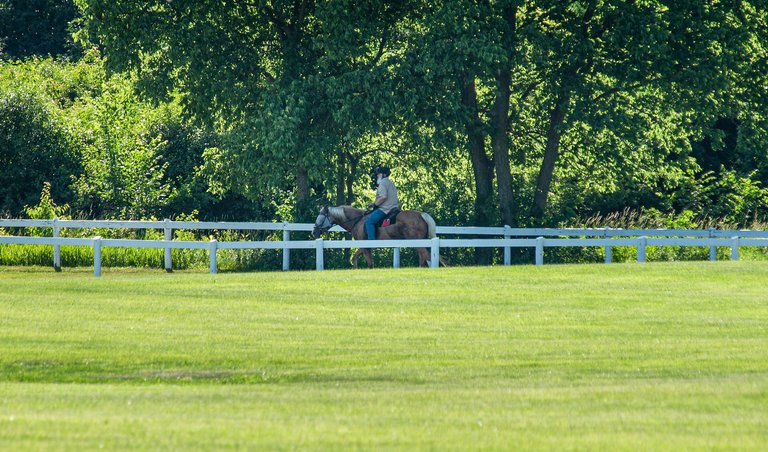 The heron nests are just behind this horse track area. I finally noticed someone with a horse on this track. He was mostly just trotting it along but did some fast galloping as well.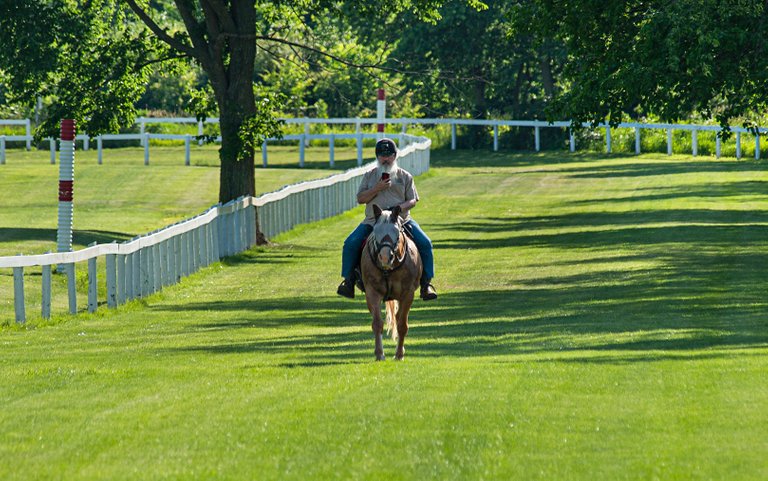 Nothing like checking your social media while taking the horse for a gallop lol.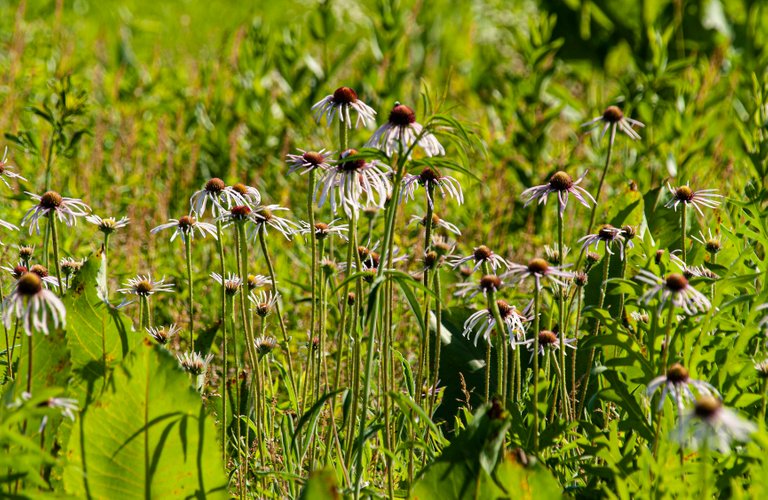 The prairie areas are fully grown with cone flowers and all sorts of other weeds. Echinacea is a nice medicinal, I'll have to learn how to harvest and prepare it for tea. I usually just buy the pill supplements but with so much of this stuff growing wild around here I can just get it for free.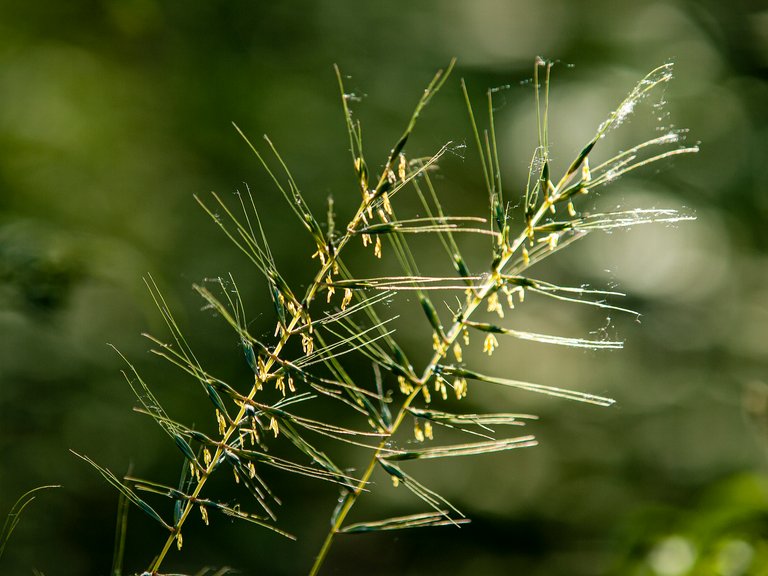 The grass seeds are in full bloom as well. Oomph my grass see allergies have been bothering me.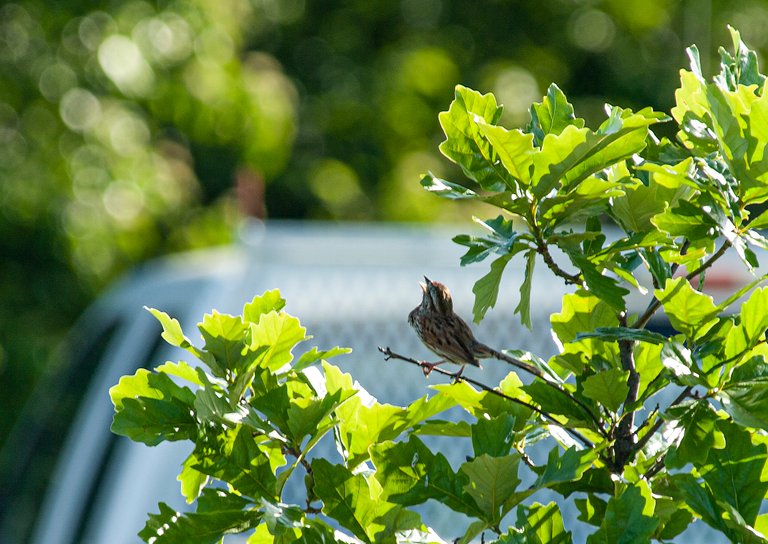 Fortunately the little song sparrows like to eat the grass seeds. They are all over the place in the prairie singing loudly.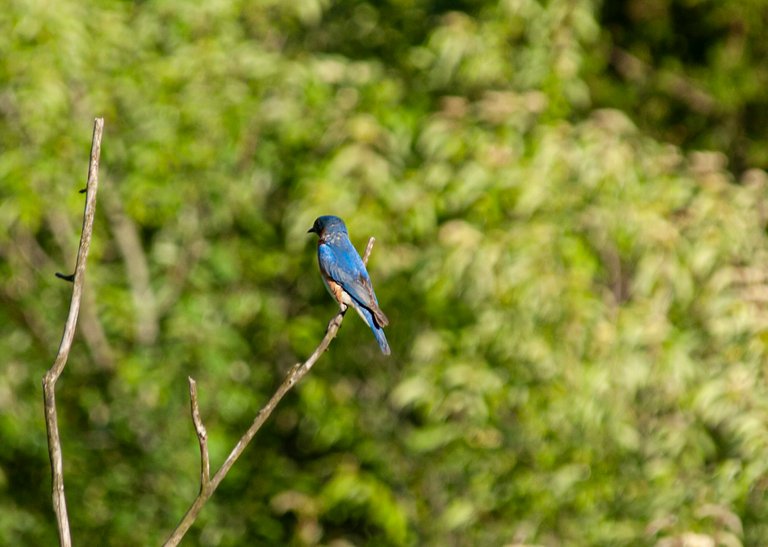 The bluebirds are out as well. I'm sure they have all filled up the nest boxes that are placed everywhere in the prairie grasses.

Fortunately this little guy decided to turn around so I could get a good shot of its face.
That's all for now, thanks for looking :-)
---
---