Wednesday Walk - After the Rain
Here are a few shots of an evening walk after a rain for this #wednesdaywalk by @tattoodjay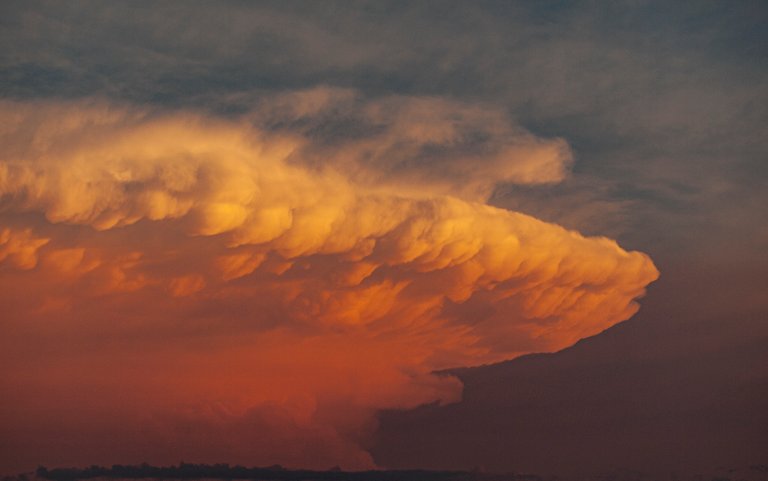 Here is the big storm cloud that passed that drenched everything in its path.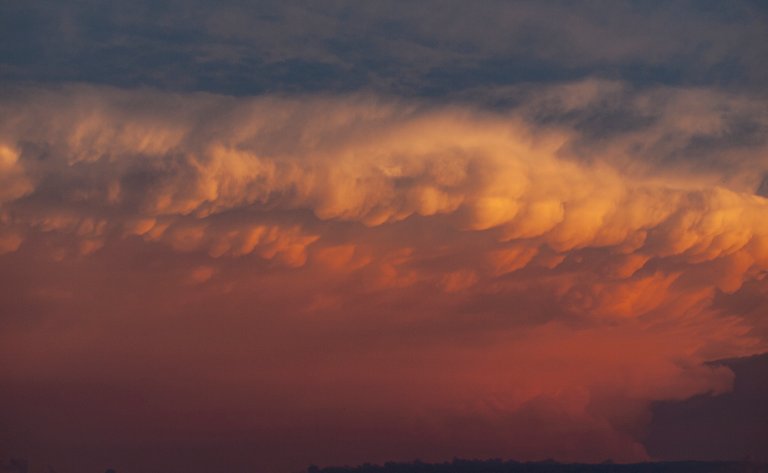 Now it is getting highlighted by the sunset.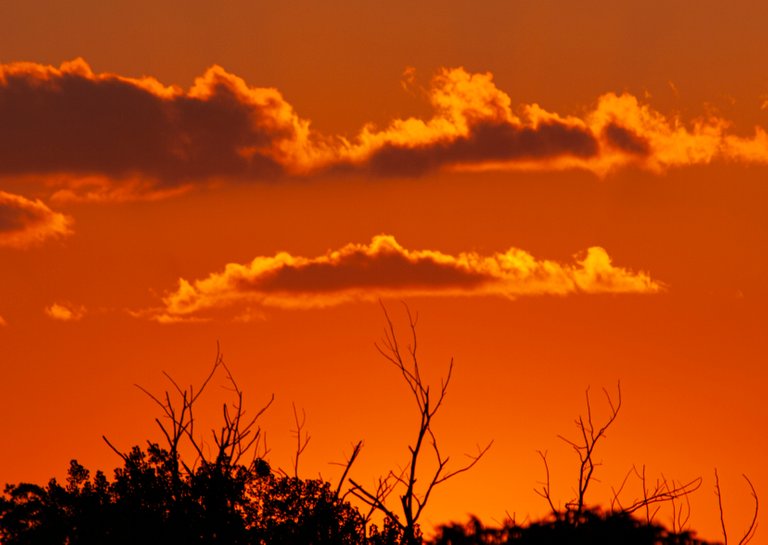 Here is what is left of the sunset with nice clear skies after the huge clouds passed over.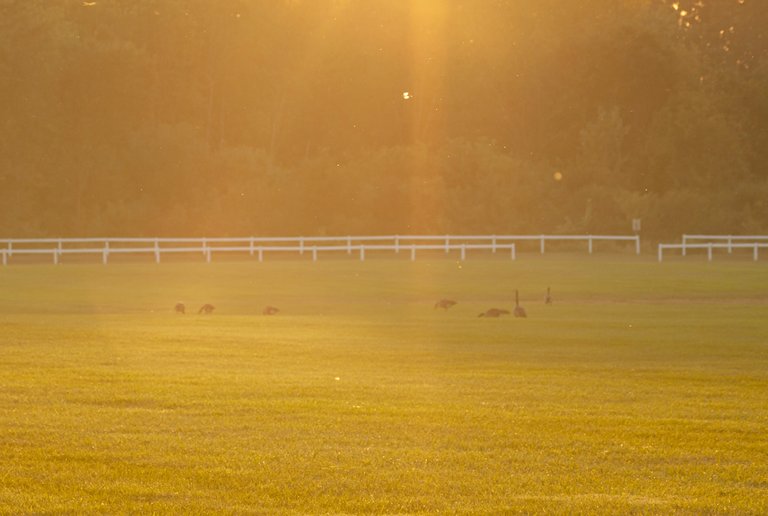 The horse track is nice and watered now and the geese are having fun eating the freshly watered grass.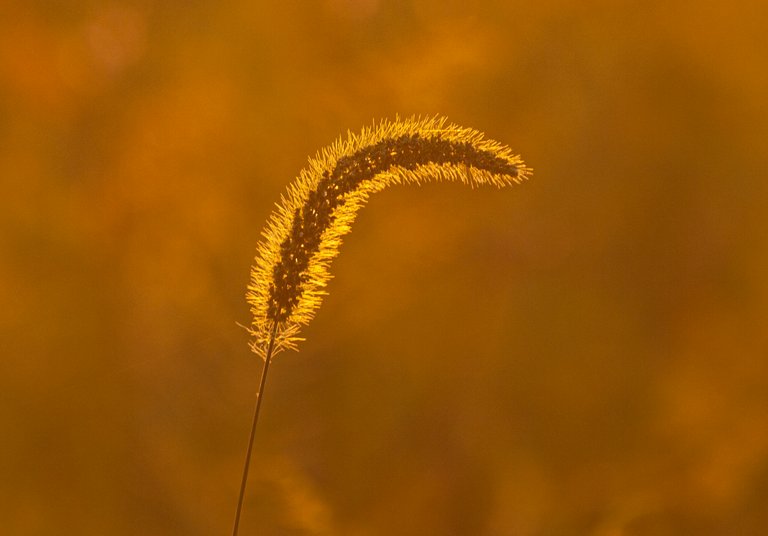 I caught some nice highlights from the sunset on various grasses growing in the prairie.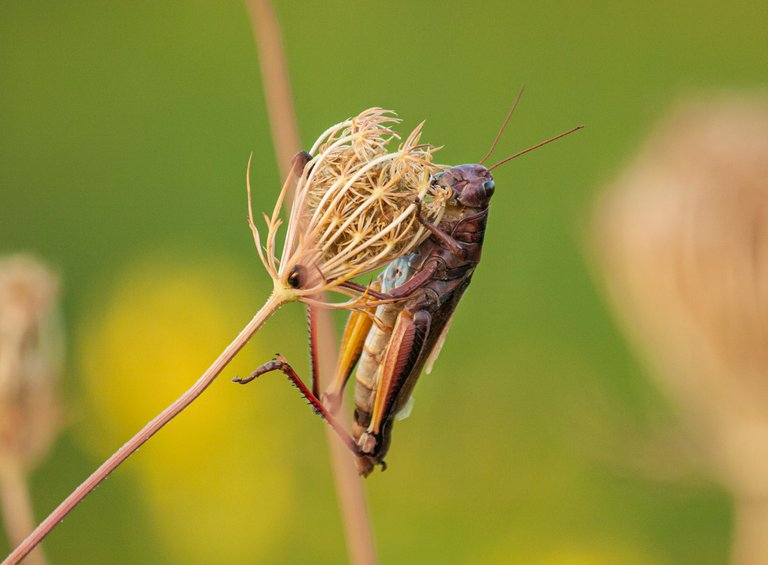 This poor grasshopper was drenched and must have hung on for dear life during the rain storm.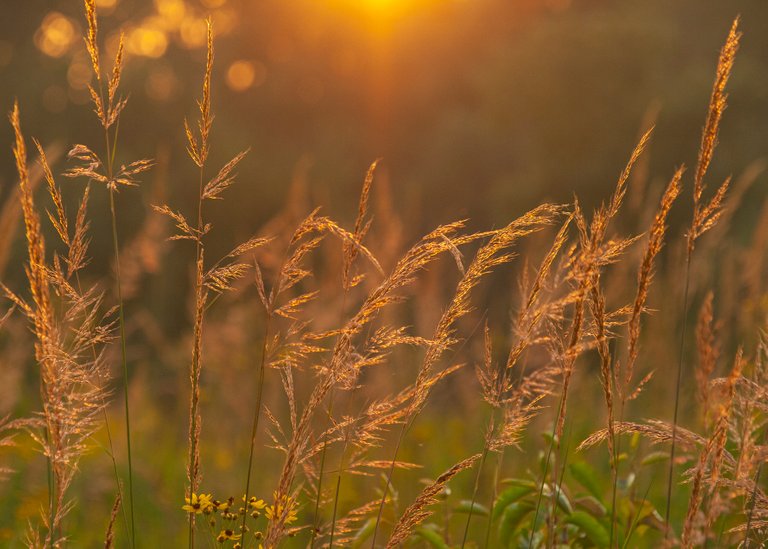 These grass seeds look nice and golden in the light.

Now its getting dark and the fog from the rain is starting to rise in the horse track.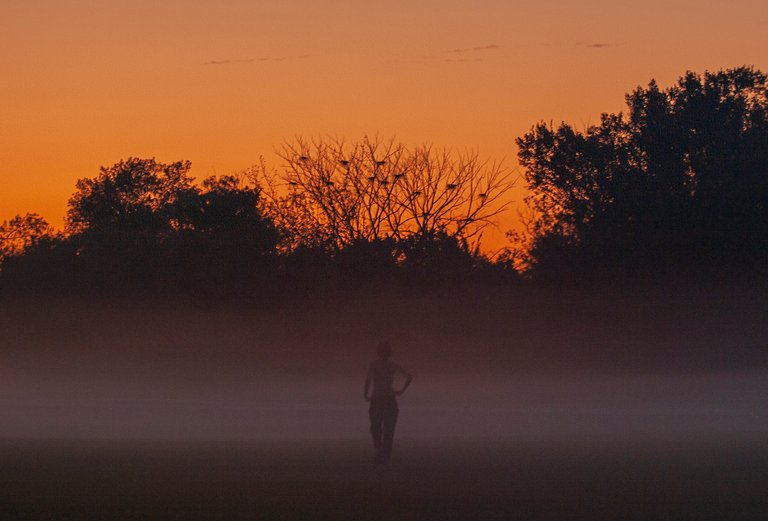 My fiance went into the middle of the fog and I took the opportunity to get a shot of the heron nests with her silhouette beneath them.
That's all for now, thanks for joining me on this #wednesdaywalk :-)
---
---