Wednesday Walk - A Spooky Walk Around the Neighborhood
Here is a short walk around the neighborhood for this #wednesdaywalk by @tattoodjay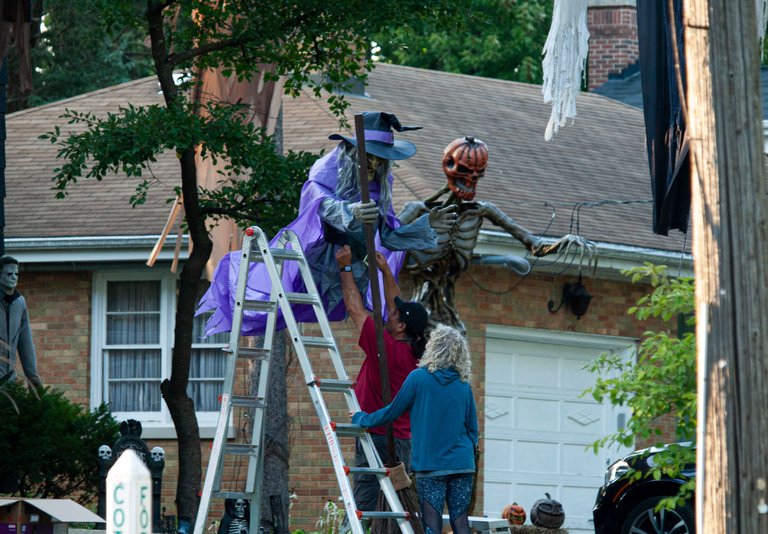 The neighbors are going all out on Halloween decorations this year. They had to hire specialists to install all these spooky things.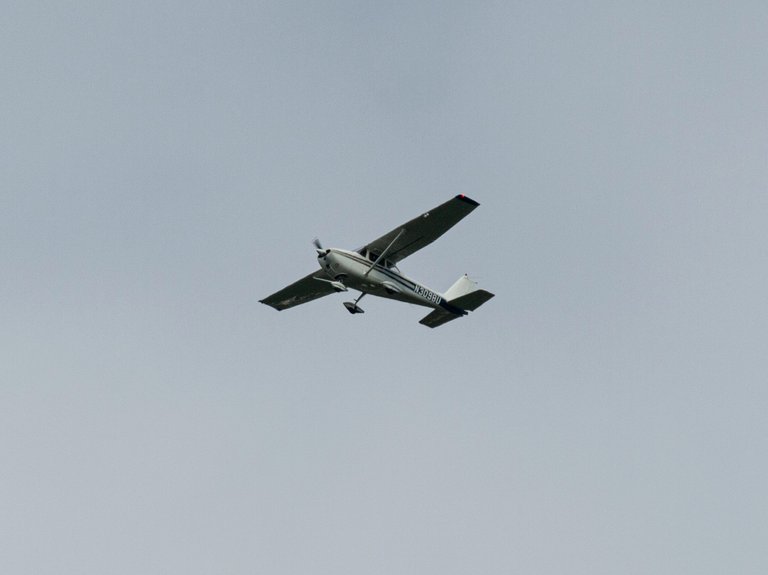 A plane flew overhead to witness the spectacle of all these spooky decorations. Hey man watch where you're flying and quit oggling those jackolanterns...

At every angle of their yard some other horror is looking at your. I'm sure there will be some dramatic lighting on these guys at night with looping sound effects.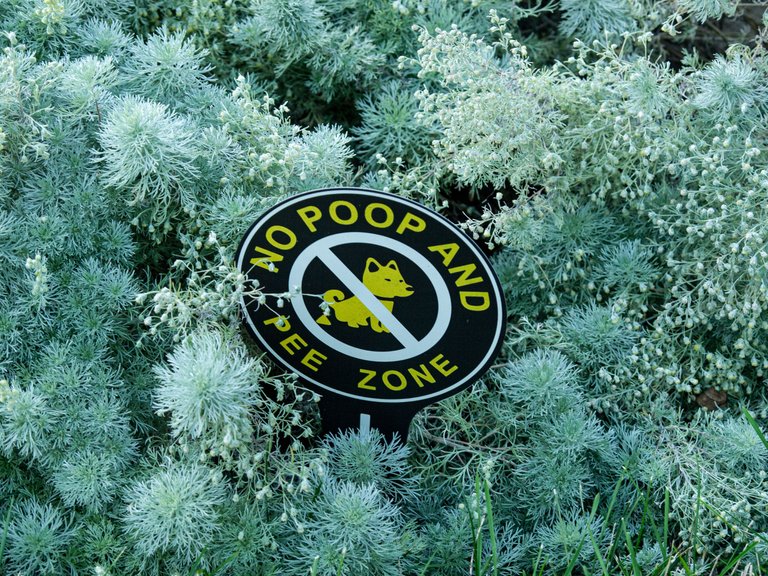 A warning for all the dogs that walk by and see the scary decorations. I would definitely poop and pee myself if I turned the corner and saw all these scary things.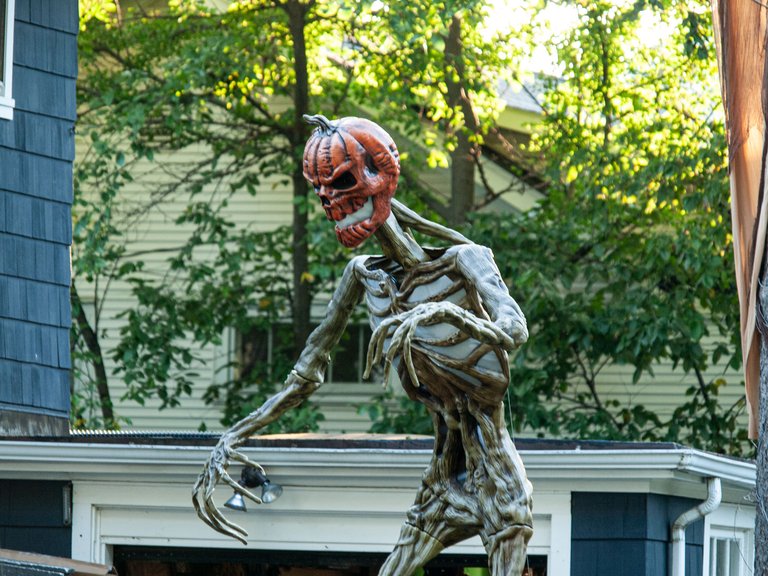 This thing was at least 10ft tall. Now if only it was also animatronic and motion sensor activated. Trick or treaters would freak out.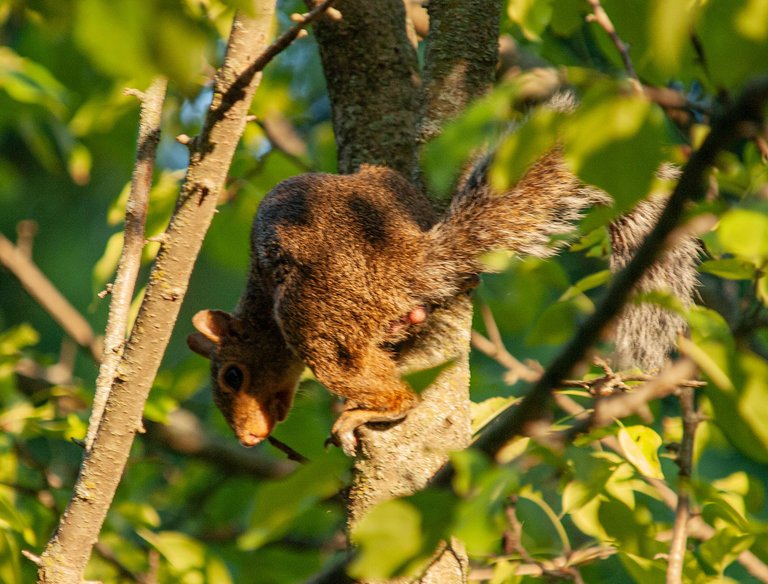 Squirrly is looking at those large props and wondering if he can build a nest in the eye socket of that pumpkin skull giant... A stash of acorns would be well hidden inside some of the floating skulls in the trees... Only a squirrel would be acrobatic enough to get to those things.

This one must be the ghost of Abe Lincoln, probably looking for John Wilkes Booth. Perhaps the next house over could hide a skeletal Booth on top of their chimney.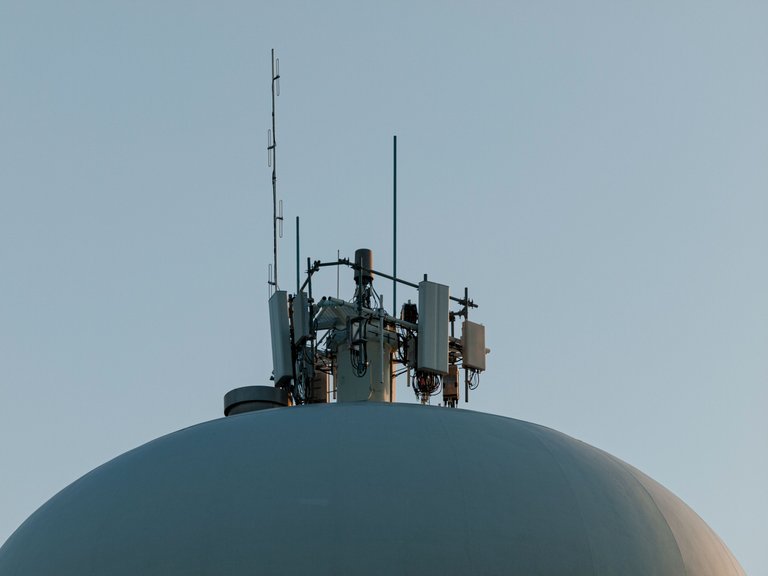 The 5G network on the watertower will emit a beam that makes everyone hallucinate the yard decorations as real-life creatures. The only things unaffected will be the squirrels with their large stashes of walnuts in the skull caps of the decorations. After the mayhem they will rise to become the leaders of the town.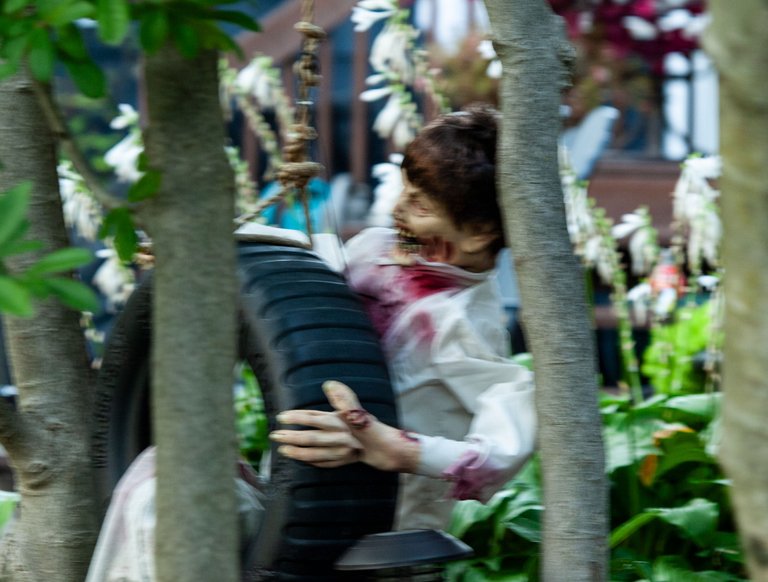 All the town's humans will be running around like flesh eating zombies while the squirrels will have full access to the house interiors to steal the breakfast cereals. At that point the 5g network will lose workers to maintain it and the rise of the squirrel kingdom will manifest.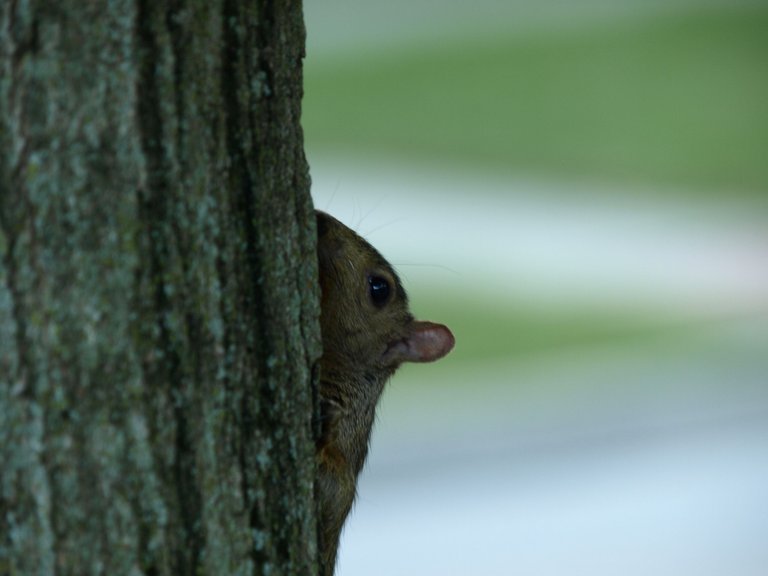 Perhaps the squirrels planned this all along. They've had their eyes on that raisin bran all along and invented 5G technology to turn the humans crazy. Sneaky little rodents, and the Halloween decorations were the perfect trigger to turn on the mind control technology to get to those sweet sweet grape nuts.
---
---