Ten More Random Photos #tuesdayten Nature Edition
Here are ten more random photos from the archive for this #tuesdayten this time I stayed within a nature and wildlife theme.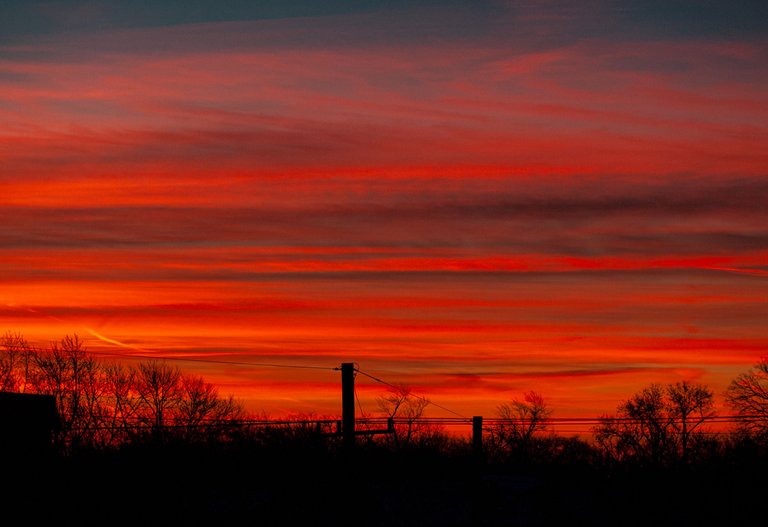 Here is a sunrise photo taken in the city of Elburn. This city has an old-school vibe to it with lots of vintage buildings around. There are hills around the city and I was able to get on one to take this shot above the building to get the brilliant sky colors.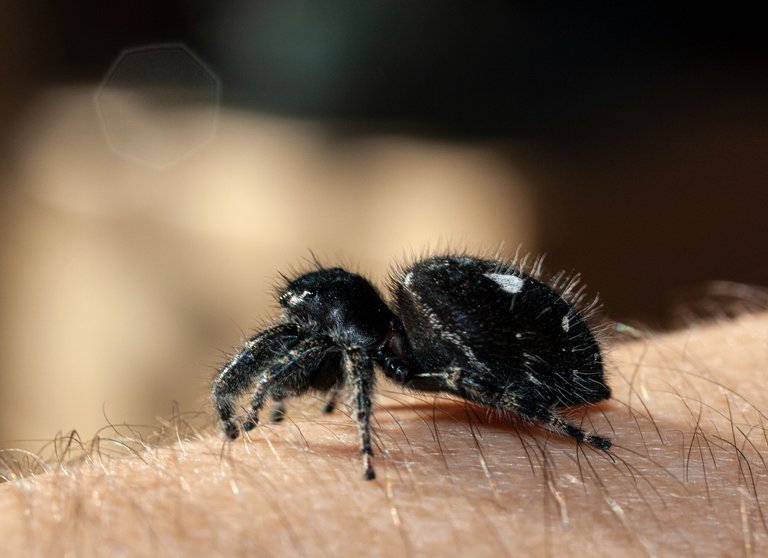 Every year I seem to find a daring jumping spider. I caught this one for a day and took as many photos as possible while feeding it some waxworms. Once you handle them for a while they get used to you and they start sitting still for photos.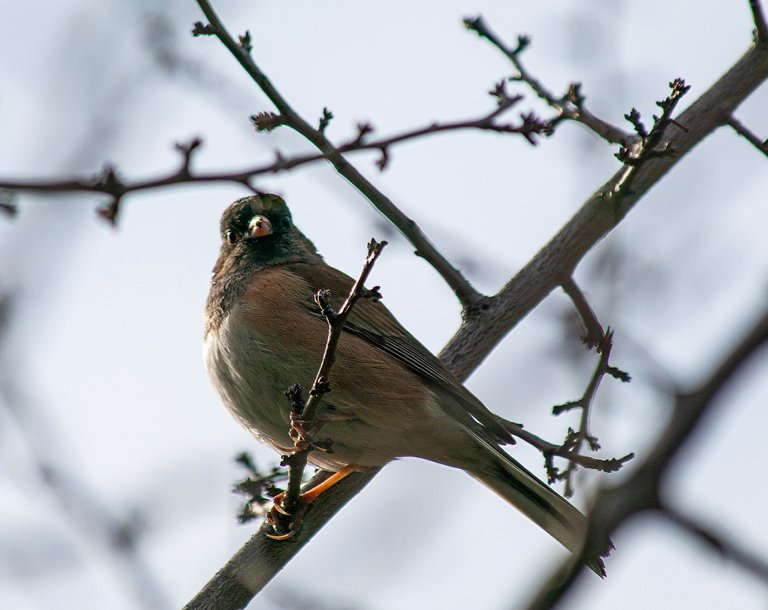 Here is a dark eyed junco that I was able to capture in Glen Ellen California. I was walking near some vineyards and there were all sorts of birds waking up in the morning. This one seemed to pose for the camera.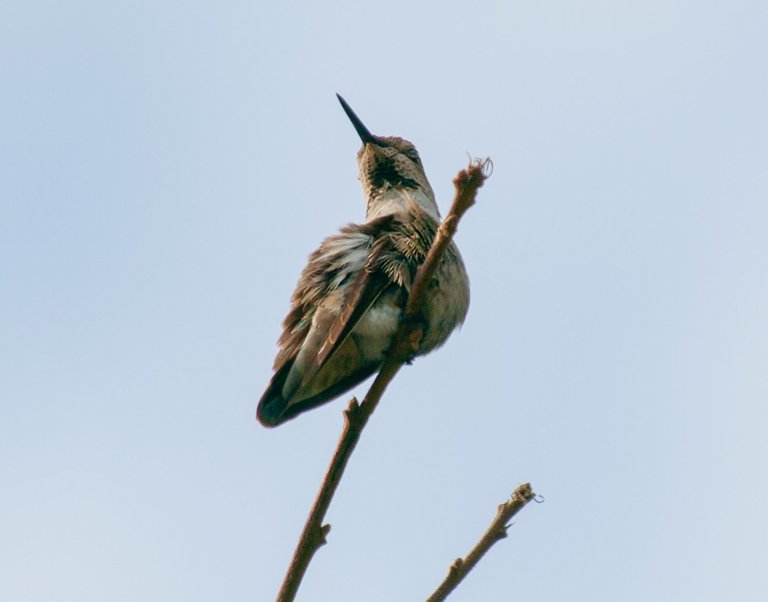 Here is another bird sighting from Glen Ellen California. This is Anna's Hummingbird taking a quick little nap on the end of a twig. I was able to get right under it for the photo before it woke up and took off.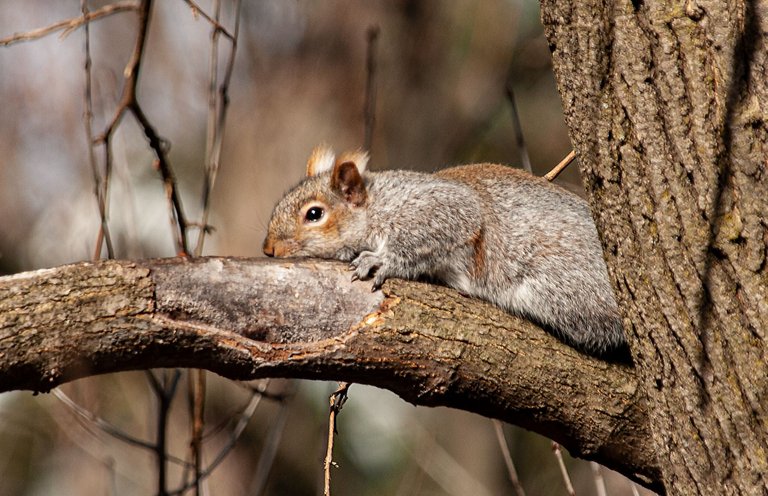 Here is a cold squirrel trying to warm up early in January in Illinois. It seems the fox squirrels grow extra fur on their ears when it is coldest in winter. In summer their ears round out, I suspect they shed some of their fur coat to deal with the humid summers.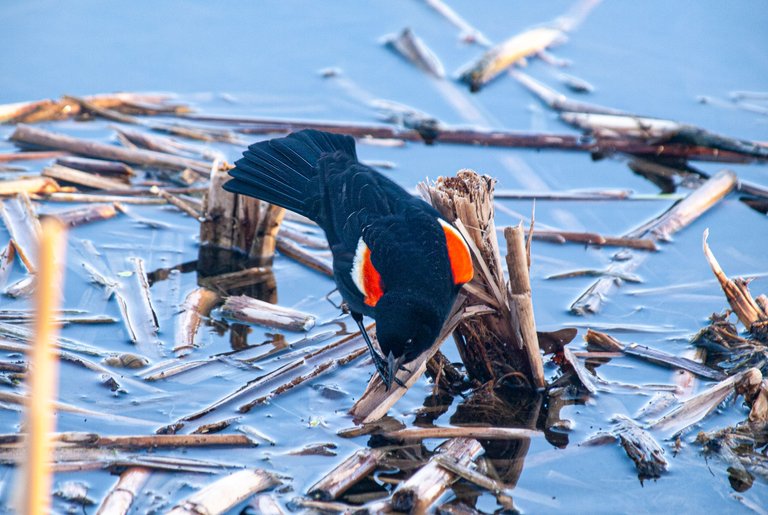 This is a common sight around here near any body of water. These red-winged blackbirds like to nest in reeds near the water edge and they are very territorial. They will dive bomb you and peck your head if you get too close. I like to get near to see their tough behavior for photos.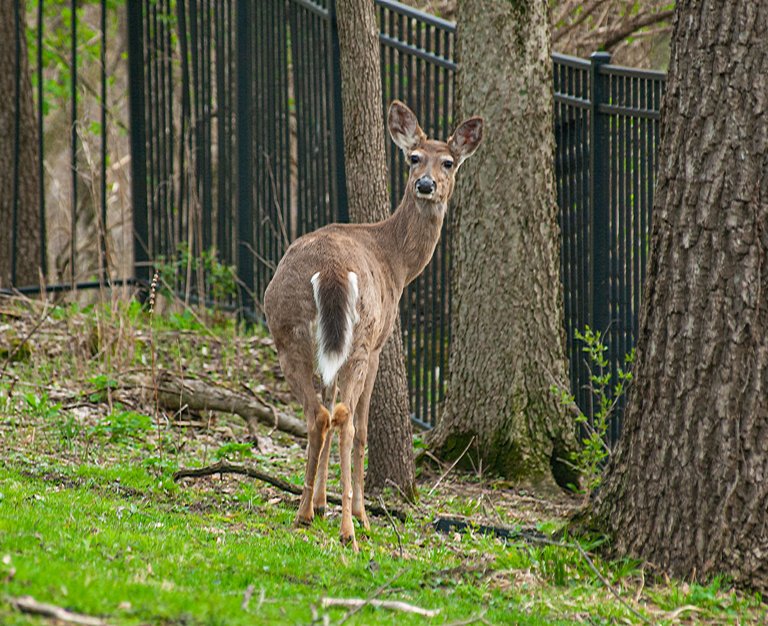 Here is a hilarious angle of a deer I saw in Galena Illinois. They were quite tame and were always out near the inn I was staying at. They seem to know humans aren't a threat to them and I wonder if this one was looking for a treat. Maybe its customary to feed them at this inn...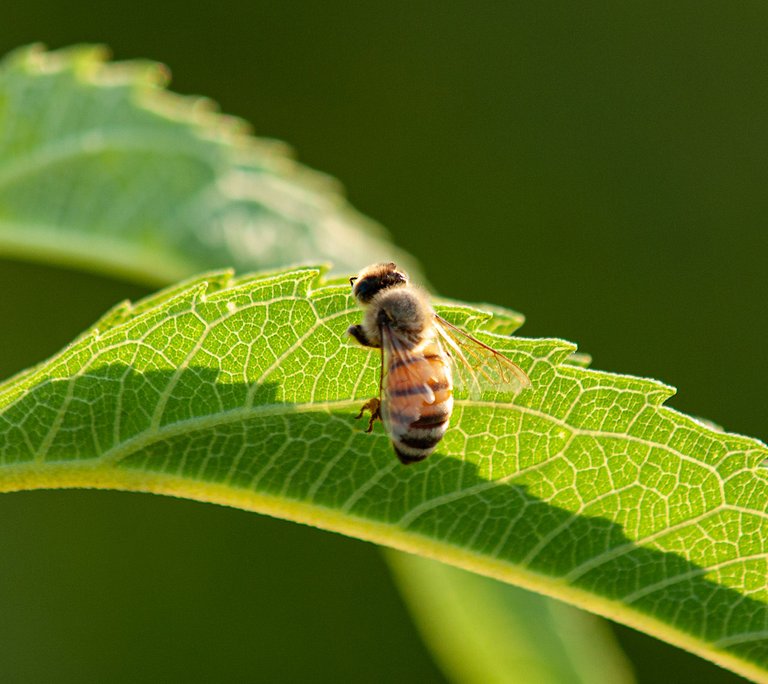 I went to a local farm with hives to buy honey. This is one of the worker bees in the sunlight. I wonder if this one was taking a rest or might have been about to die. Poor things don't live very long and one bee only produces about half a teaspoon of honey in their lifetime.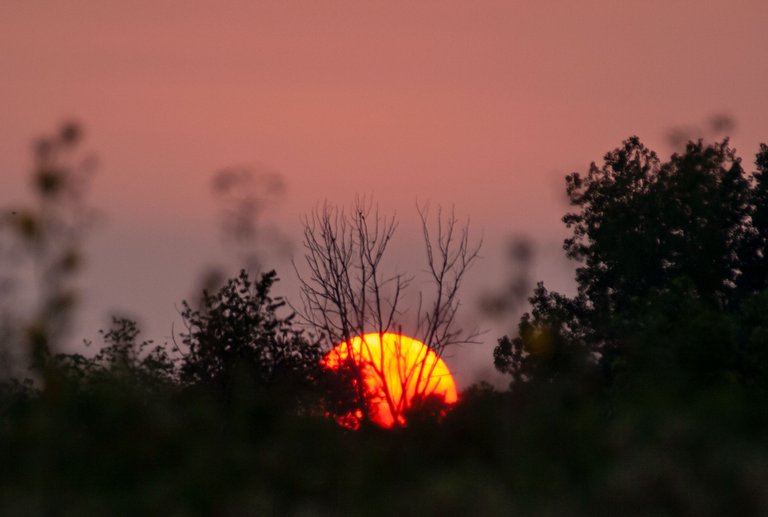 This is a nice hot summer sunset. Sometimes when it is humid and hot in the prairie lands the horizon can distort the sun so that it isn't super bright allowing you to catch a nice orange ball against the horizon. One of these days I want to get a sun like this over some lake waves for a nice reflection.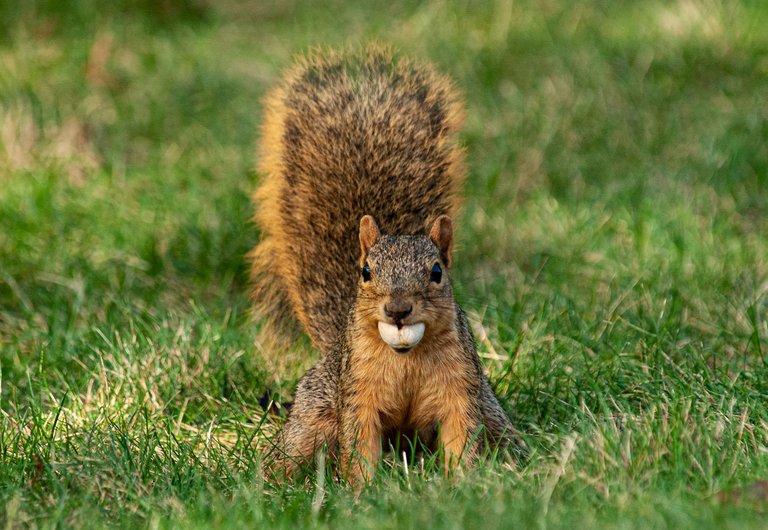 I got this photo in early fall a couple years ago. The squirrels all rush around collecting as many walnuts and acorns as possible. They run around stashing them in holes in the ground. As it turns out squirrels don't have the greatest of memory and they end up planting trees in the process of storing food.
That's all for now, thanks for looking :-)
---
---