Squirrel Sunday - Propeller Seed Fiasco
The squirrels are back for another #squirrelsunday

This squirrel has super powers and can just fly up the sides of trees with just the power of his mind.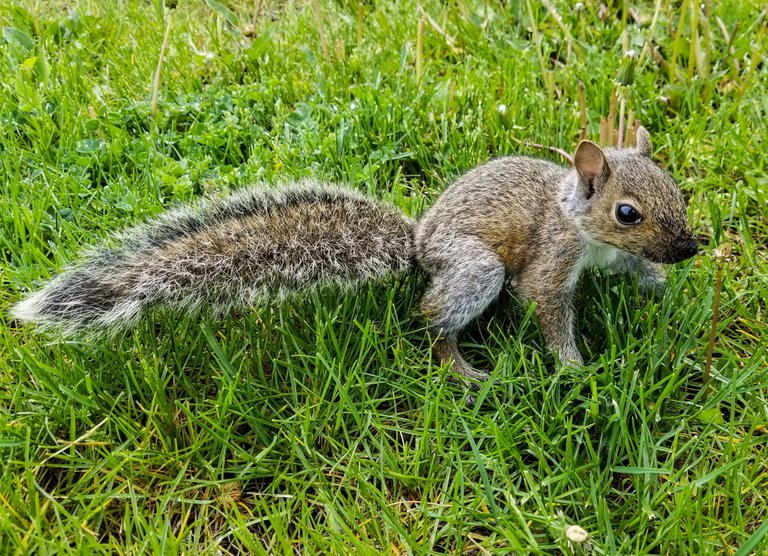 A baby nearby notices and wonders how he could possibly get such cool powers.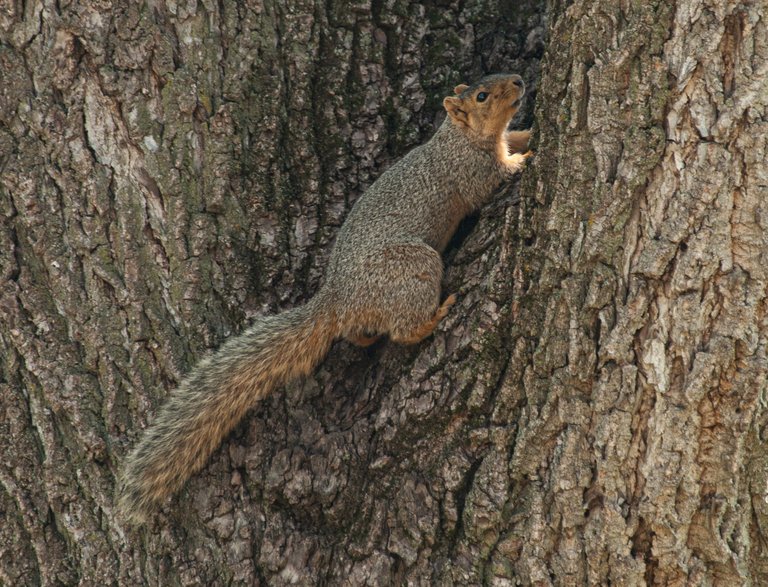 Super squirrel says you just have to buy some performance enhancing propeller seeds.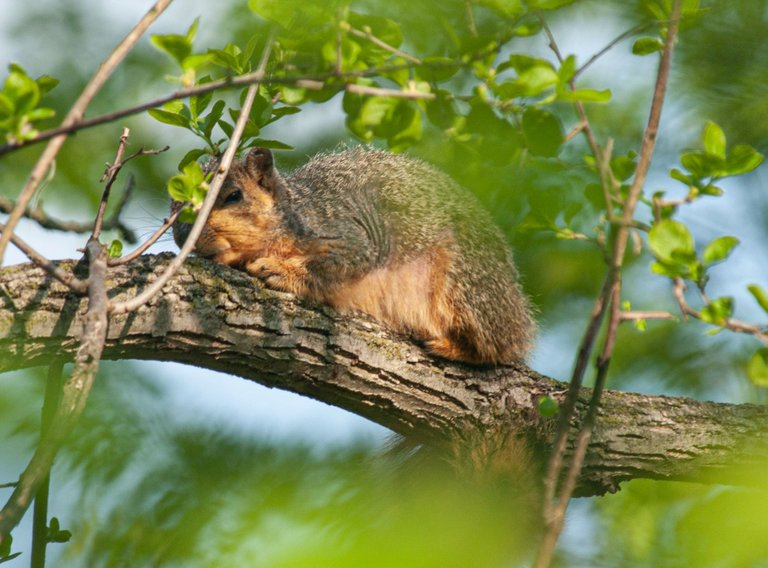 Old man squirrel says those propeller seeds nearly killed him once and to keep away from them. Kid you better just practice climbing with your claws like all the rest of us squirrels do.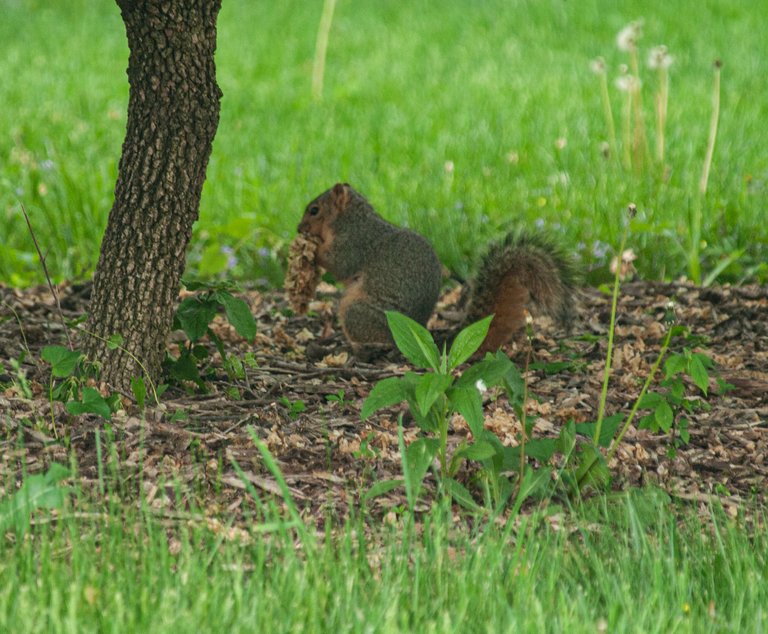 Another teenager squirrel is trying out some drugged up propeller seeds. He bought them from the muskrat down by the river and almost got mauled by a fox on the way there. Lets hope these things pay off...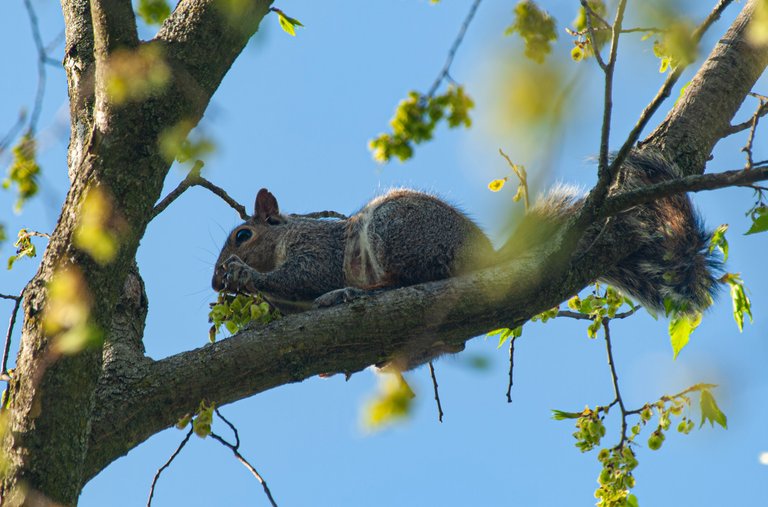 Meanwhile the con artist squirrel is figuring out how to sell these basic seeds with no powers in them as performance enhancing propeller seeds. First he'll need to dry them and repackage them with fancier branding and soak them in some household chemicals to make them seem legit.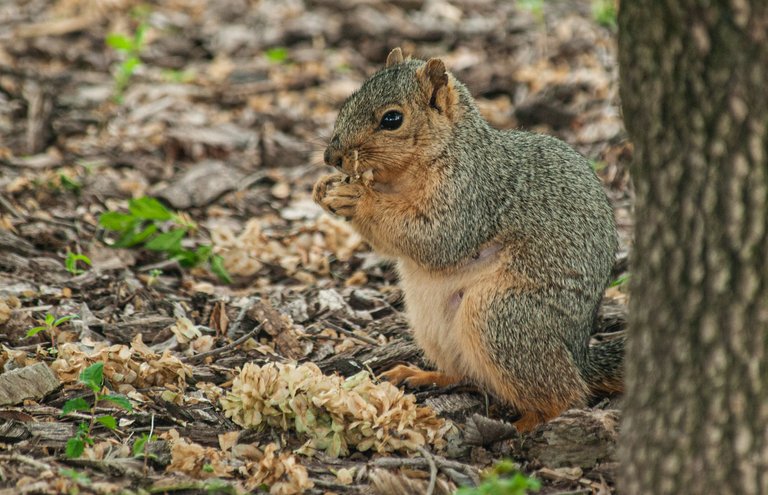 Now the teenager squirrel has given up his allowance for some cheap knockoff seeds. He eats more and more hoping for any glimpse of telekinetic power...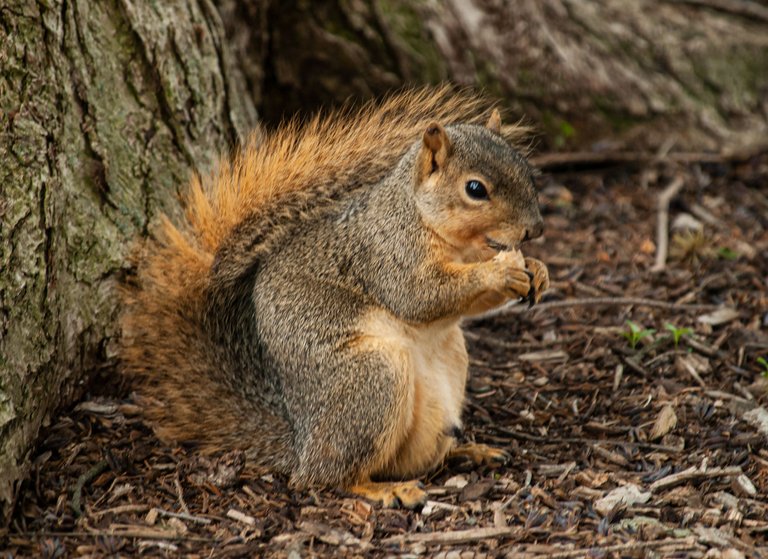 Nope still nothing yet... I am still on the ground and not flying into the air with just the power of my mind. Ooomph, my stomach is grumbling and the world is spinning around me...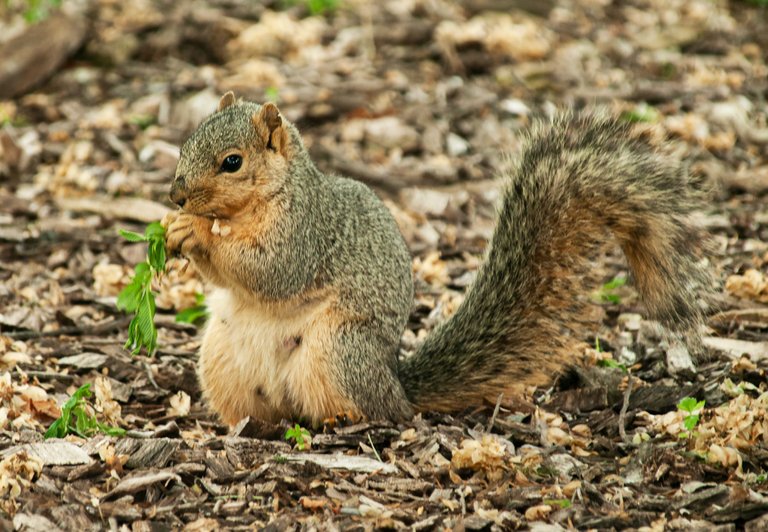 After a near overdose the teenager squirrel had to check into a detox program. Now he is stuck eating fresh greens for the next month to purge the knockoff seeds out of his system. Better get back to the basics of climbing with claws again. He will soon star in a DARE commercial for young squirrels on what not to do with your hard earned allowance...
That's all for now, thanks for looking :-)
---
---