Spiderday - City Spiders
Here are a few spiders I've spotted on my commute into Chicago for this #spiderday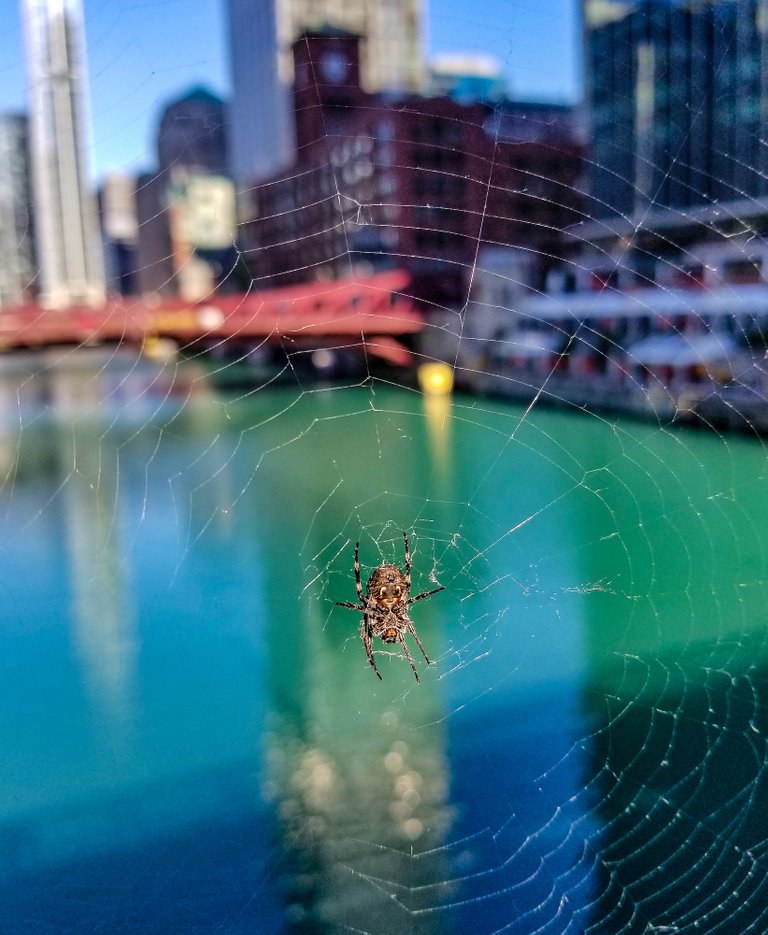 In Chicago there are quite a few bridges running across the Chicago River. This is a perfect spot for orb weavers to setup shop as the wind will blow various insects across the river into their webs. I believe this one is Araneus Bicentenarius aka Giant Lichen Orb Weaver.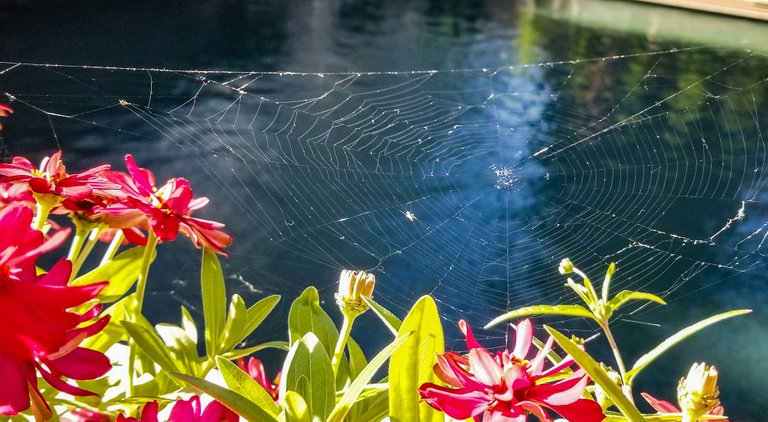 On the Chicago Riverwalk there are many planters surrounding the edges of the river with ornamental plants and flowers. This makes another great habitat for the orb weavers.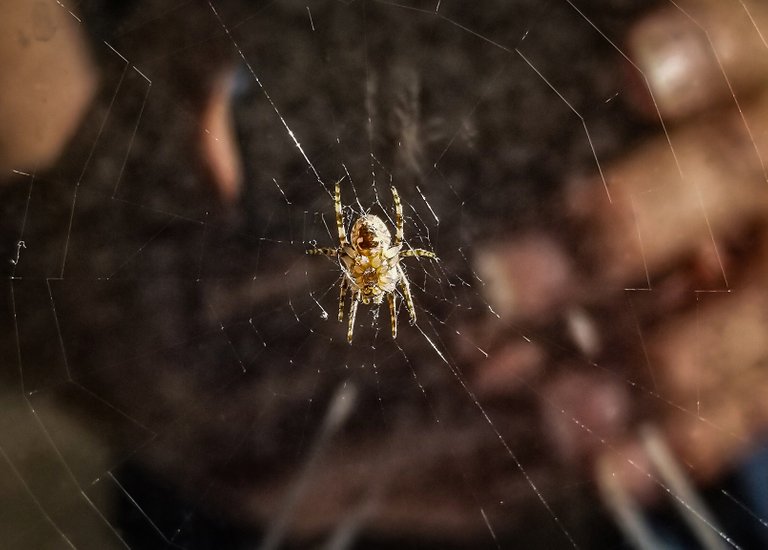 I got this one underneath a bridge. It was just above the heads of all the commuters walking their way to the skyscrapers. Fortunately most people didn't notice it hanging out there otherwise it might have caused a panic.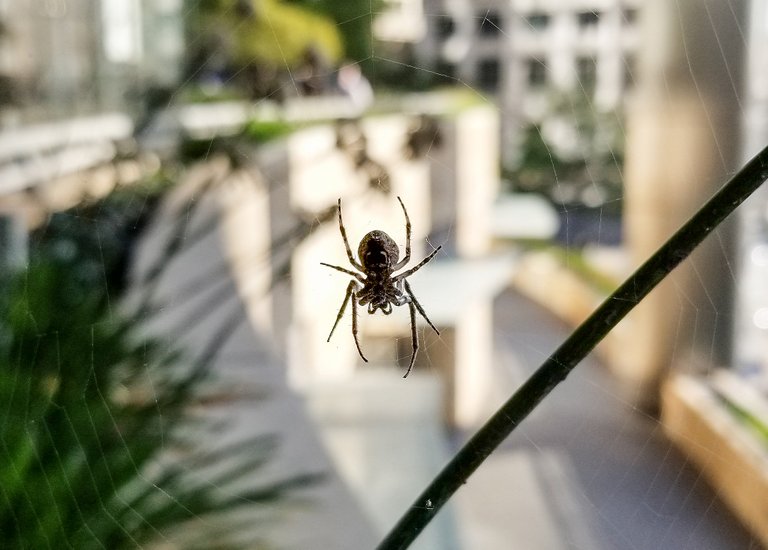 I find that one of the best spots for spider watching is at Trump Tower. There are long curved planters full of spiders there. This looks like another Giant Lichen Orb Weaver.

Nearby it looks like a different species of orb weaver is starting a web on the ornamental grass.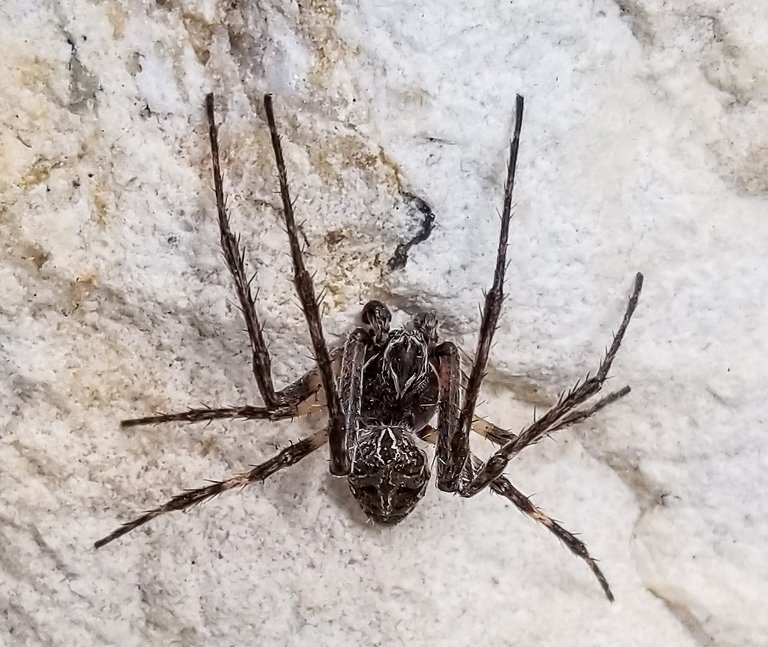 I'm guessing this is another species of orb weaver but I'm not sure what it's Latin name is.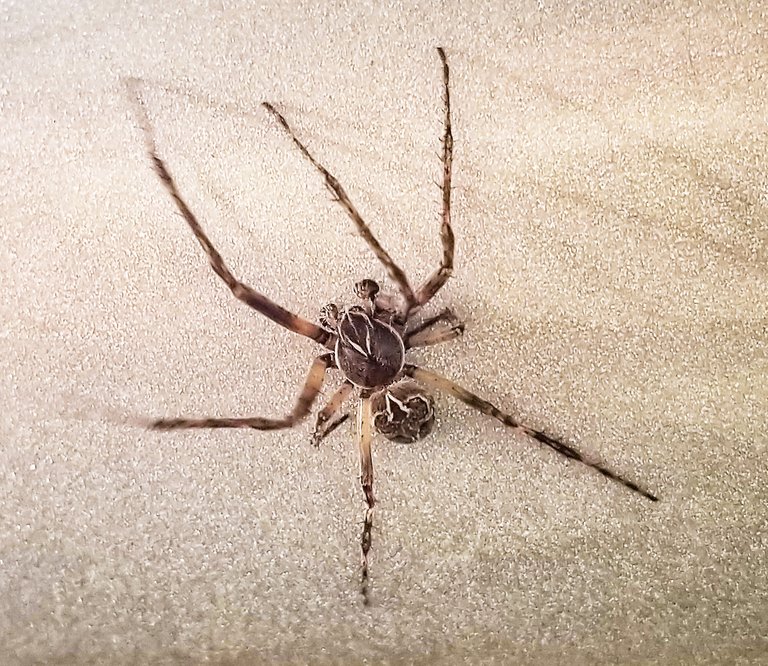 They seem to have larger pedipalps than the Lichen Orb Weavers and they seem to have longer legs as well.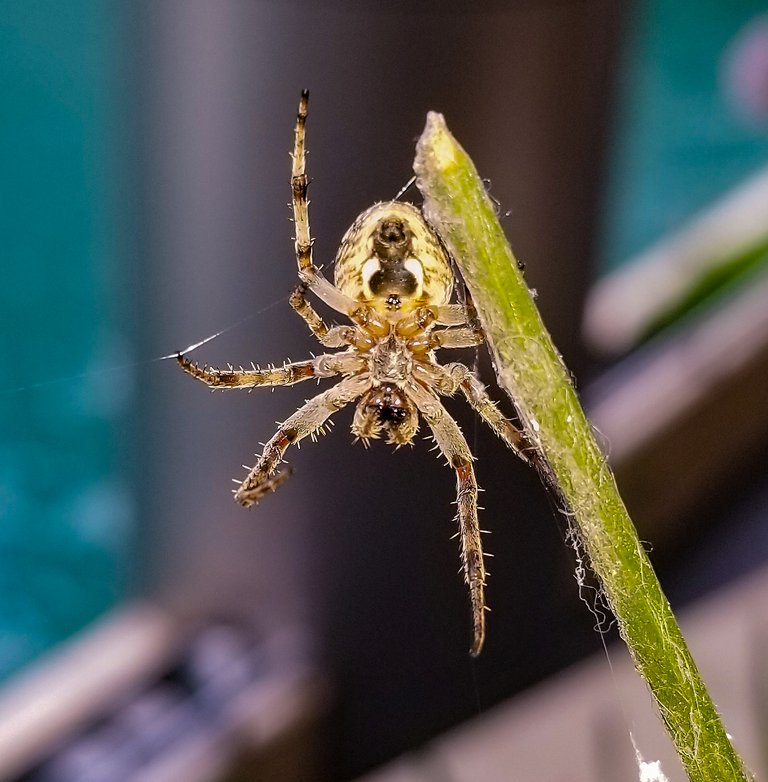 This one looks like Neoscona crucifera aka Spotted Orb Weaver.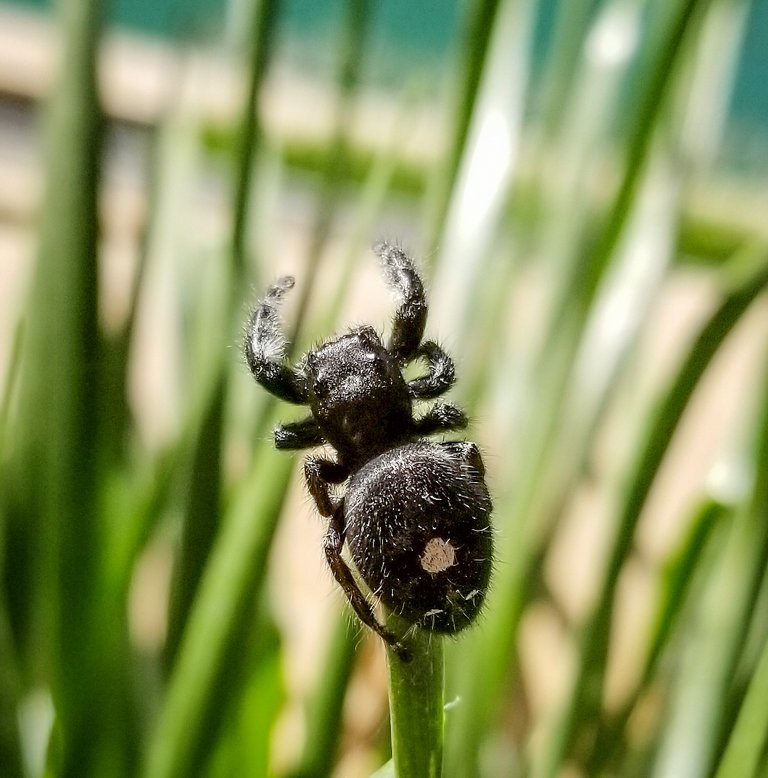 Also under the Trump Tower planters I spotted one of the largest Phiddipus audax I have ever seen. This gal was huge, I thought about catching her but she seemed content here catching random flies that blow in off the river.
That's all for now, thanks for looking and happy #spiderday
---
---