Mushroom Monday - Night Finds
Here are a few night finds for this #mushroommonday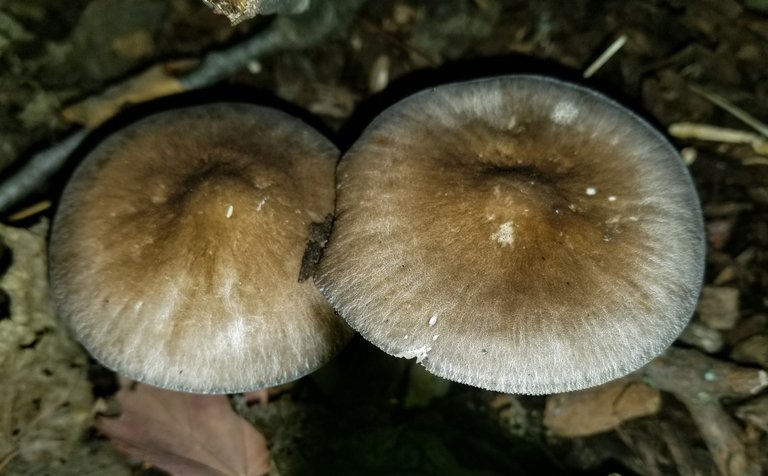 Look at these strange nipples. The brown cap with a nipple in the middle is a good sign its a deer mushroom.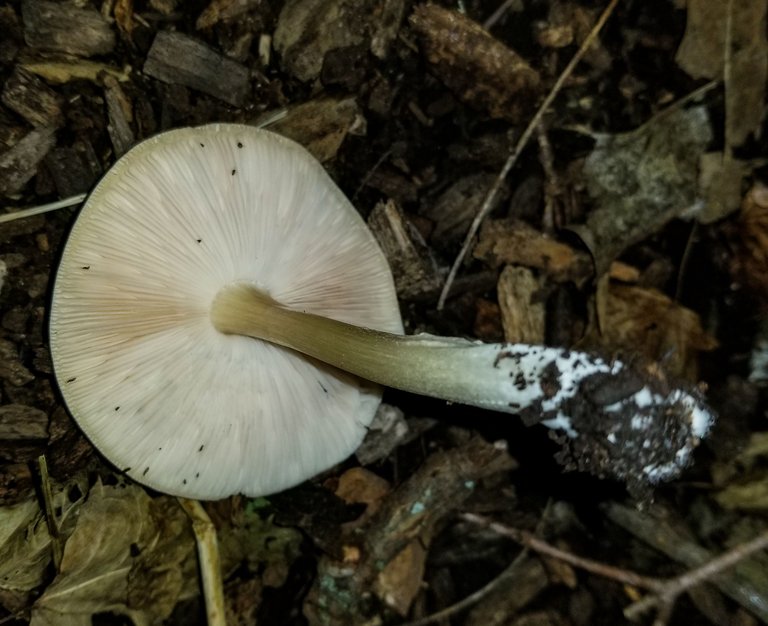 I flipped one over to check the gills and they are slightly pink another sign its a deer mushroom aka Pluteus cervinus. These were growing from wood chips another good indicator its a deer mushroom. I've read they are edible but I've never tried them.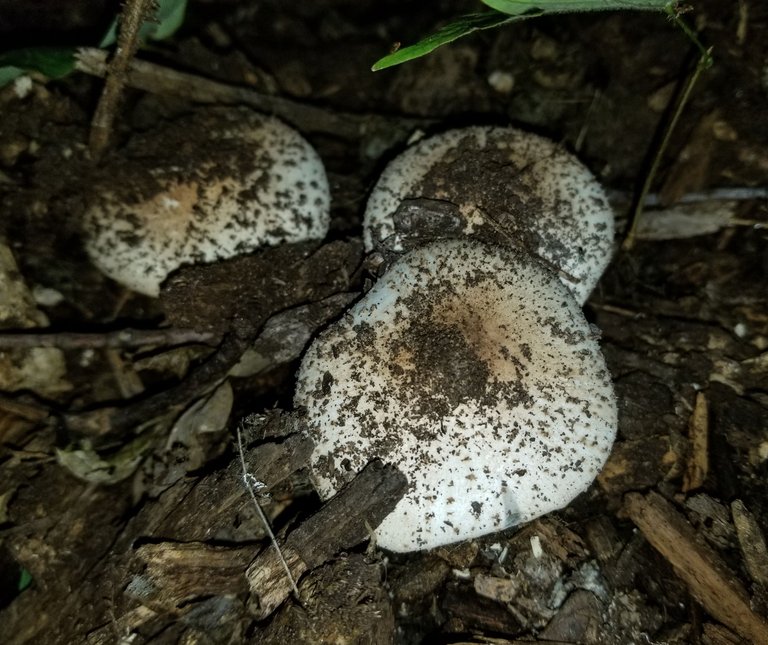 Here are some unidentified amanita/agaricus species growing next to the deer mushrooms.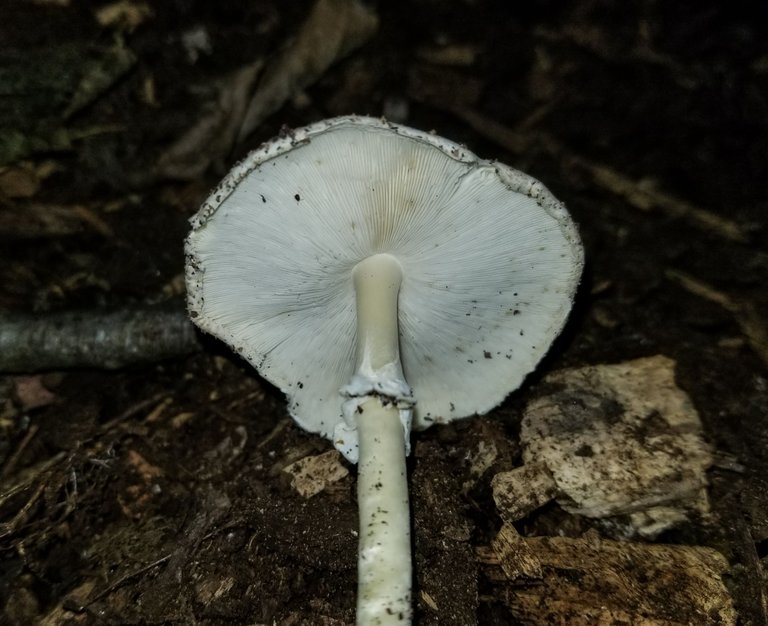 When I flipped one over it had white gills and a stem ring with a slight bulb at the stem. Thus I think this is a type of amanita, not quite sure which one it is though.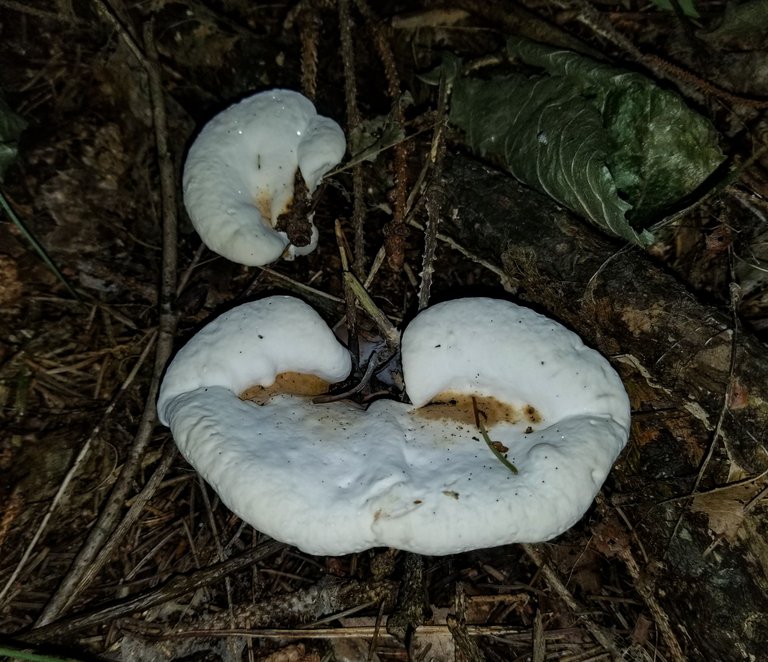 Now for some strange polypores. This one looks like it was growing out of the roots of a spruce tree. Perhaps the spruce will be how I can identify it later.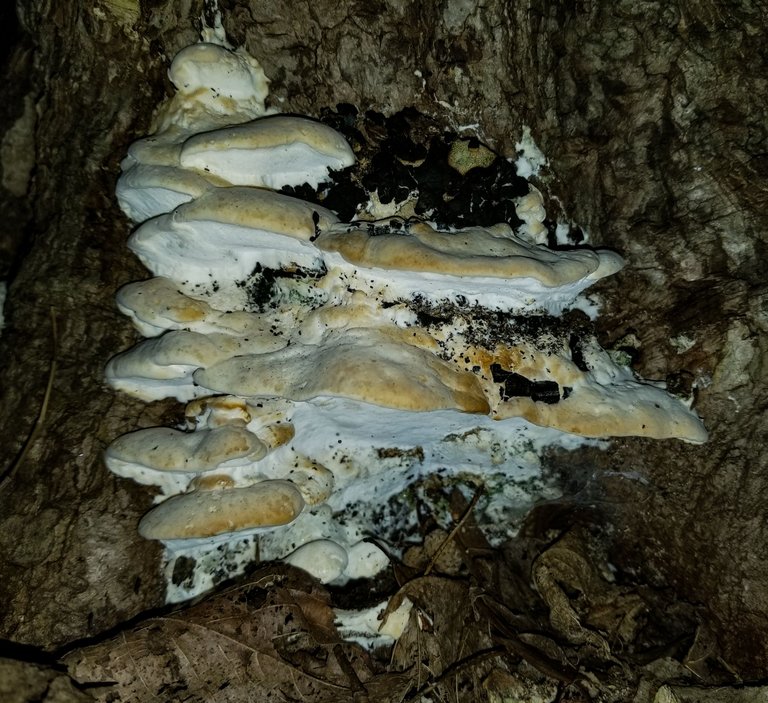 This looks like an older version of the same polypore. I thought it might be a northern tooth but alas it has no teeth so it still remains a mystery.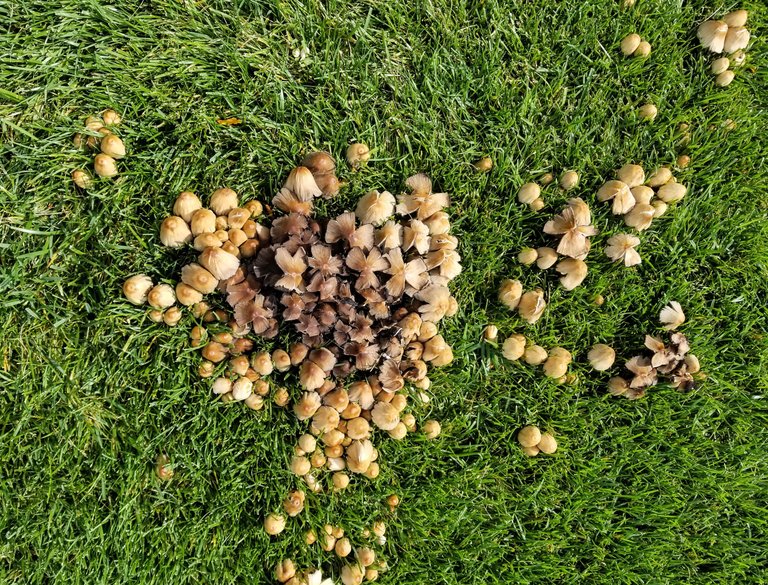 In the morning I found a huge motherload of ink caps.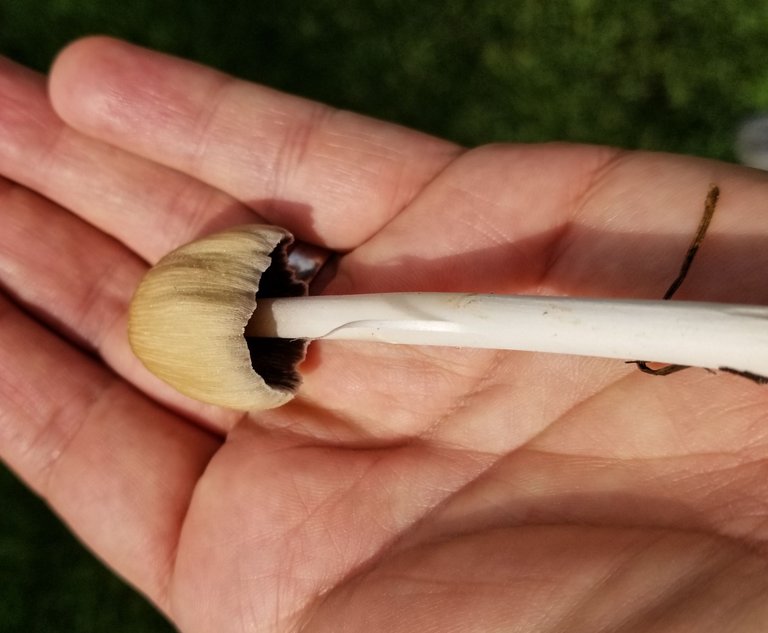 They kind of resemble older mica caps.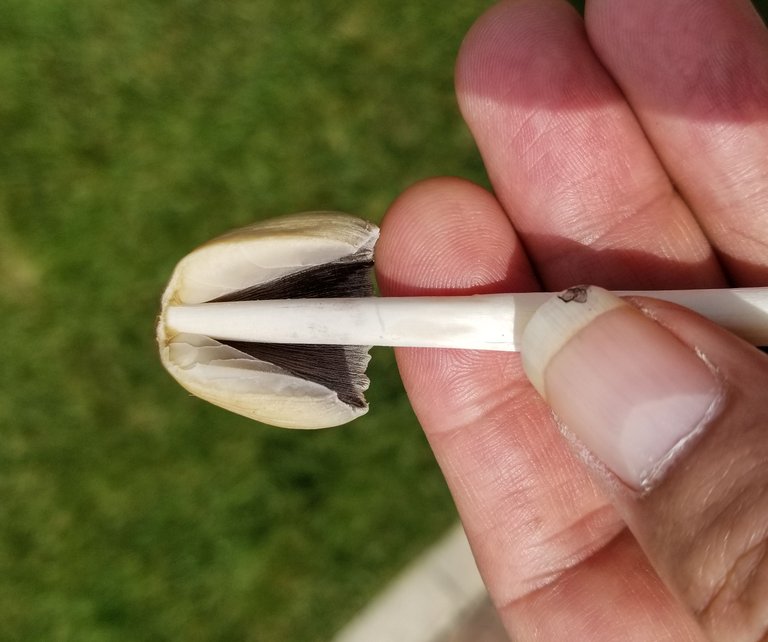 Most ink caps have darkish gray gills and many are edible but will give you a stomach ache if you eat them and drink alcohol.
That's all for now, thanks for looking :-)
---
---