Just A Few Lake Reflections
Here are a few lake reflection I've taken over the last few days on my daily walks.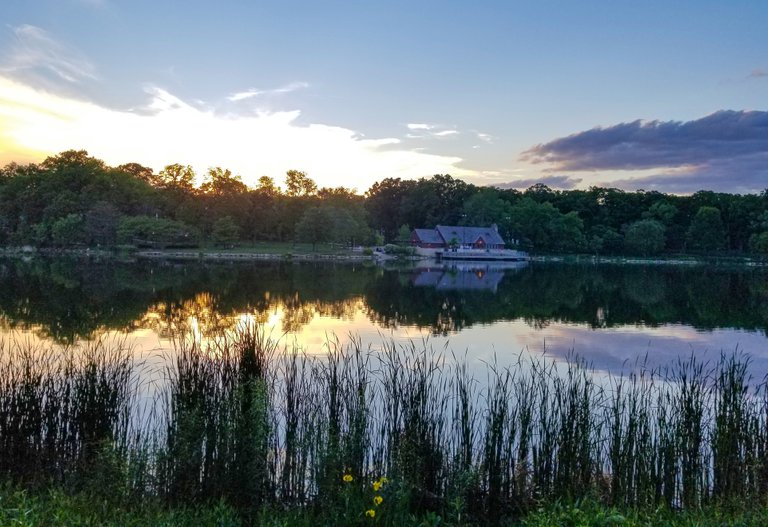 I like to look for water birds around the edge of the lake here.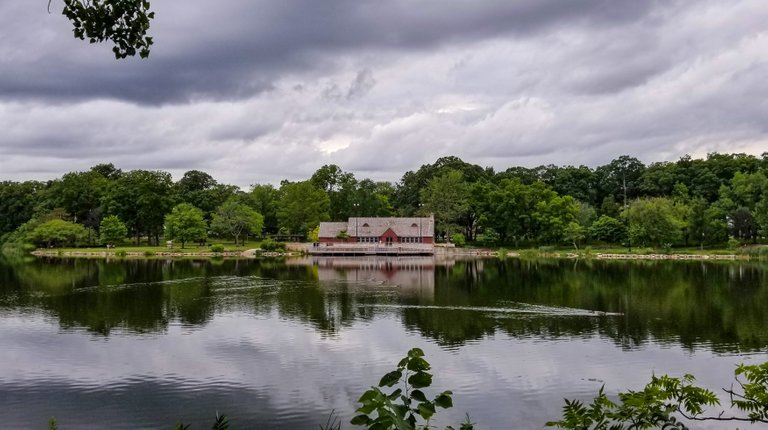 This spot is usually good for spotting a snapping turtle or two out in the middle of the lake.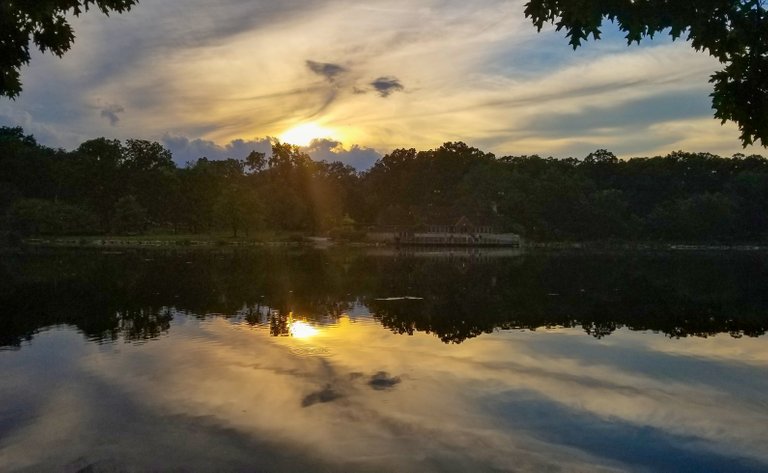 There are usually pretty good sunsets at this angle opposing the boathouse.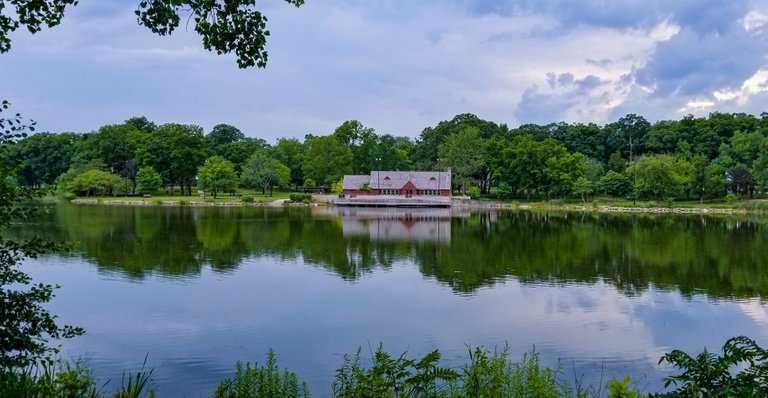 Here is a nice early in the day shot with still water.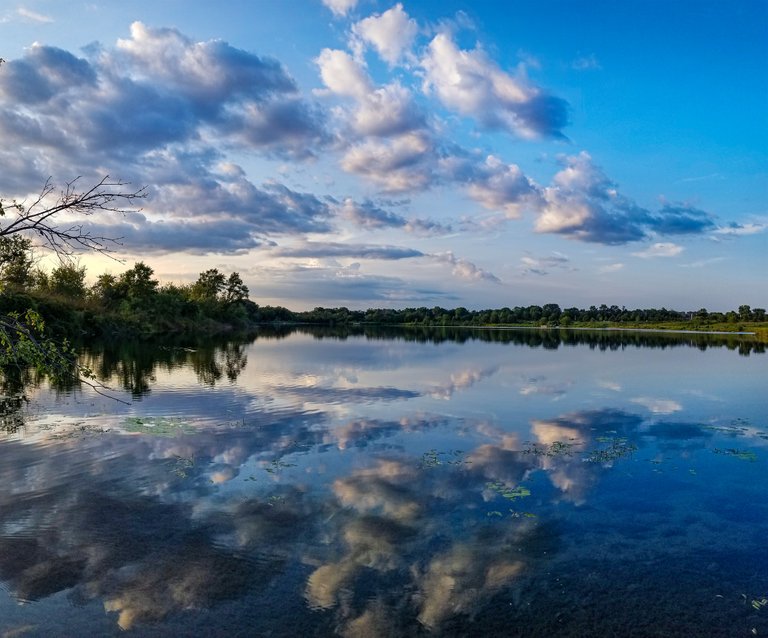 This is a different lake nearby that is really shallow. You can see the bottom of the lake easily here. I usually find terns at this lake, the shallow water probably lets them see the fish easier.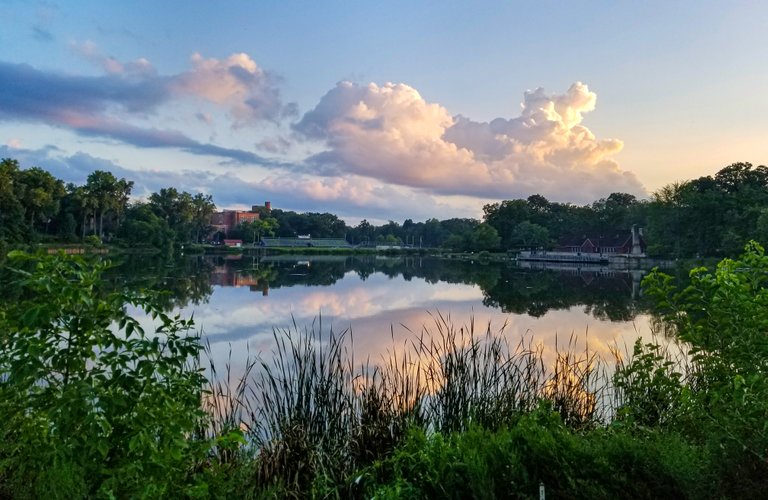 Now back to my usual lake, this day the water was really still and almost a perfect mirror.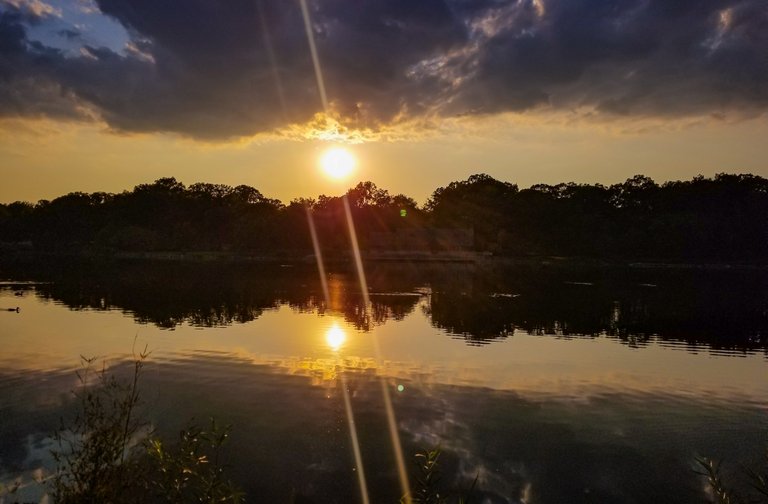 Another sunset reflection. I like the high contrast on the horizon.
More lake shots soon, thanks for looking :-)
---
---