A Trip to the Fish Store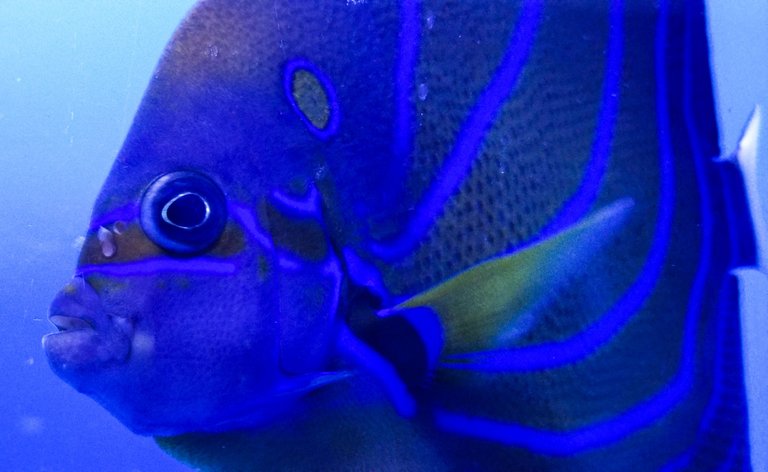 I usually have to go to this fish store about once a month to sell off some of my guppies. All the fish at the store are quite curious about visitors like this bright blue guy.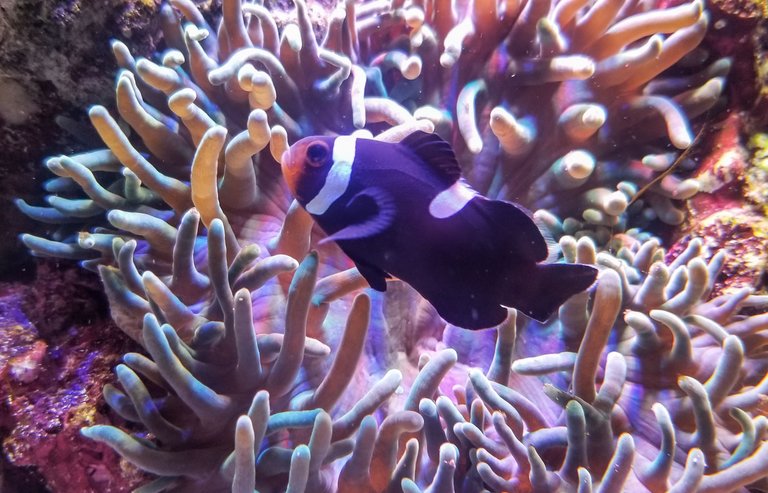 This little clown fish was getting massaged by the coral. I always see them hanging around these coral plants perhaps for a hiding spot and to get massaged lol.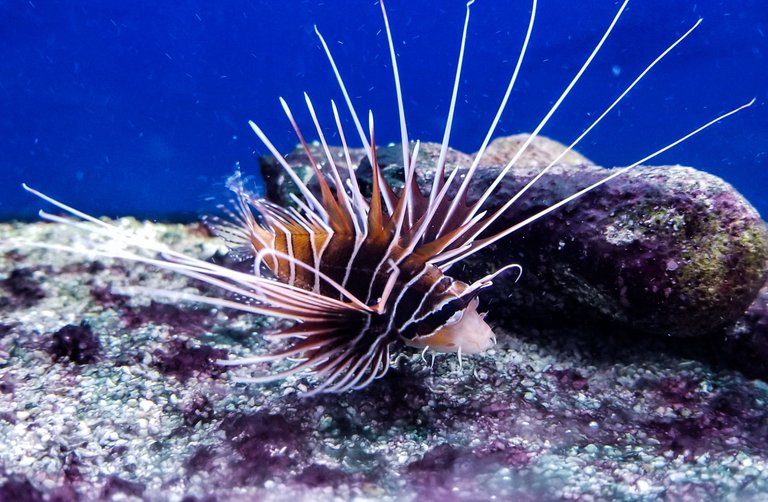 This guy looks pretty dangerous. The lionfish has venomous barbs that can sting. This one is domesticated so I wonder if it would sting or just beg for food.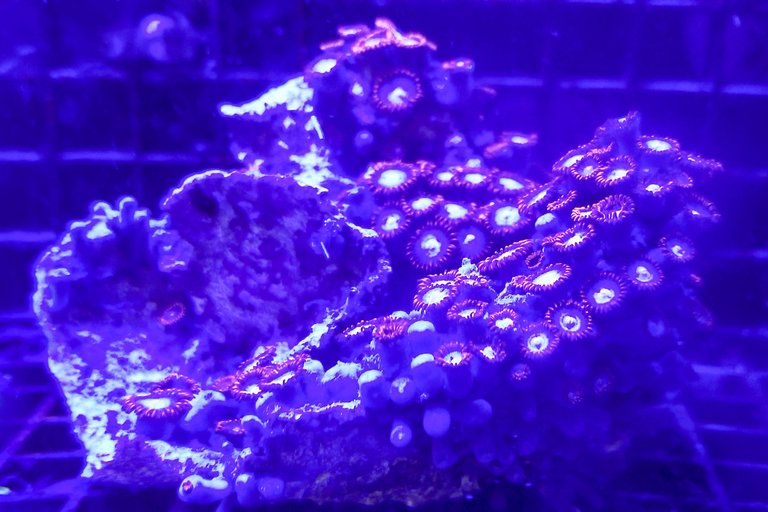 Lots of coral is for sale here. I wonder how profitable it would be to raise coral and sell it to pet stores? Perhaps the hardest work would be to keep the salt water levels perfect.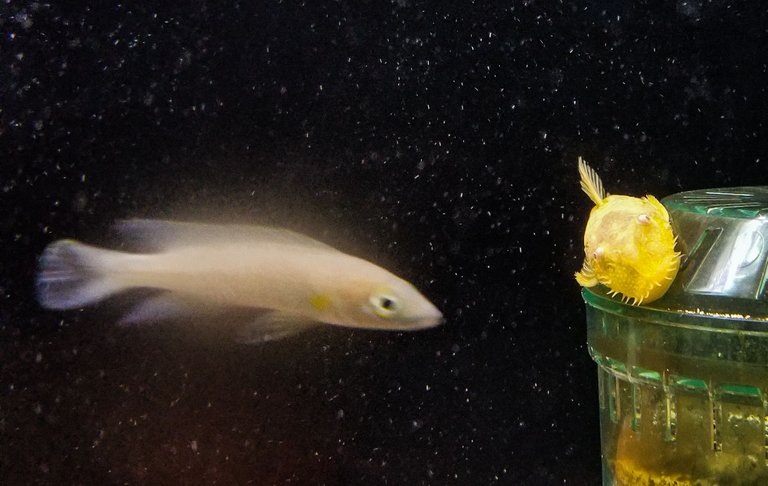 Now for some freshwater fish. I was interested in this barb mouthed pleco on the right. I'm not sure what the other guy is...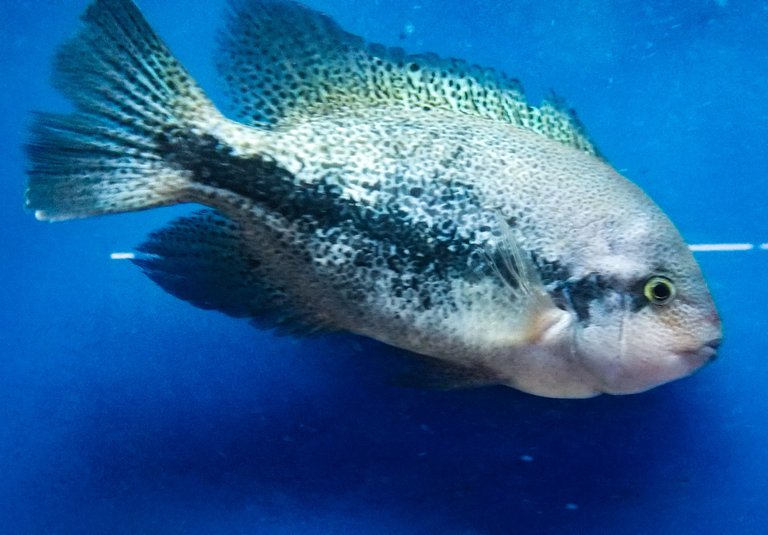 This particular store specializes in lots of species of cichlids.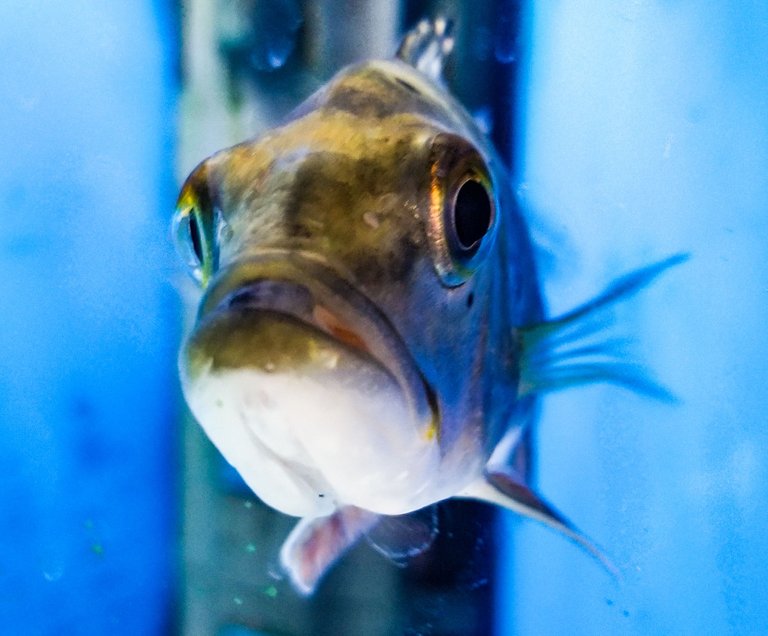 Cichlids are very curious and will come up to the edge of the tank to look at you.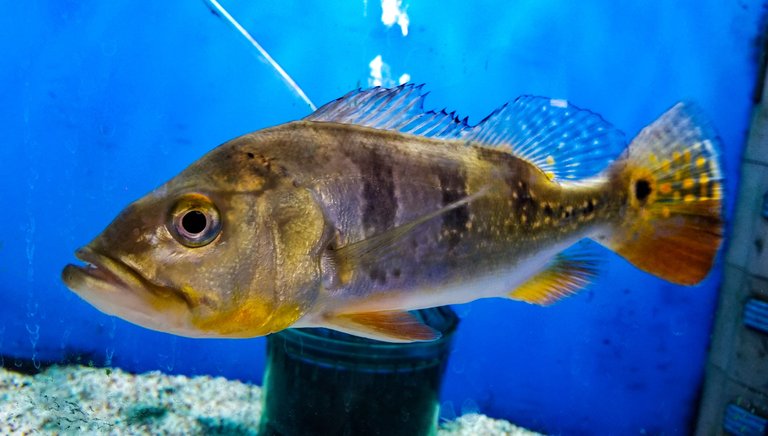 I have read that they are able to remember faces. Perhaps this one thought I was there to feed it but then swam off after realizing I wasn't the food guy.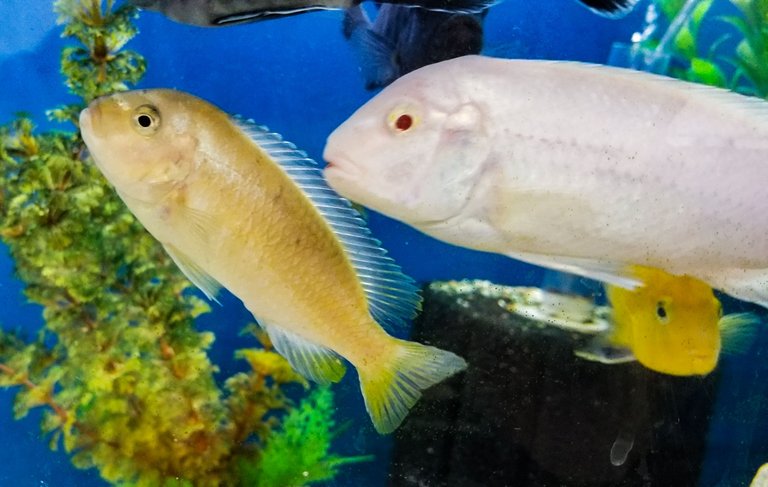 These guys wanted a piece of the potential food action. Poor things all think I am there to feed them. I suspect they might have been eyeing my bag of guppies lol.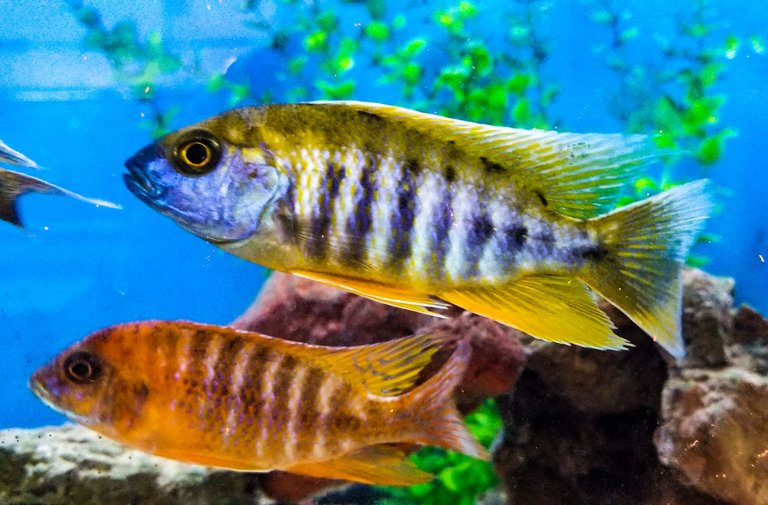 I liked the stripes on these guys. They seem to all be the same species with different colors.

Here is a blue version, perhaps they are rainbow cichlids.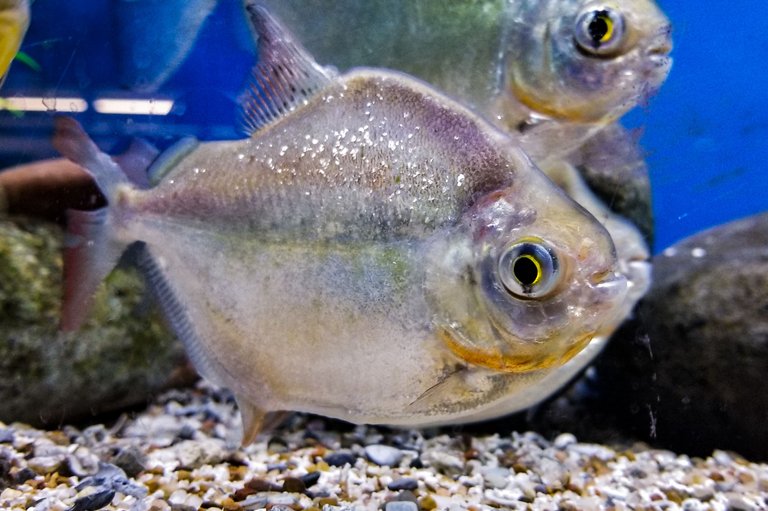 These guys almost remind me of a piranha but I think they might also be a type of cichlid. Very bright and silvery.
That's all for now, thanks for looking :-)
---
---