THE BLIND SKATEBOARDER DROPPED THE BIGGEST RAMP ON THE SKATEPARK!!!

THE BLIND SKATEBOARDER DROPPED THE BIGGEST RAMP ON THE SKATEPARK!!!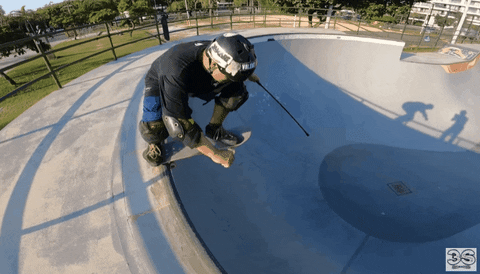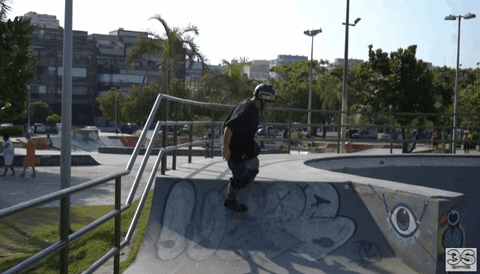 Olá Skatehive, 3S na área. Hoje trazemos uma sessão com um skatista cego. Já trouxemos ele aqui na Hive em alguma oportunidade. E ele mostrou que sabe muito. Ainda trouxe um tapa olhos e uma bengala para que o Diego tentasse alguma trick sem enxergar. Ele nos explica que não é totalmente cego e tem apenas 20% de uma só vista. Vejo do que esse homem é capaz!
Hello Skatehive, 3S here. Today, we bring you a session with a blind skateboarder. We've introduced him here on Hive on some occasion before. And he's shown that he's quite skilled. He even brought a blindfold and a cane so that Diego could attempt a trick without sight. He explains to us that he's not completely blind and has only 20% vision in one eye. Let's see!

UNBOXING OF SURPRISE SKATEBOARD IN THE MIDDLE OF THE PODCAST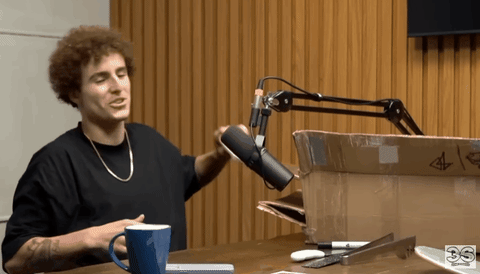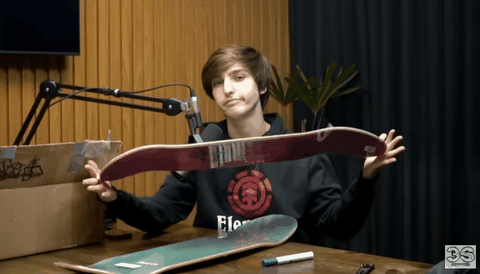 Aq vcs podem conferir um episódio do nosso podcast. Fizemos um unboxing surpresa e trocamos uma ideia a respeito do material que recebemos, tbm falamos sobre youtube, e novas tendências em roteiros de vídeos. Confira agora!
Here you can check out an episode of our podcast. We did a surprise unboxing and discussed the material we received. We also talked about the YouTube algorithm and new trends in video scripts. Check it out now!

We appreciate your visit to our blog! Don't forget to follow our channels! See you in the comments!


3S - 3,120,000 subscribes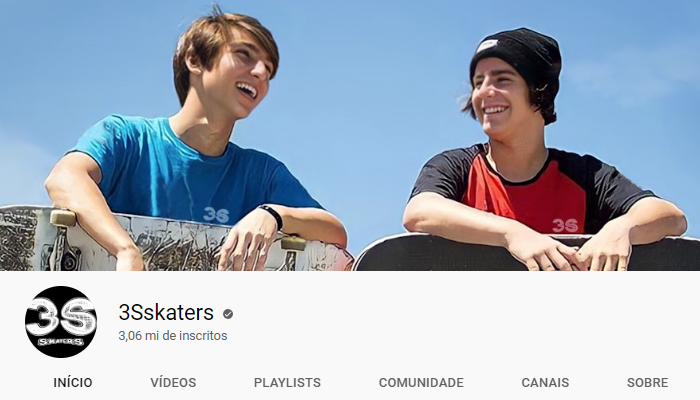 New Project - DinDin$ - 10,300 subscribes

3S USA - 64,000 subscribes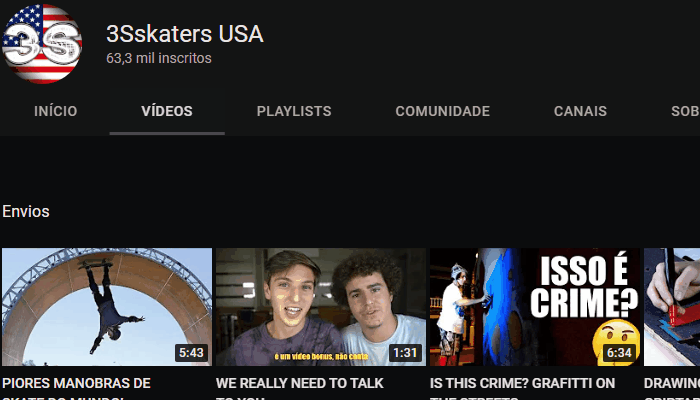 3S CUTS - 13,000 subscribes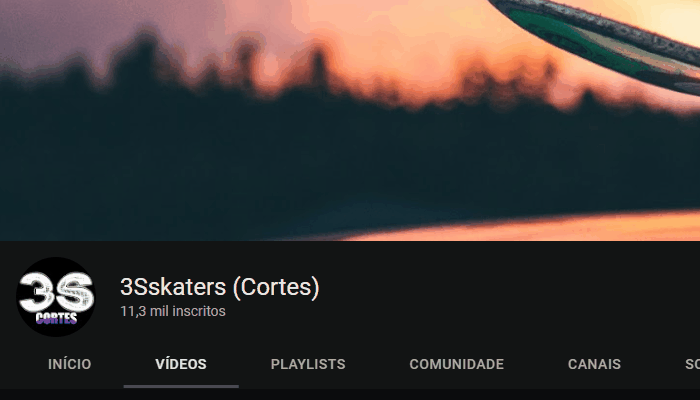 OUR MEDIAS
---
Join the Skatehive Discord 👇

---
🛹 SkateHive 🛹 is the house of Web 3.0 skateboarders and our goal is to onboard skaters in web3.

We have developed dApps, NFT projects, our own token and more.

Our mission is to fill the new internet with smart contracts that benefit our culture.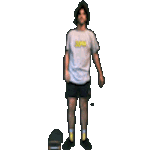 ---
---