100 HARDEST SKATE FLATGROUND TRICKS - Jonny Giger

100 HARDEST SKATE FLATGROUND TRICKS - Jonny Giger
Hello guys, wazz up! Today we're here to speak to you in English. Our first original video filming while we speak English. We bring Jonny Giger's 100 hardest skate flatground tricks.
Hello guys, wazz up! Hj tamo aqui para falar com vocês em inglês. Nosso 1º vídeo filmando enquanto falamos inglês. As 100 hardest skate flatground tricks do Jonny Giger.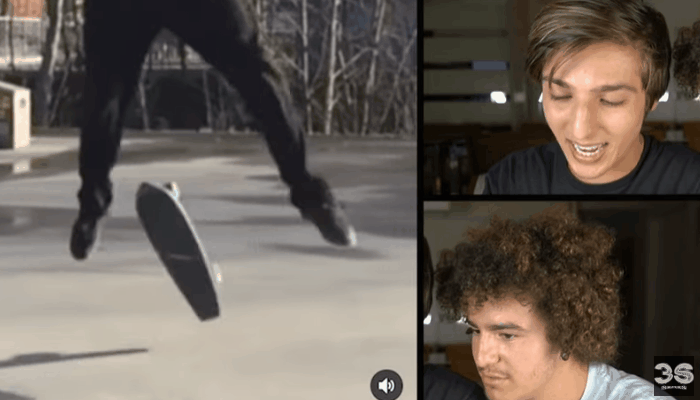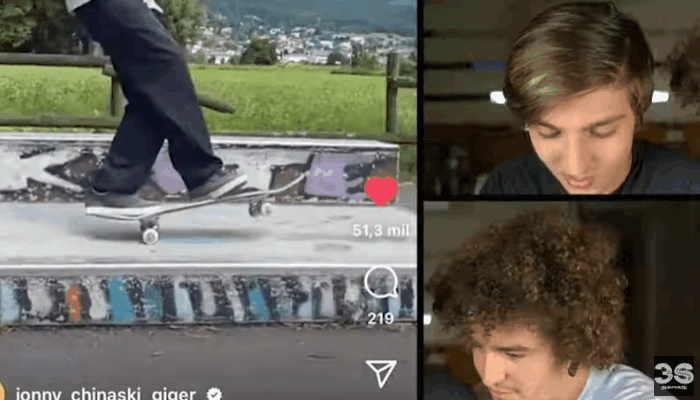 SKATE EVERYTHING (Impossible) - Rick Glaser
In this video we will react to Rick Glaser and his crazy tricks, check it out!
Nesse vídeo vamos reagir ao Rick Glaser e suas tricks malucas, confira!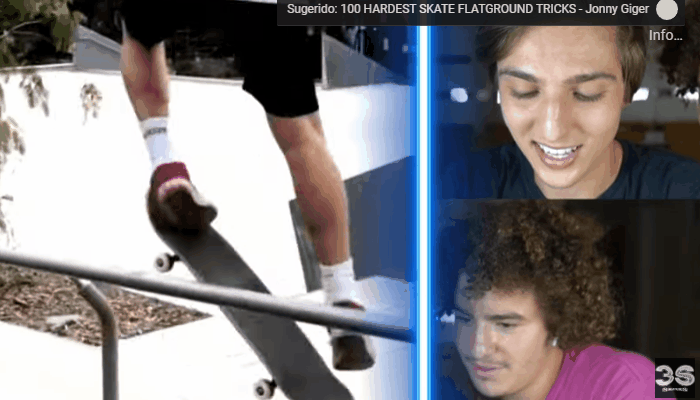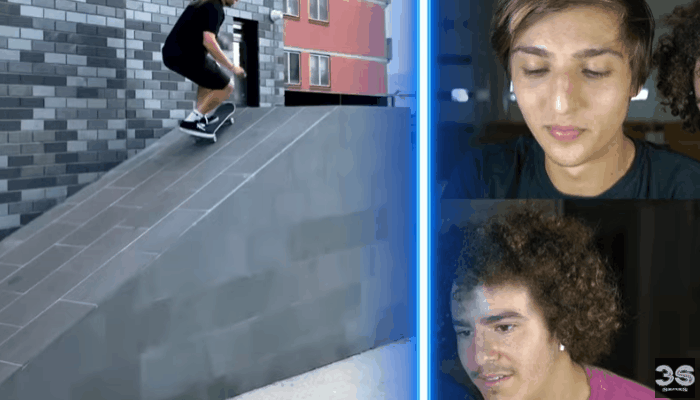 We appreciate your visit to our blog! Don't forget to follow our channels! See you in the comments!


3S - 3,120,000 subscribes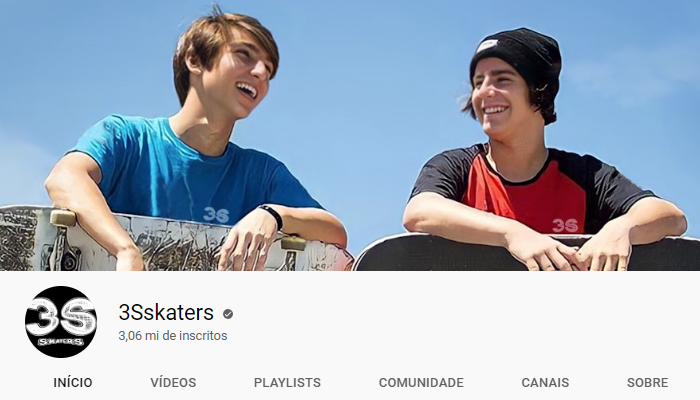 New Project - DinDin$ - 10,300 subscribes

3S USA - 64,000 subscribes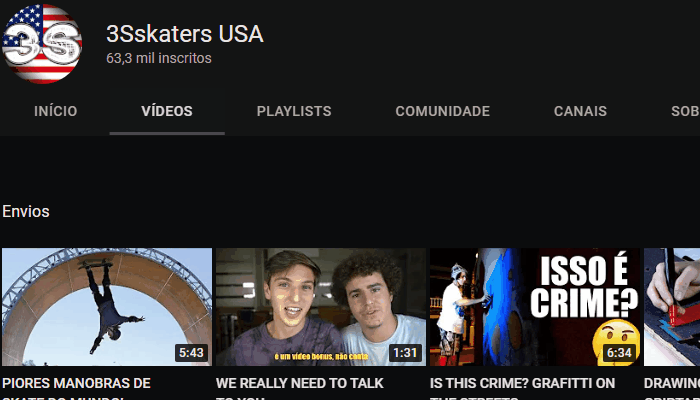 3S CUTS - 13,000 subscribes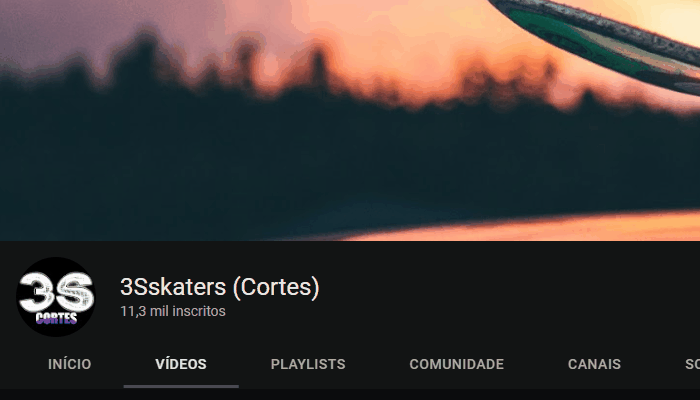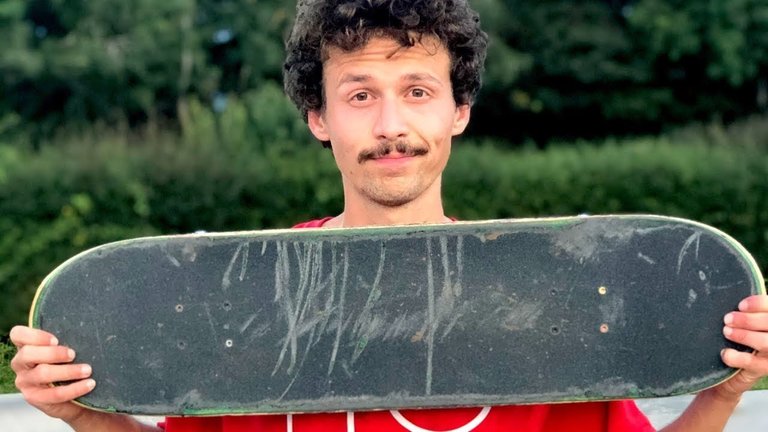 Thumbnail
OUR MEDIAS
---
Join the Stoken/Skatehive Discord

---
What STOKEN plans to bring to Hive 🍯

Unique name, and meme-ified branding that will stand out above the hard to find Hive brand.

Real world events tied to web3 content creation.

Attracting non crypto content creators, into web 3.0

Exciting content to bring in non crypto audience.

Focus on onboarding large, existing communities i.e: Reddit skateboarding: 385k members, and Redbull: 10 million YouTube subscribers.

NFTs. Plans include real world utility, fund raising, and future gamification.
DTF ( Decentralized Token Fund )

Stoken DAO: Decentralized voting system to allow the community to sponsor athletes, content creators, influencers, and real world events.

A new token for you to earn for doing Hive stuff!

Possibility of future airdrop of governance tokens. 

---
---
---