Introducing Skatehype.com , a SKATEBOARDING-ONLY Social Media Platform powered by Skatehive

What's up Skatehive Fam 🍯 ?
Skate Hype (https://www.skatehype.com/), a skateboarding-only DIY social media platform has partnered up with @Skatehive and for the past couple months we've been working on intregating @skatehype.com to Hive blockchain.
We are super stoked to announce that the intregation is done and skateboarders on Hive now have their very own Hive front-end, a platform for SKATEBOARDING CONTENT ONLY.
Learn more about Skate Hype here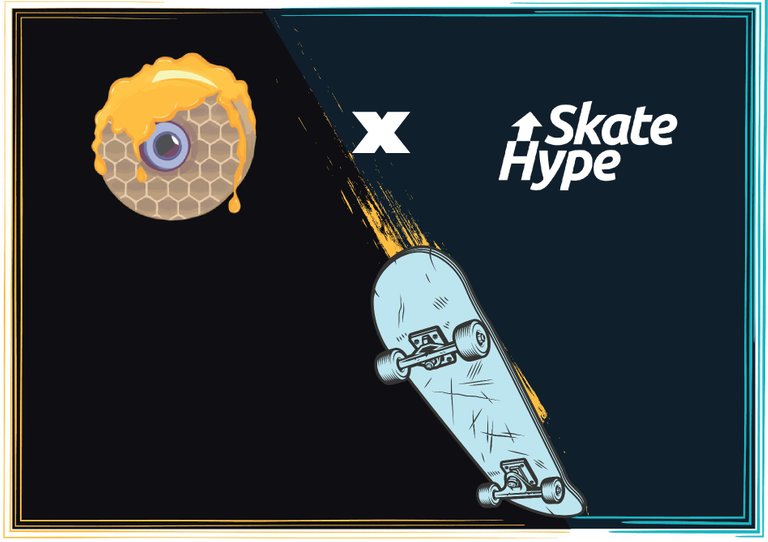 Designed by @illusivelf
---
Skate Hype x Skatehive
Instead of using other Hive front-ends like Peakd, Hive.blog, Ecency etc. to post in Skatehive community, Skatehive members can now do that via Skate Hype instead.
(1) Sign up on Skatehype.com , (2) create a Hive account, (3) connect your Hive account to Skate Hype at the "Skate Hype Control Pannel" and everything you post on https://www.skatehype.com/ will be posted automatically inside Skatehive community.
Step-By-Step Guide
Step 1) Sign up on Skate Hype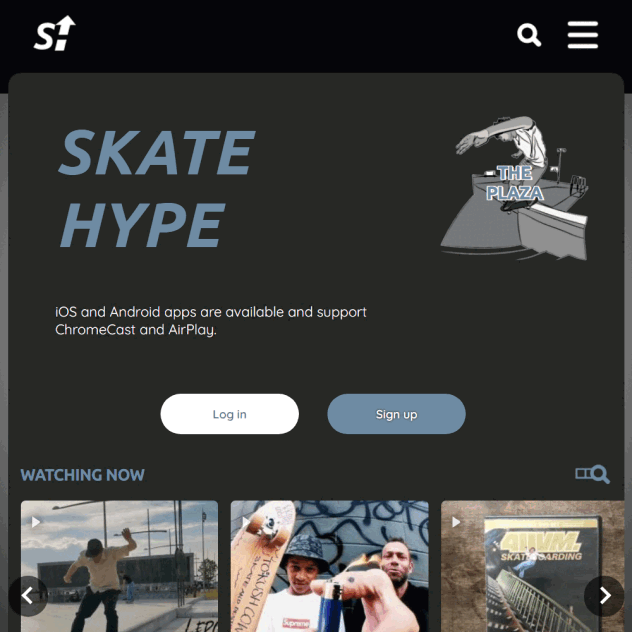 ---
Step 2) Create a Hive account (skip this step if you have one)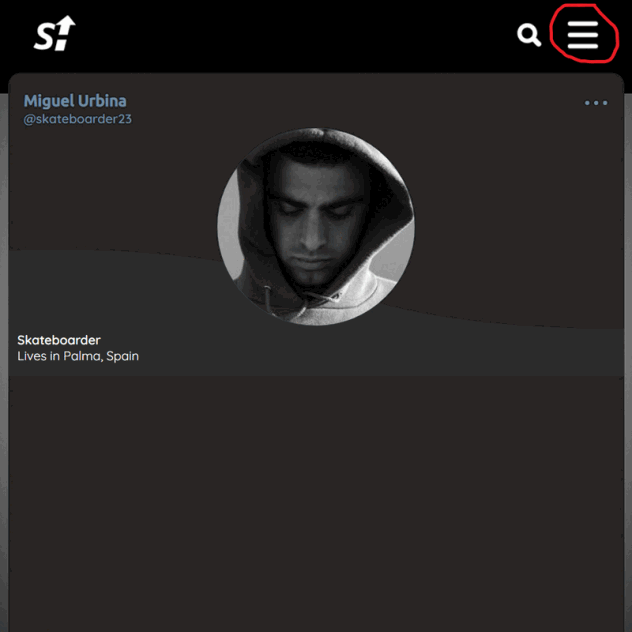 ---
Step 3) Connect your Hive account to Skate Hype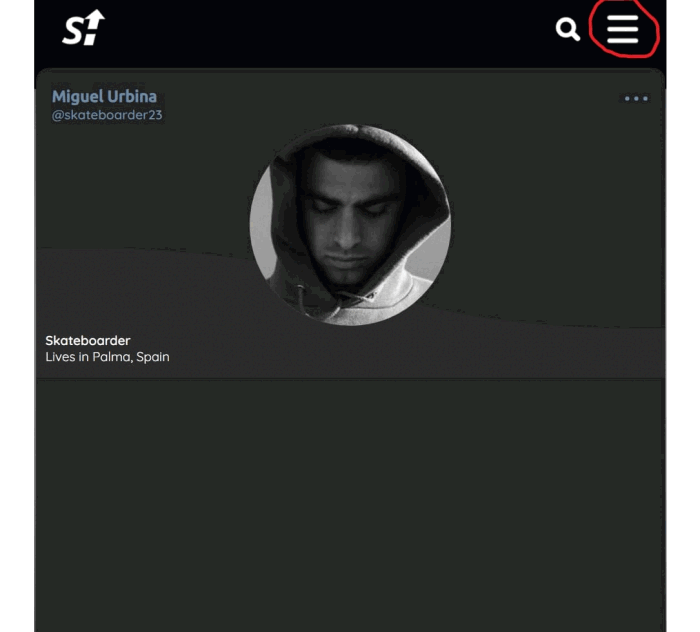 All Done
Now your every Skate Hype post is automatically shared inside Skatehive community which means you are eligible for Hive rewards!
You can also vote and comment on other people's posts and everything will automatically be displayed in Skatehive community as long as the user you engaged with has connected his/her Hive account on Skate Hype too!
---
Our Vision
Both @skatehype.com and @Skatehive share a common goal, re-directing internet money back to skateboarders and film-makers/photographers.
In order to achieve that, we must build a skater-owned ecosystem and https://www.skatehype.com/ is gonna play a big role in achieving that goal.
Having our own platform filled with skateboarding content will make onboarding skateboarders easier, help us build features we couldn't on other front-ends and of course will re-direct traffic towards Hive blockchain.
Our vision is to make Skate Hype the go-to platform when it comes to sharing skateboarding content on Hive and show skateboarders around the world how they can take back control of their content/data by participating in Web 3.0 social media.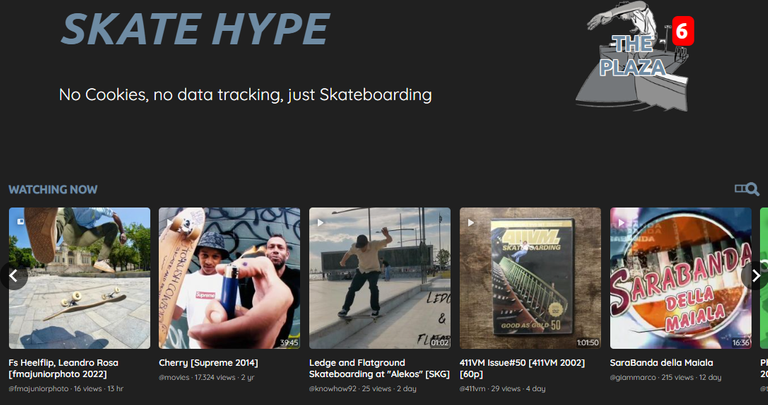 Join Skate Hype TODAY
Skate Hype is built by skateboarders for skateboarders so we'd love to see the Skatehive fam creating their accounts and start using Skate Hype instead of other Hive front-ends.
Did we mention that Skate Hype is available in App Store and Google Play ?!?
That's right! You can now post in Skatehive community from your phone with a couple clips via Skatehype!
Find Skate Hype on


Disclaimer
Skate Hype is in constant develpment and improvement so if you experience malfunction or find a bug please report them at the ""#skatehype-test-and-report" channel inside the Skatehive/Stoken Discord.
Also feel free to leave suggestions for improvements and features you wanna see us adding in the future!
Link to Skatehive/Stoken Discord 👇

🔨 Let's Keep Building Skatehive Fam 🔨
We do not have unlimited resources, we do not have a big team pushing updates super-fast, we do not have anyone to look up to since we are pioneers in what we are doing but we do have true love towards skateboarding and financial freedom.
That's what motivates us to keep pushing and building and we will never stop! That's a promise!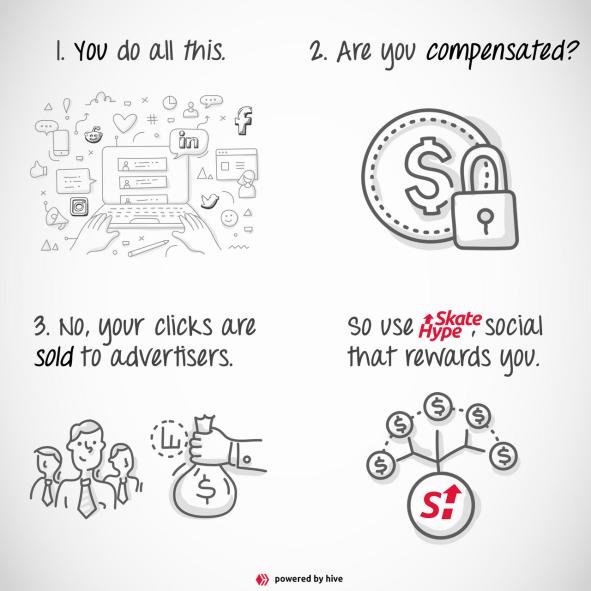 (Image courtesy of @ryzeonline)
---
---