The Beautiful Rock Purslane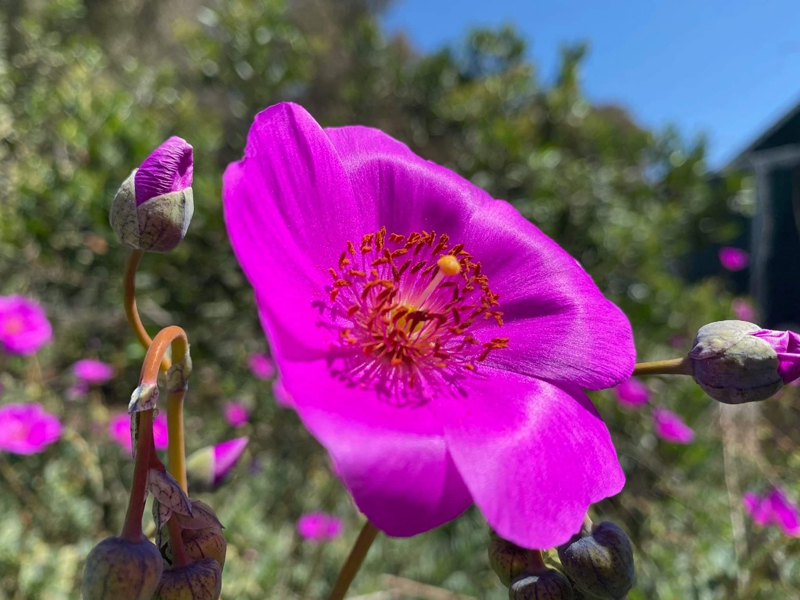 This dark pink flower caught my attention as we were walking in Central Park in Huntington Beach, CA. Surprisingly, it is a succulent plant. I did not know succulents can have big and bright-colored flowers like this one.
It is a perennial plant, and it blooms from spring until fall. I am going to buy cuttings next spring and plant them in my garden. It surely will be a colorful addition to my plants and hopefully will attract bees and butterflies.
---
---