Sublime and Beautiful Sunday Breakfast

We woke up unusually early this Sunday morning but we were lazy to cook breakfast. So we thought of just going out to a restaurant. Our go-to for breakfast is the two more popular ones, IHOP and Denny's restaurant.
I remember though that on one of my errands I passed by a new restaurant named Broken Yolk, located at the corner of Beach Boulevard and La Palma, just across the Knott's Berry Farm.
Out of curiosity, we agreed to check this out. But today being a Sunday, the restaurant might be crowded so we went at 7 AM which is the opening time. There were only a few cars in the parking lot when we got there, yay, not too many people.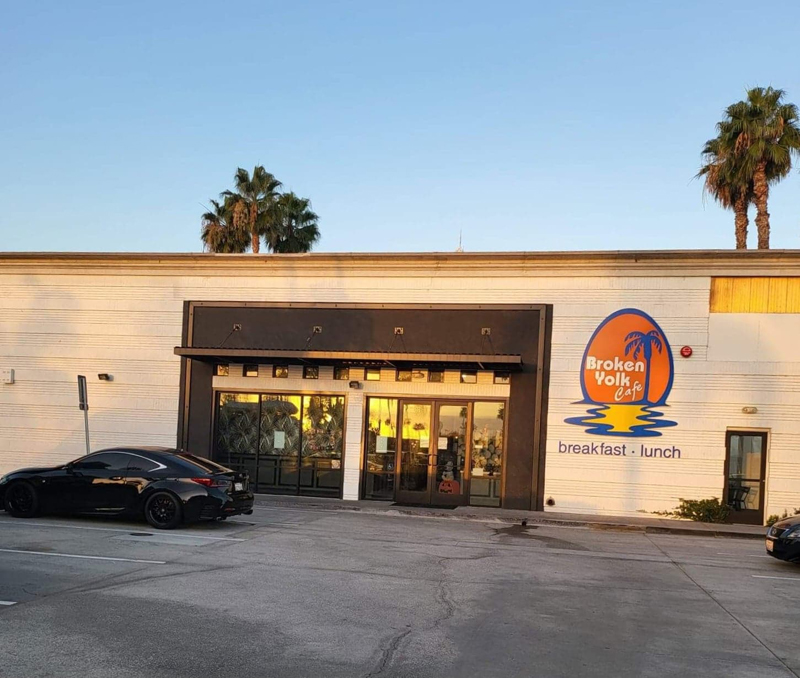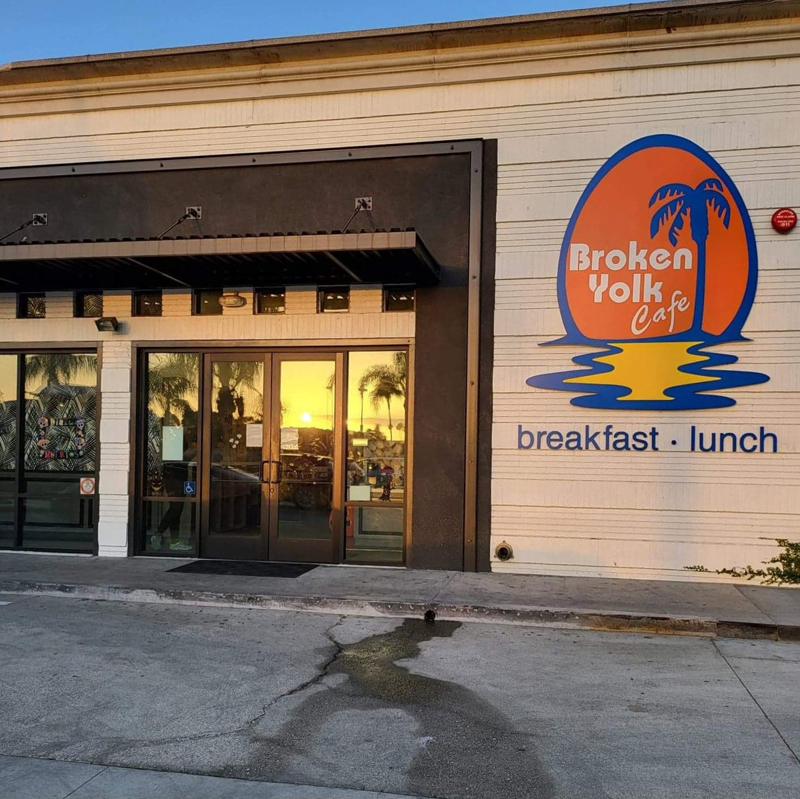 I thought all along that we were the first customers, but I was wrong, this guy beat us! He was already seated when we got in.😂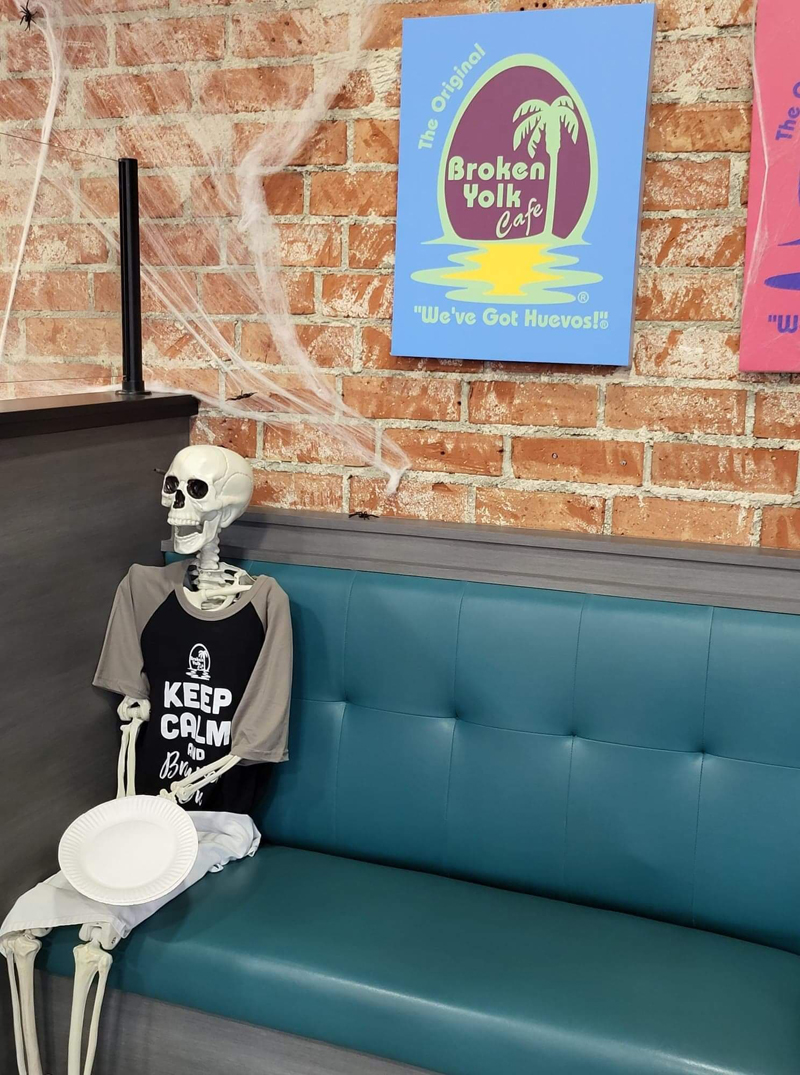 Then we were led immediately to our table. The server was kind enough to give us a few minutes to scan the menu. The menu presentation is very creative.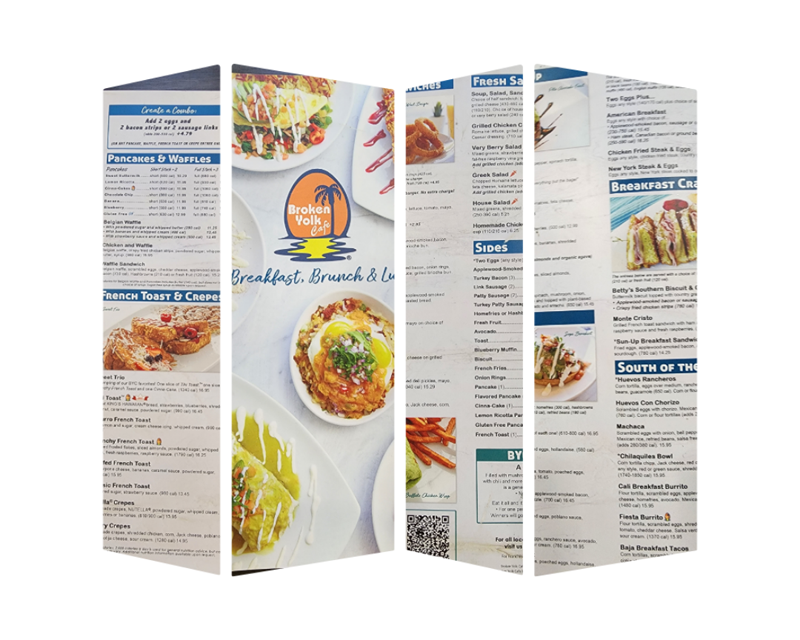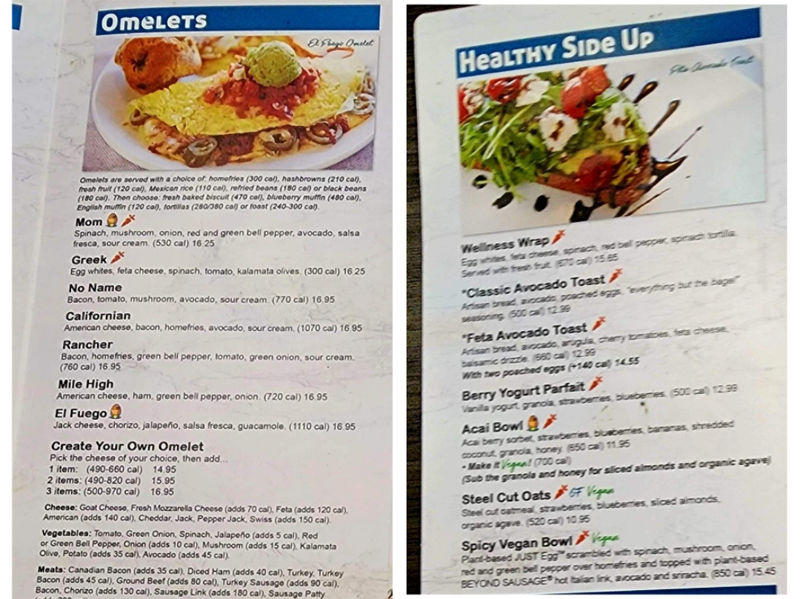 Knowing that one order has large portions and very filling, hubby got the Californian omelet and coffee.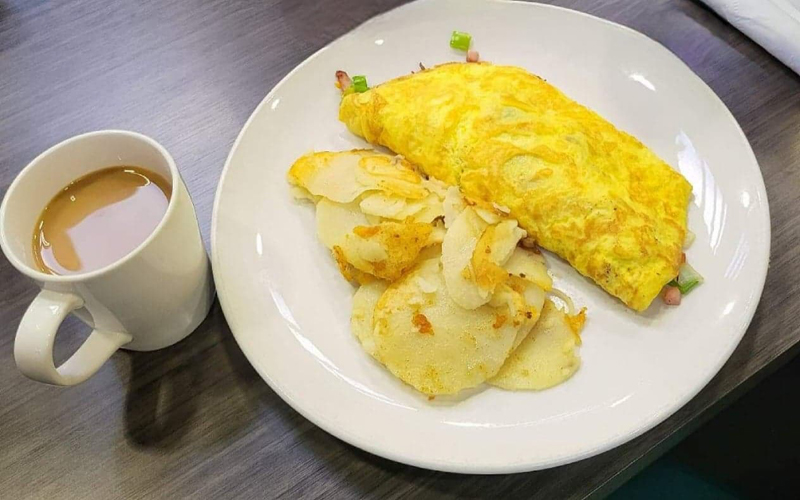 I got amused with the Healthy Side Up lineup, so I had a "healthy one", the Berry Yogurt Parfait.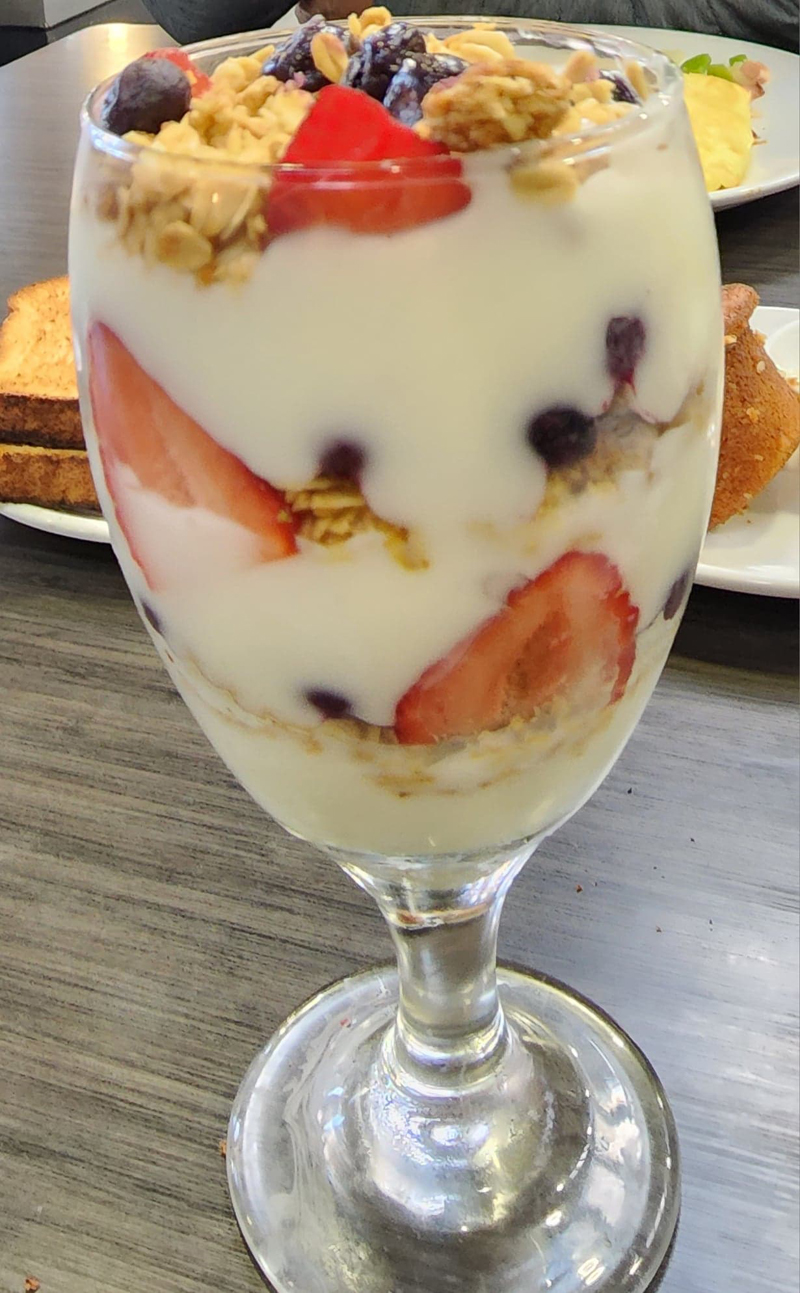 While waiting for our food, we looked around. The Broken Yolk is large and roomy. I loved the exposed brick walls, the high ceiling, and the natural lighting from the glass windows.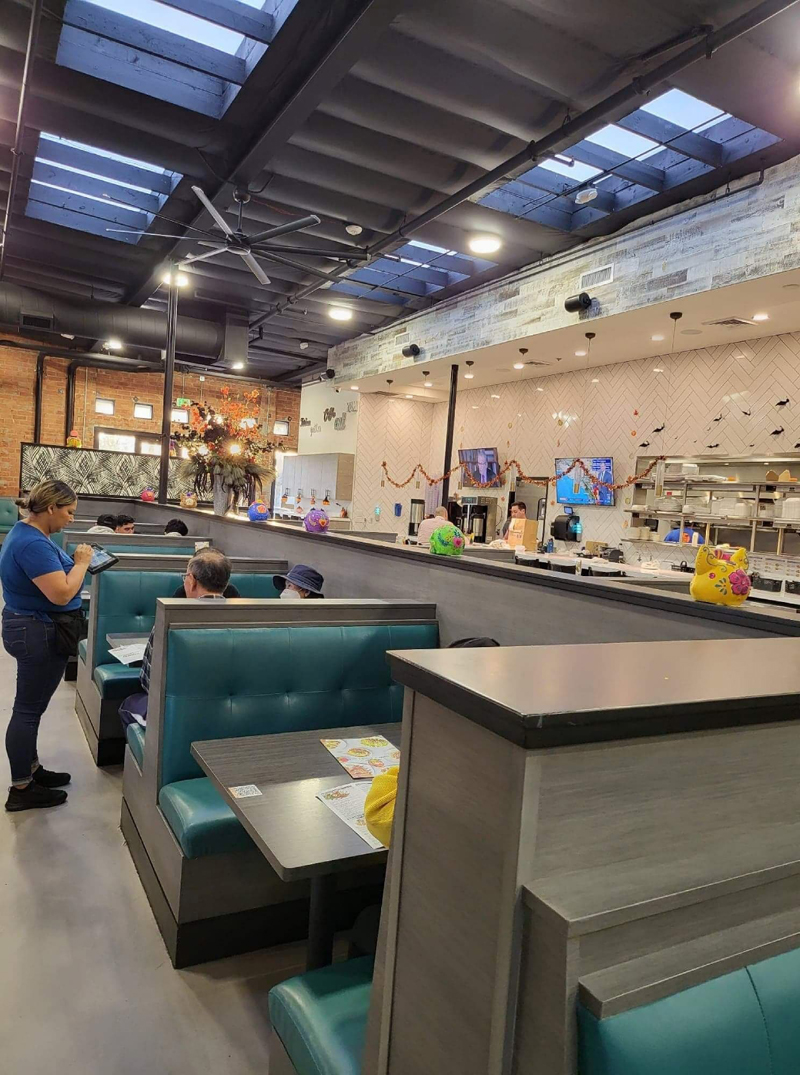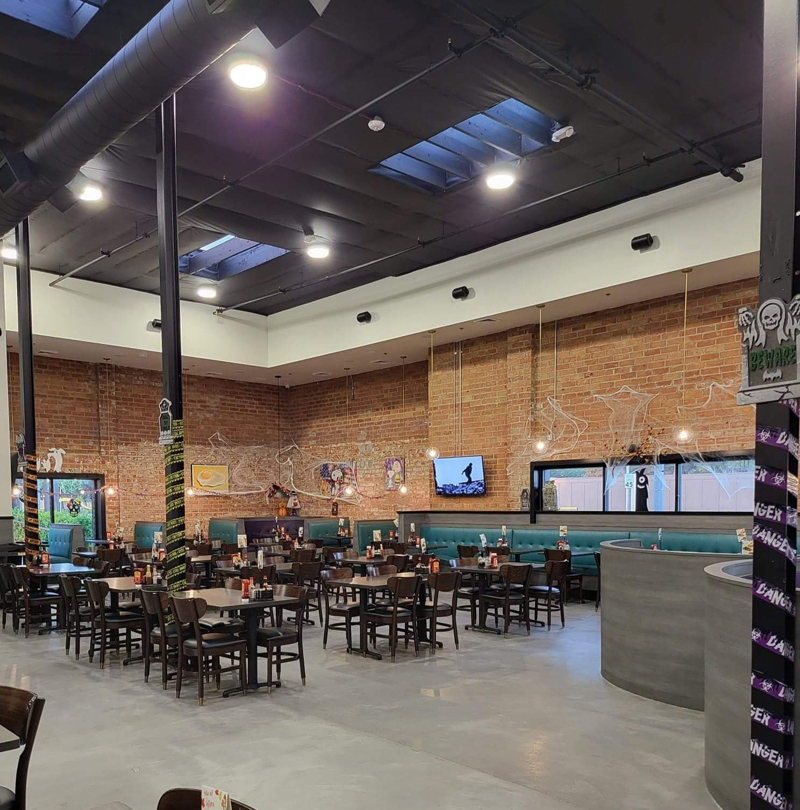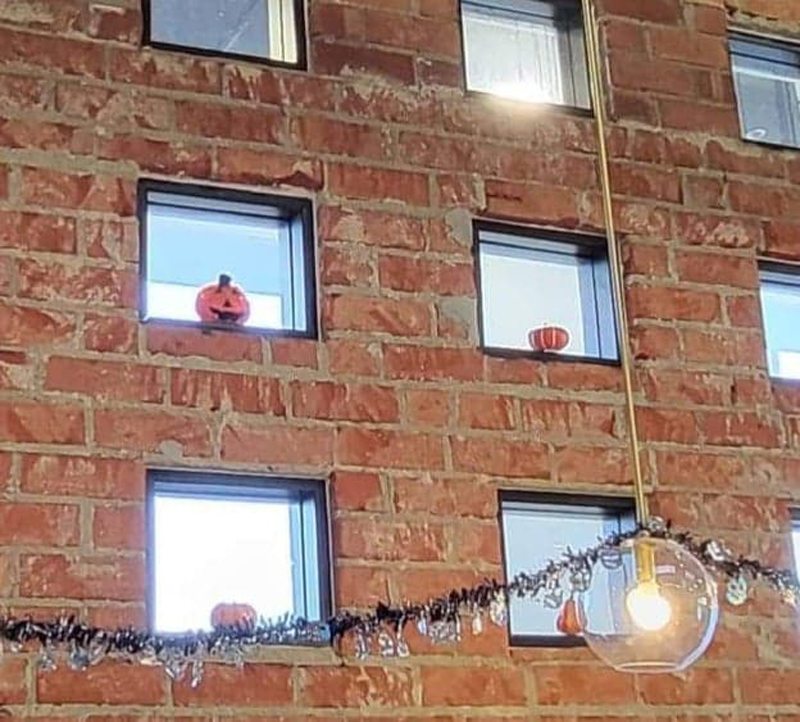 I also liked the decorations and the cute pumpkins on the glass windows and on the counters.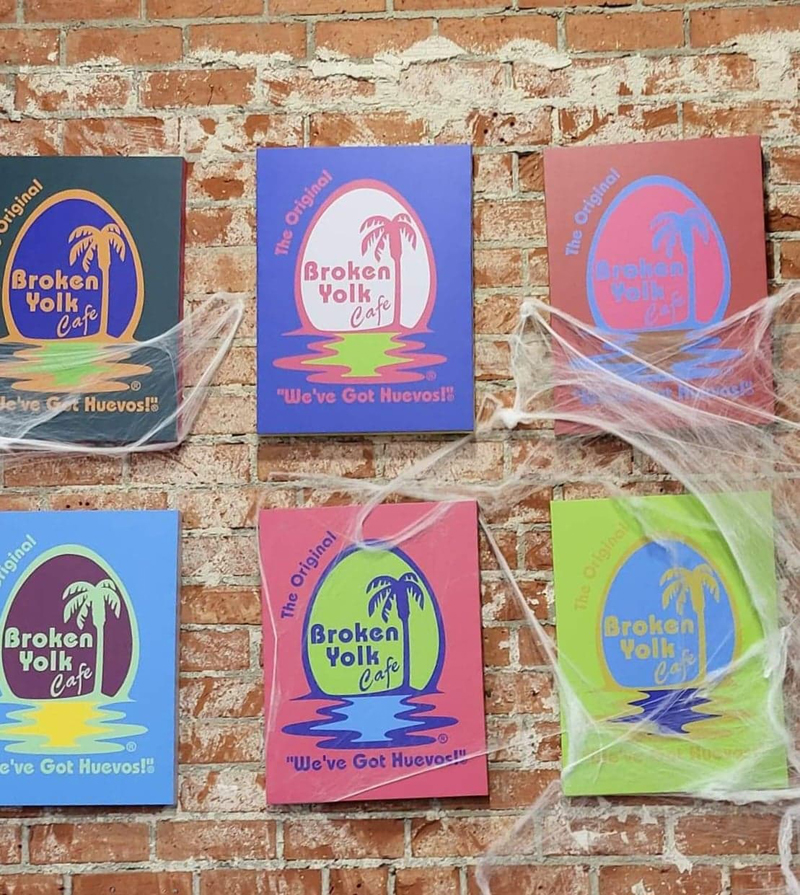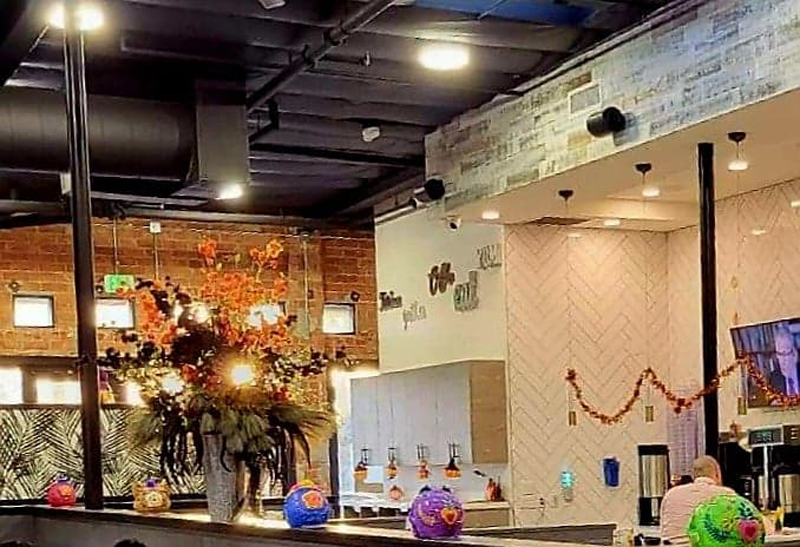 What we enjoyed most was the quick service and the server's attentiveness, constantly checking in if we are doing okay and refilling hubby's coffee.
Will we be coming back, certainly will do. Great service, good food, clean spaces, tables, countertops, and a big seating area.
A filling and relaxing breakfast. What a nice way to start a sublime and beautiful Sunday!
Happy Halloween everyone!
---
---