Love the Clouds - my first post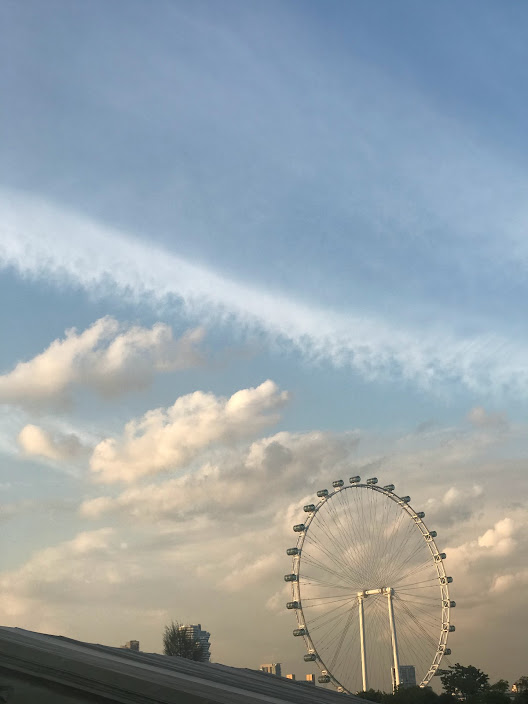 Hi I'm @sinlg, and this is my first post to o#LoveTheClouds
So I'll contribute several "Cloud" photos I have taken with my phone :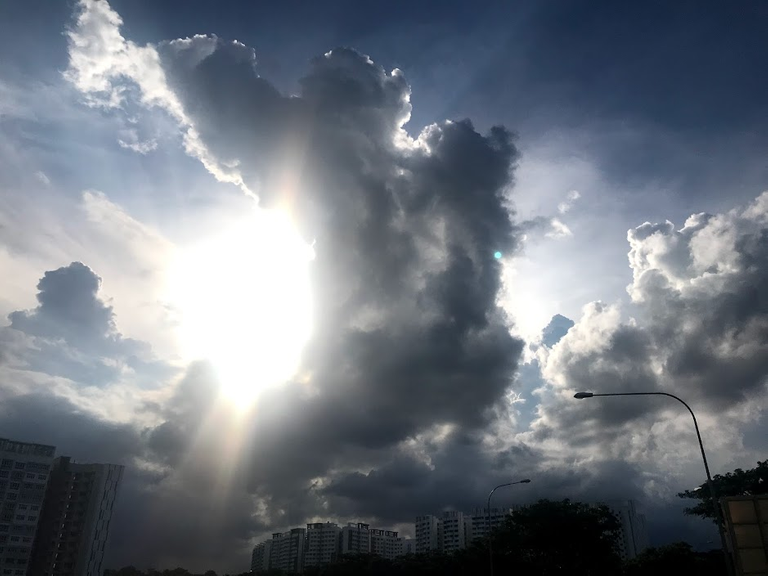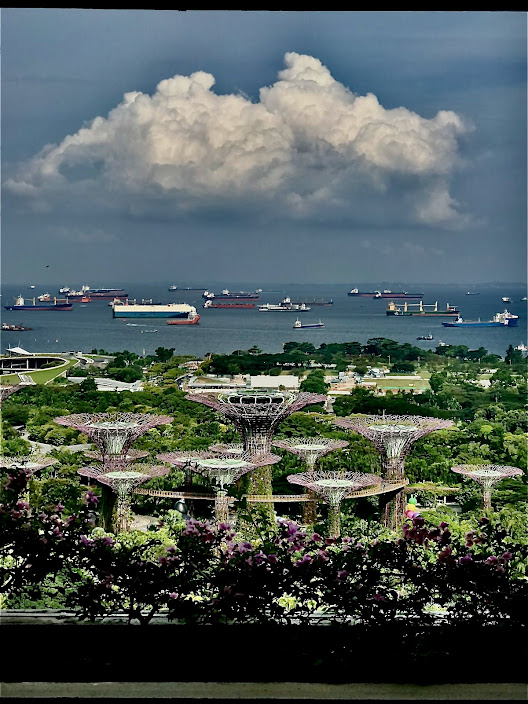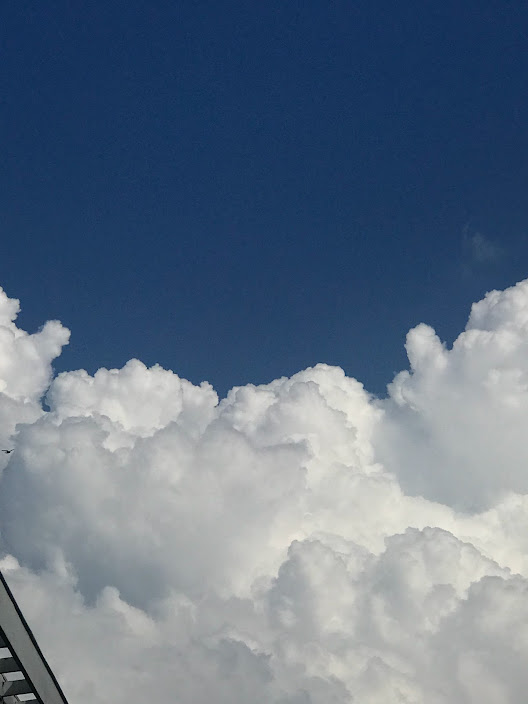 My contributions ! hope you like 'em.
I try to include some skyline to give the clouds more context... but they are beautiful by themselves.... don't you think so ?
Are there any other Singapore users here who would like to go "clouds" hunting?
---
---