SNAIL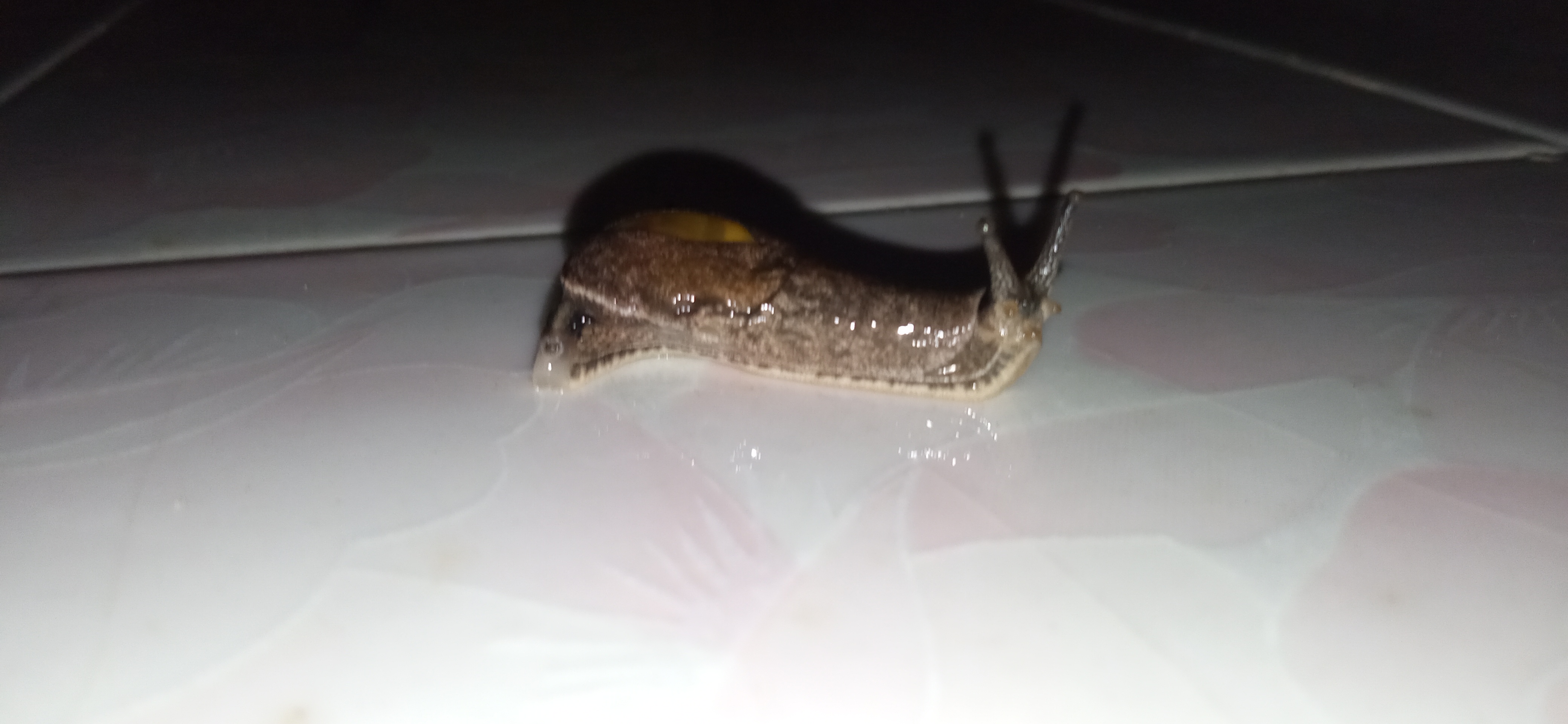 i saw this snail in my bathroom. So i rushed to shoot it with my android.
You can see it below :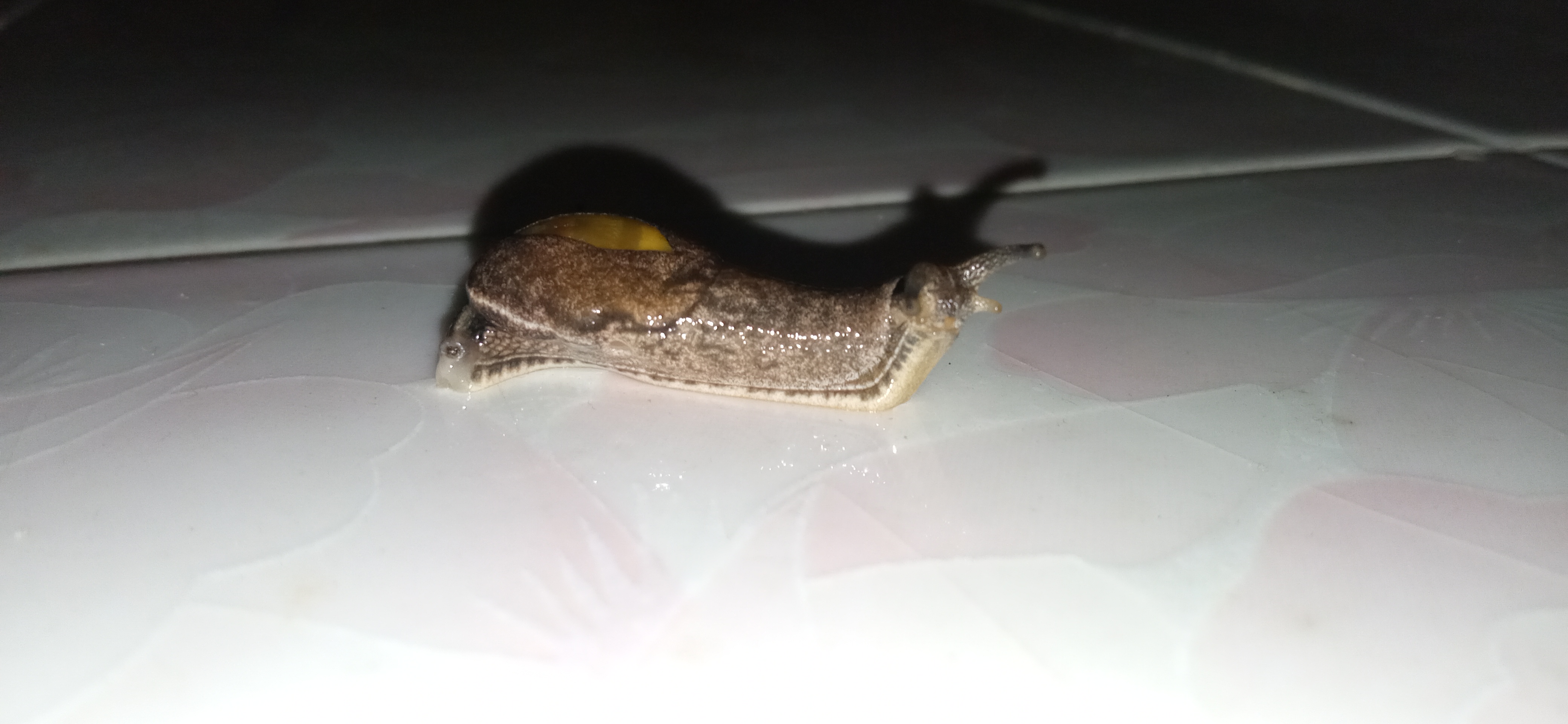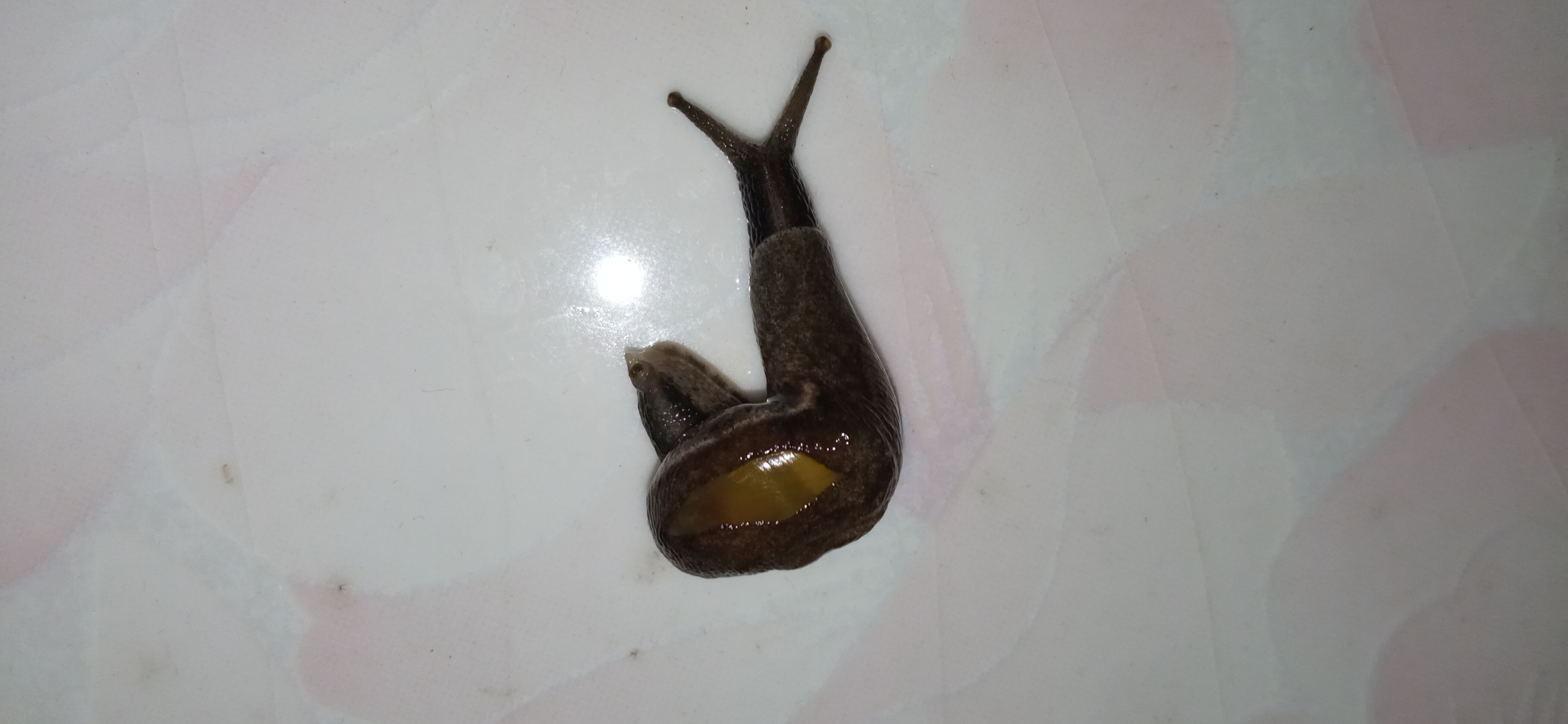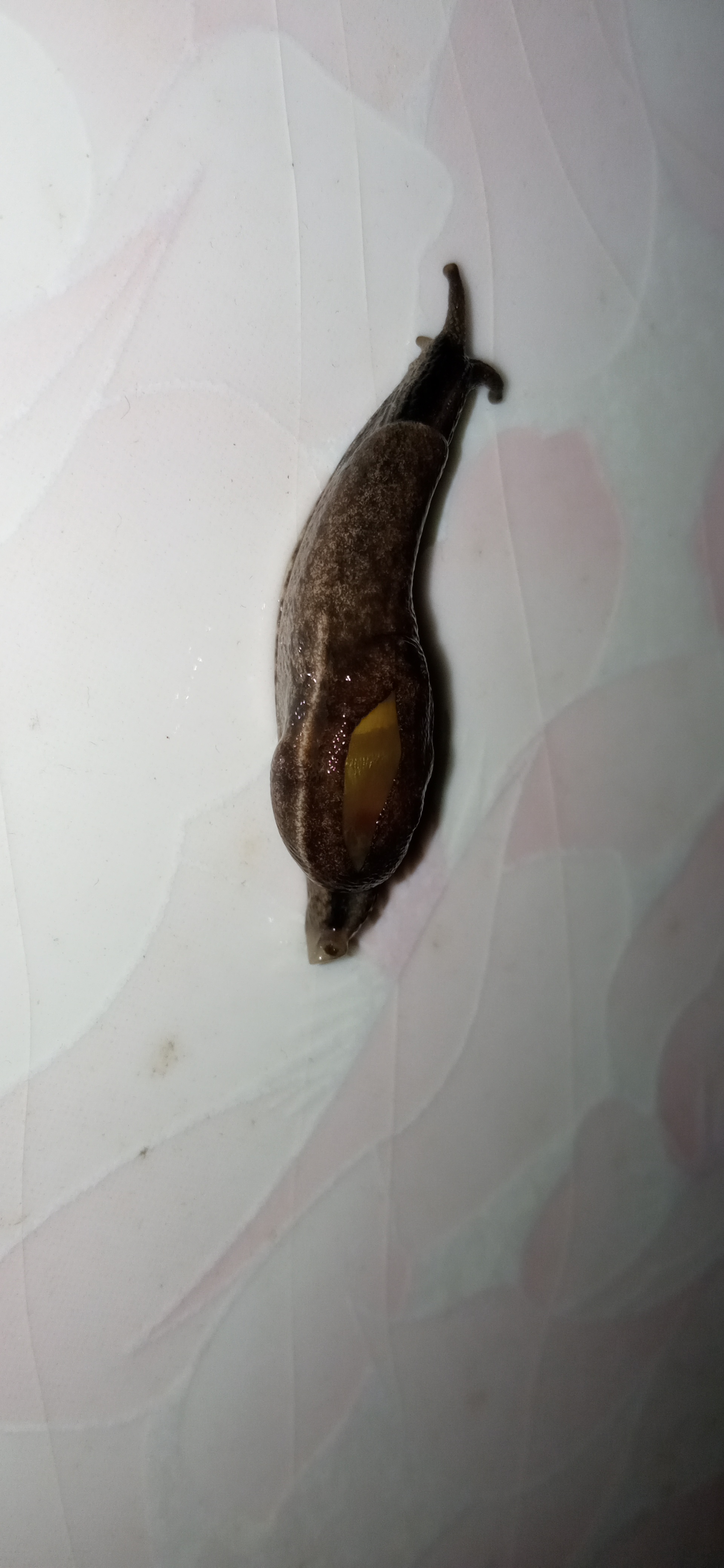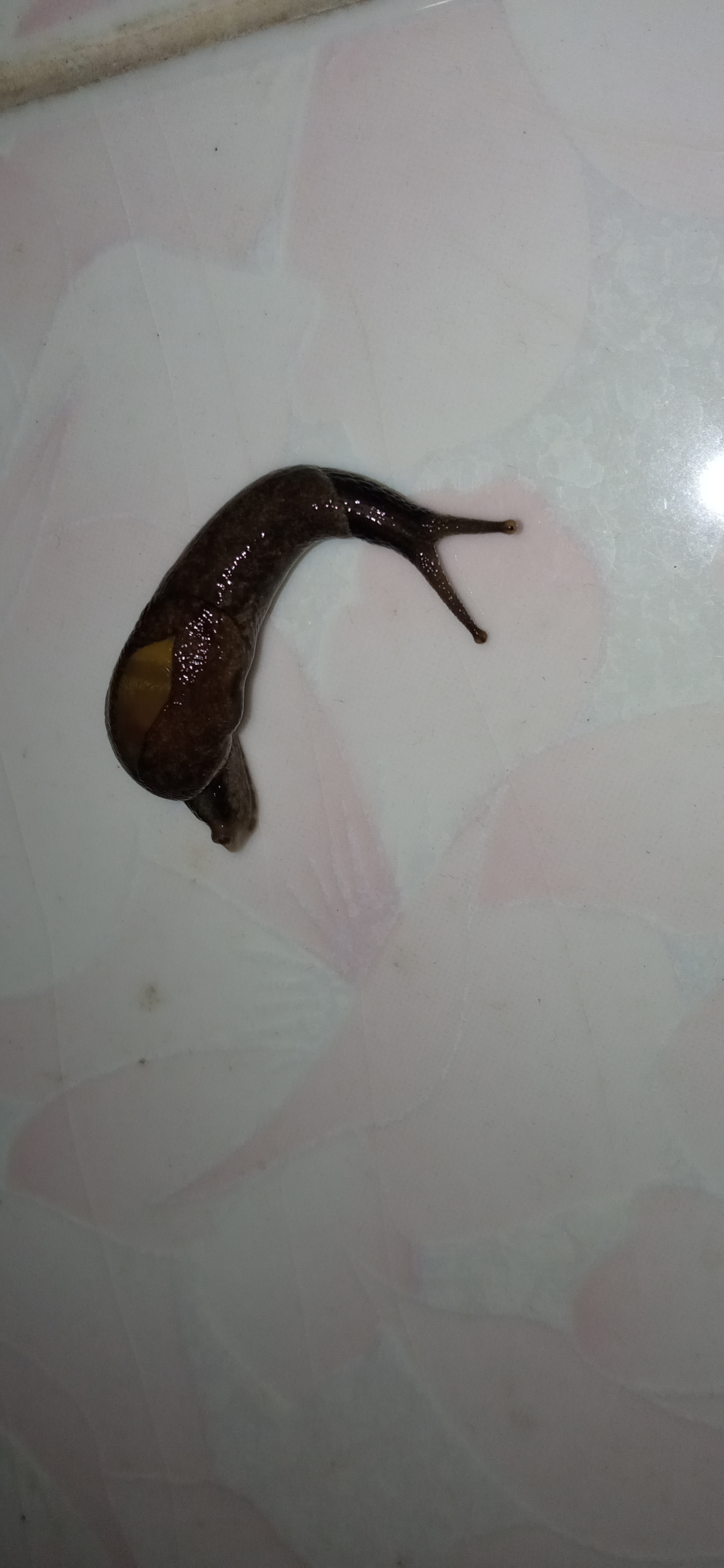 The light in the bathroom is not too bright,so I use the lamp from my android. Some images are visible light reflection from an Android cellphone,so that the image can sometimes become blurry and damaged.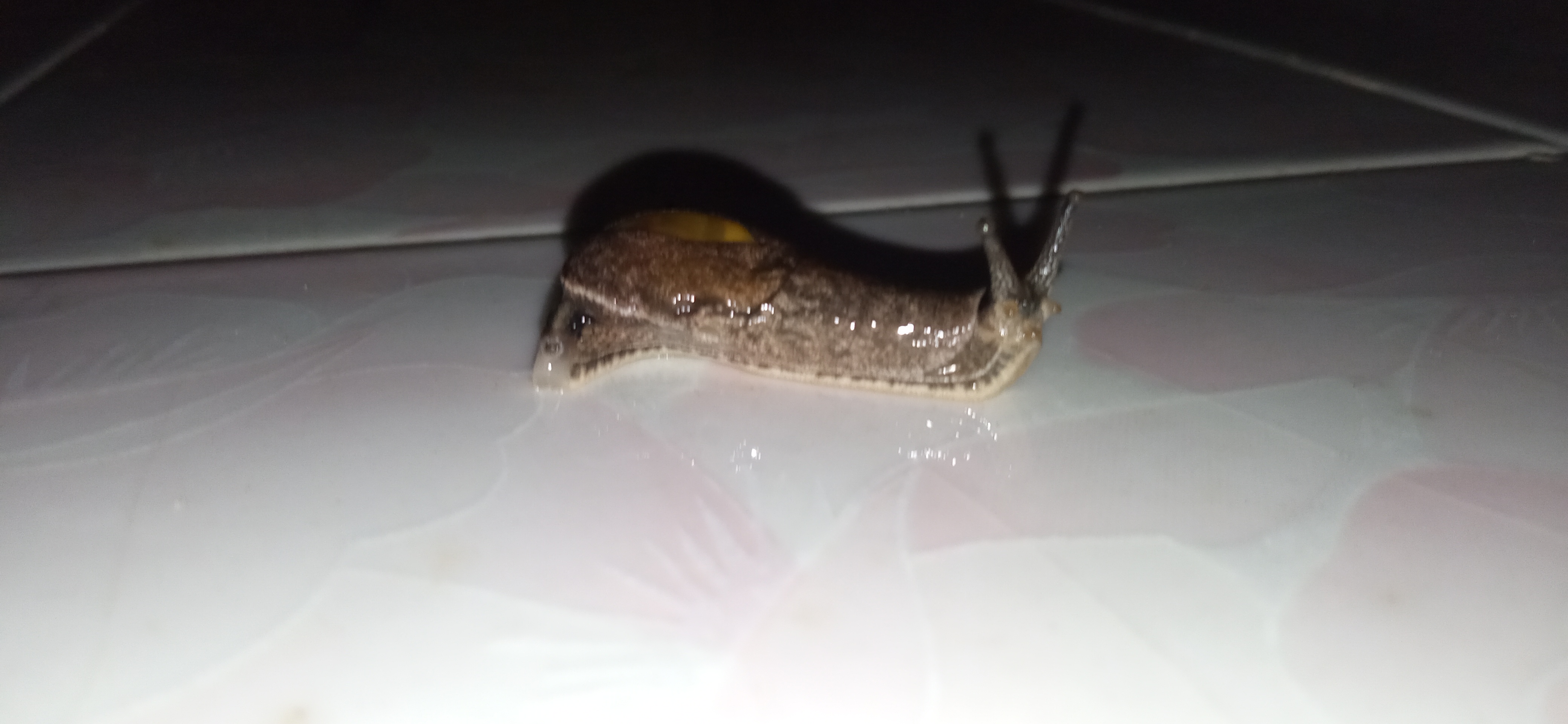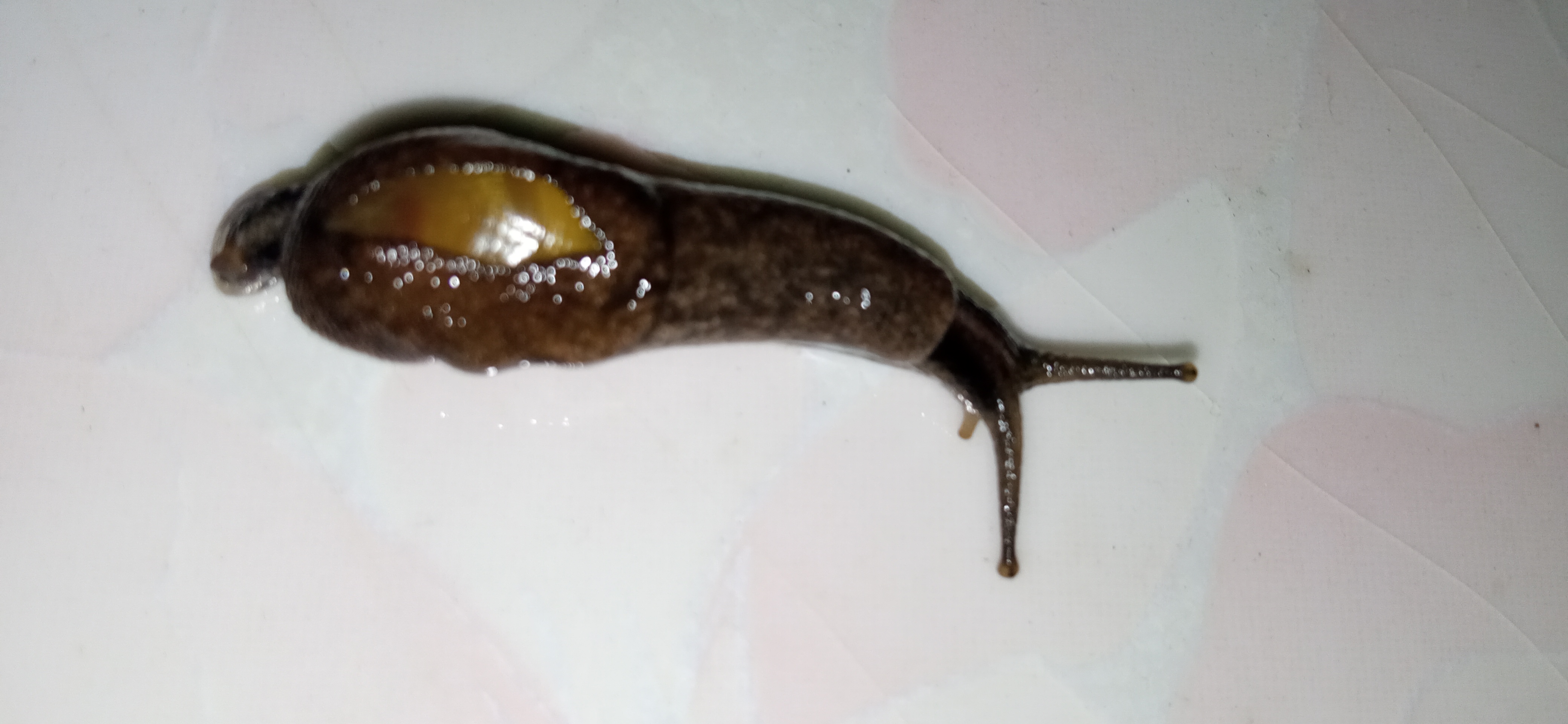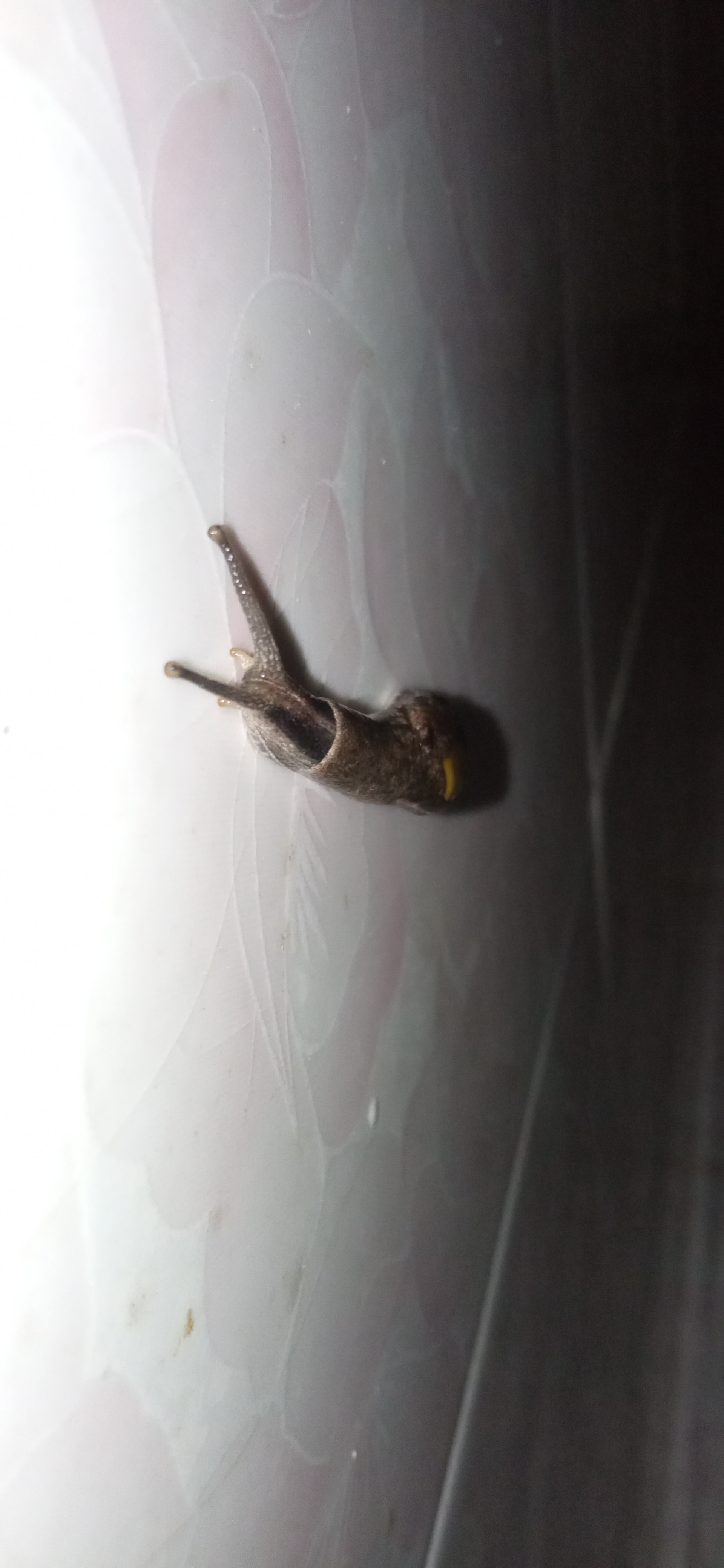 I had to shoot it over and over again to get pretty good results. "Hope you like it"...

Thank you
Best Regards

---
---