RE: Cruising thru Market Friday
You are viewing a single comment's thread:
What a beauty there is . Thank you, dear, for the wonderful mood that appears looking at such photos. I can imagine how well you rested in all this variety and luxury :-)
I wish you a wonderful weekend and excellent health, Denise!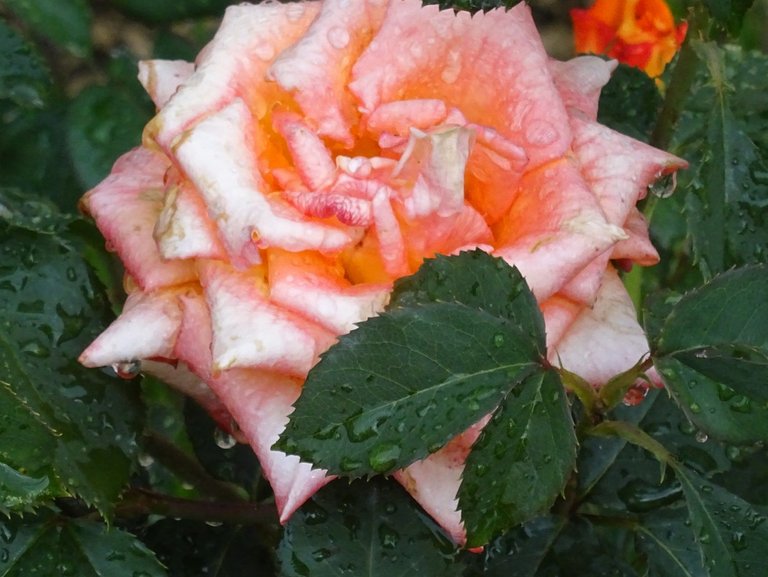 ---
---