Sunny Snowy Day - A Picture perfect day
Hello everyone!
Do you guys love snow? You can't really deny to this fact because everyone of us likes snow. And the weather after snowfall is so satisfying and beautiful. During winter's the only thing we love is snow and a sunny day with alot of snow is very fun. Here are some pictures that I clicked recently on a very beautiful sunny day with alot of snow.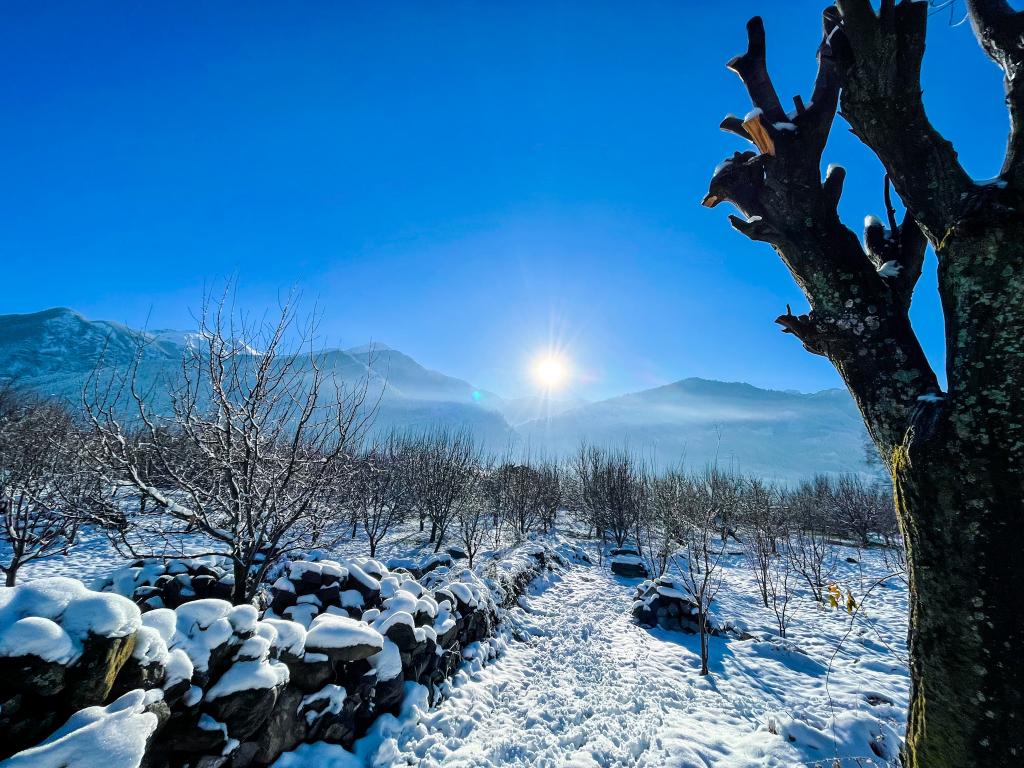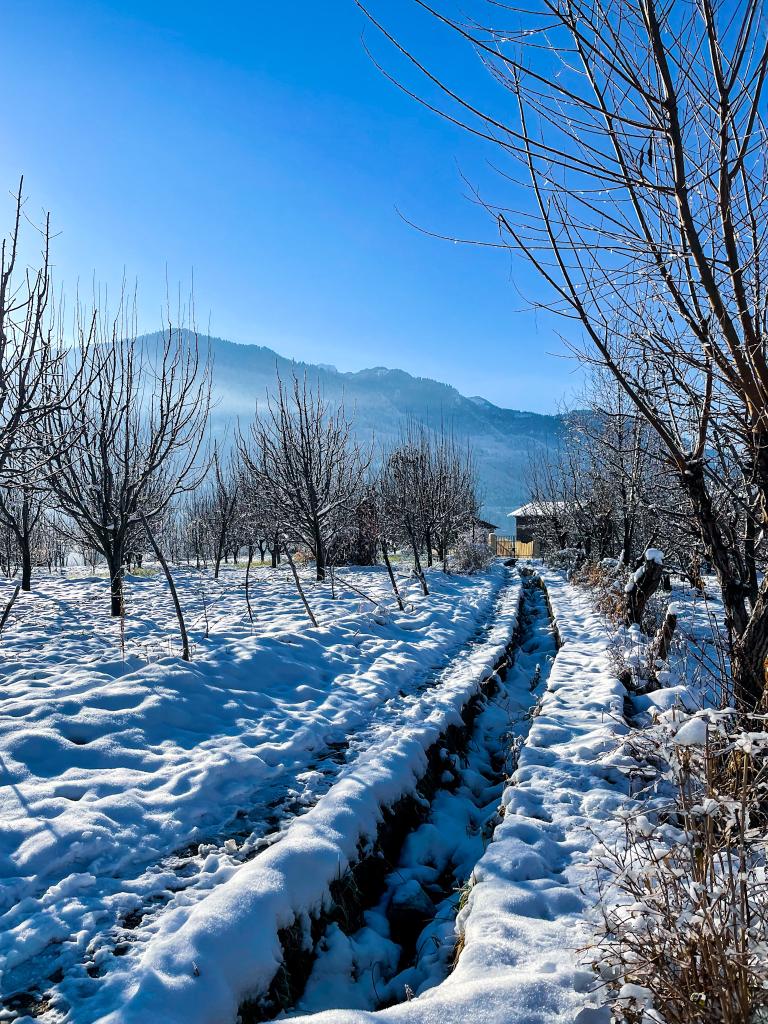 The Beautiful trails covered with snow looked really breathtaking.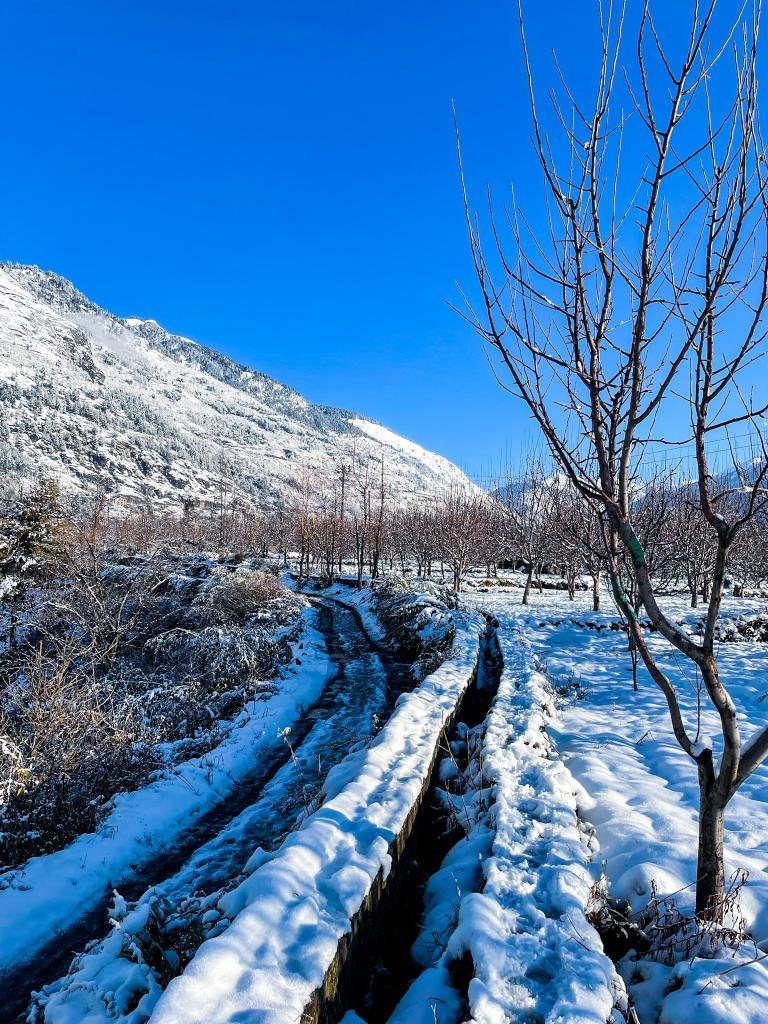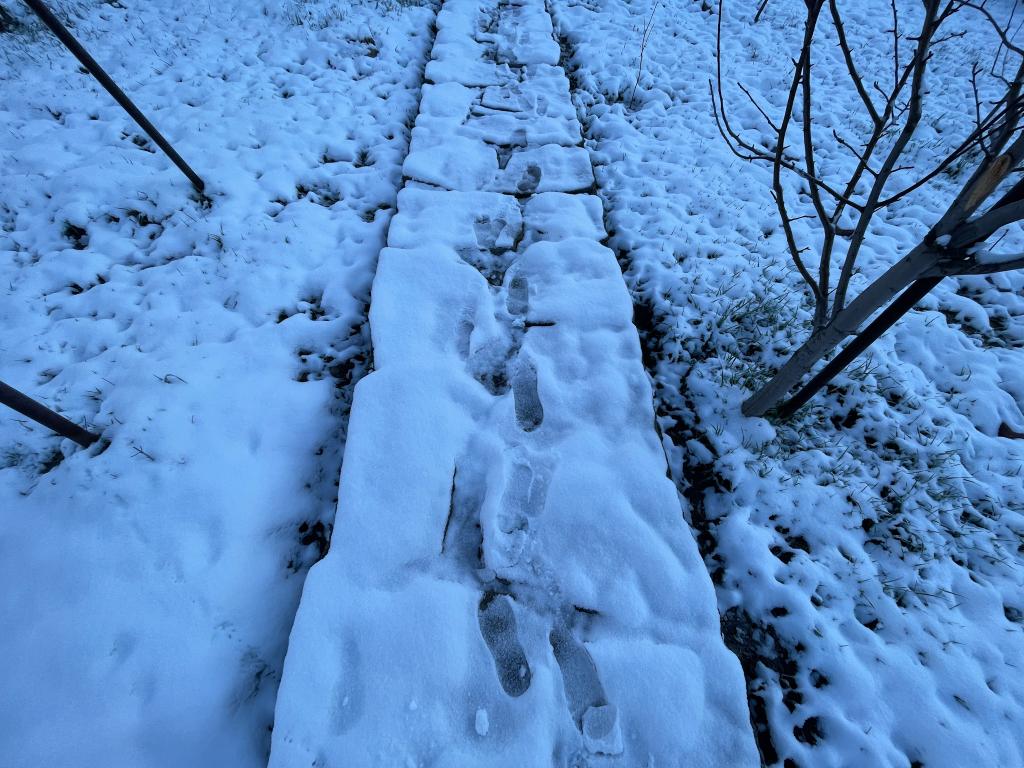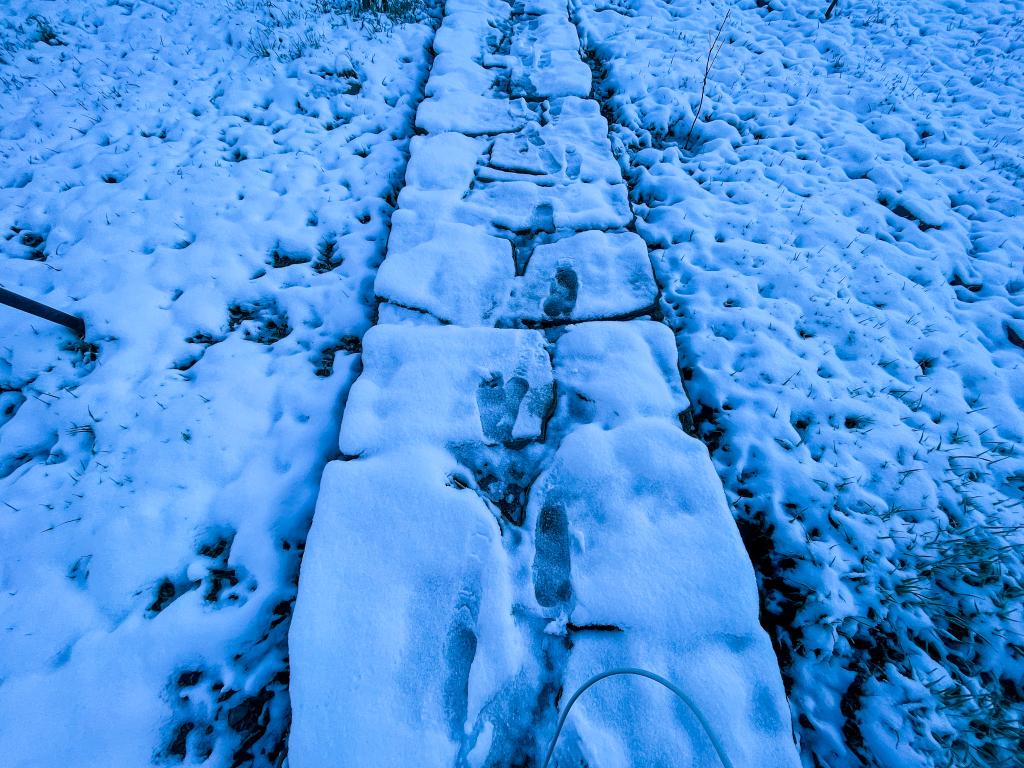 After snowing for almost full day this was the view I got see😍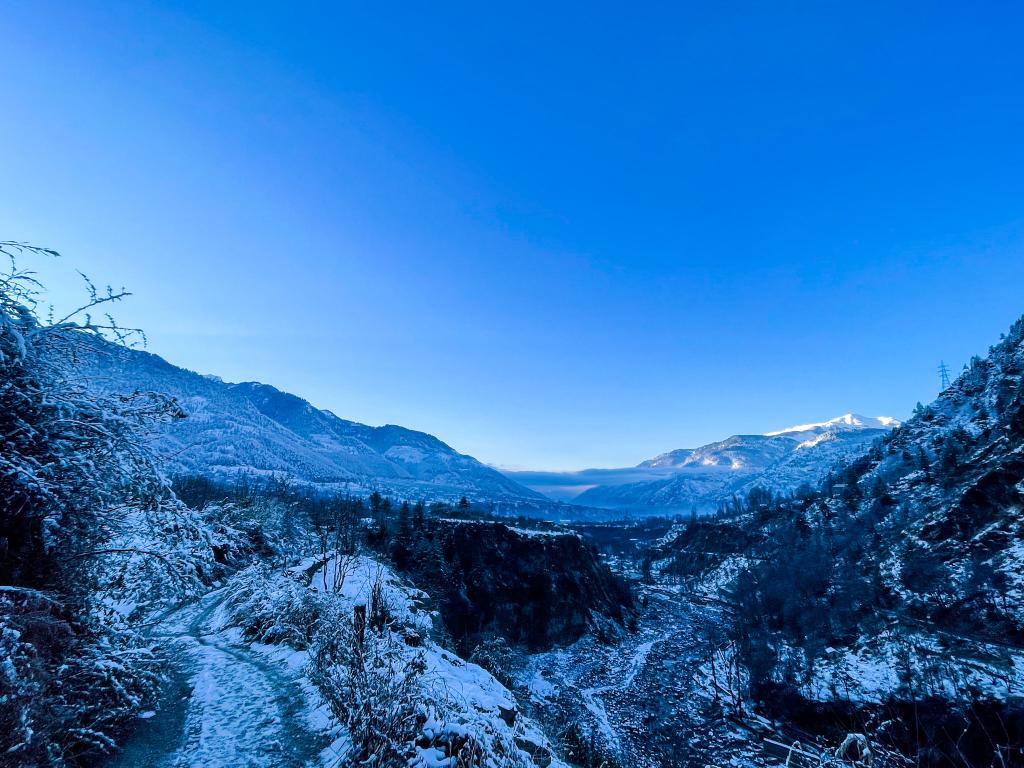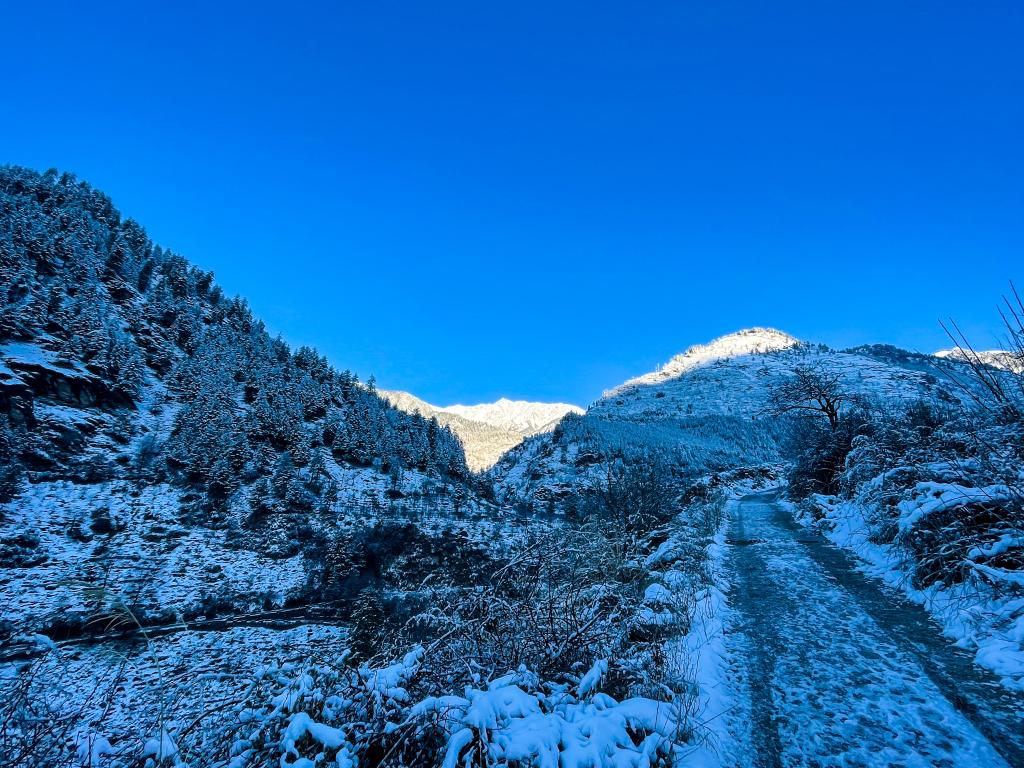 I really liked how the photographs turned out.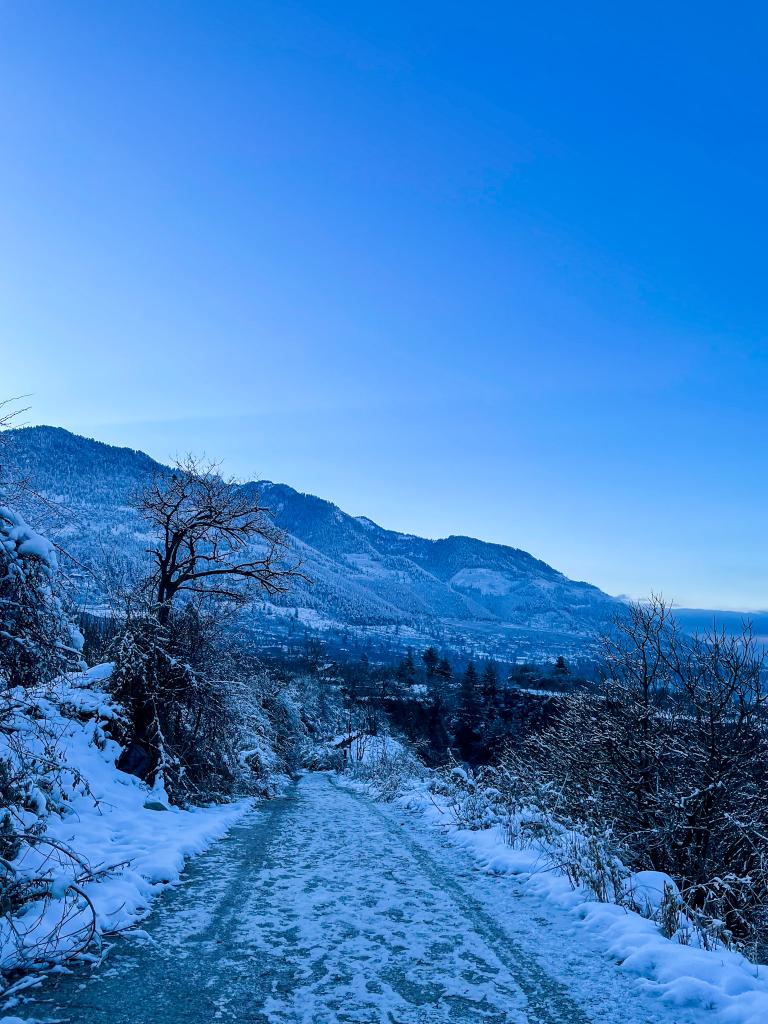 Everything was covered in white and looked so heavenly.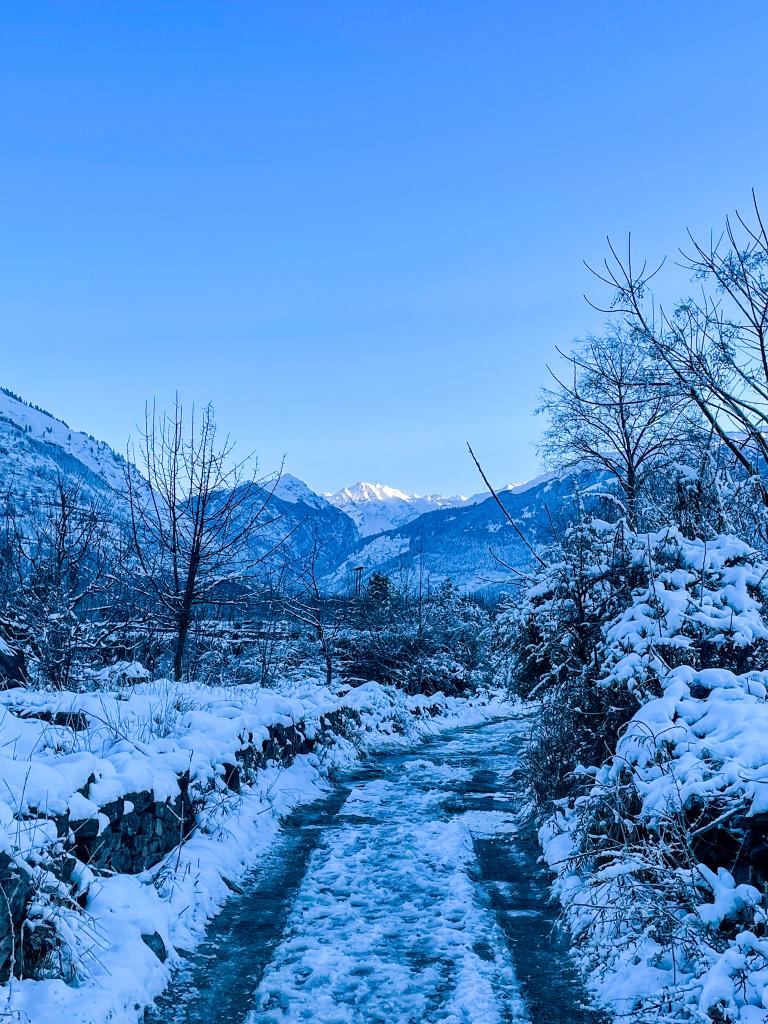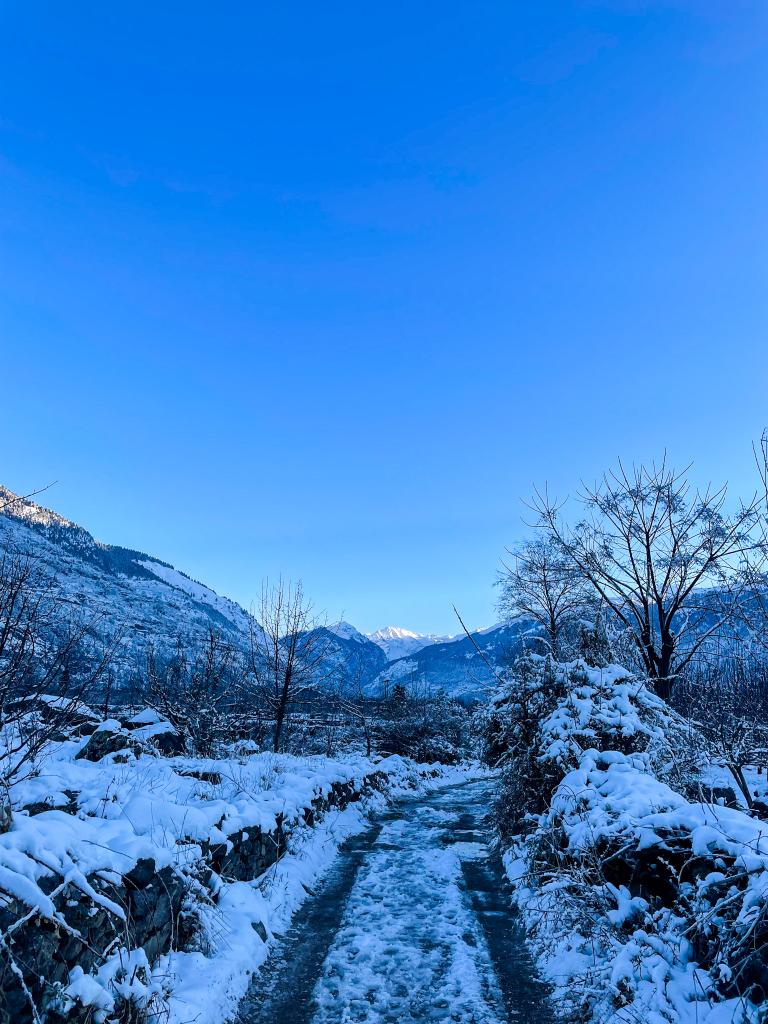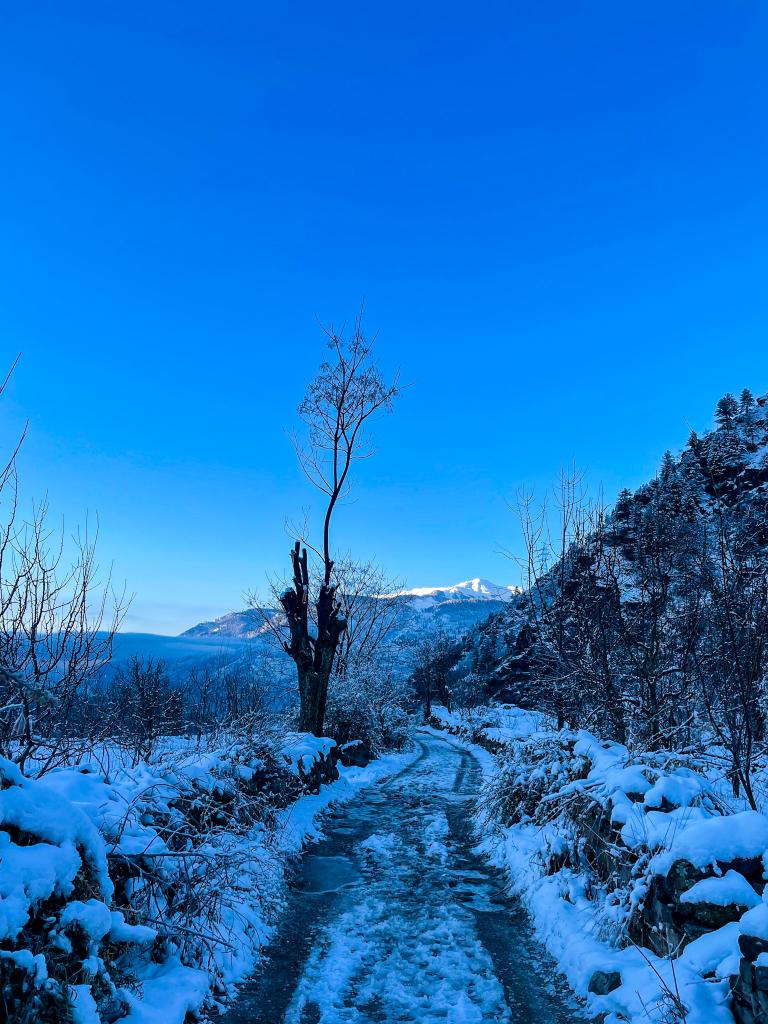 This day was just so perfect to click photos because it was snow all around.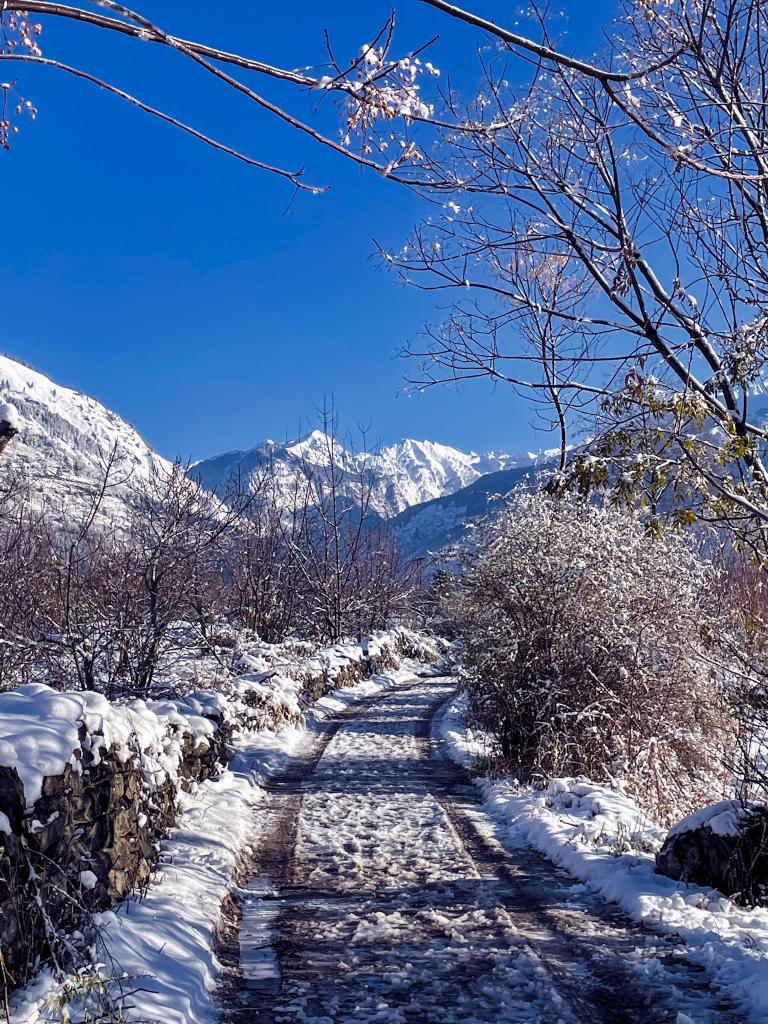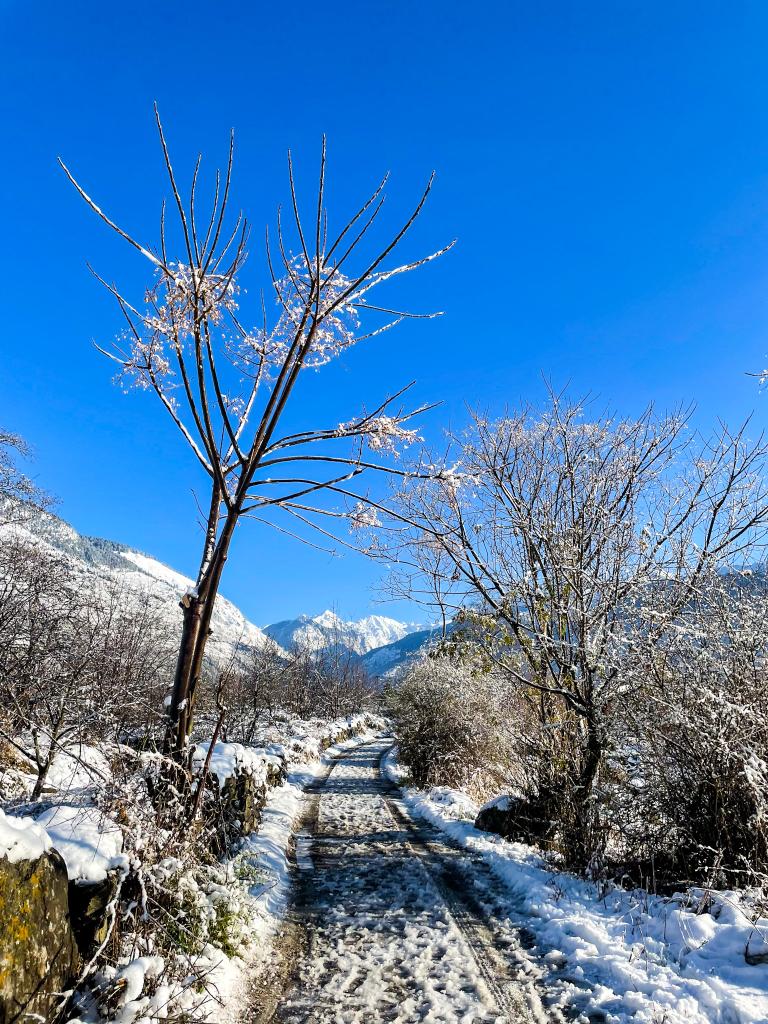 Sun rays falling on mountains that were covered with snow looked really mesmerising. While walking I saw some stuff that was frozen they were water droplets that froze My last blog was about that, you should definitely check that out.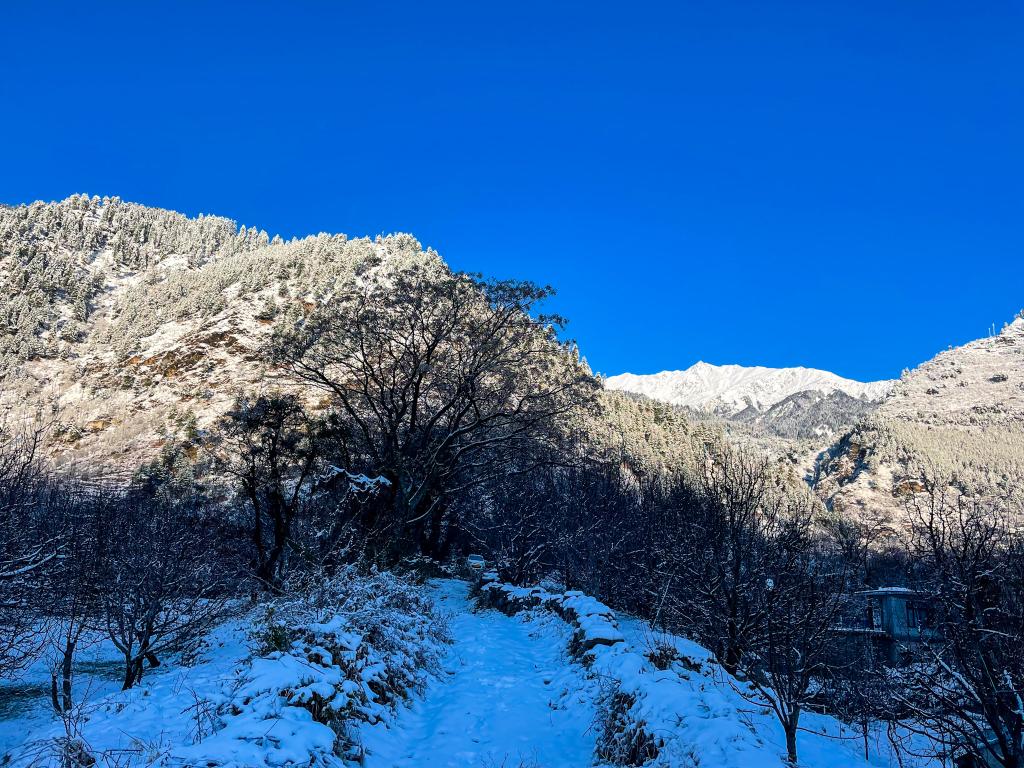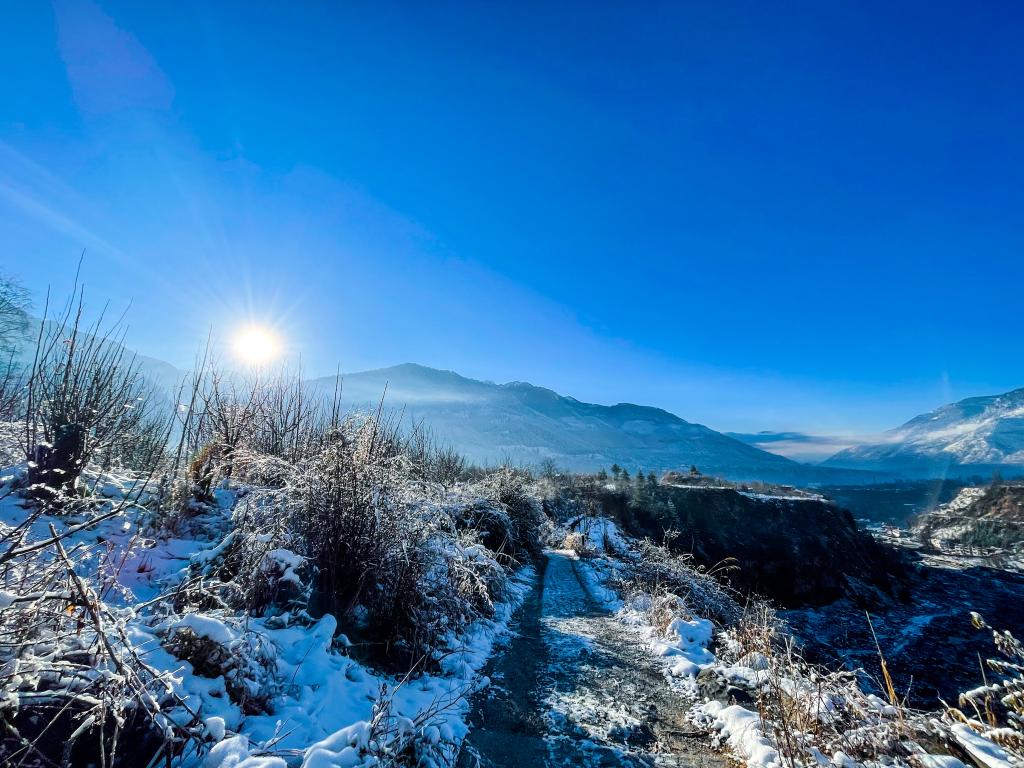 Just see how beautiful everything is looking here.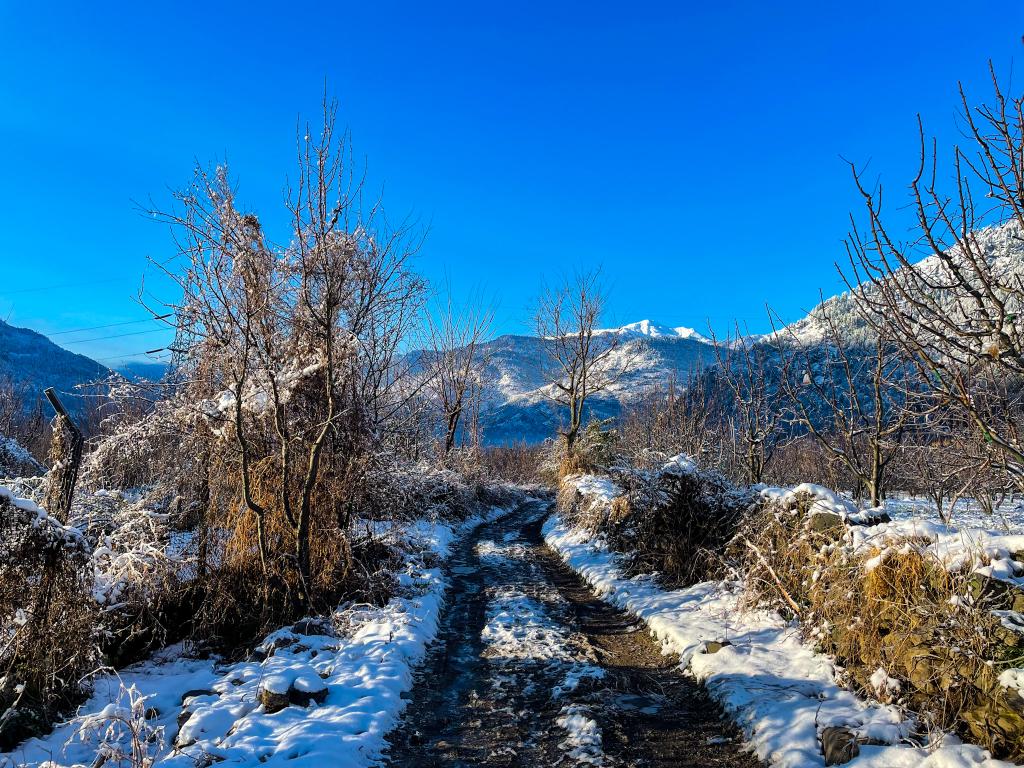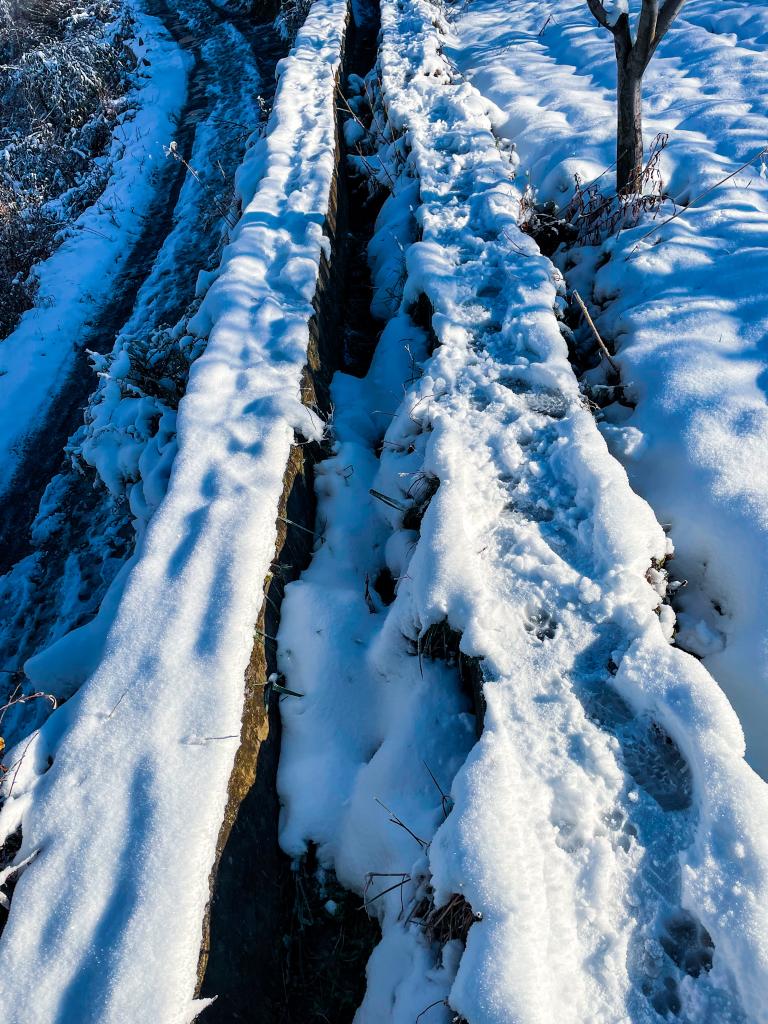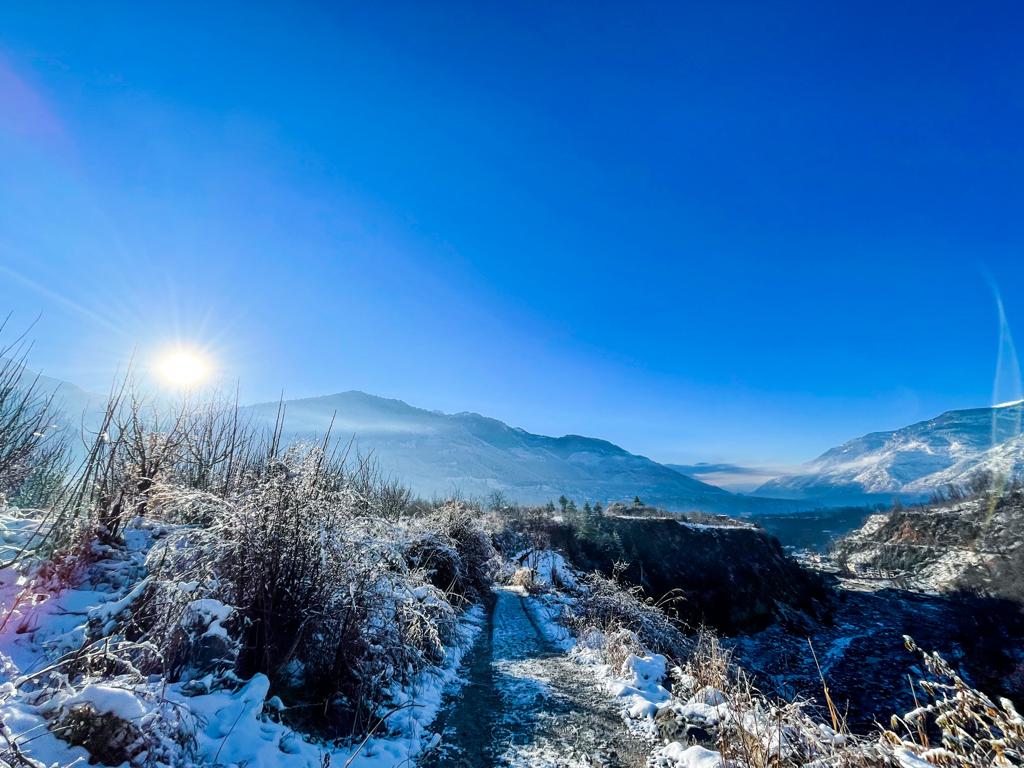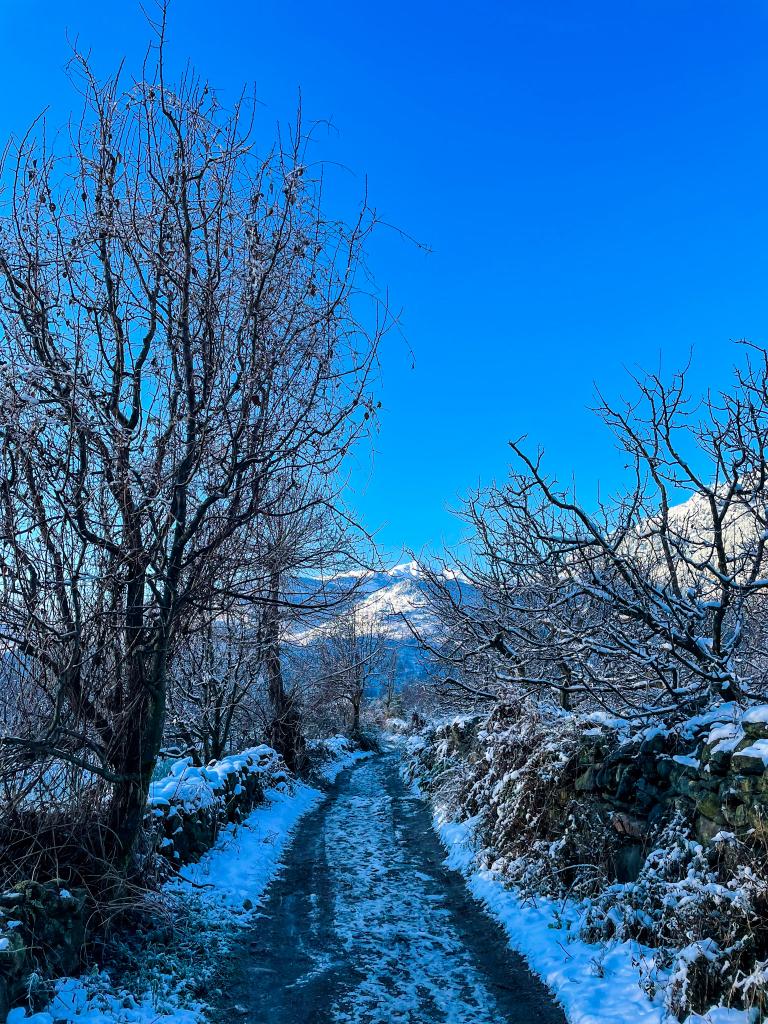 I hope you liked this blog full of snow.
Thanks for stopping by
See you guys super soon❤️
---
---