How true is "Occam's Razor"?
A somewhat reflective post to end a not-so-productive week, but here we are, alive. This term caught my attention, and I did not hesitate for a second to learn a little about it, and its origin is very particular because basically, it exists because a friar named William Ockham, was an innate opponent of the ideas that the good Plato exposed, as he considered them too complex to understand, and well, metaphorically sought to "cut" Plato's beard with his razor, to show everything much simpler.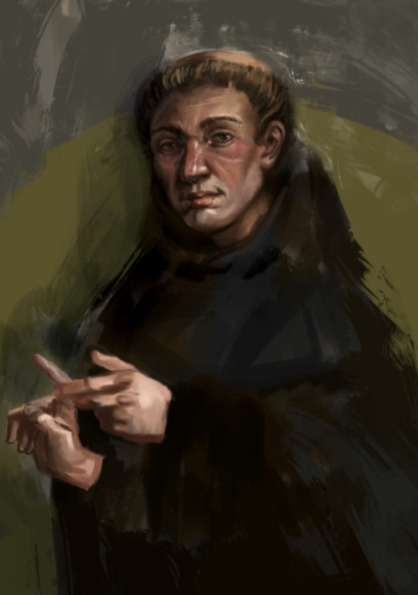 William Ockham. Click here to redirect to the source

You can dig further in Google as I did. I found it very particular that the term has been coined for various areas, which include: Politics, economics, science, medicine, and even everyday life itself. And the premise? Well, to find the solution and the simplest possible explanation.
At the end of the post, I will leave a link where it is explained very easily and with little apples, what it's all about. In that link you can find something very simple that I will share right now: If you get your mobile, on the table, turned off, what would be the most logical thing to do?
-That it has been hacked?
-That your cat (or insert any human or pet) messed it up?
-Or... That it ran out of battery?
The most logical solution would be the third one, and that's what the curious razor advocates. But we go because in a world as changing as the one we live in, the simplest solution is not usually the most appropriate, depending on the objectives sought, and of course, here we go to another interesting fact: short- or long-term objectives.
It turns out that here we find that in certain situations, there may be much simpler solutions or approaches, and therefore, faster, but being so "express" they only provide a momentary solution, and in the long run, they solve nothing. We have more complex solutions (which go against this principle), but which aim to solve the problem in the long term. So which is better?
Suppose we have a water leak in our bathroom, so it can present us with two scenarios:
Given that our pipe is old, it has cracked, and therefore, that's where the leak is coming from, then here we have two potential solutions; one simple and quicker (mere friar style) and one more cumbersome.
Simple and uncomplicated solution:
We cover the pipe with duct tape, which would immediately solve the problem.
Pros: It's quick, it wouldn't take any time at all. The duct tape is inexpensive.
Cons: It can be damaged at any moment and seriously.
Cumbersome solution:
Replace the pipe with a newer one, and attack the problem at the root.
Pros: You solve the problem from the bottom. A new pipe will be durable.
Cons: It is more expensive. So here we must think, about if we prefer to do something quickly to solve the problem, leaving aside the time it may take to solve it, or to put more effort and complexity into something that will be more durable.
An interesting problem I would like us to discuss. Frankly, I find myself in a balance, where depending on the situation, I either cut Plato's beard or not so much.
Here you can expand the explanation of Occam´s Razor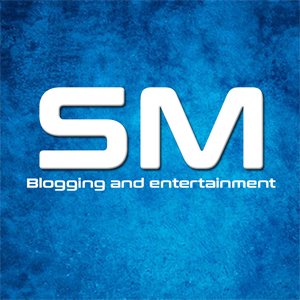 ---
---