Night Lamp (Entry for Monomad Challenge)
Some people can sleep only with the lights on, and some people sleeping with the lights off. My hubby is the first type, while I'm the second one.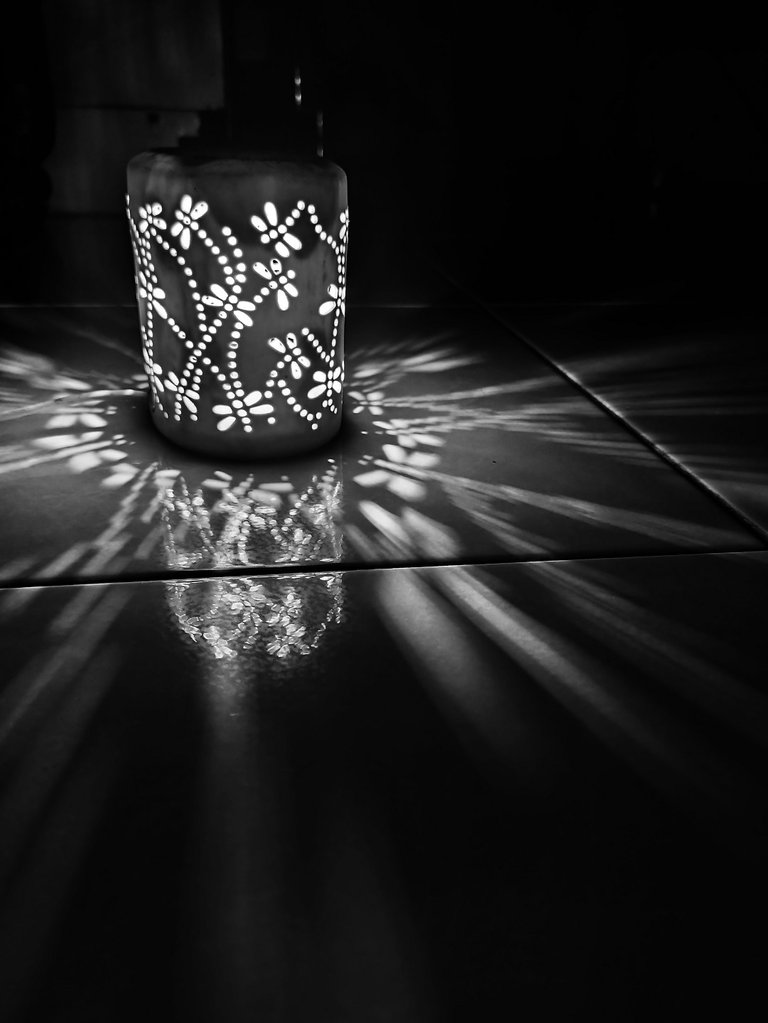 When you and your spouse have different sleeping habits, you'll try to tolerate them and trying to figure out something to make both of you comfort. So, night lights is the answer.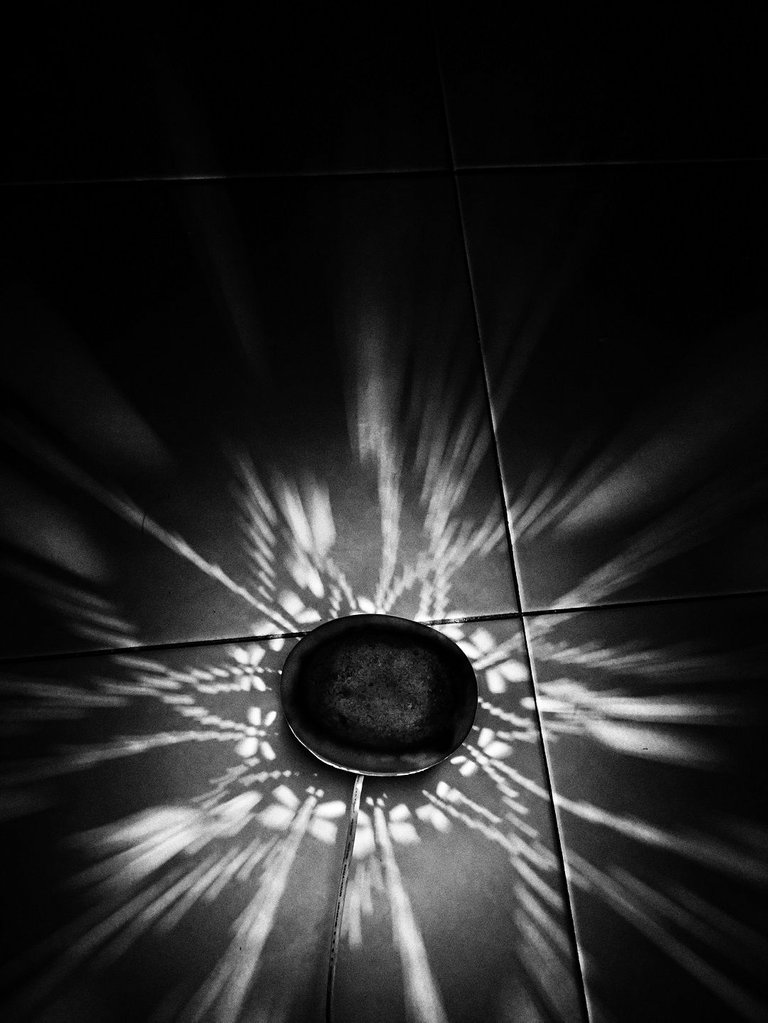 How about you? Are you used to sleeping with lights on or off?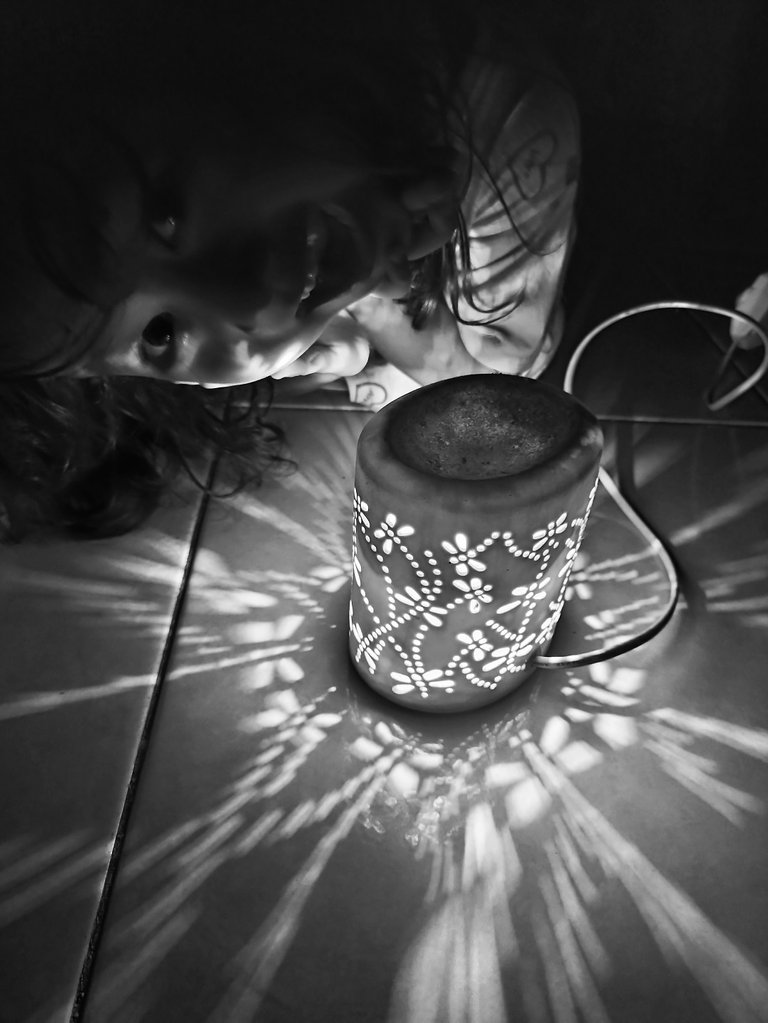 Thank you for stopping by and reading this post.
See you again and have a nice day!
---
My Entry for #monomad challenge
C/Black And White
Photo by me @sigota
Camera: Redmi Note 10s

---
---