WEEKEND COMMITMENT: WEEK 138 // THE EMOTION THAT GIVES COLOR TO MY LIFE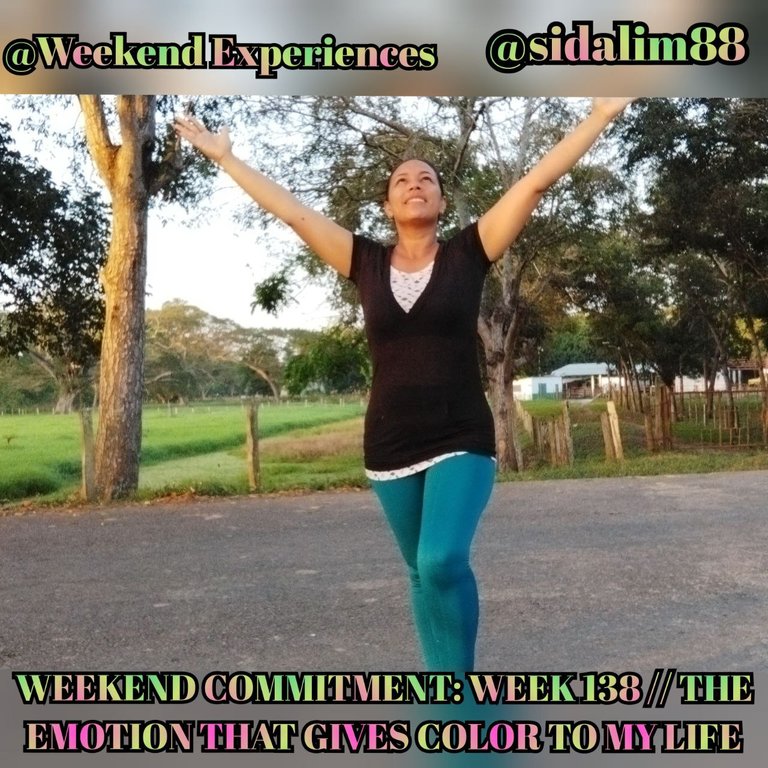 Cover image made by @sidalim88, using photos of my property and taken with the camera of the Redmi Note 9T phone. The design was made with the GridArt application.
Greetings to all my dear friends of this great blockchain, today I want to share with you my reflective thoughts about one of the interesting
proposals
that once again makes us the friend
@galenkp
, in this particular case I am inclined to the following:
Emotion Name one thing that really excites you about your own life. Tell us what it is, why it excites you and what that thing or feeling or emotion means for moving forward in life
I consider myself an enthusiastic person and particularly this year I started it with a lot of excitement, because I have big plans to accomplish and I go with the best attitude in search of the consolidation of those goals. Throughout my existence I have understood that the best way to live a peaceful life without being affected by the actions of the world is to remain optimistic, which is accompanied by bringing watercolors to your life. You will tell me I do not understand how is that? Very simple friends, the world is the color that your eyes decide to see it, if today you are discouraged and want to see your world gray so it will be, but if on the contrary even when you are with difficulties you decide to see around you a multicolored tone, things will not affect you and you will see that everything that happens to us at the end of the road whether good or bad leaves us a beautiful teaching.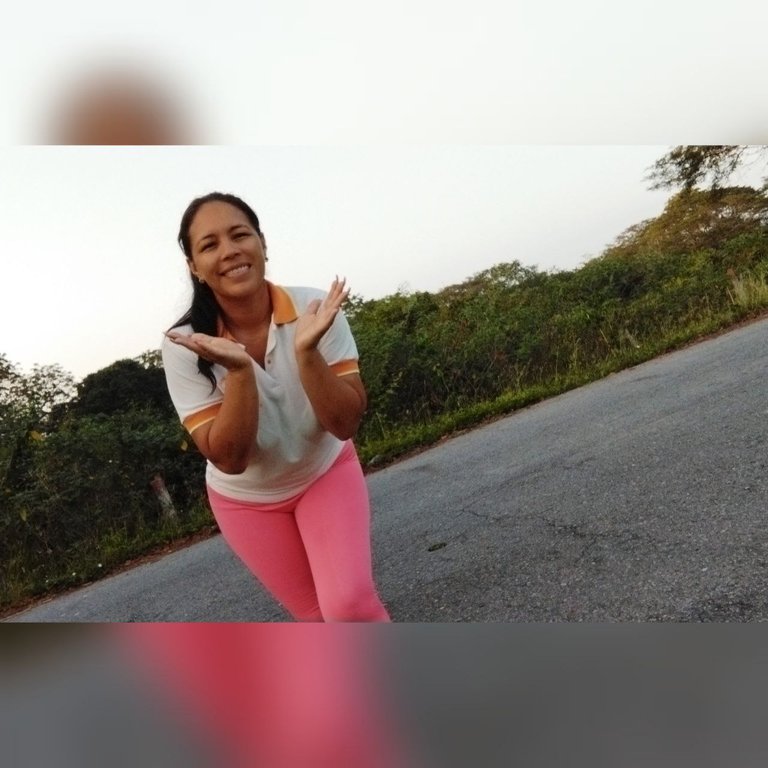 I have also understood that we are constantly learning and that every day from the minimum we get something new and that even from the failures we learn with pain and some frustration when things do not go as we had planned, but the teaching is right there and we must be skillful and emotionally mature enough to not get caught up in the negative aspects and begin to paint the learning acquired, such as identifying what your mistakes were not to incur in them again and successfully achieve what you want.
In previous times I would have said that my enthusiasm would be based on the consolidation of my dreams, but nowadays I have been modifying it, because once I reach my goal my enthusiasm would be exhausted and I would be stagnant and that is not the idea. Now I am completely excited for the joy of having one more day of life, every time I get up I thank God for this great blessing of being alive and when I go for a walk and interact with Mother Nature, this has made me understand that I can not tie my energy in the desperate pursuit of my dreams because I miss the true essence of growth.
Now I am very optimistic and in the continuous search to grow and relate to people who have interests that are similar to mine, this way we can share opinions, eliminate the insecurities of the road and as a result we focus on developing our strengths. I'm not going to lie and there are times when my legs are a little weak, but I have around me and especially at home great reasons to always give the best of me in each of my steps, I have a beautiful family and especially my children who always add beautiful colors to my world, for whom I am always ready to arrive with a big smile at the end of the path of life.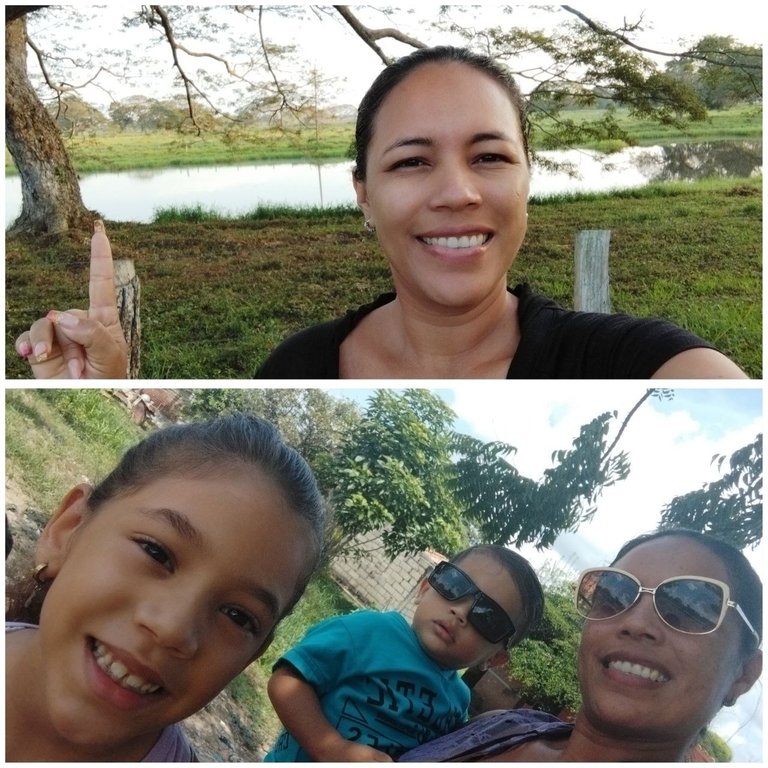 Thank you in advance for dedicating part of your valuable time to read my work and may God multiply the support you give to my publication. Blessings
All photos used here are my property and were taken with the camera of my Redmi Note 9T phone. The design was made with the GridArt application.
---
---