Trial and error for "The last stop" play || Ensayo y error para la obra de "La ultima parada" [ENG-ESP]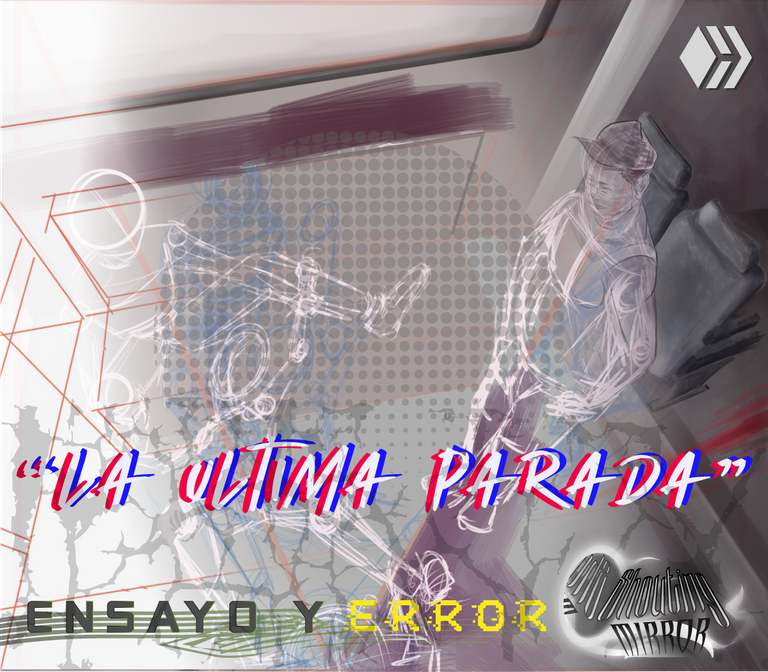 Trial and error
Composing any kind of work, requires something fundamental, trial and error. Today I show you in the stages of this illustration, the mistakes of this essay, to bring more essays from the correction of my mistakes and thus together with stories that you see through a "mirror that screams" show you a little of the horror in reality from our fiction.
Ensayo y error
Componer cualquier tipo de obra, requiere algo fundamental, ensayo y error. Hoy te muestro en las etapas de esta ilustración, los errores de este ensayo, para traer más ensayos a partir de la corrección de mis errores y así junto a historias que ves a través de un "espejo que grita" mostrarte un poco del horror en la realidad desde nuestra ficción.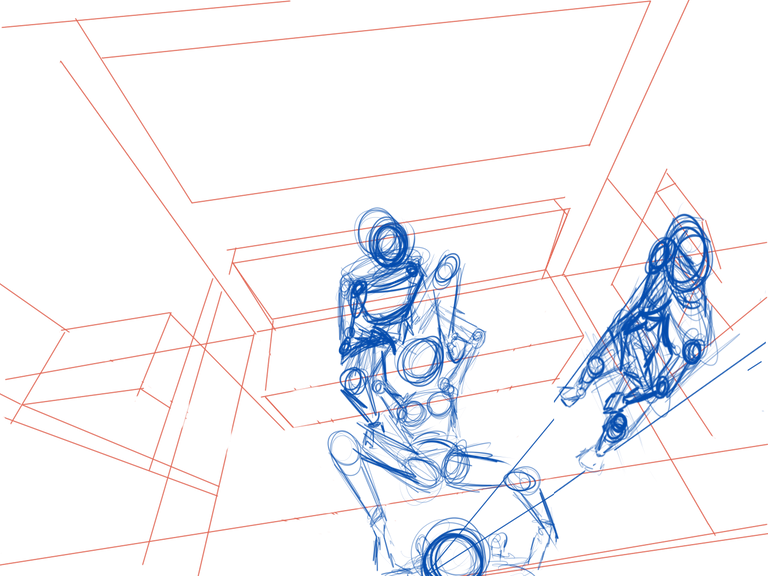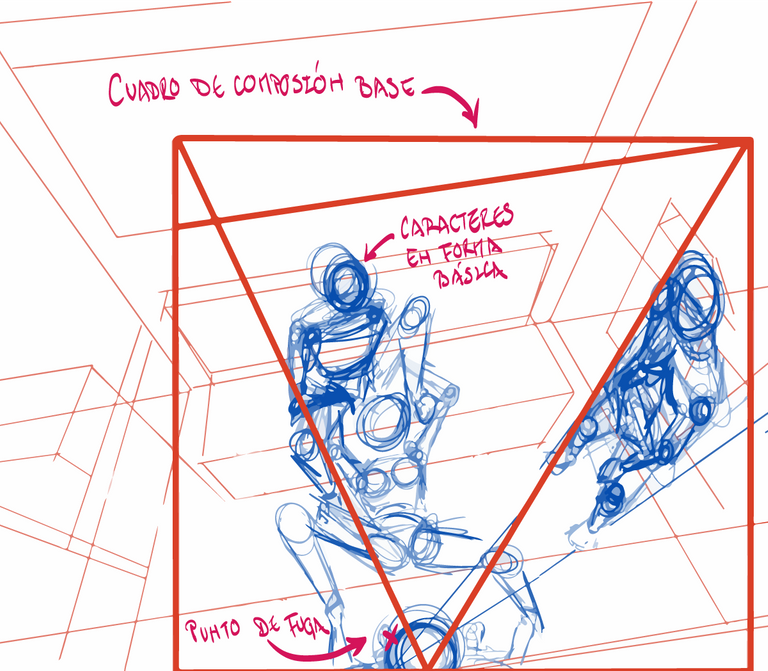 Initial phase
The program in which I developed the work was "PaintoolSAI", so I started the process by prioritizing the perspective inside the bus, and then define the appropriate visual approach and from there develop the illustration.
Fase inicial
El programa en el que desarrolle la obra fue "PaintoolSAI", así que inicie el proceso priorizando la perspectiva dentro del auto bus, para luego definir el enfoque visual apropiado y a partir de allí ir desarrollando la ilustración.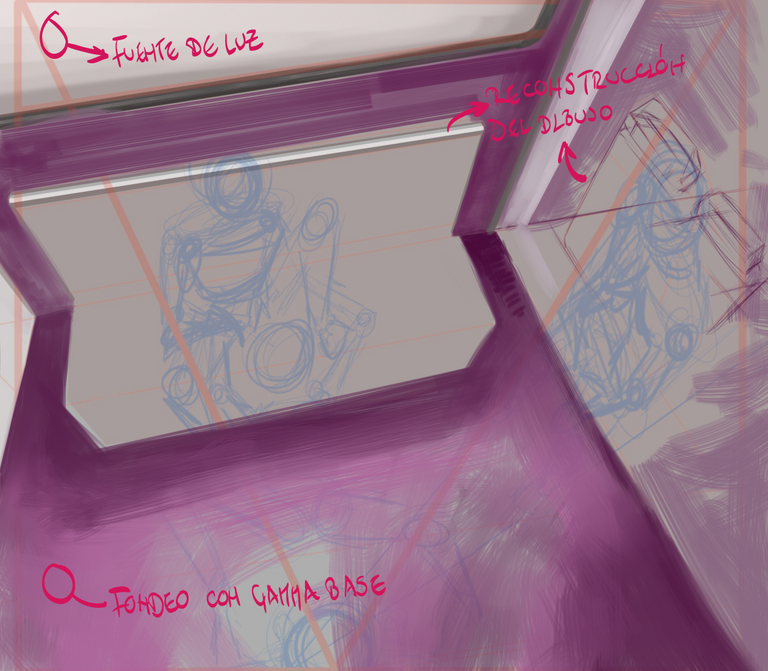 It was given a gray base and then superimposed an initial layer that begins to define the background of the image.
Se le dio una base de grises para luego superponer una capa inicial que empieza a definir el fondo de la imagen.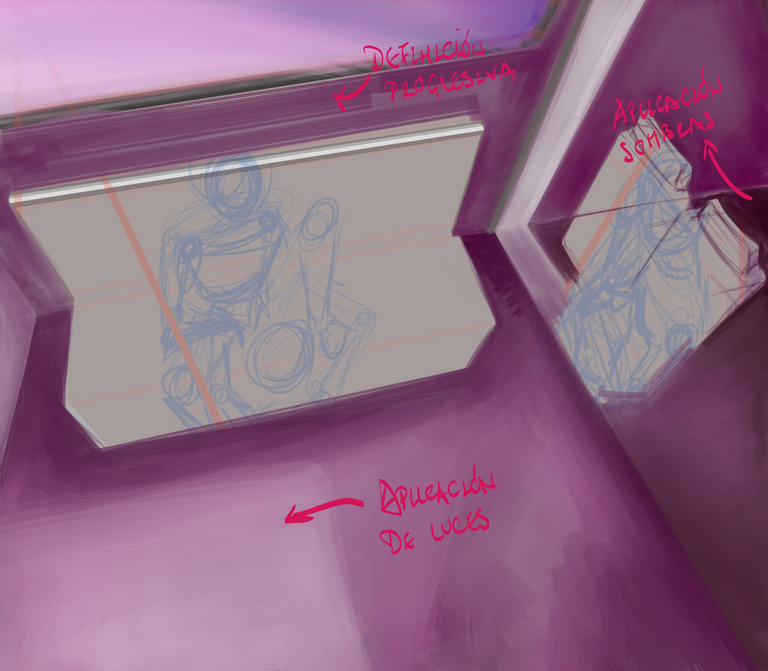 At this point, the background is already defined at least in a primitive phase, with patches of light and dark.
En este punto, ya el fondo logra definirse al menos en una fase primitiva, con manchados de luz y oscuridad.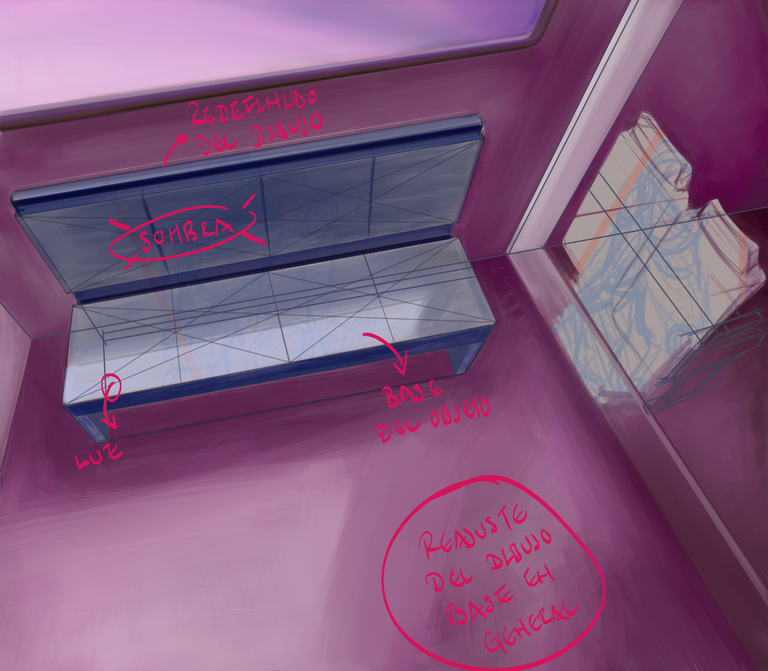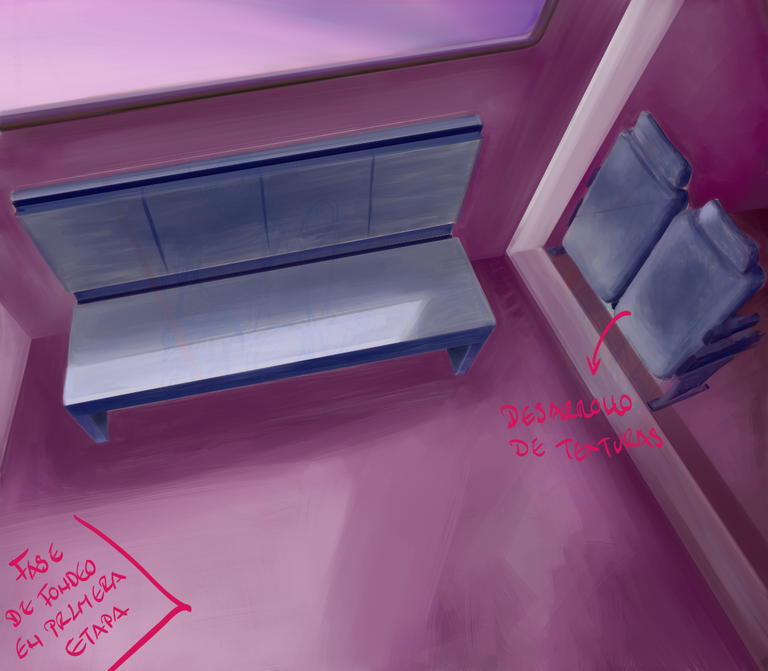 Intermediate phase
The next step was to work on the development of the objects belonging to the fund in order to integrate everything into a single entity.
Fase intermedia
A continuación se trabajó en el desarrollo de los objetos pertenecientes al fondo en búsqueda de integrar todo en un solo ente.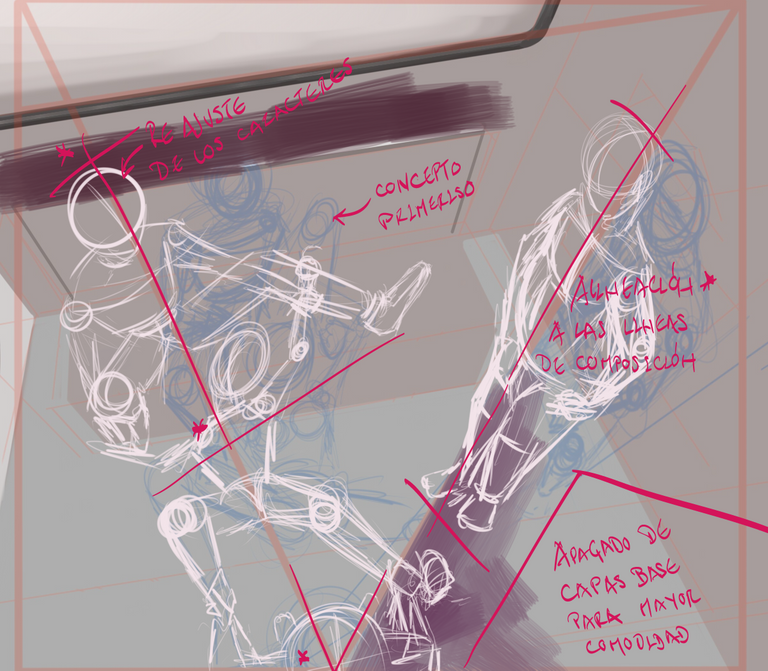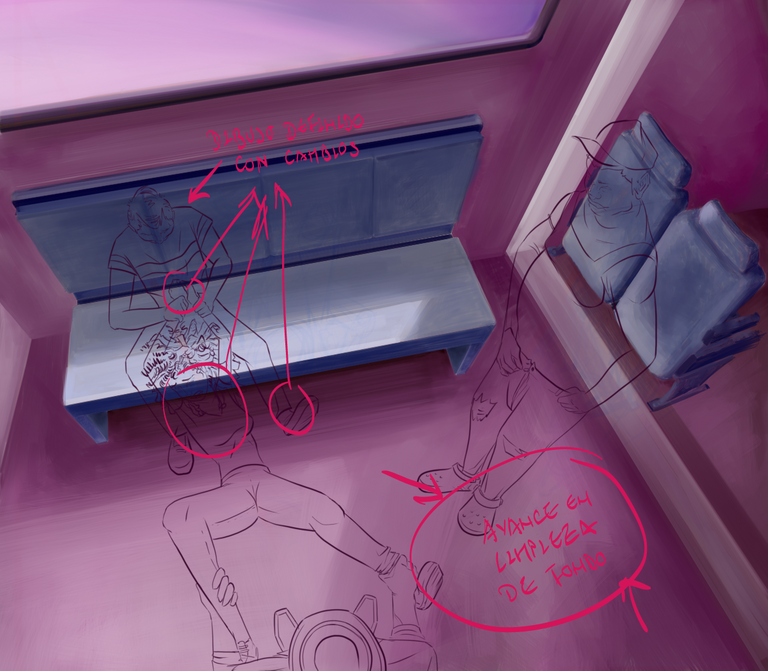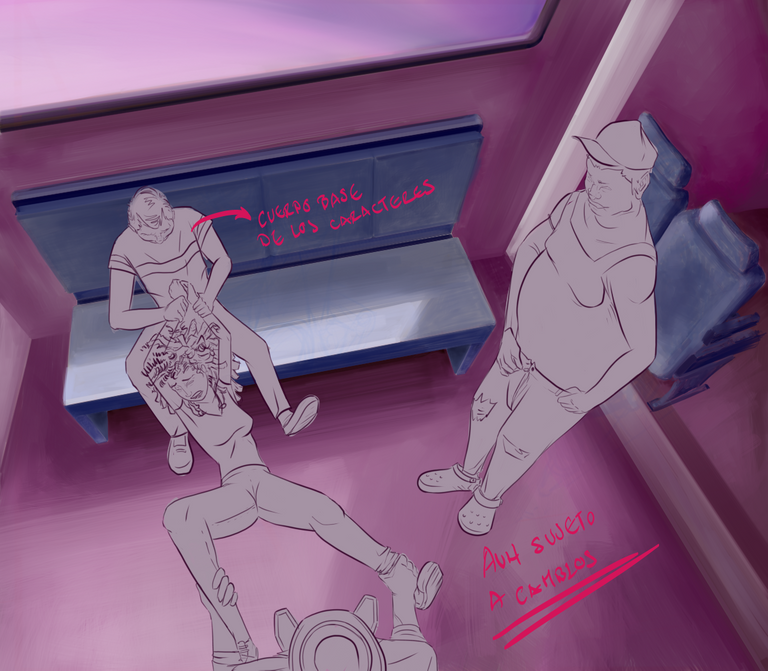 The concrete development of the characters was subject to variations that were occurring according to my criteria, it is important to know how to reconstruct our work whenever we feel it is necessary and not to stay with basic notions established by ourselves.
El desarrollo concreto de los caracteres estuvo sujeto a variaciones que se iban dando según mi criterio, es importante saber reconstruir nuestro trabajo siempre que lo sintamos necesario y no quedarnos con nociones básicas establecidas por nosotros mismos.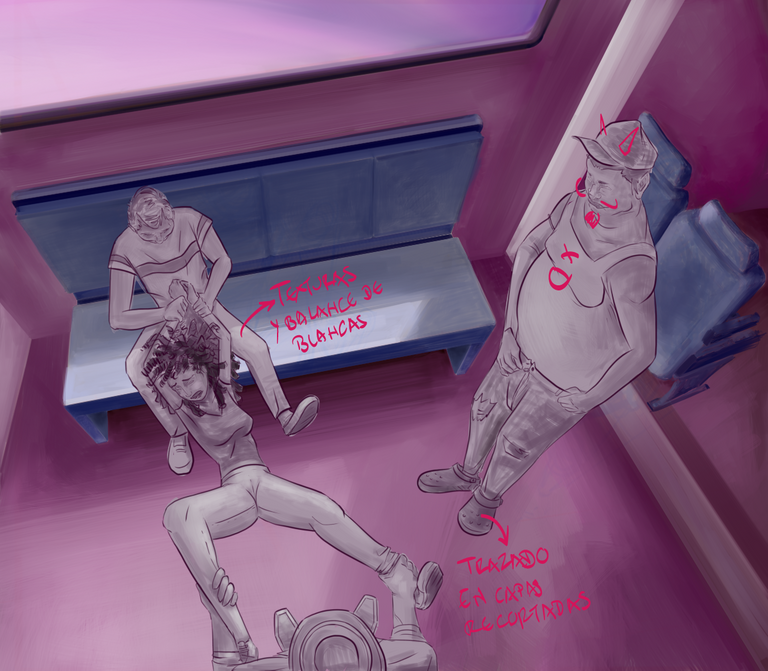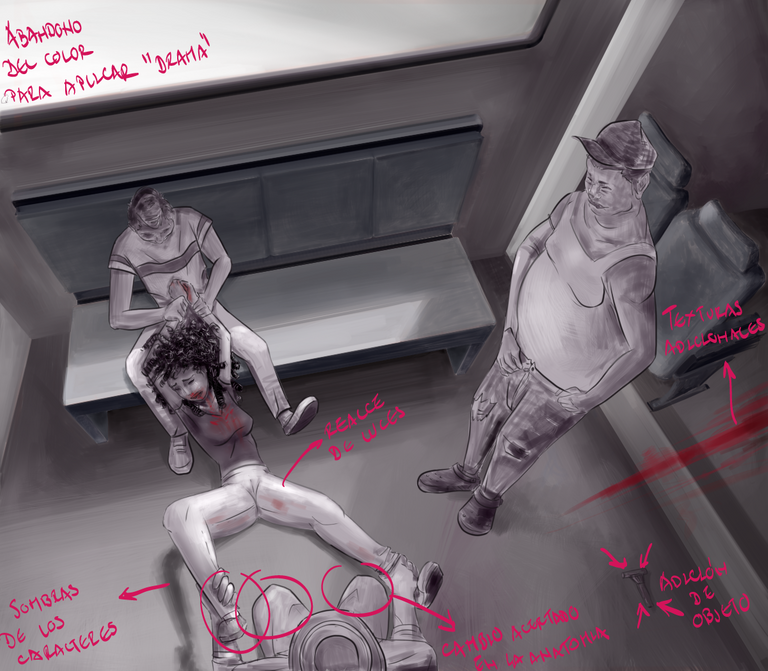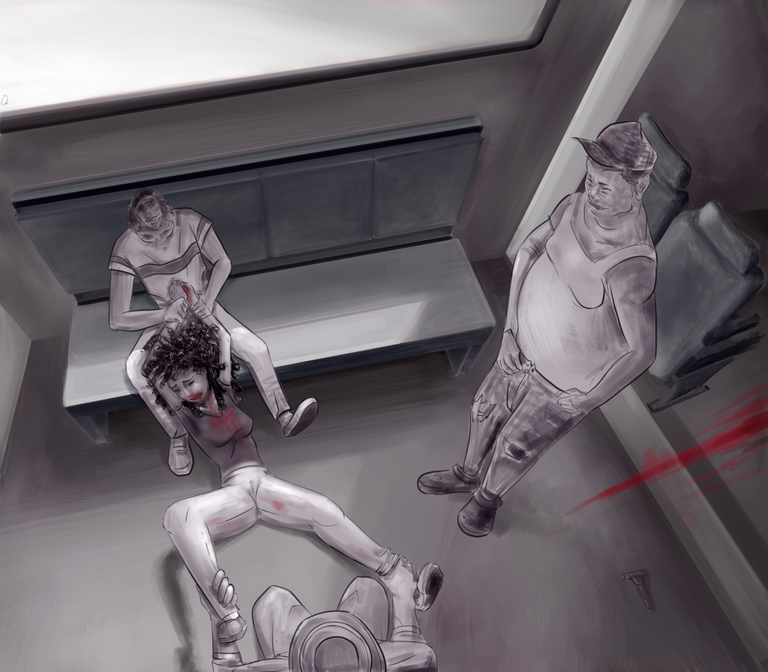 Final phase
Already in the last phase I was adding the appropriate finishes and even altering by applying some filters within the matrix to match the overall presence of the image, and even at this point trial and error is still the premise of the design, as I continued to apply some even elementary changes in technical aspects.
Fase final
Ya en la última fase fui agregando los acabados adecuados e incluso alterando aplicando algunos filtros dentro de la matriz para hacer juego con la presencia general de la imagen, y aun en este punto el ensayo y error sigue siendo la premisa del diseño, pues seguí aplicando cambios algunos incluso elementales en aspectos técnicos.

Esperamos que disfrutaras ver el desenlace de esta nueva obra, siéntete libre de darnos tu opinión al respecto. Muchísimas gracias por tu interacción ¡hasta la semana próxima!
We hope you enjoyed watching the outcome of this new work, feel free to give us your opinion about it. Thank you very much for your interaction, see you next week!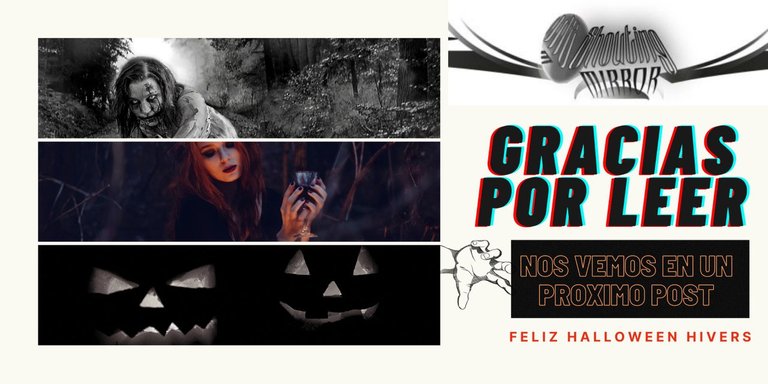 This project is possible thanks to the support of the @aliento community./ Este proyecto es posible gracias al apoyo de la comunidad @aliento.
Translation made with deepl.com/ Traducción realizada con deepl.com

© rights reserved. Shouting Mirror 2021/©Todos los derechos reservados. Shouting Mirror 2021
---
---