Elden Ring - Boss Fight - Demi Human Queen Maggie (1st Attempt Screenshots and Video)
Elden Ring - Boss Fight - Demi Human Queen Maggie (1st Attempt Screenshots and Video)
Action Shot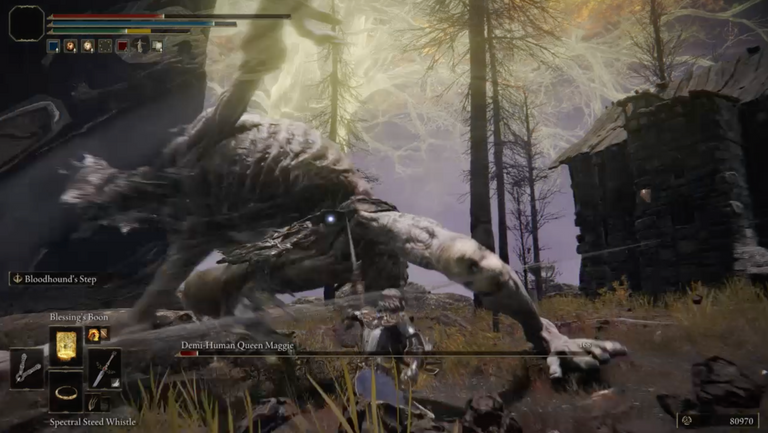 Stabbing the boss, Demi Human Queen Maggie, with my sword.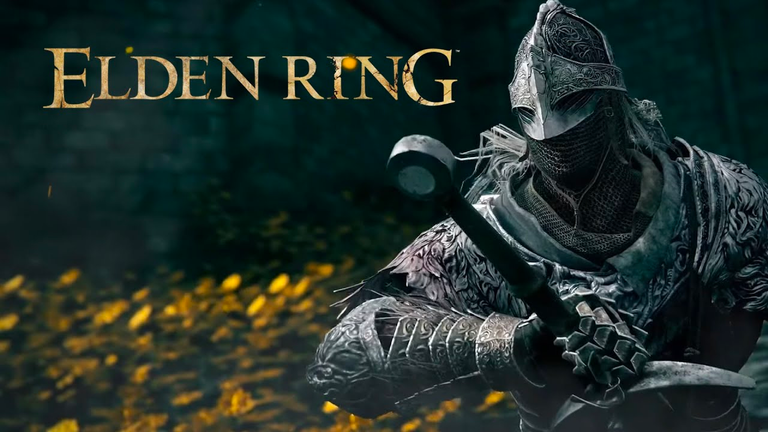 Here's some quick info on the game:
(Actual post is BELOW this intro info!)
[GAMEPLAY] In Elden Ring, players control a customizable player character on a journey to repair the Elden Ring and become the new Elden Lord. The game is presented through a third-person perspective, with players freely roaming its interactive open world. Gameplay elements include combat using several types of weapons and magic spells, horseback riding, and crafting.
[STORY] Elden Ring takes place in the Lands Between, a fictional landmass ruled over by several demigods. It was previously ruled over by the immortal Queen Marika, who acted as keeper of the Elden Ring, a powerful force that manifested as the physical concept of order. When Marika eventually shattered the Elden Ring and disappeared, her demigod children began warring over pieces of the Ring in an event called the Shattering. Each demigod possesses a shard of the Ring called a Great Rune, which corrupts them with power. In the game, the player character is a Tarnished, one of a group of exiles from the Lands Between who are summoned back after the Shattering. As one of the Tarnished, the player must traverse the realm to repair the Elden Ring and become the Elden Lord.
Boss Battle - Demi Human Queen Maggie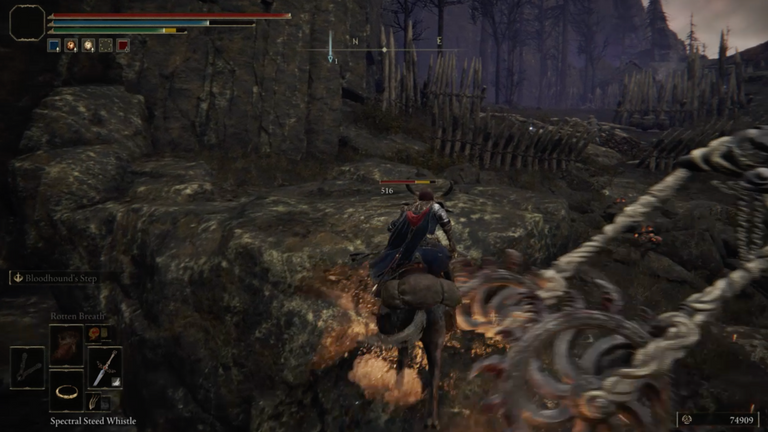 I can't explain how much I hate the Iron Maidens that have blade-wheels instead of guillotine blades -- feels like I'm trying to run away from a race car of death.
~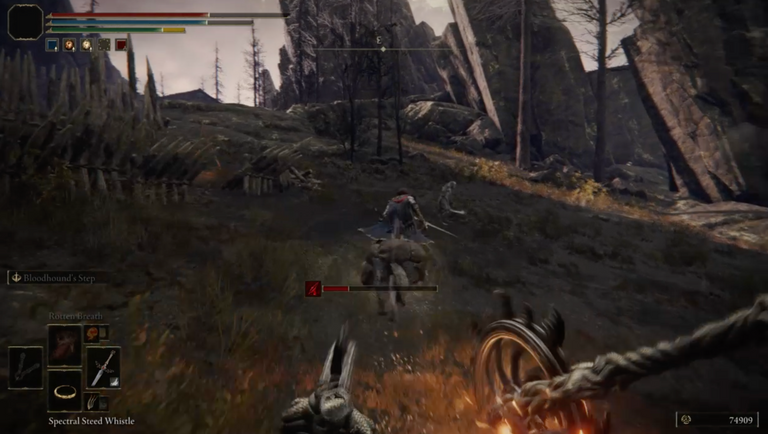 Here I am, minutes before the Demi Human Queen Maggie fight, fleeing for my life from one of the Iron Maidens.
~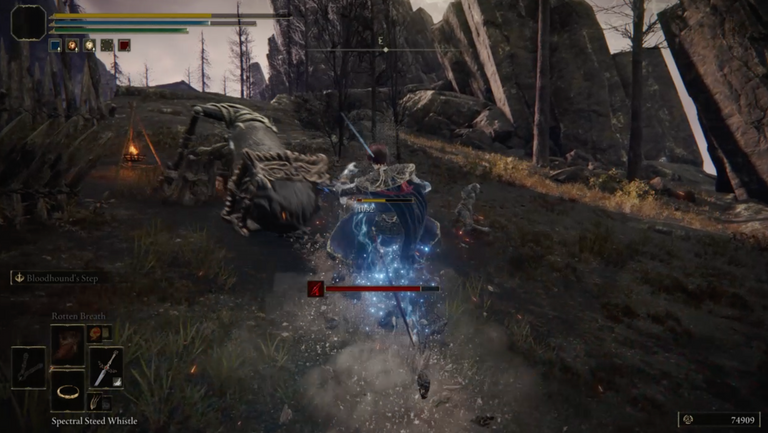 But even trying to ride away on Torrent, my goat horse, isn't fast enough so I get minced to death and fade to dust.
~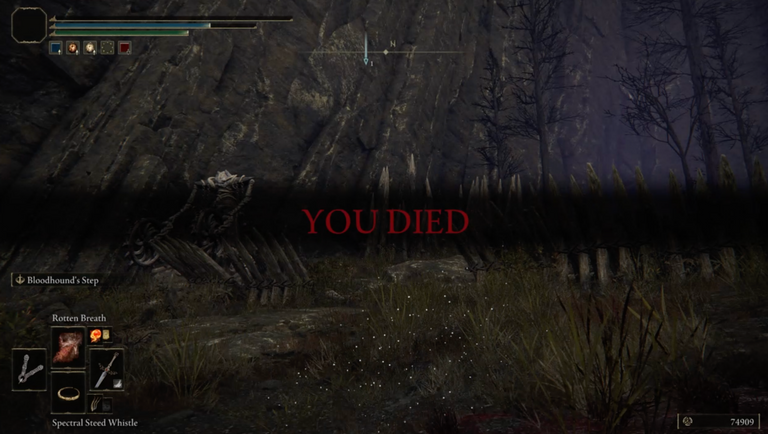 Sometimes after killing you, they keep running over the stain of blood left behind as if to rub salt in the wound.
~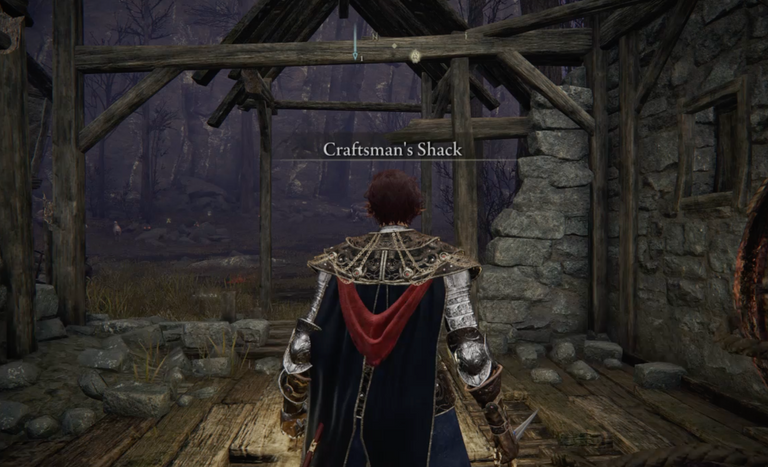 Here I am respawning at a nearby Site of Grace -- they're like save spots and leveling up stations put together.
~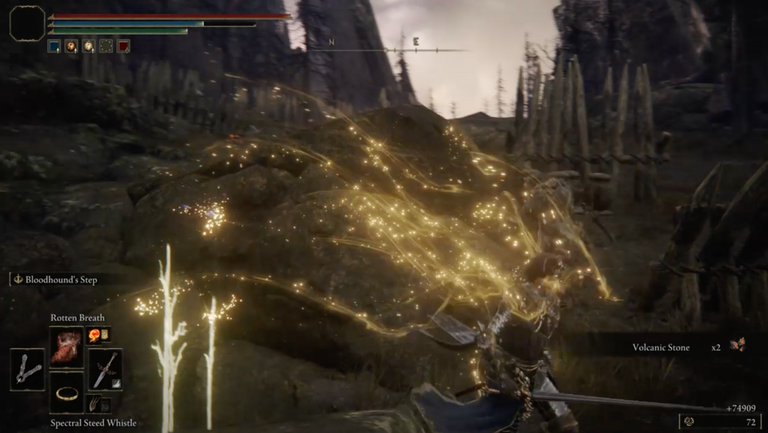 First things first, always grab your fallen runes. Runes are money. Runes are experience points. Basically, they're valuable.
~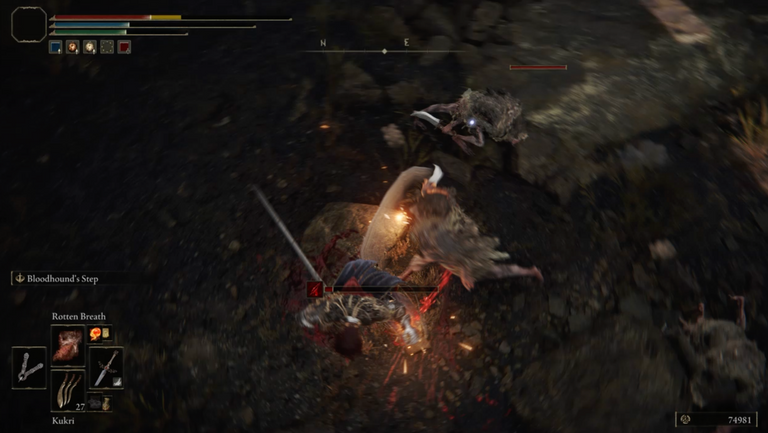 There's these tiny little goblins that like to circle you which makes me a little dizzy when I lock onto them.
~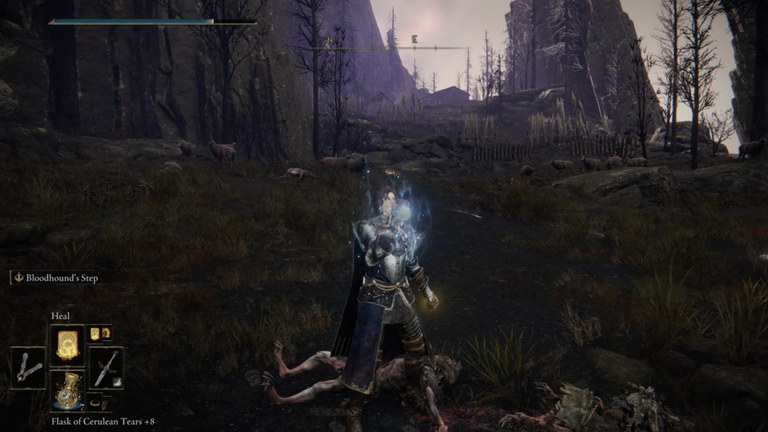 Once all the stupid little critters are defeated, I take a magic potion and get ready to enter the little village.
~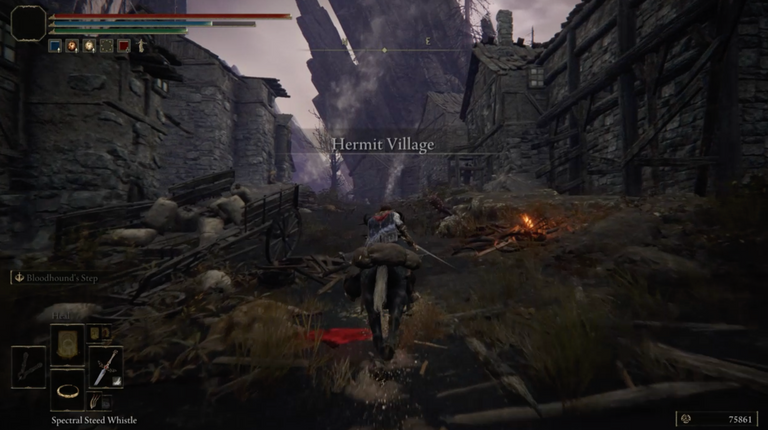 Hermit Village looks like a mess and there's probably more demi human goblin things around the place.
~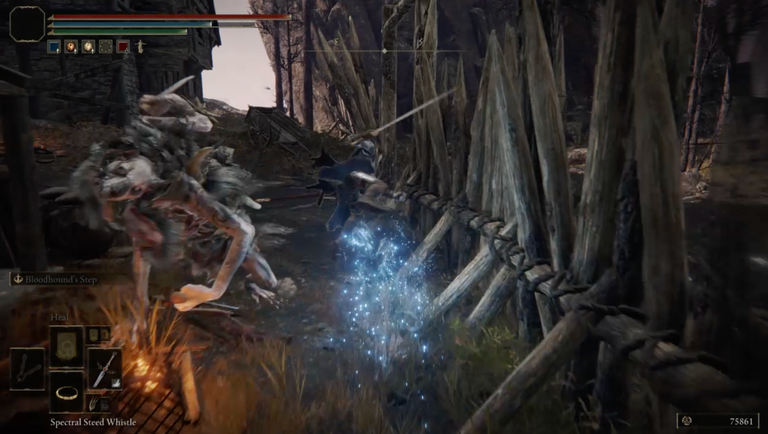 While they try to surround and ambush me, I come up with a plan and summon Torrent so I can put myself at an advantage.
~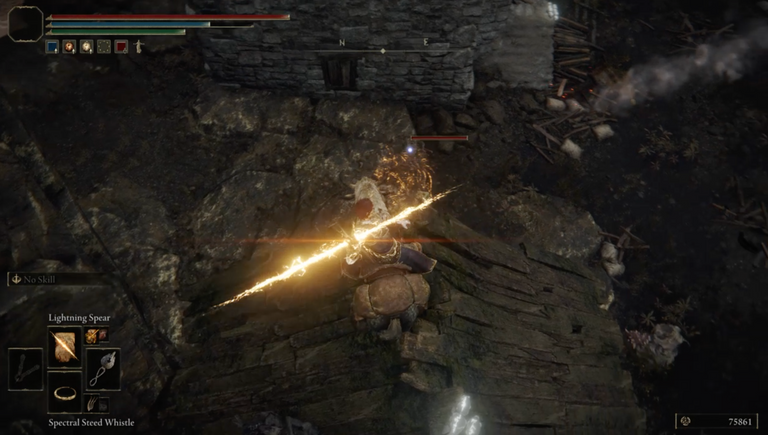 It's over, Demi Humans!
I have the high ground!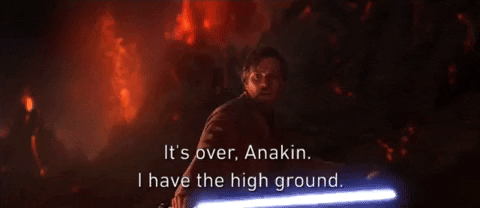 ~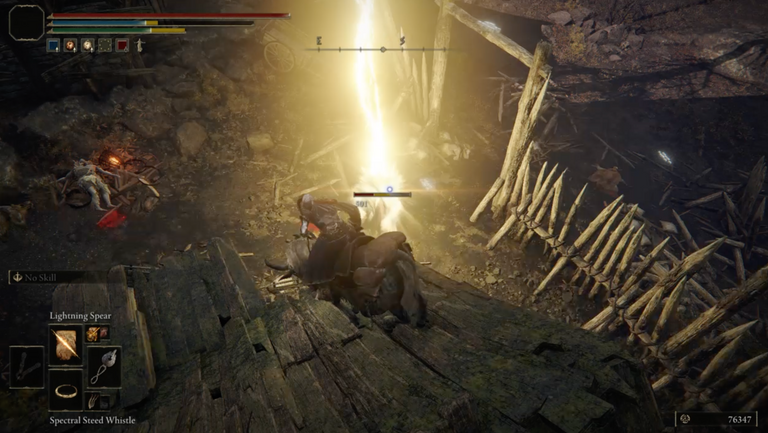 Some lightning bolts to brighten up their day!
~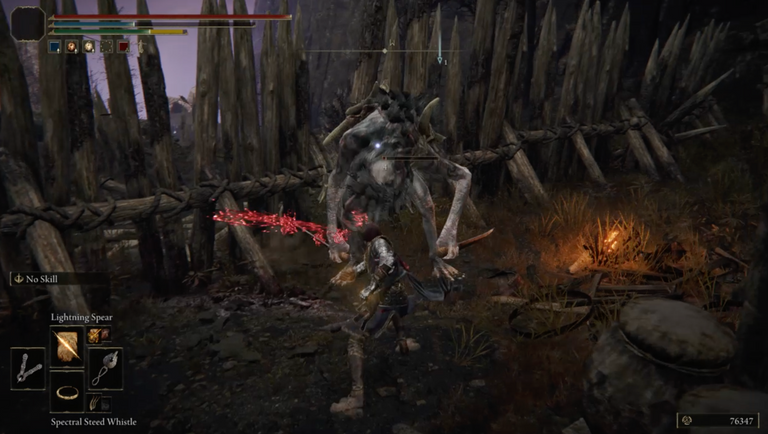 I dropped down from the roof to kill this big one but forgot my sword wasn't equipped so for a second my Tarnished woman was punching it with her bare fists!
~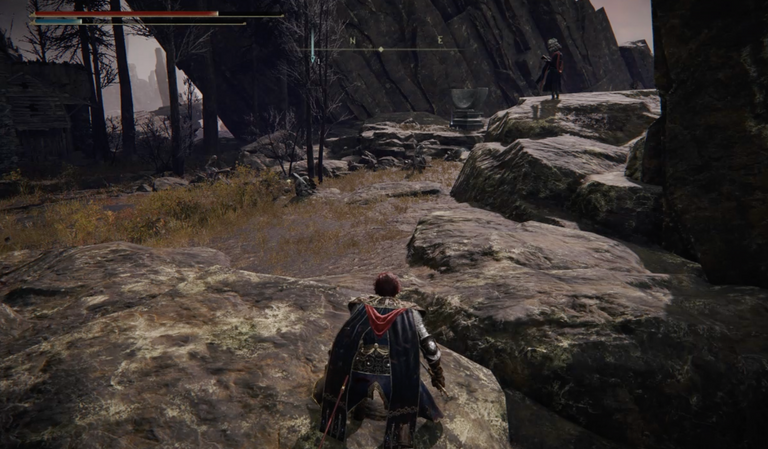 There's Raya Lucaria Mage all the way out here in the middle of nowhere but it looks like it's tamed all the Demi Humans so I use this as a good chance to start sniping them all with my Frenzied Burst incantation.
~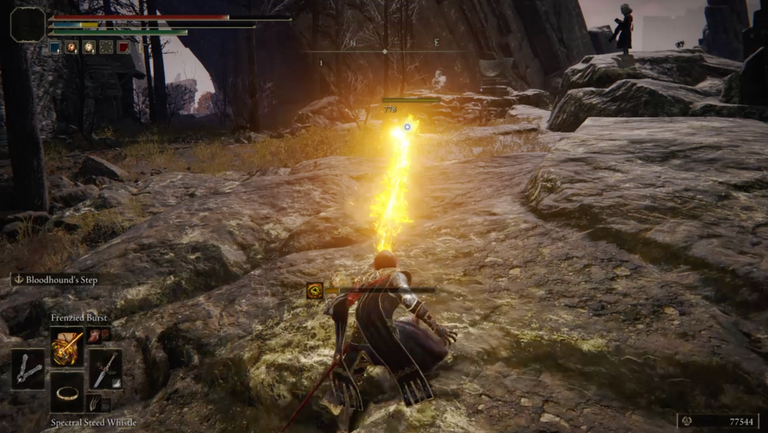 Give the Demi Humans a little zappy zappy!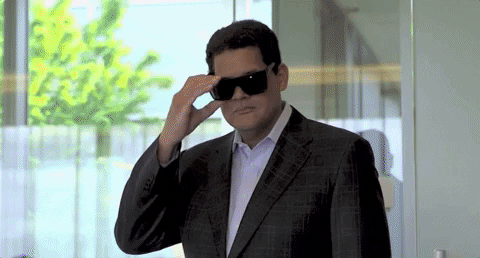 ~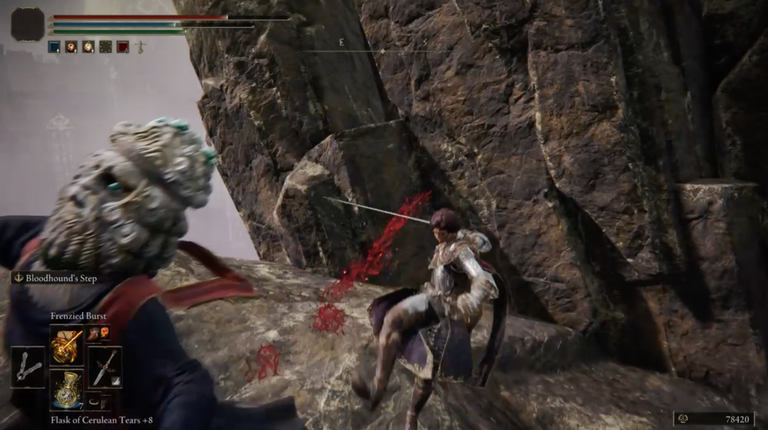 Then I sneak up on the Raya Lucaria Mage, backstab him, and kick him off his rock. There's only space on the high ground for one cool magic dude -- dudette! Sometimes I forget my character's a girl.
~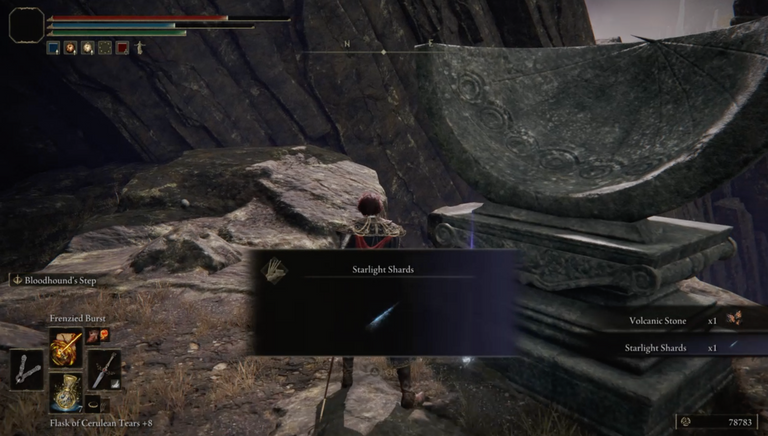 Absolutely love these Starlight Shards!
They basically act as magic-regen potions that slowly fill up half your bar. Later on I equip a lot more of these since they act like extra Cerulean Tears/ magic potions.
~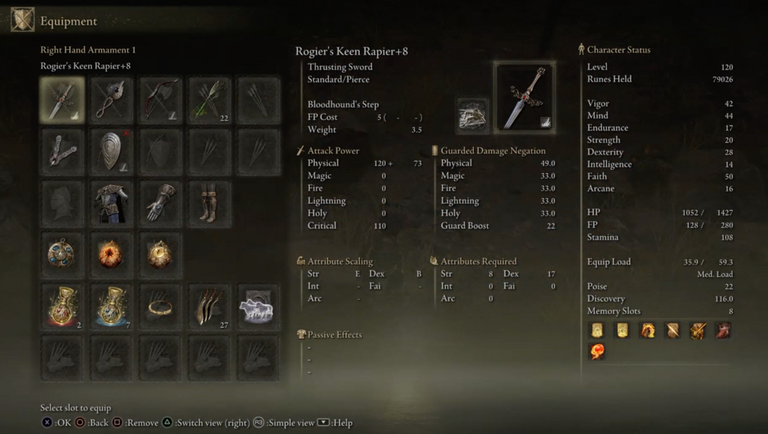 Here's what my equipment and stats look like in case you're curious.
~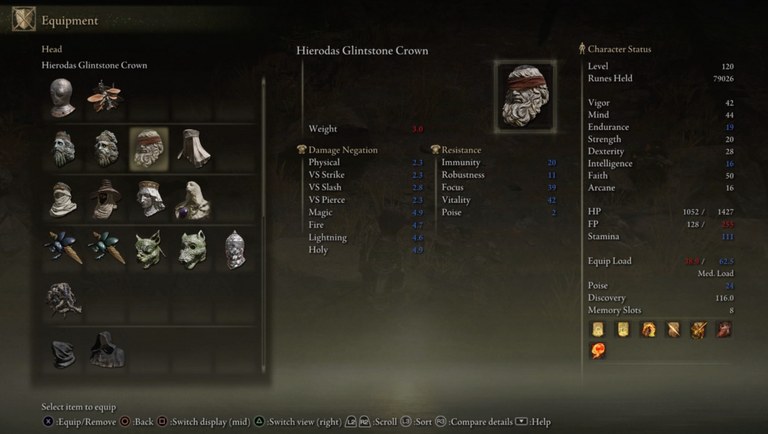 Here's some of the helmets I got.
~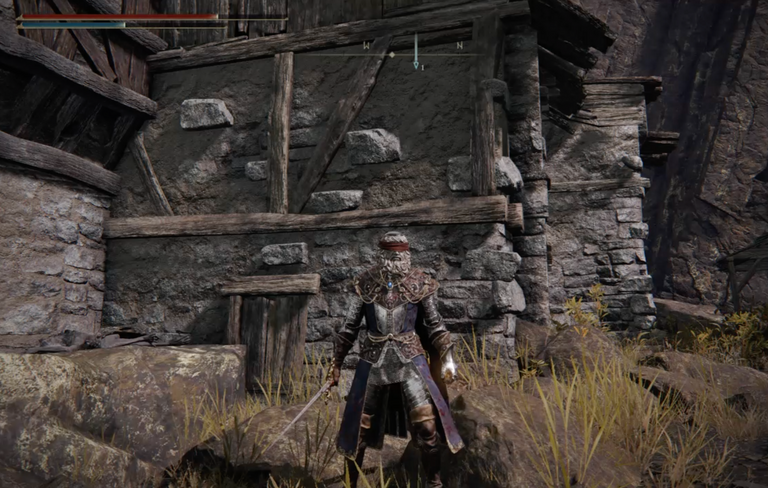 Here's my Tarnished lady with her new blind Greek Philosopher helmet.
~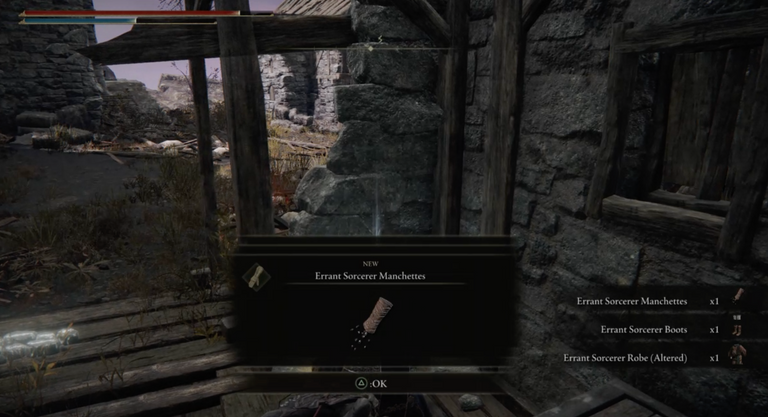 I find some new gear in one of the houses but it's not really useful.
~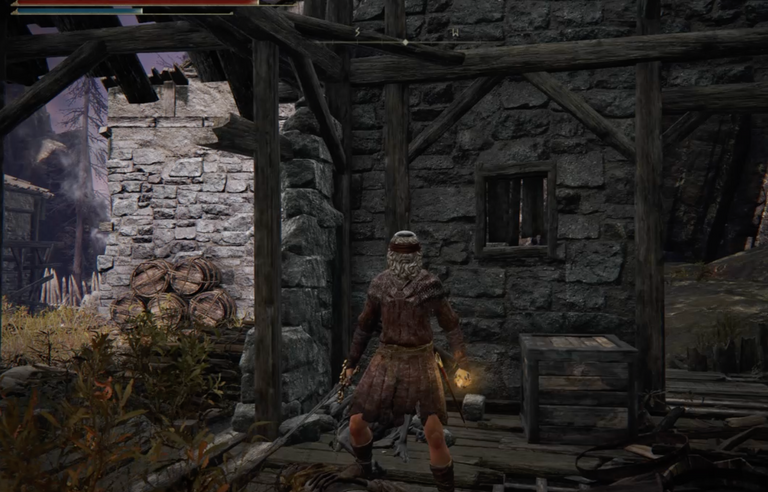 I try it on just for kicks but it's not a good look.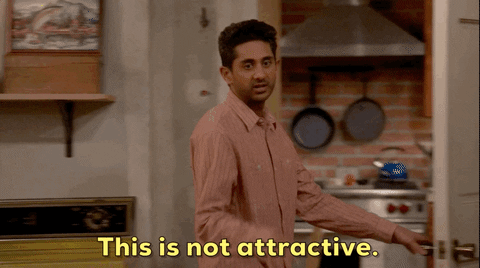 ~

I jump on Torrent and some roofs to look around for hidden loot but don't see much.
~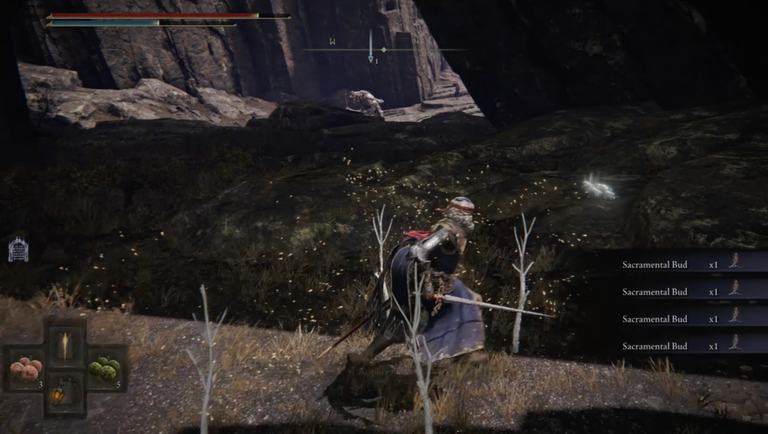 Can't remember what these plants are for but they're not super common so I grab them just in case I need them later.
~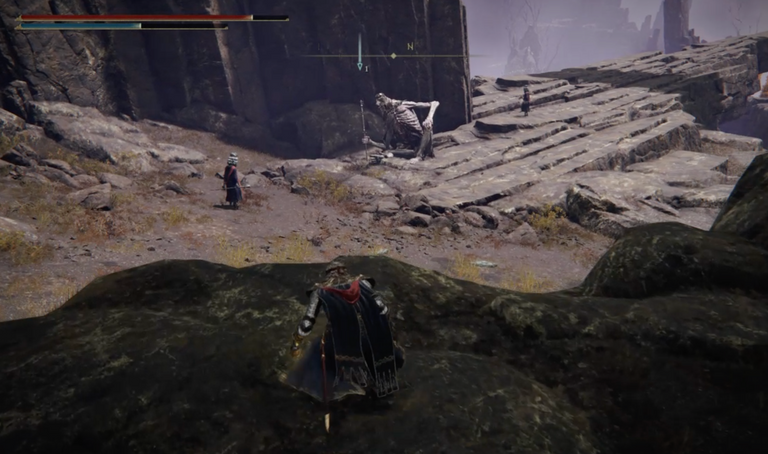 Maggie and her crew of Raya Lucaria Mages chilling near the cliffs. Not sure why Demi Humans and Raya Lucaria Mages are working together but perhaps Maggie controls the mages and the mages control the lesser Demi Humans.
~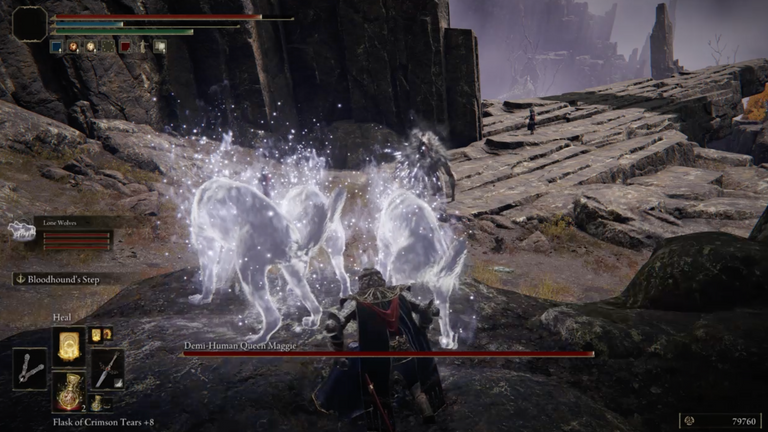 I'm outnumbered so I summon some spirit wolves to act as a distraction while I figure out the flow of this battle.
~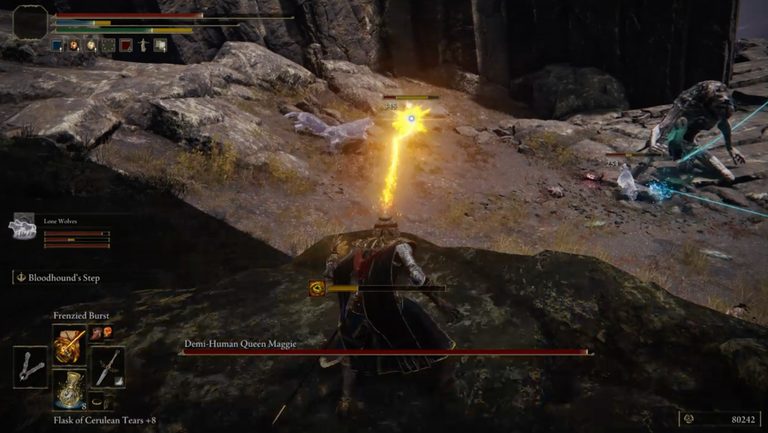 First I try to pick off the mages.
~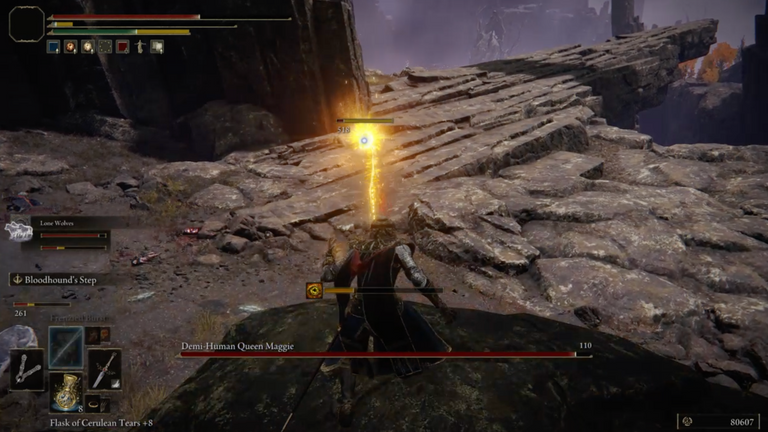 It's pretty easy to do thanks to this long-range fire incantation, Frenzied Burst.
~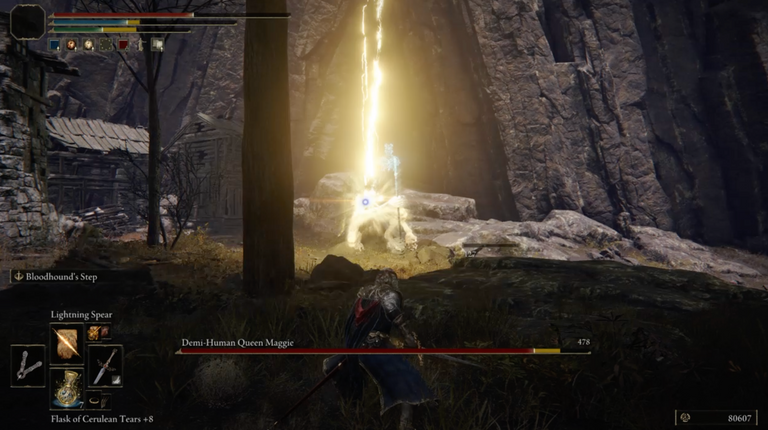 Then I start zapping Queen Maggie with Lightning.
~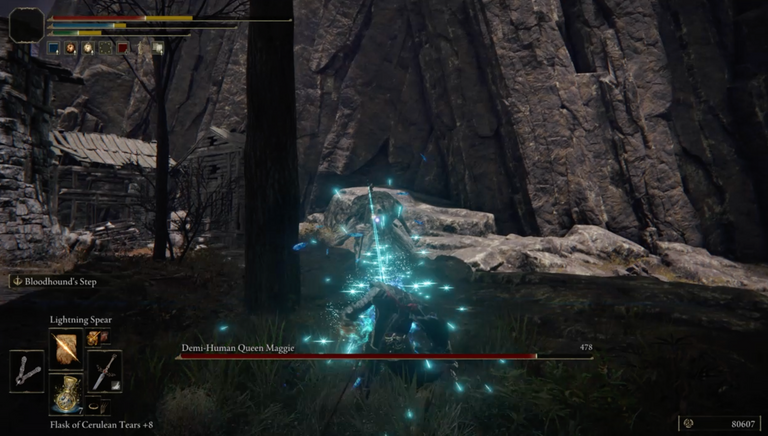 She hits me with a few Glinstone missiles which do decent damage.
~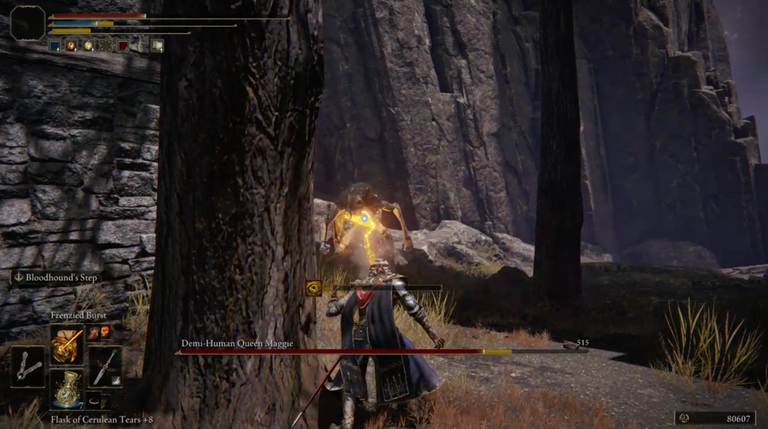 My next strategy is trying to hide behind this tree but I need to use a faster spell next time so I can dodge better.
~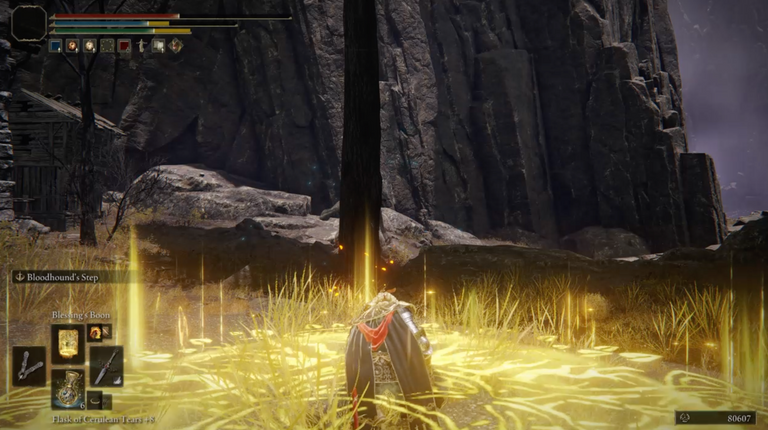 I cast a health-regen spell to heal me slowly while I relocate to another spot.
~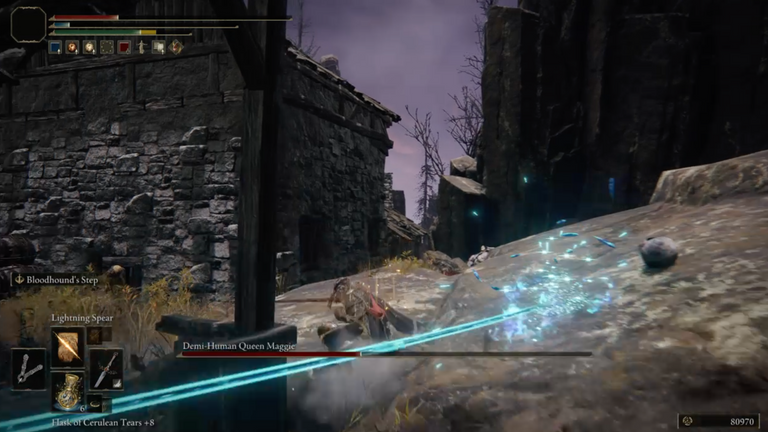 I luckily teleport out of that Glinstone missile with my Ash of War, Bloodhound Step, which I sometimes forget I have even though it's literally listed on the screen haha
~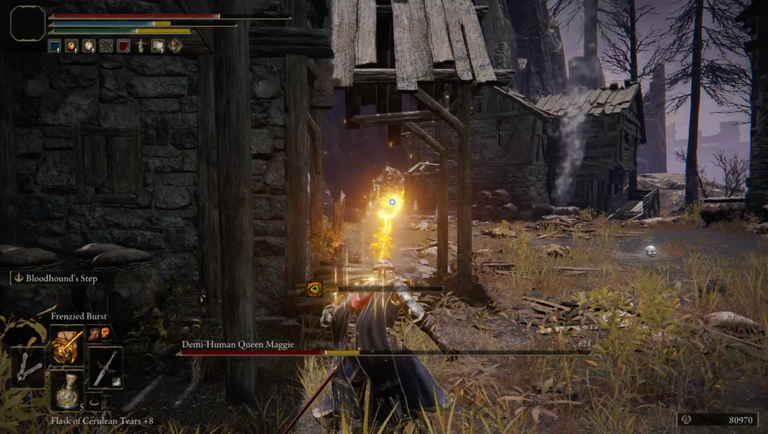 Now I hide behind this house and pepper Maggie with Frenzied Burst incantations.
~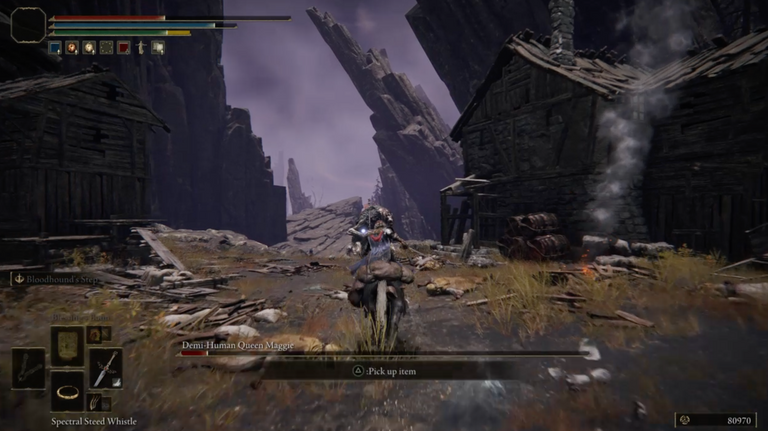 Once her health is low enough, I charge her while on Torrent!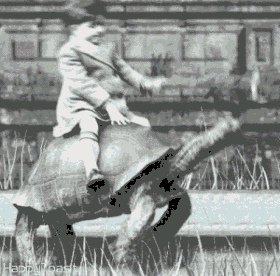 Honestly this is what it feels like ... Torrent's not the greatest ride.
~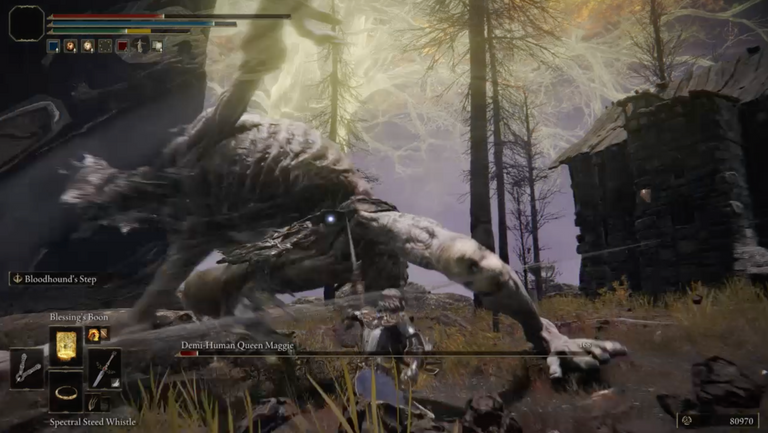 You'll recognize this shot from the top of my post -- the Action Shot of me finishing off Maggie!
~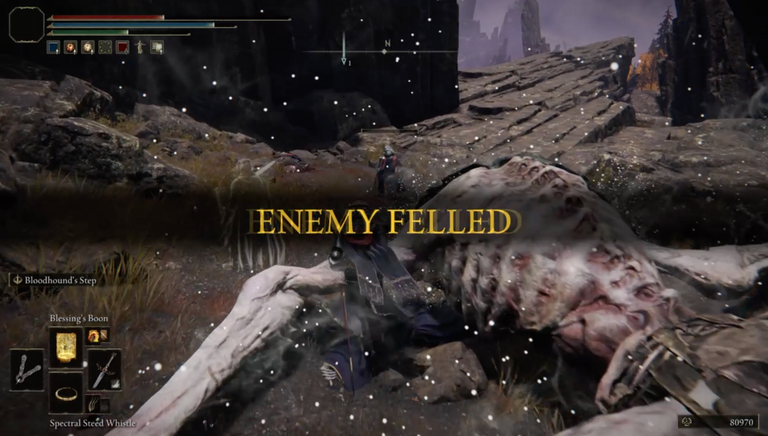 Strangely when she falls so do the other mages which was weird and felt like I got robbed of a little more runes/exp.
~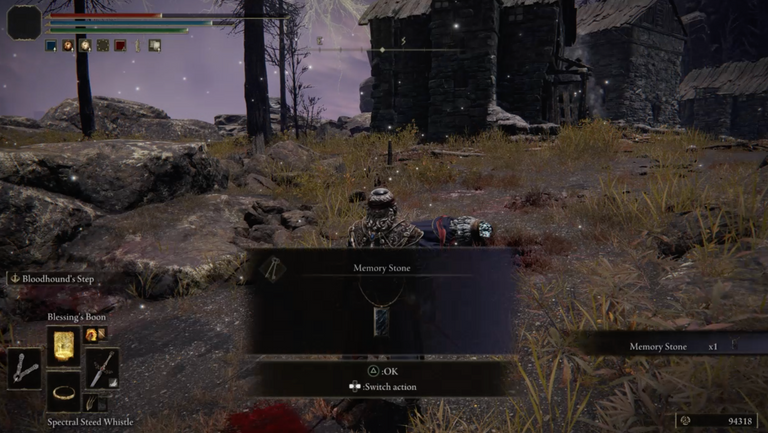 I get a Memory Stone which means I get new space to equip another spell!
~
FULL VIDEO BELOW
---
---