This is the weekly report to investors of EasyDeFi for Week 29 on Sunday 02/13/2022.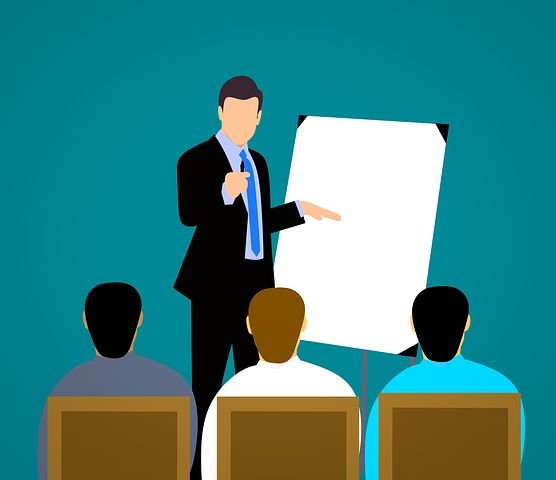 Pool Investors Earnings this Week.
The pooled Leo is converted to Cub-BUSD, and the earnings for this past week were 286 Cub, so it traded for 391 bLeo and 39 went to @shortsegments as an Admin Fee. This left 352 for the stake based investors.
This weeks Stake based earnings
This weeks Stake based earnings using Excel Spreadsheet: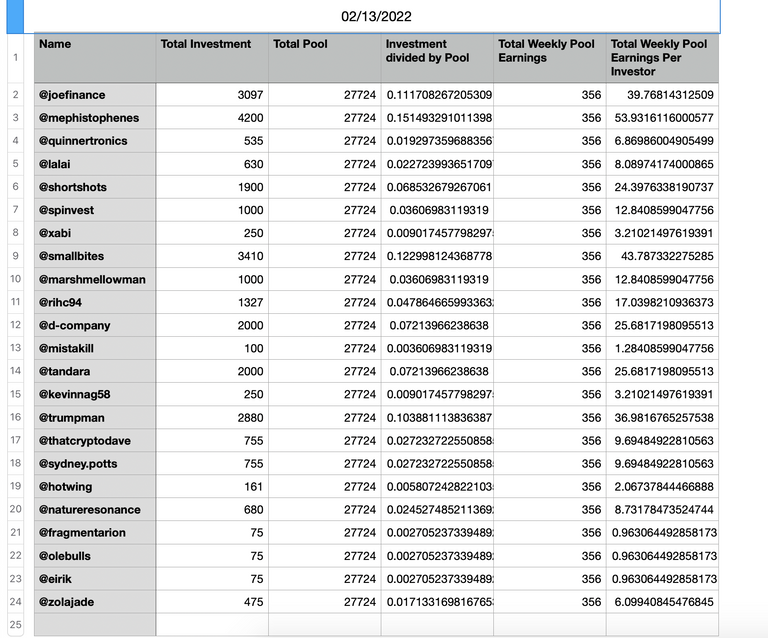 Wallet Transfers below documents that investors earnings were sent to their wallets.
.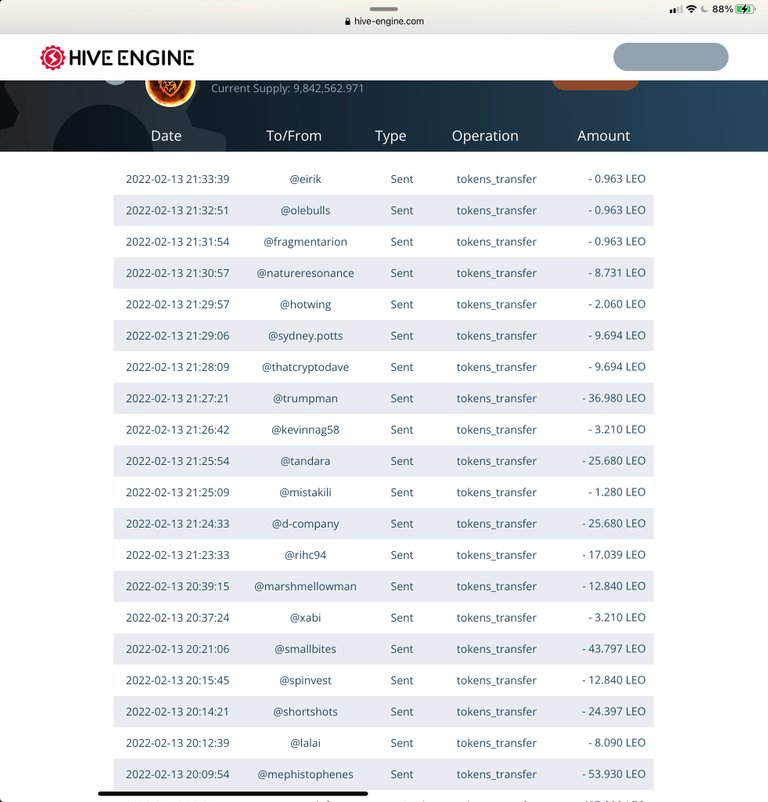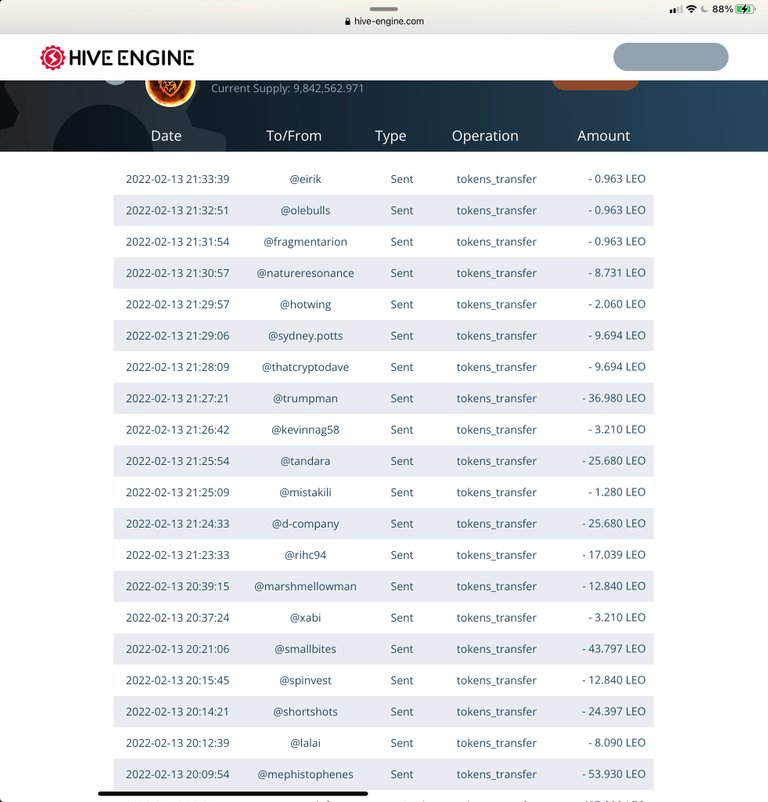 .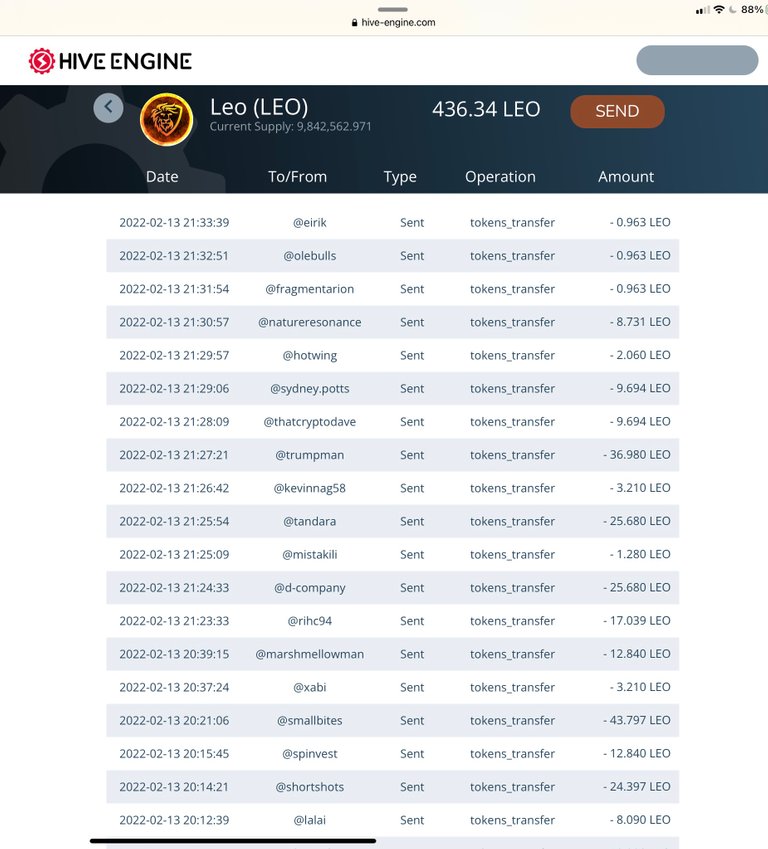 New Investors
This week I welcome one new investor at a time very favorable for investment, as Leo price is down compared to Hive, and Cub price is down too, so you get more bang for your buck. It is a great time to [email protected]
Additional investment
by @zolajade
This investor added 75 Leo to their investment!
Monday Cutoff
The Monday cutoff protects the earnings of all investors, especially the smaller investors who would see their earnings reduced by deposits made after Monday and insufficient time to earn Cub because it is a shared earnings pool.
Pool Total Value Locked continues to grow, and we have officially surpassed 27,000 Leo invested in the pool!!
Thank you investors for your trust!
We are in a dip, so weekly earnings are down, but it's a great time to accumulate Cub!
Posted Using LeoFinance Beta
---
---