The Top Stable Coin Yields in DeFi: USDC-p-HBD pair earning 28% on Polycub, on Polygon.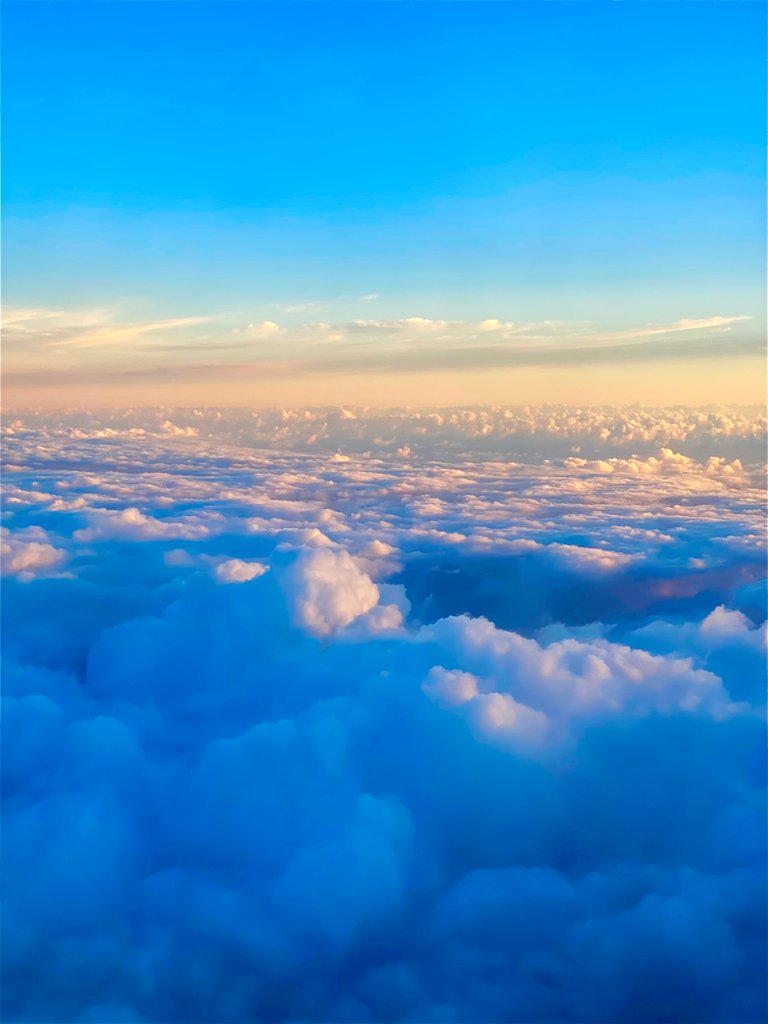 Sometimes you look outside your window on the plane, and stare in wonderment at the beauty of the clouds.
Beauty sometimes is found in the places you least expect to find it.
*An example of such beauty, is USDC-p-HBD, a stablecoin liquidity pair, which currently has a APR of 28% annual, truly a financial thing of beauty.
And I found it while looking for safety and the highests APR stablecoin pairs, to deposit my money in, so I could weather the storm of this bear market in the safety of self custody and a stablecoin.
I found this USDC-p-HBD stablecoin pair, in a little gem of a project called PolyCub on Polygon.
USDC-pHBD on PolyCub, a defi project on Polygon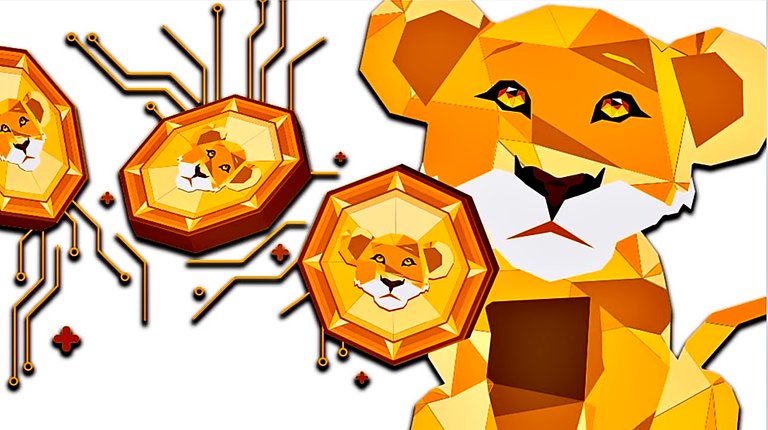 This stable coin liquidity pair is one of the top yielding stablecoin Liquidity Pools pairs in all of DeFi right now with a 28% APR.
USDC
USDC is an open source stablecoin that has over $50 billion in circulation. It was created by Circle. Circle is the company licensed as the money transmitter in the United States.
USDC is pegged 1:1 with the USD. This is done by having USD and cash equivalents held in reserve. Being asset backed is designed to reduce the volatility and better hold the peg.
USDC is available on a number of blockchains, being one of the most widely distributed stablecoins there is.
Hive Backed Dollar
The Hive-Backed Dollar (HBD) is one of the world's oldest stablecoins. It has existed since the inception of the Hive blockchain and - as the name suggests - it is an algorithmic stablecoin that is backed by the HIVE cryptocurrency. source
pHBD is a wrapped version of the HBD token on the Polygon blockchain. Which means it is a NFT or nonfungible polygon token, which represents the value of one HBD token, from the Hive blockchain, on another blockchain; Polygon.
Hive blockchain, Hive community & PolyCub.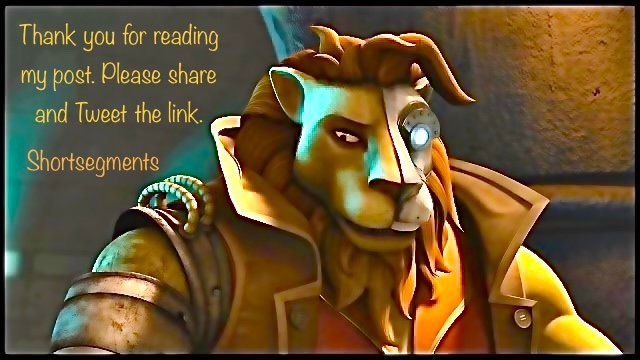 .
.
Extra Help
Here is an article which explains how to invest in USDC-p-HBD: How to Guide
Five Good reasons to invest in USDC-HBD
Five reasons to invest in USDC-HBD
Posted Using LeoFinance Beta
---
---