Proof of Reserves
Proof of reserves
This is related to consensus mechanisms, like Proof of Work, or Proof of Stake, which are consensus mechanisms. Because while consensus mechanisms mean you can trust the ledger to be true, Proof of Reserves means you can trust the exchange or lending project to have enough funds on hand to equal all deposited assets.

In this time of several highly publicized failures or closures of very large lending platforms it has become very important to understand two very important ways to protect yourself from financial ruin. One is Self-custody, as in holding your funds yourself. The other way is Proof of Reserves an audit the shows the lending platform or exchange really has all its depositors funds in their wallet, so if depositors want their funds they can withdrawal them and they have enough cash to pay their bills.
Hmmmmm doesn't sound like rocket science

This probably sounds simple, right?

But life is anything and everything.. except simple. So let's begin…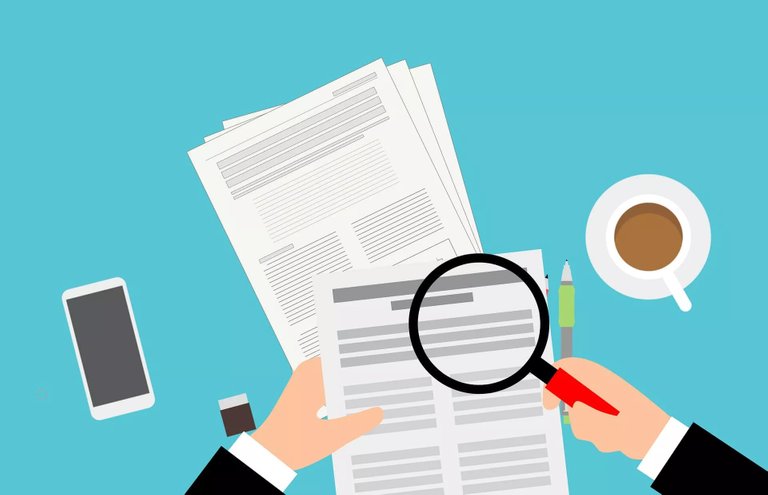 Source
Proof of reserves is an audit finding, by a unrelated 3rd party, showing that all the cryptocurrency deposited by traders or investors in their exchange accounts is actually in the exchanges wallets, either online or offline. And the company has enough unencumbered cash to pay its bills.
This means the funds you deposited on the exchange to buy the dip are actually there.
And the profits from all your trades for the last year, which you deposited in your account are actually there.
And the company can pay salaries and their electric bill. ;)
Technically speaking, Proof of Reserve is..
a series of queries or requests for data, made by software, to a large number or series of blockchain explorers. These queries eventually track all deposits and withdrawals from exchange wallets.
This determines how much was deposited on the exchange, and how much was withdrawn from the exchange, and calculates whether you are net positive; as in you deposited more then you withdrew. Which makes you like a creditor; as in the exchange owes you money.
Or if you withdrew more then you deposited, and you are net negative, or a debtor; as in you owe the exchange money.
Why did I tell you all that?
Because if you owe more then you own, your in trouble.
And because the blockchain keeps a record of everything, and you find everything, by searching the blockchain explorer.
Forgive me accountants, for skipping some details when I say that in the simplest terms an exchange or lender becomes insolvent when it's debtor balances are larger then their creditor balances, as in they owe more money then they have, and it's due now, or creditors want it now.
So there are two situations, you owe a payment on a loan, you don't have funds to pay and it's due today. Or you have depositors who want to withdrawal funds, and the terms of service state they have a right to withdrawal funds today, now you are insolvent.
Ironically, but importantly AND, if you don't have assets to sell or lines of credit to call upon to pay its creditors and those bills are due today.
Oddly enough you can exist and operate in a state where you owe more then you have, if no bills are due, and no withdrawals are allowed.
This is important point…
'One big component of the failures of Three Arrows Capitol, Vangard, and Celsius is that they had bills due today, creditors wanting to withdrawal funds today, and more importantly the agreements stipulated those bills be paid and those creditors be allowed to withdrawal today.
Lenders like Three Arrows Capitol didn't actually become insolvent until they were late on their loans, and had no lines of credit to draw on or assets to sell.
If the debts weren't due today, they aren't insolvent today. If they have another year to pay what's owed, then they are solvent until that year has passed if they then can pay.
In a similar fashion Terraluna wouldn't have been insolvent if they didn't have to pay their debts or the swaps of UST for Terraluna today or immediately. If people had to wait 3 months or a year to redeem their UST for Terraluna, they wouldn't have been insolvent.
Crazy right?
Doesn't seem legal, right?
But what's legal is not what's right, it's what the law or the terms of service allow, and you agree to…
So Proof of Reserves raises the bar, sets a higher standard, calls for better financial responsibility… something which wasn't part of the Terms of Service for Terraluna, Three Arrows Capitol, Vangard, Celsius, and others.
But now there are firms offering the service, so investors and depositors can trust their institutions again.
BUT trust the way it was always meant to be in cryptocurrency, through transparency, and verification.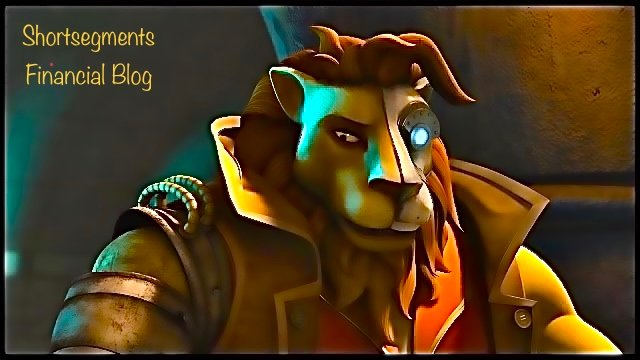 .
.
Shortsegments is a writer focused on cryptocurrency, the blockchain, non-fungible digital tokens or NFTs, and decentralized finance for over four years.
He is also a project builder, with two current projects:
No Loss lottery, a prize linked savings account here on Hive, which awards more the 100 Leo in prizes weekly, and which recent surpassed 5000 tickets sold. @nolosslottery
Easy DeFi, which creates a community investment pool allowing community members to invest in the Cubfinance DeFi project created by a known Hive Community member and whose code is audited and modeled after PanCakeSwap, the largest and perhaps safest project on Binance.
This allows pool members to benefit from being liquidity providers and earning high APR yields as high as 128% on their investment capitol.
Cubfinance is the Hive communities home grown Yield Farm and is audited by CertiK, a third party which certifies DeFi projects on Ethereum, Binance and polygon ecosystems.
Leofinance, where you can blog or share financial topic content to earn cryptocurrency, as part of a passionate social media community.

GIF created by @mariosfame
Learn more about Leofinance with my Seven Minute Quick overview and QuickStart Earning Guide. Then you can Join for FREE! Signup takes 20 Seconds!

Posted Using LeoFinance Beta
---
---