My Defi Project Updates

Project Updates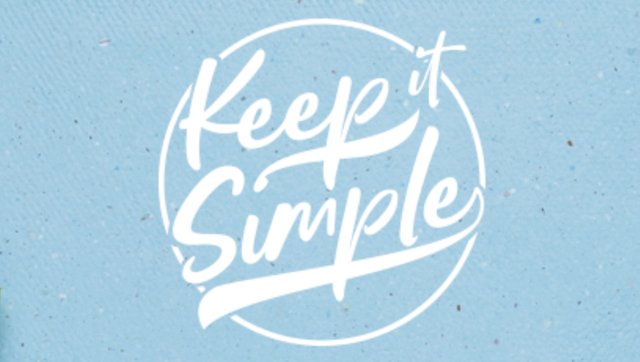 I believe in the power of knowlege and decentralized finance.
So for three years I have run projects here on Hive and Leofinance to give people access to decentralized finance in a simplistic manner.
The idea was simple, defi is complicated, make it simple.
But as sound as the idea seemed these projects never gained a wide following.
This is a project status report on three projects.
Project Status Reports
- No Loss Lottery
- EasyDefi Polycub Pool
- Easydefi Cubfinance Pool
- SushiSwap Hack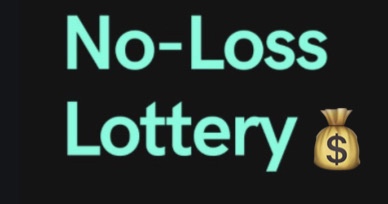 No Loss Lottery
Closing the Lottery
It is with a heavy heart that I announce the closure of this project.
The No Loss Lottery was a Prize Linked Savings account which allowed depositors access to weekly prizes for 3 years here on Hive.
The lottery prizes were in the 50-75-100 Leo range with about 21,000 Leo awarded over the 3 year life of the project.
The Lottery was patterned after similar lotteries on the Ethereum Blockchain, which accepted crypto and awarded prizes.
The Lottery was never as successful as it's counterparts on other blockchains, and after 3 years of trying to build up the Lottery membership I decided it was a product with no real demand on Hive.
I know it was a big source of income for many who grasped the concept, but many did not.
I thank those of you who participated and appreciated the opportunity to learn and grow.
Easy Defi project Status Report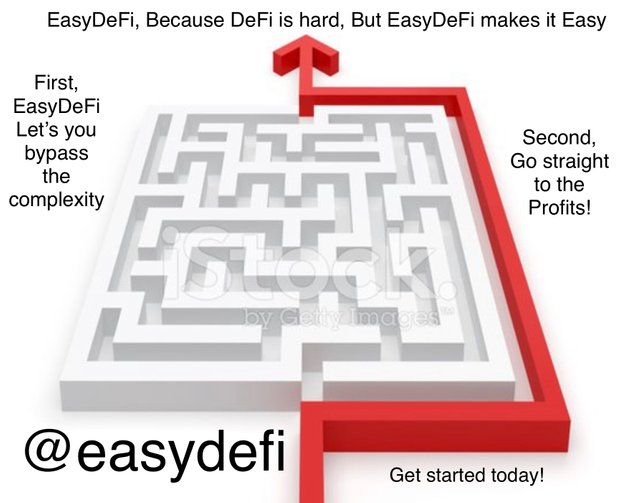 EasyDefi PolyCub Pool
EasyDeFi Cubfinance Pool
EasyDefi PolyCub Pool
The earnings has slowly declined with this defi project as the token is deflationary and APR were halfed with every halving.
The token price has dropped in this bear market also.
PolyCub is the home to many really good ideas and some have been exported to Cubfinance with really good results.
This investment pool is closing and funds will be returned or reinvested according to investors instructions.
So far everyone who has replied to the project update wants to move their funds to the Cubfinance pool, which is still earnng a respectable 20 plus yearly APR.
EasyDefi Cubfinance Pool
This pool has grown, shrunk and grown again.
Currently paying about 20% APR and earnings are sent monthly now to reflec reduced earnings of the bear market.
This pool is the personification of the concept, make whats hard easy; the The EasyDefi Two Step : instead of completing the 12-13 steps to invest you send Leo to @easydefi wallet, and @easydefi sends you money monthly.
Plus instead of paying transaction fees at every movement of your money, and seeing your investment get reduced to about 90 percent by the time you finanlly get it invested, @easydefi absorbs all the fees, so your complete investment makes it intact to Cubfinance.
For those who grasp the importance and advantage of this concept this has been a profitable pool. The CUbfinance pool returned an ROI approaching 100% the first year and over 25% the last two years, as it approaches it's third year.
Unfortunately, it is not not as popular as I hoped. It appears that to see the value of such a service you need to understand the complexity of the process.
But for the 35 pool investors who see the value, I thnk you for participating. I think the price of CUb will rise over the next year and your earnings will be very significant.
SushiSwap Hack
Sushiswap, the biggest decentralized exchange on Polygon, I think, was hacked this weekend, and permissions people granted it from their diital wallets allowed the hackers access to their funds.
Polygon wich is always very busy and has long cues for transaction completion was a pretty slow this weekend.
I have terminated or revoked all permissions for the invested funds to protect the wallet.
In addition I have moved the Easy Defi Cubfinance Investment Pool funds to a new wallet with no connection to Sushiswap.
The Polygon/Sushiswap funds are still tied up on Sushiswap, but I have faith the developer team behind Sushiswap will patch the entry point and normal transactions should resume soon.
If the funds on PolyCub are lost, I will reimburse investors from my own funds, so no investor funds will be lost.
Summary
No Loss Lottery Closed
EasyDefi PolyCub closing and funds being moved to EasyDefi CUbfinance
EasyDefi Cubfinance Pool still open, funds have been moved to another wallet for protection from Sushiswap Exchange Hack
SushiSwap Exchange Hack has frozen the EasyDefi PolyCUb funds, but no investor funds will be lost, I will reimburse all investors from my funds.
Questions? Comments? Please reply in comments below.
Posted Using LeoFinance Beta
---
---