My amazing nature find

Amazing Filipino Tree Orchids
My amazing nature find: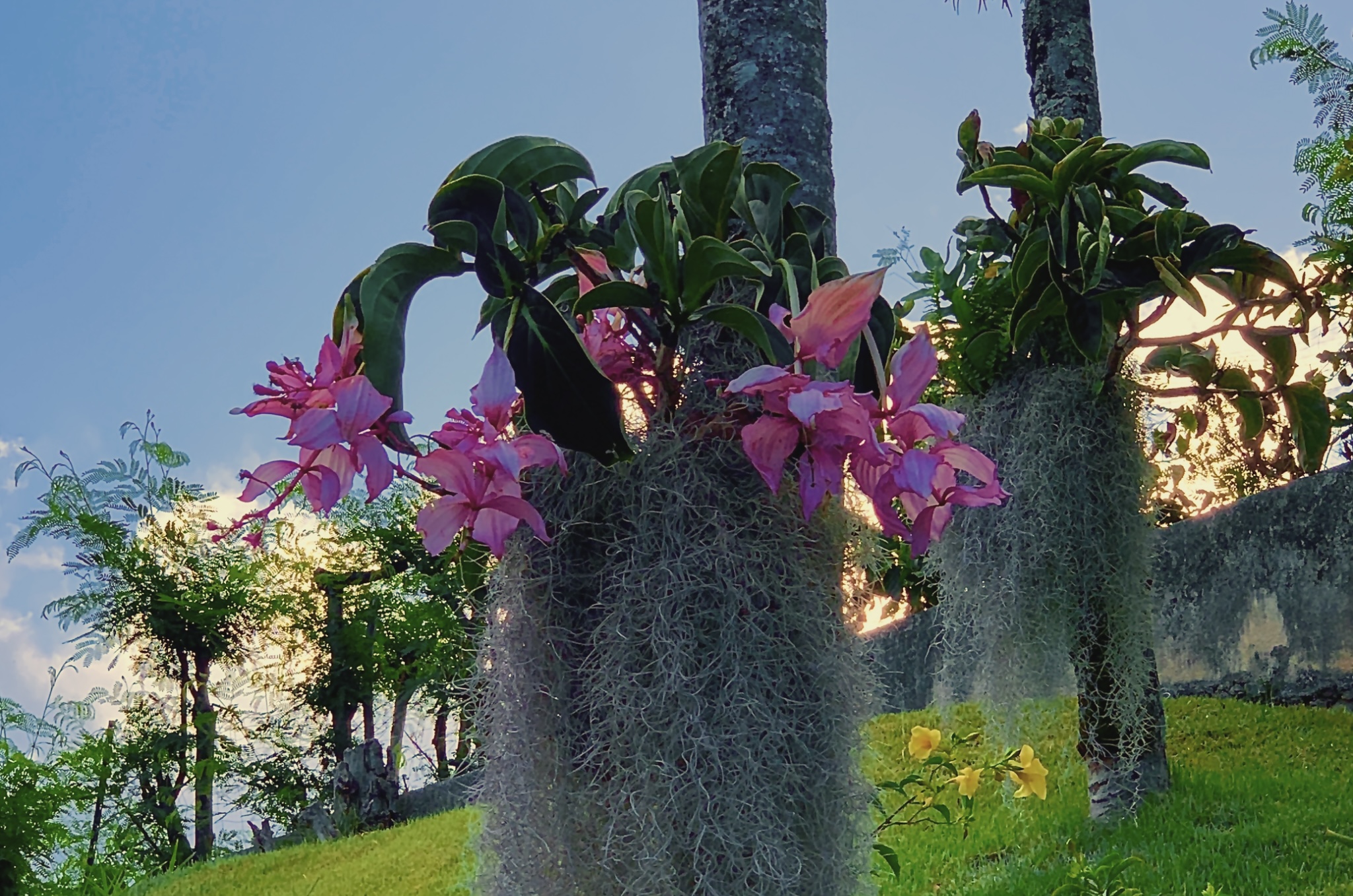 This is my entry into this contest: Amazing Nature Contest.
It is a beautiful Filipino Tree Orchid, which is a huge flower, and a beautiful tint of pink. I was greeted by them when I returned from a trip and it brightened up my day. I was very happy that multiple plants, in multiple trees, bloomed or flowered the same day. I smiled as I reflected upon my history with these flowers.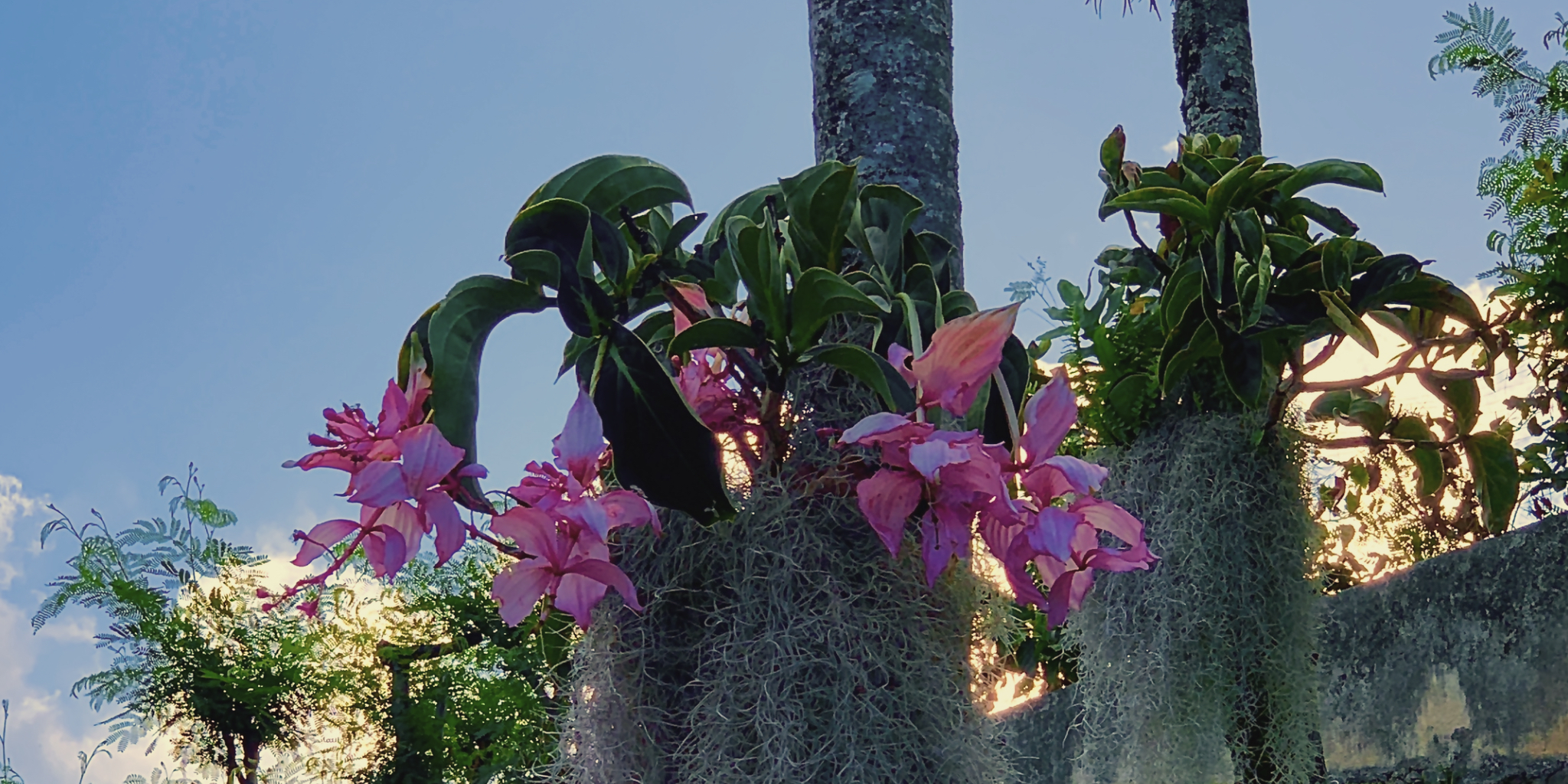 I got these from a grower who was glad to sell them, and said he wouldn't reorder them because his customers complained they died so easily. My experience was that they require a lot of water, and don't tolerate direct sun. I bought about 12 and put them in various places around the garden. Some in direct light, some in windy areas, some in the shade, some near water sprinklers, etc..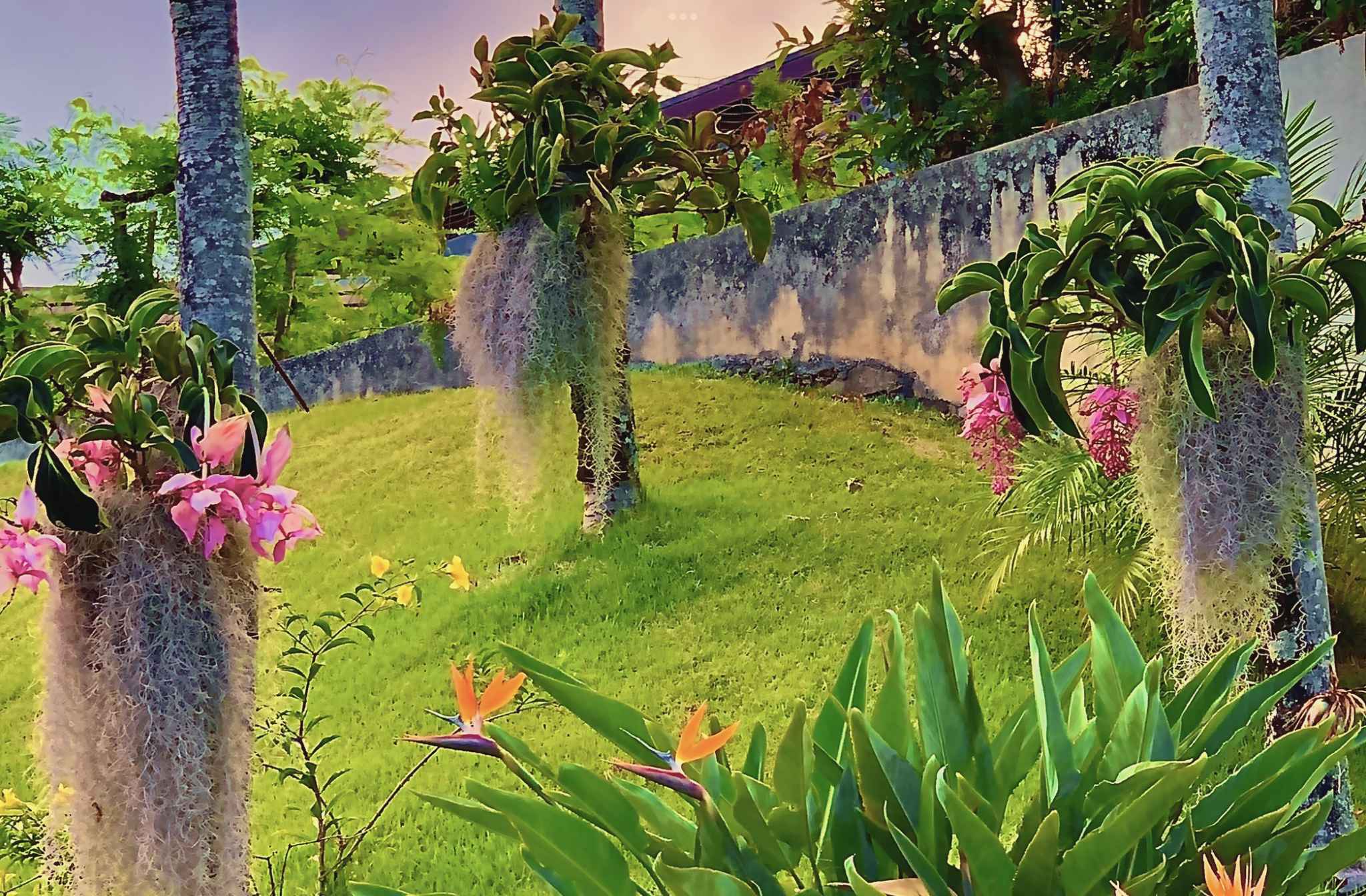 The ones in direct sunlight sickened quickly, over a few days time, and required twice a day watering to revive them. The ones on trees, which cast shade on them and the ones that were sprinkled daily survived and thrived. Those are the ones which greeted me and were so beautiful on the hillside. Beneath them my Birds of Paradise were blooming also, so it was a double joy.
I hope you enjoy them too.
@shortsegments
Bird of Paradise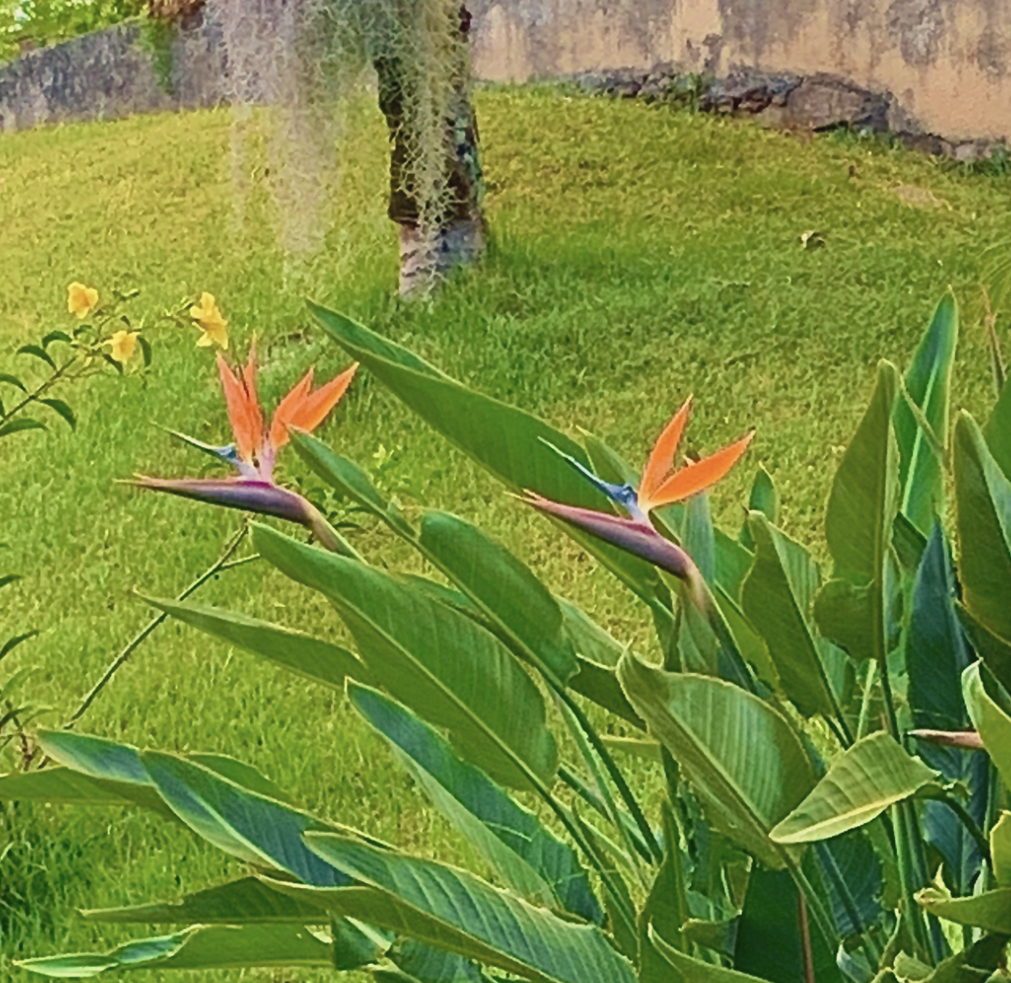 Bird of Paradise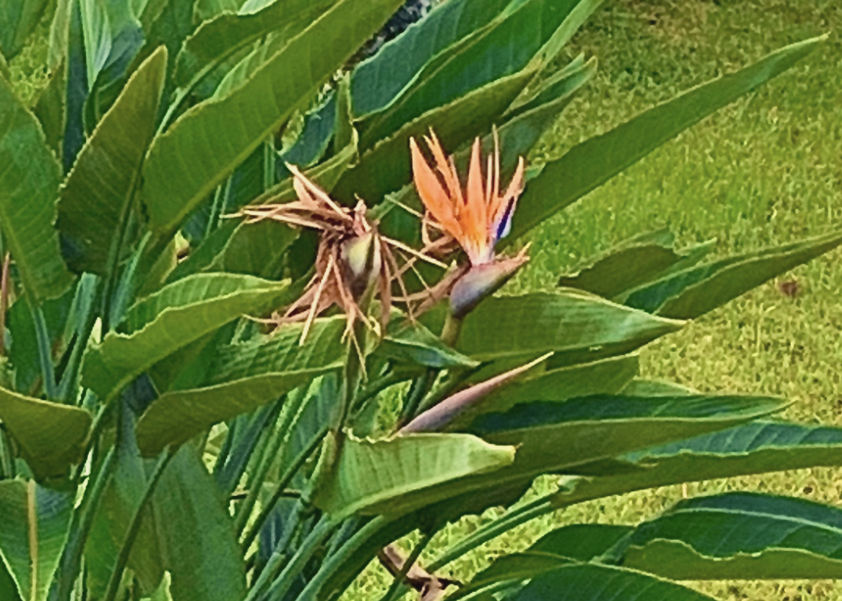 .
.
.
Amazing Nature Community Banner: Clickable banner by @barbara-orenya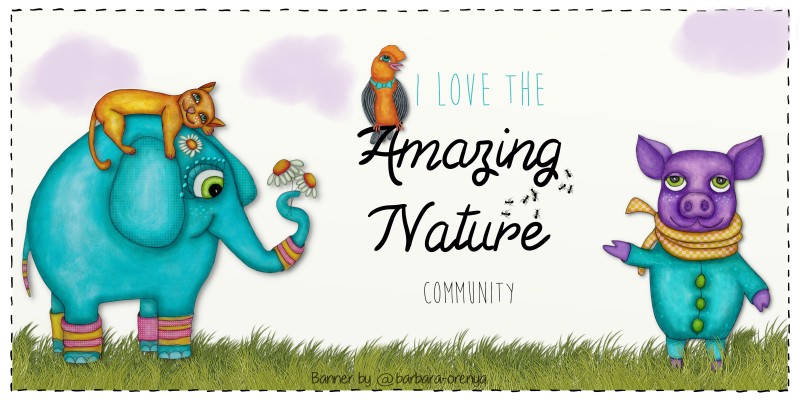 https://hive.blog/trending/hive-127788
---
---