Leofinance announces huge news stablecoin pair paying 40% APR : HBD-USDC !
Leofinance Monumental Announcement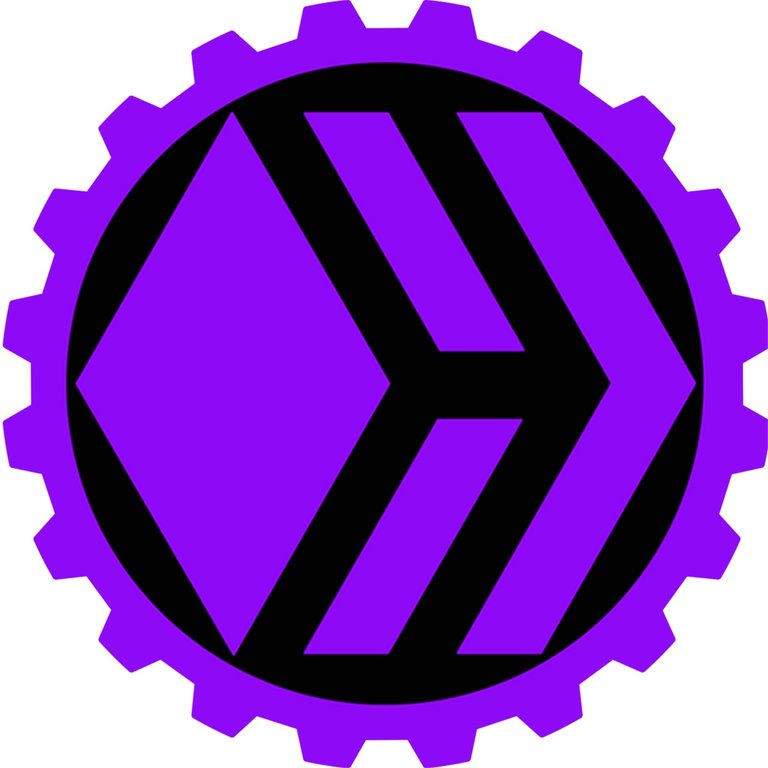 Khaleel announced yesterday that the Polycub road map now contains the stable coin pair HBD-USDC! And an APR of 40%.
This is hugely bullish because…
This is massively bullish as similar moves by Terra Luna led to the native token Luna mooning from 1$ to 100$.
This creates a clear path from Hive to DeFi on Polygon.
He also announced a wrap service Native HBD to Polycub HBD called pHBD.
Then he announced the APR of 40%.
In case you don't invest in Stable coins, the usual rate is 5-12%, so 40% is a massive premium over the normal rates.
This is a huge attraction for large investors.
Large investors in crypto, and most asset classes become very conservative once they make it big.
After all, after your investments earn you your first million the last thing you want to do is loss half of it or two thirds of it on a volatile token.
Risk aversion in cryptocurrency means stable coins.
Specifically, stable coin pairs or single token stable coin vaults.
Usually Stable coin vaults paying 4-8%, low compared to most of DeFi, but much higher then bank savings rates of 0.25% APR.
However stable coin liquidity pairs pay higher 8-12% APR.
So when Leofinance creator Khaleel announces a stable coin Liquidity Pair paying 40% He suddenly has a lot of peoples full attention.
What's so special about stable coin liquidity pairs?
One word, impermanent loss.
Okay two words, it seems my brain thinks these two words are chained together.
So in a stable coin pairing, impermanent loss is practically non-existent.
So you won't experience the huge paper losses you encounter when your token bought at 4 dollars crashes too one dollar.
'Which is something which happens a lot.
Stable coin pairs allow you to have the best of two worlds.
They pay higher then the usual single token vault…
and they don't have the risk of impermanent loss that a usual liquidity pair does.
It's like the American saying of having your cake and eating it too.
'It's new, extremely disruptive and everyone on Hive will have a seat at the table of the bountiful feast.
Last words..
I keep ending these posts with the words Khal let the Lion Roar
I guess he heard me and he did let the Lion roar…
..And it's deafening :)
.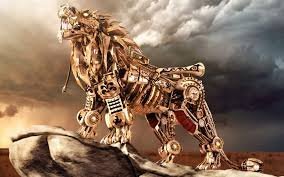 Posted Using LeoFinance Beta
---
---