Hive Business Center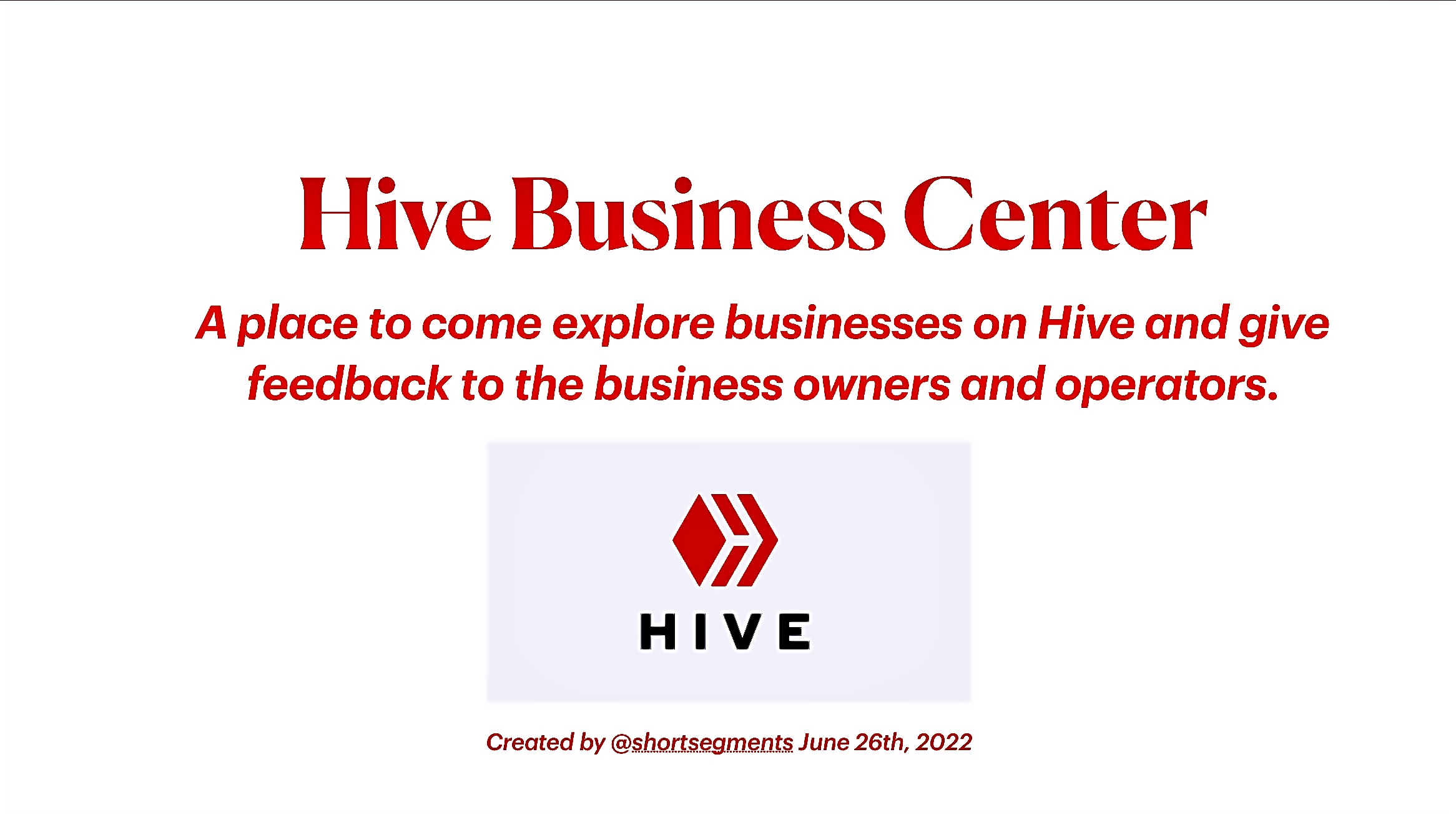 Hive Business Center:
The purpose of the Hive Business Center is to build a digital directory of all businesses on Hive, and real world businesses accepting Hive.
The directory is an alphabetical list of businesses on Hive organized by topic.
It can also serve as a central location to post articles about your business on Hive or advertise a business that accepts Hive.
The community will also provide a place where experienced business owners can share their experiences with new business owners to help the young businesses survive.
Please Join and Subscribe click here
Please join/subscribe to the community on Hive, it will increase the visibility of the community and the businesses.
Please join this community to help advertise Businesses based on the Hive Blockchain! HiveBusinesCenter click Here to join.
.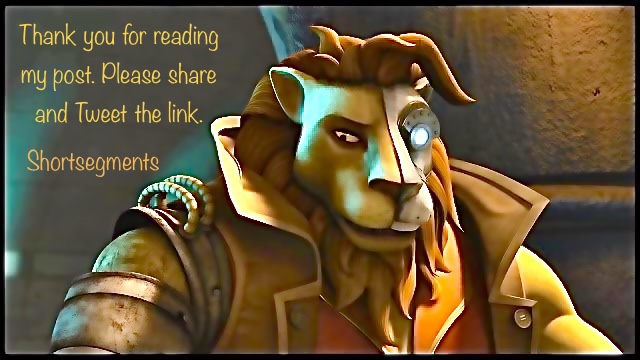 ---
---