Roof garden 🏡 || My Plants are Growing Fast 🌱🌿

ᖇOOᖴ ᘜᗩᖇᗪᗴᑎ
🌱🌿 My plants are Growing Fast 🌱🌿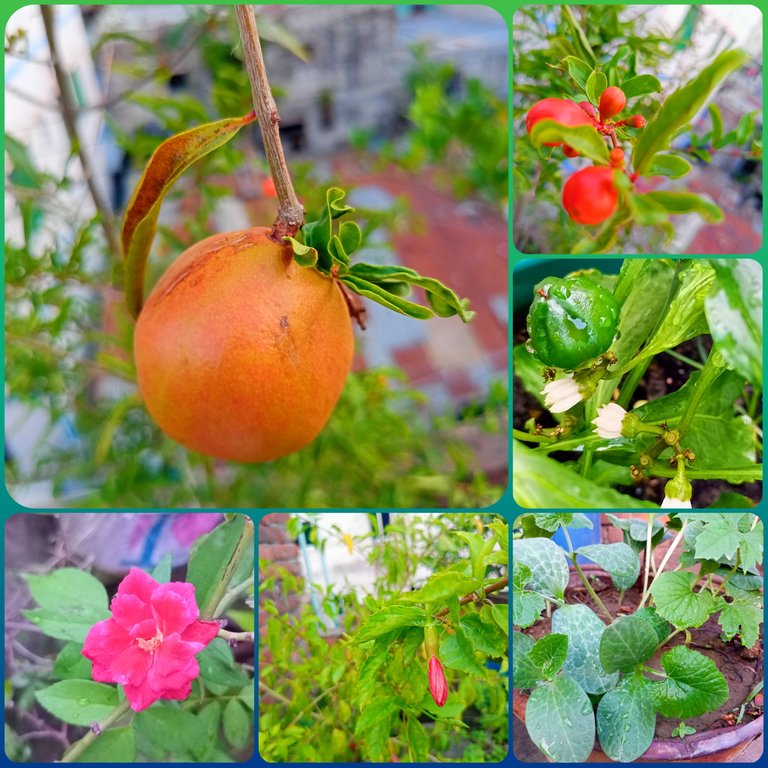 🏡 IᑎTᖇO 🏡
Hello #aseanhivecommunity friends 🤗 This is @shopnilhasan here. Today I just want to share #gardening blog. Guys i really love #Plants 🌱 and always trying to grow some kinds of plants on my roof and belcony garden. Today I will show you my roof #garden. Let's go for visiting my roof garden 🏡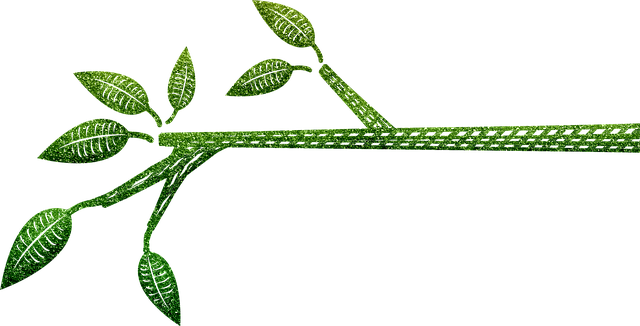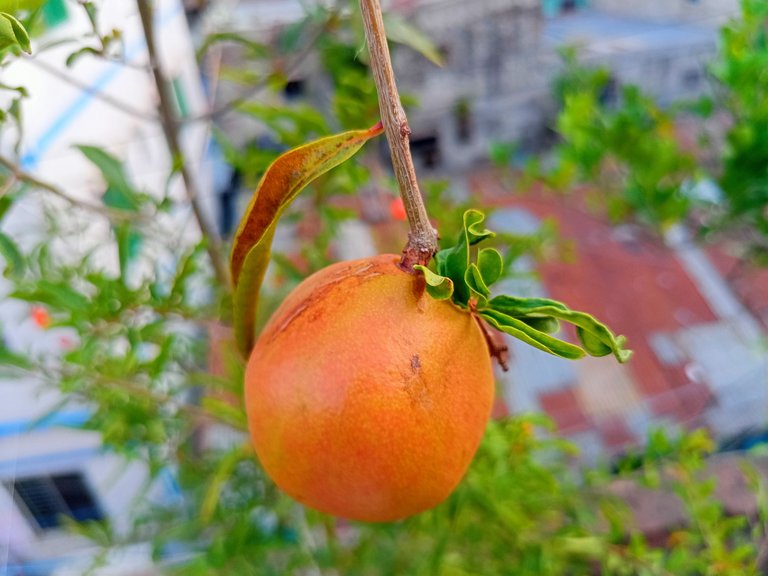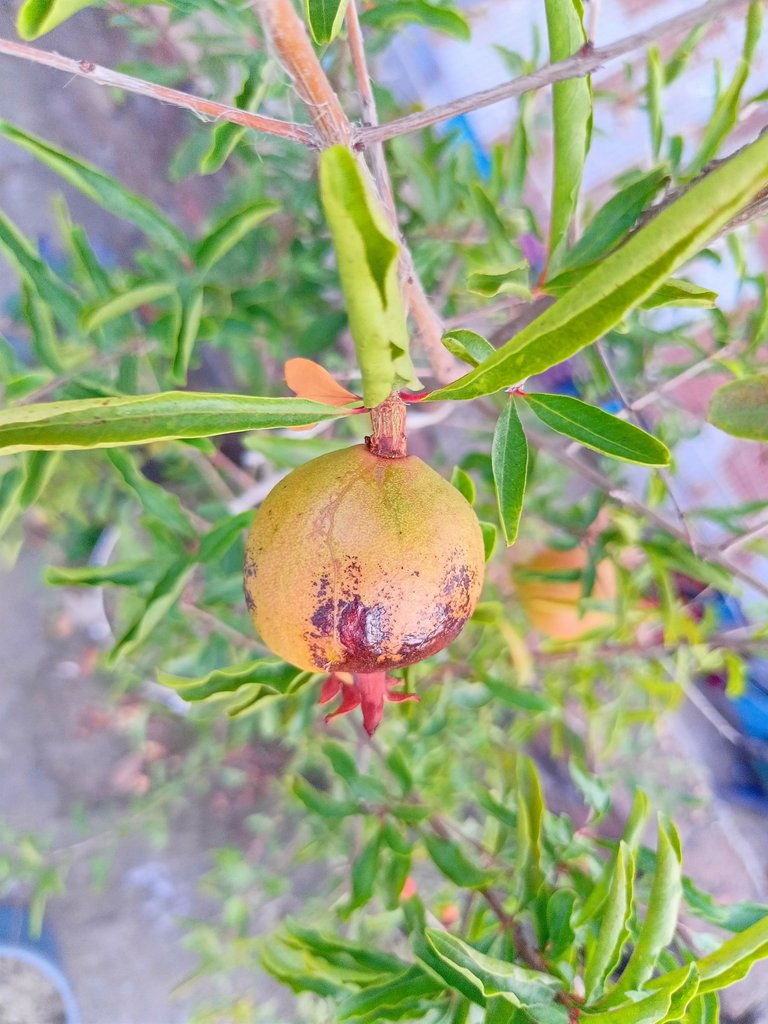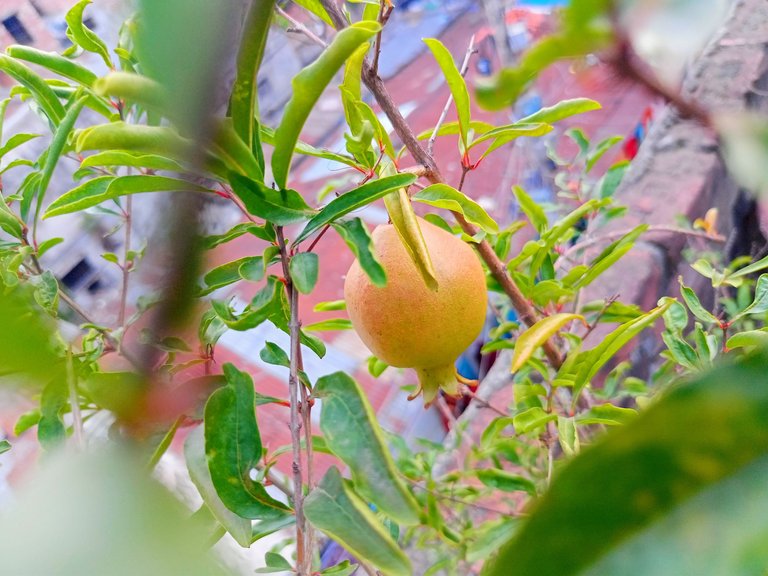 This is my Pomegranate tree.The Pomegranates are growing slowly. I planted a small Pomegranate tree two years ago, and today the tree has grown very big. The whole pomegranate tree is covered with flowers and fruits . I take a lot of care of the pomegranate tree and apply organic fertilizers. Hopefully I will be able to eat Pomegranates soon.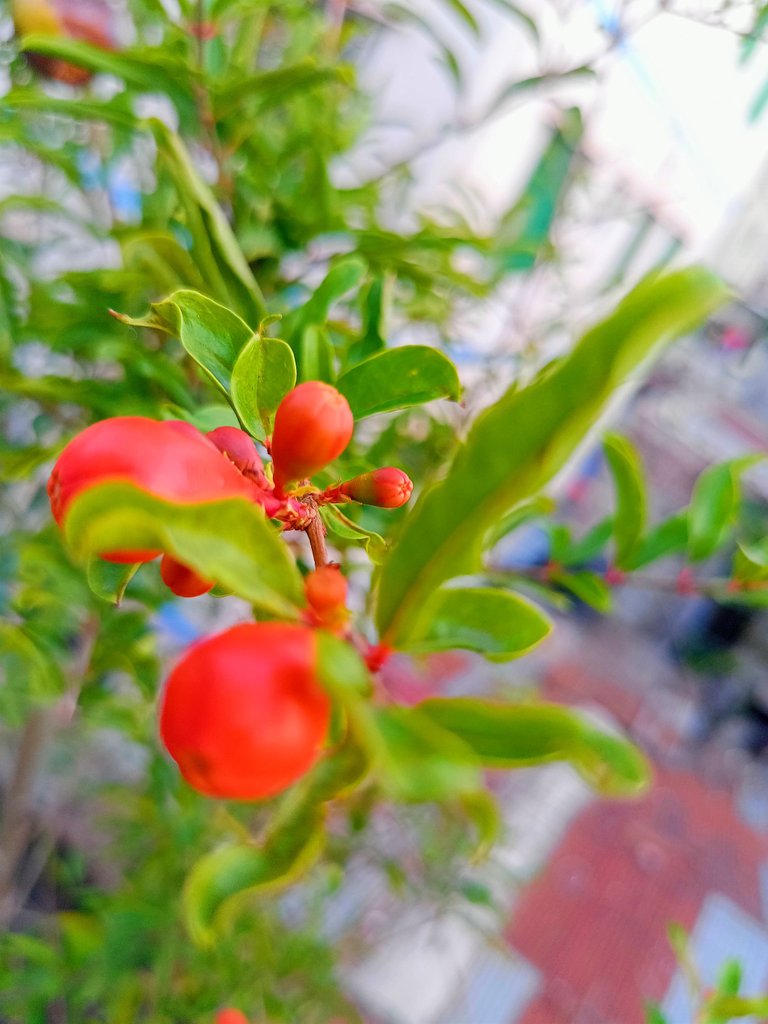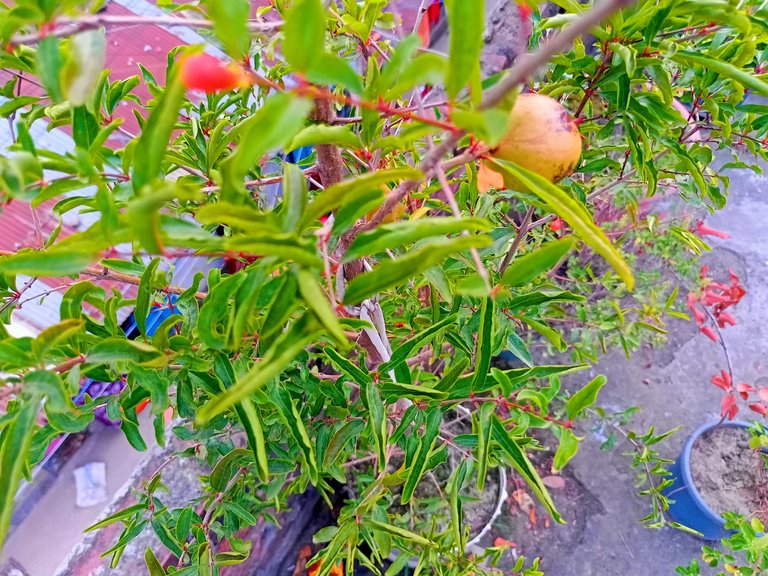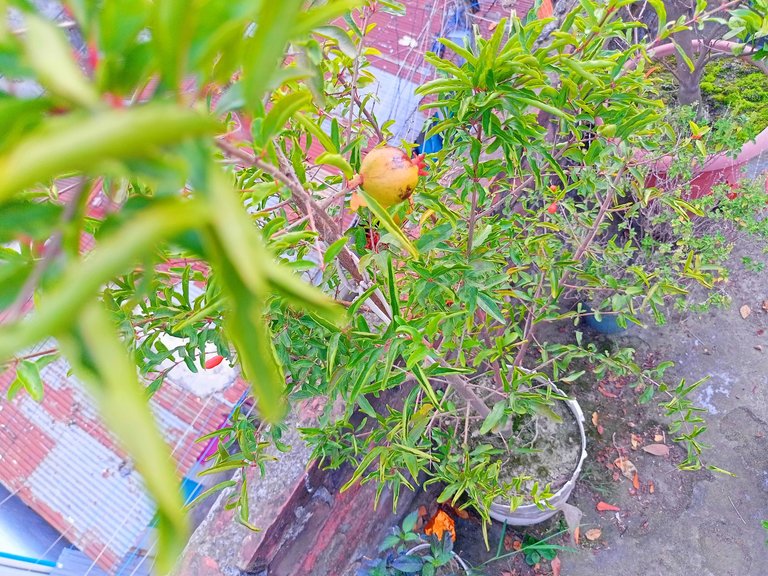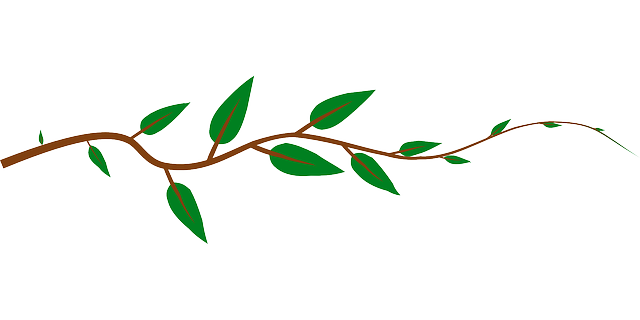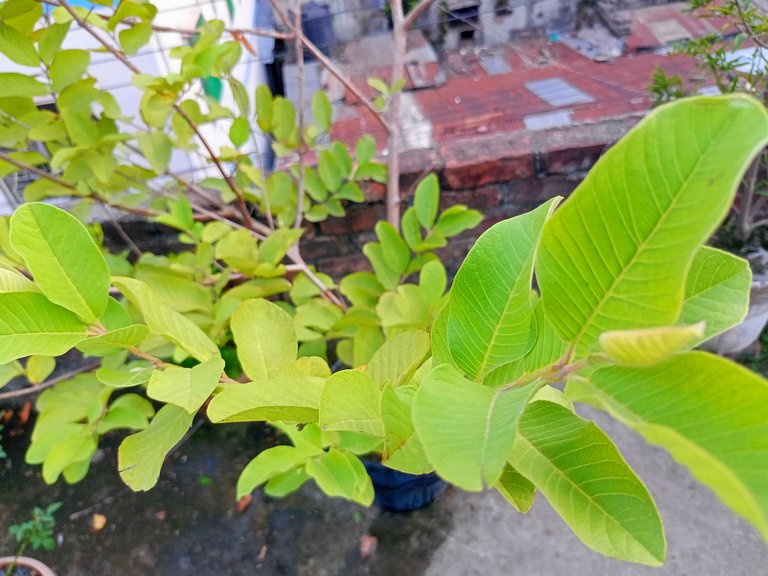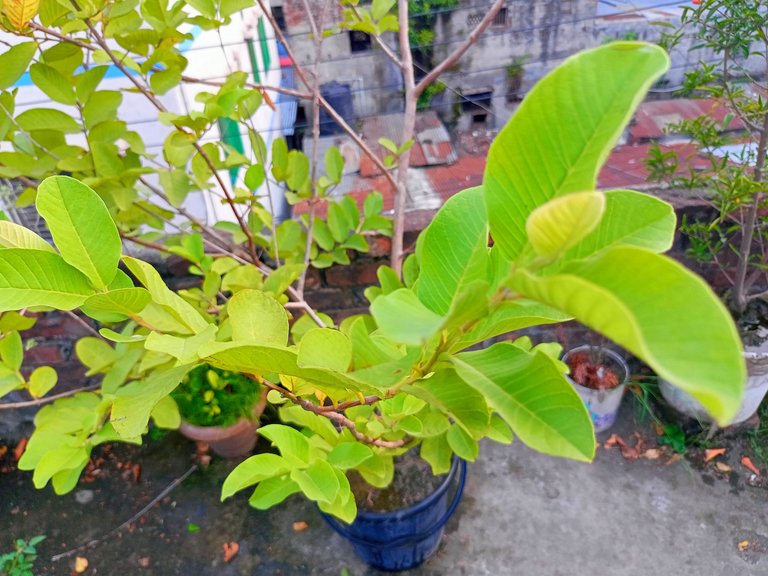 This guava tree is one year old and has yet to bear fruit. But this guava tree is growing very fast, hopefully I can eat guava next year.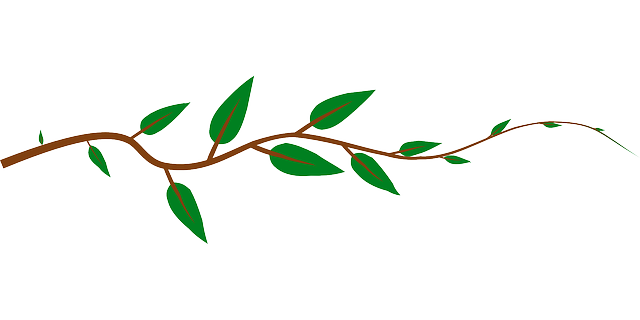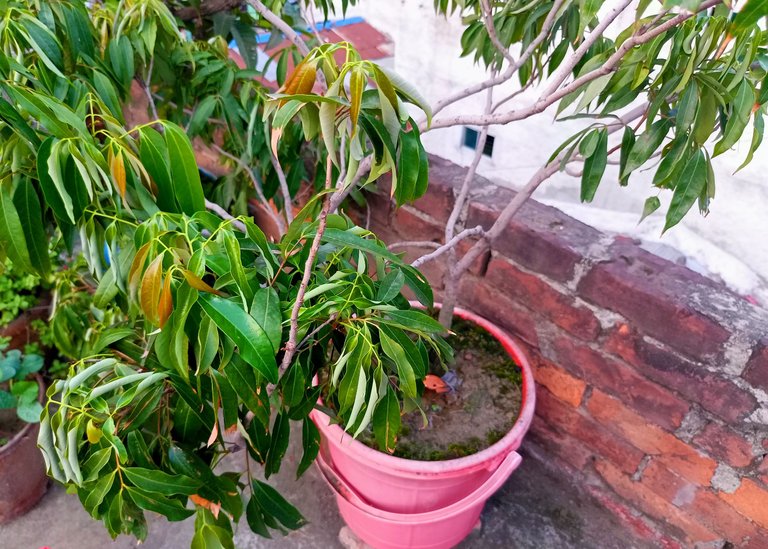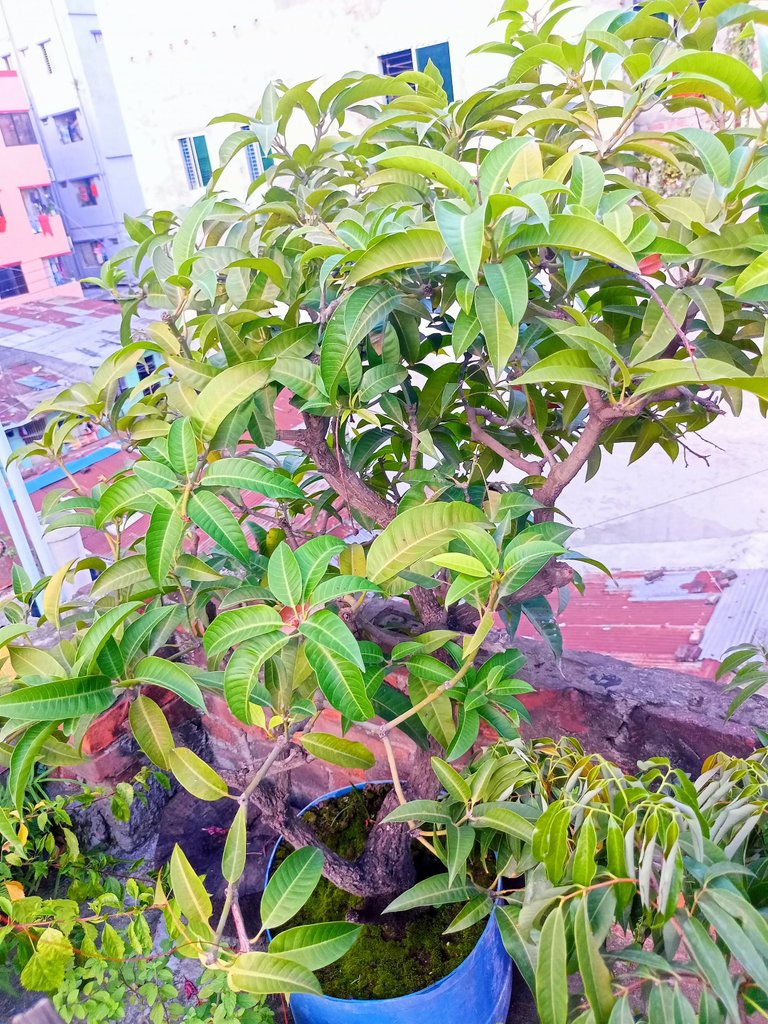 These are my Litchi and Mango 🥭 trees. I installed them two years ago. Have eaten both Litchi and Mangoes this year, albeit in smaller quantities. Hopefully I can eat a lot next year.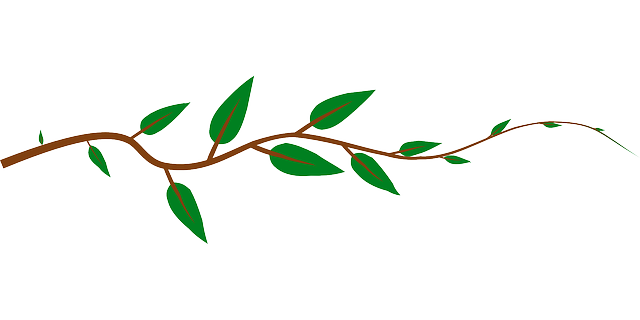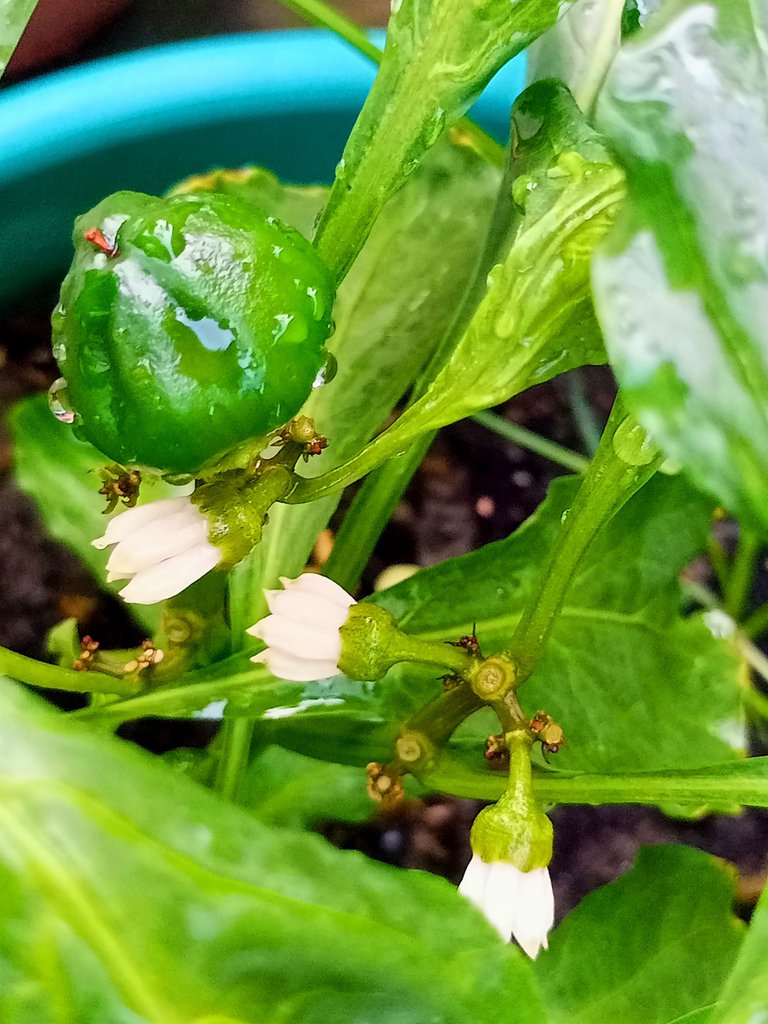 This is capsicum plant, just planted a few days ago. My capsicum plant is just starting to flower and fruit. Capsicum is eaten as a vegetable and also in salat.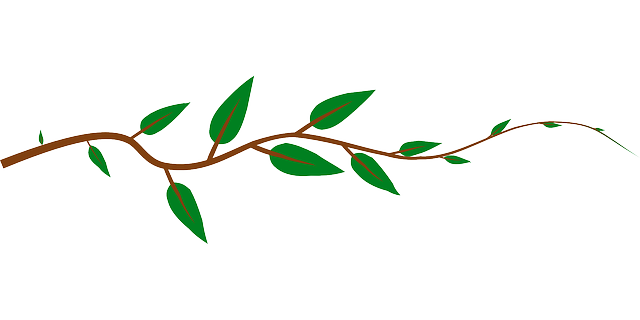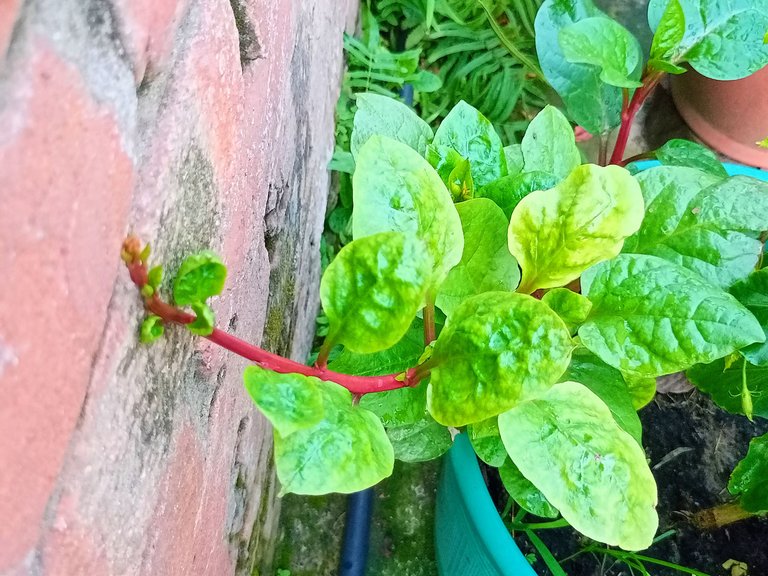 I have planted a number of gourds, gourds and pumpkins in my roof garden. They are really growing fast. I think my entire roof will soon be covered with this creeper.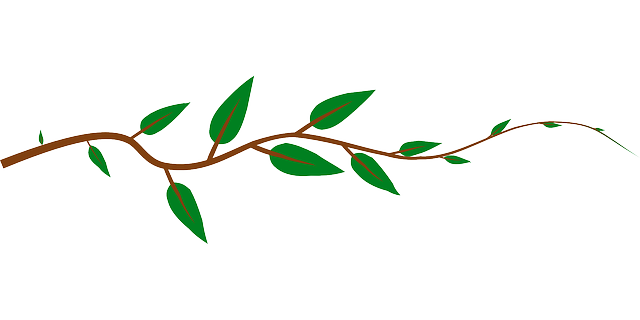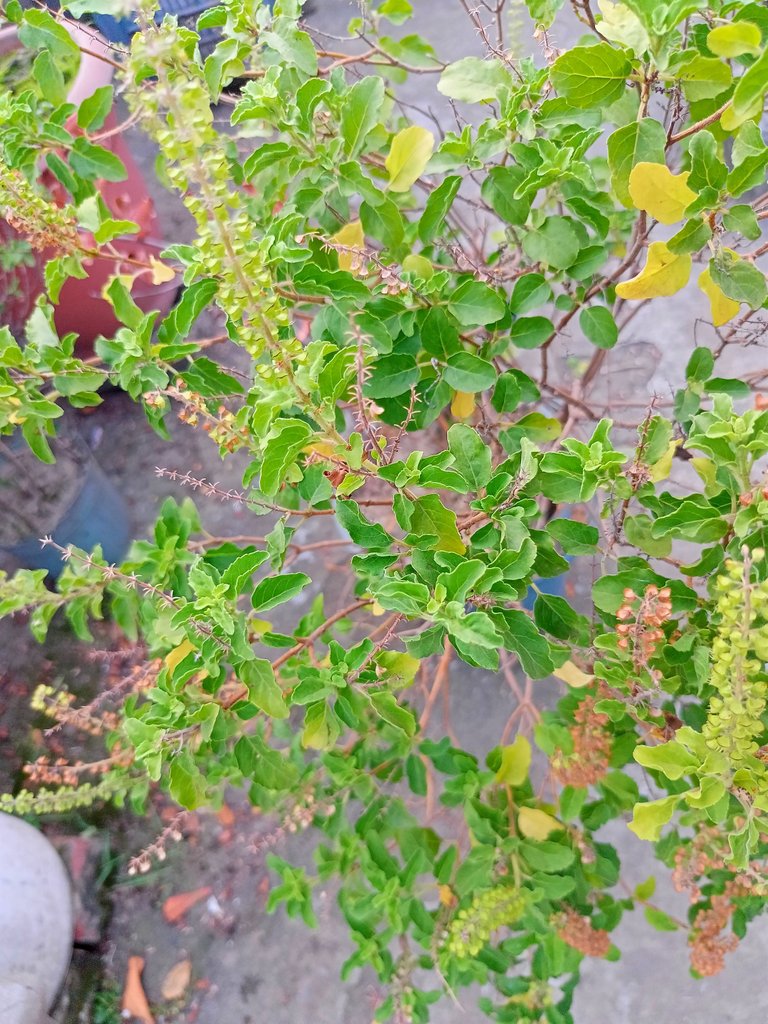 This is the Tulsi plant. This os one kind of #natuaralmedicine . When my family members have cold and cough, I eat its leaves and they get well . I love this plant for its medicinal properties.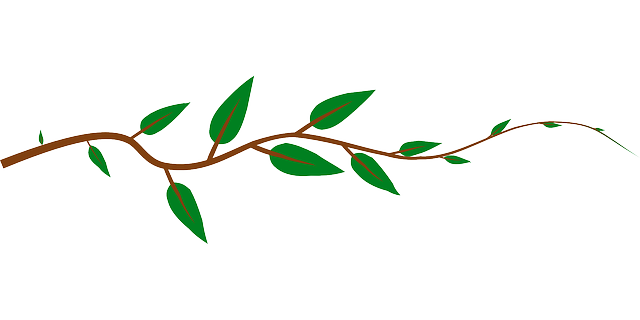 This plants are really valuable to me. I have no land to grow them escape my roof top, for that reason I make this roof garden 🏡.This roof garden really keeps smile on my face. I spend a lot of time tending to my plants and enjoy it. That's all for today hopefully i will come back soon with my next post.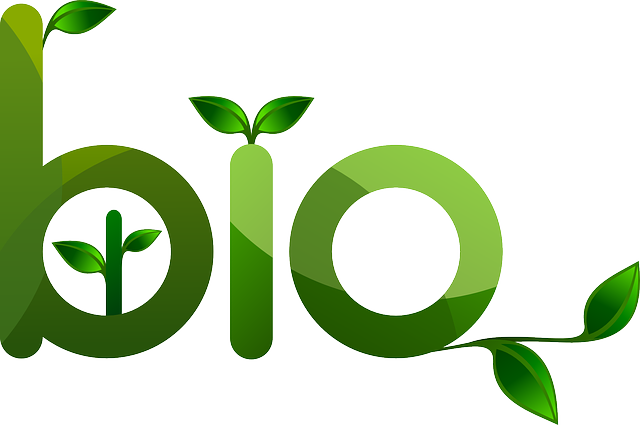 source
---
---