Teaching refuse disposal to Early years
Today I got to teach my pupils about disposal of refuse.I defined Refuse to them as the solid type of wastes.I explained the ways refuse can be disposed with the aid of a video on YouTube. Refuse can be disposed through burning which is not ideal for our planet. It can also be decomposed and recycled which is the best method for biodegradable refuse. I use a plastic bottle to explain recycling to the pupils.
hive/shollywills/EoK6psuiLhSPB1R53UmXz8PHpHV18TYQBMjLAcmfMiS4UfpbXe5ZtLtwh9G9byUfFQP.jpg)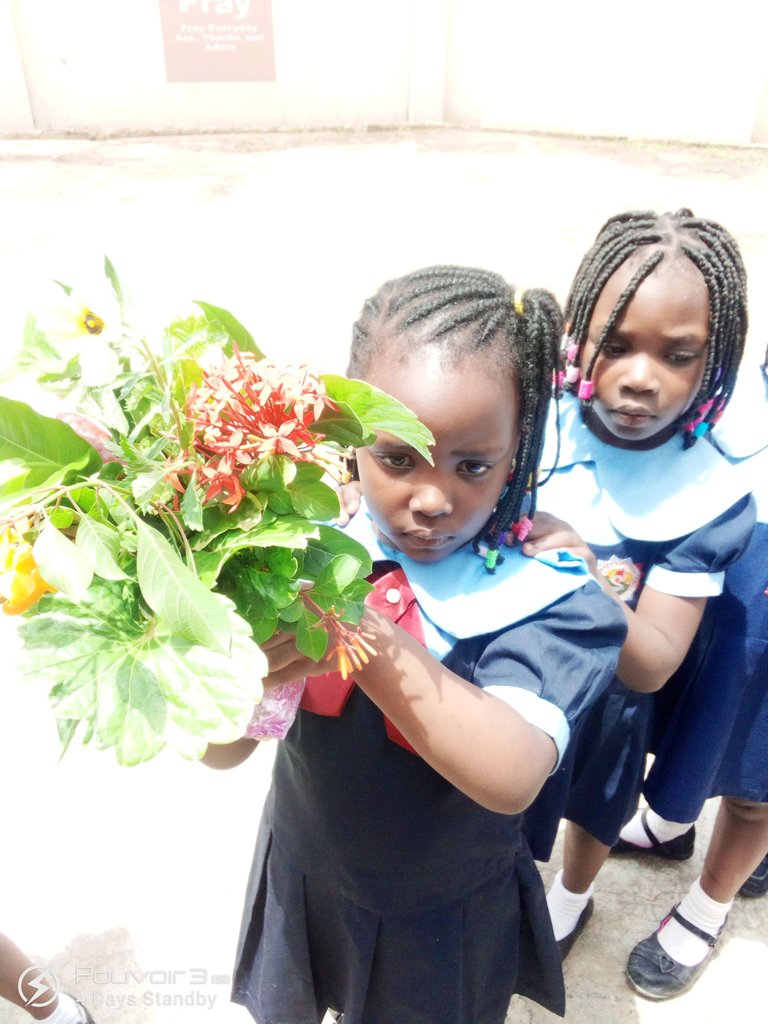 I told them the plastic bottle can be recycled to a flower vase.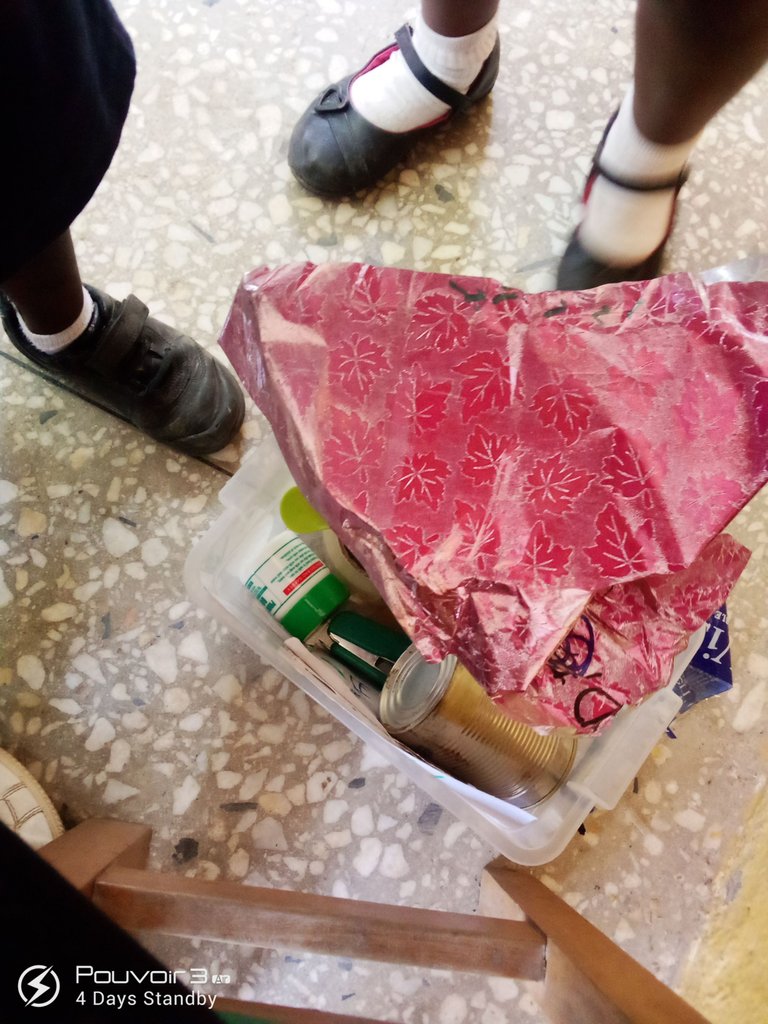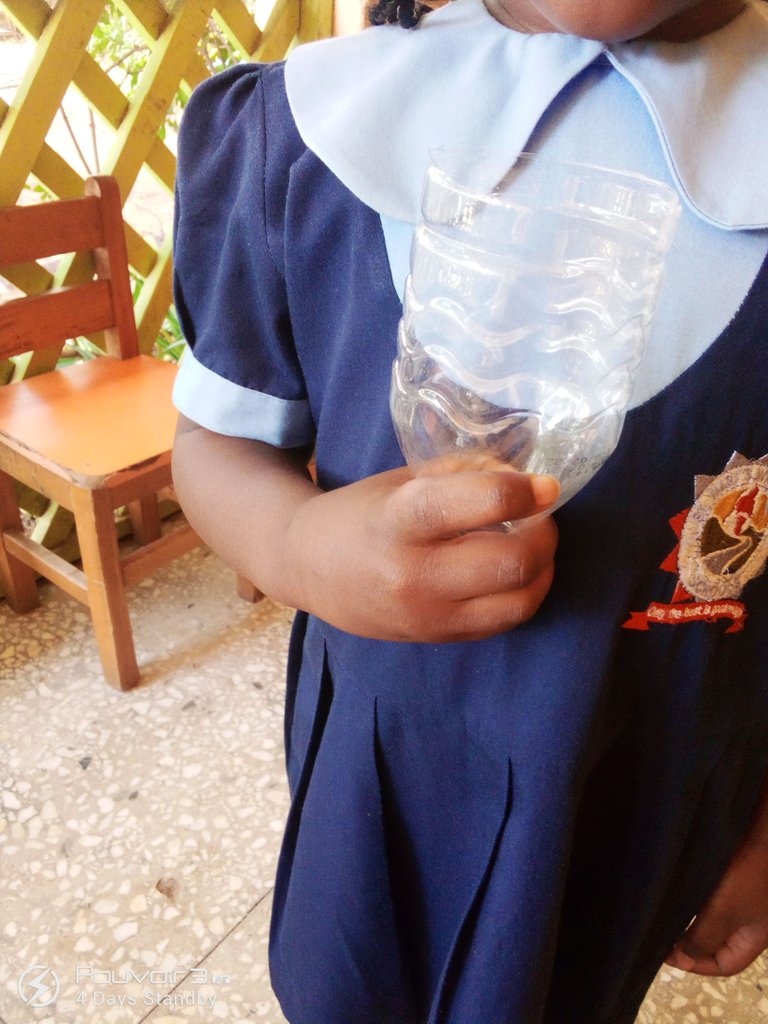 I showed them how it's made and we all went in search of flowers to make useful. The pupils were so happy and excited.
![IMG_20211007_121318_613.jpg](https://files.peakd.com/file/peakd-hive/shollywi
We presented the flowers and the vase to the headmaster of the school to make the pupils value what we recycled from the plastic bottle.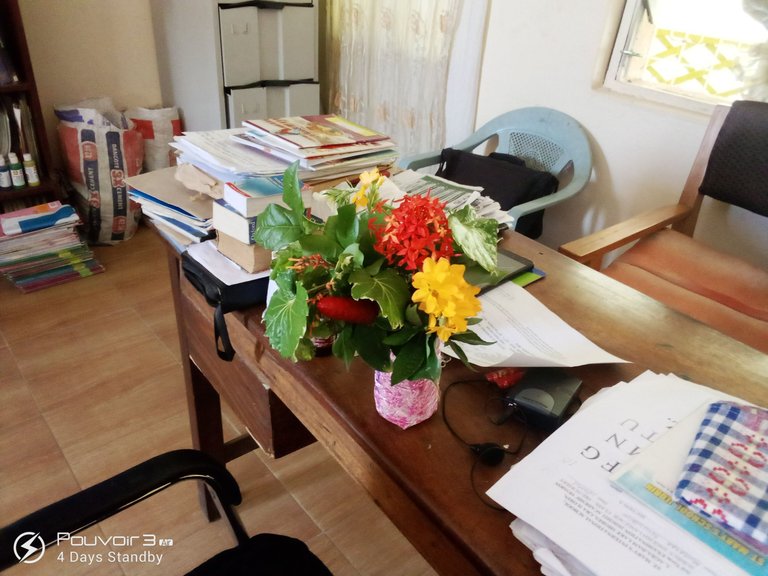 ---
---