Superheroes face mask.
I had to make superheroes face masks for pupils in my class to be used for our class presentation on Friday which is October 1st; Nigeria Independence day. As a way of celebrating our dear country, the school where I teach organises a program on that day which is teddy bears picnic.
Due to the inflation in the country, things are quite expensive. The school couldn't afford to buy the face mask for the pupils. I decide to improvise by making the mask for them. I got the available materials needed; cardboards, scissors,cutter,white glue, elastic and crayons and was able to come up with this beautiful masks.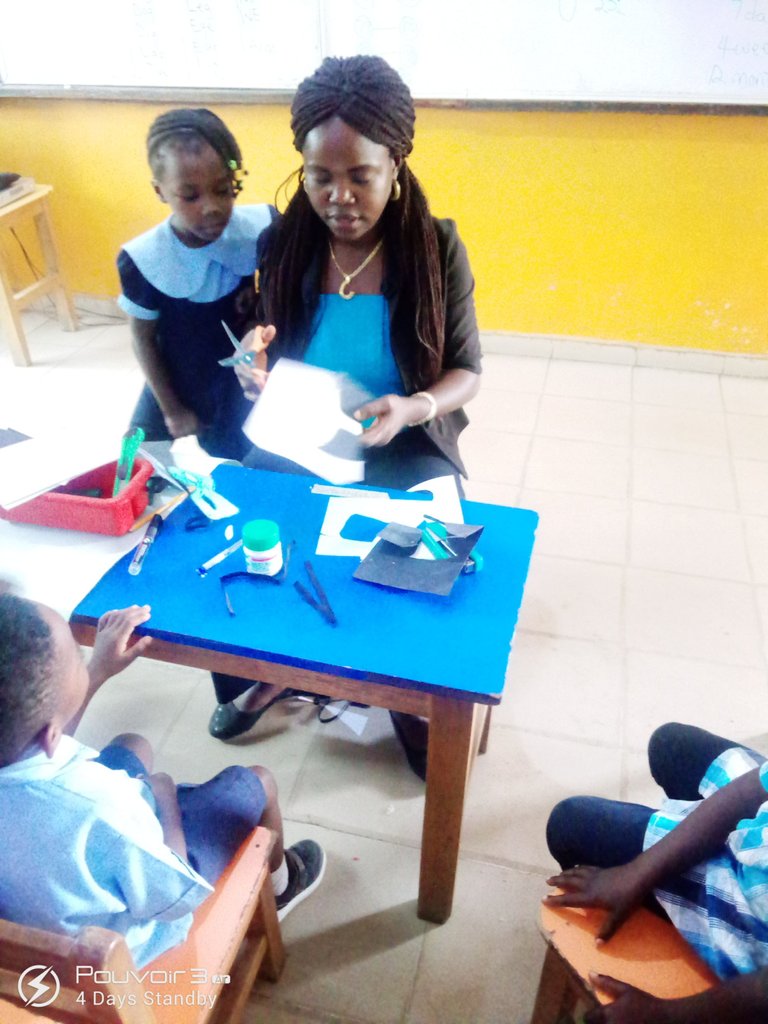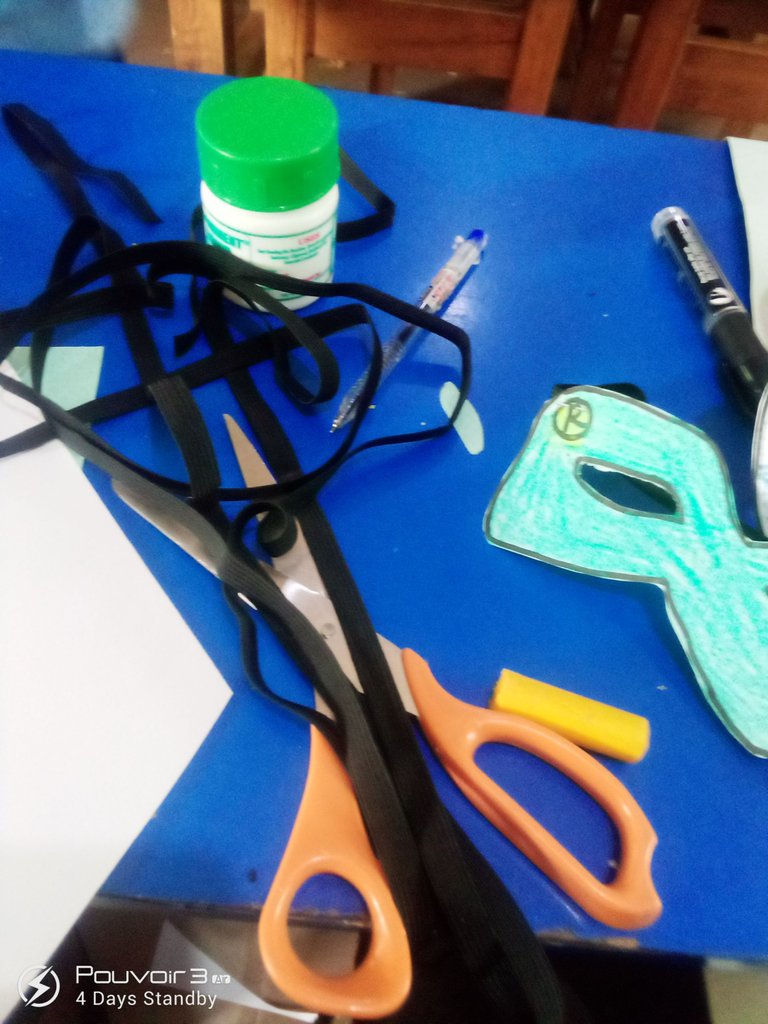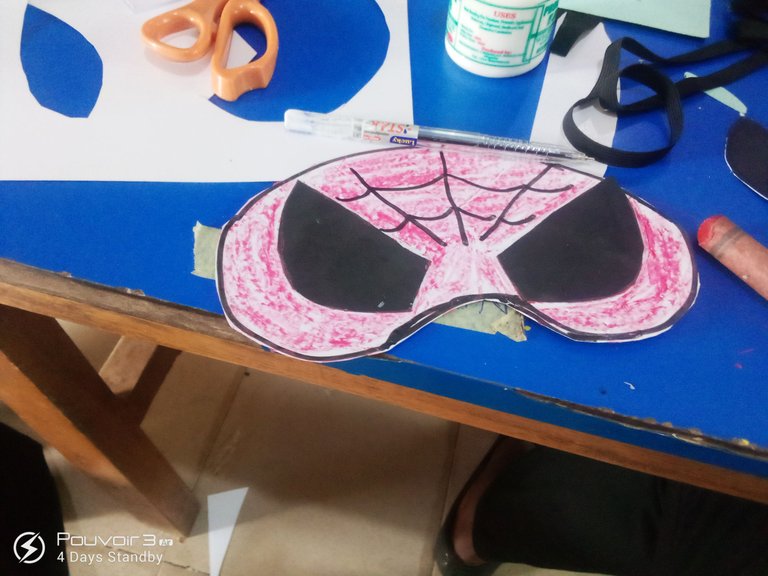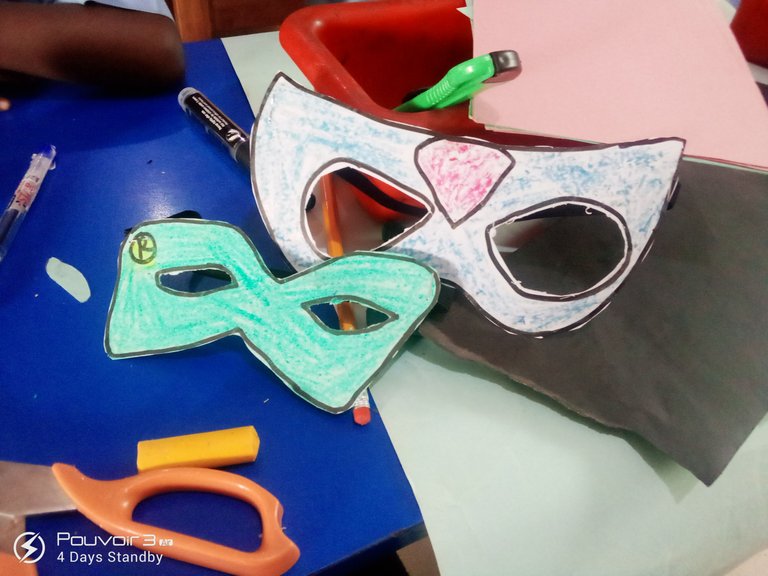 ---
---