MY JOBS SO FAR (THE BEST AND THE WORST)
With the aim of making money and also in our fight against poverty we've been through alot, we've also did so many jobs, we've endured so many embarrassing moment, we've received alot of insult and abuse while some had their breakthrough with just a little effort. (Life no balance ) 😃😃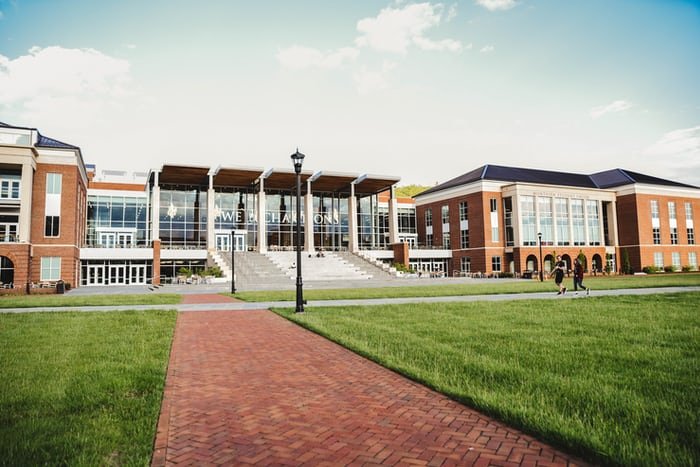 Image source
Me as a person I don't like depending on anyone for money or help even though know It's someone God will use in helping me but for me to put my hope in someone, never... this alone always make me push harder even when there seems to be no way, I keep striving and never thought of giving up because I know so many people are also looking up to me for help.
Just as the popular saying;
NO PAIN NO GAIN
Most of the big men and women we see in town, most of them has a story to share, some of them came from a very humble background before they finally made it, and became someone most people pray to be like.
In my search for money as a young man, the worst job I have ever done so far is working as a teacher in a private school (private secondary school) I know some people would say it's not bad as some are living fine with it.
But the case is totally different for me, teaching is not bad for me but the bad part is teaching in a private secondary school.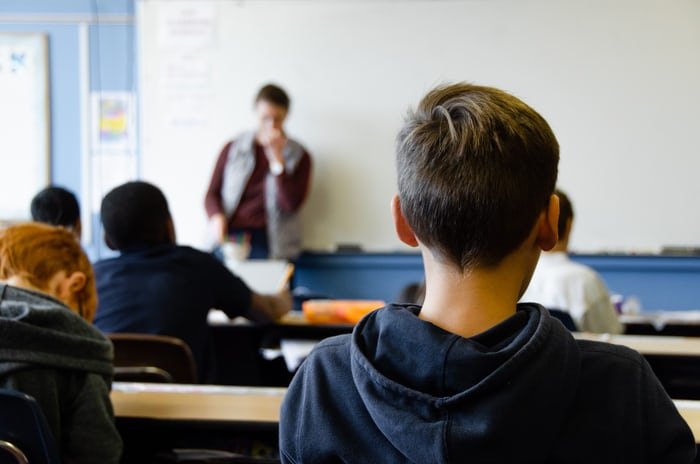 Image source
Firstly the teachers in private schools are under paid and secondly the are being over used.
I know anyone that has worked in this kind of institution would be able to relate to my point, most private primary and secondary school owners would over use you and under pay you. That was my experience while I was teaching in a private school.
Meanwhile my best job ever is the same teaching job I got from teaching service commission (TESCOM).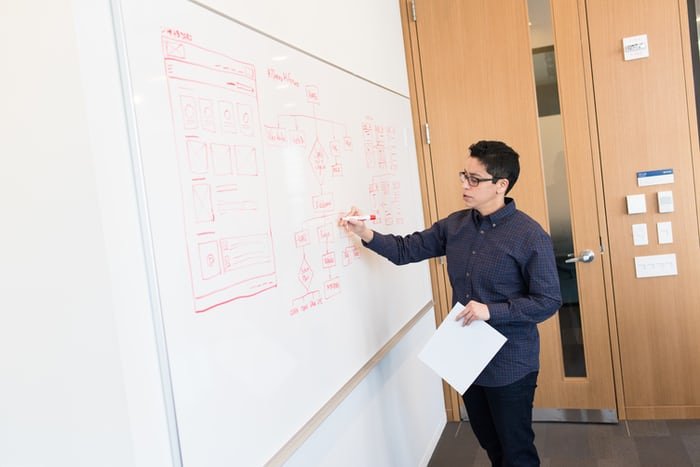 Image source
It's the same job but with a lot of advantages, in terms of;
Job security; you cannot just get sacked anyhow unlike when you teach in a private school. Your appointment is mostly guaranteed and secured with a government job.
Promotion; we get promoted easily, faster and with a reasonable increase in salary compared to private schools.

Full payment during holidays; some private schools will not even pay their staff during holidays while some pay half salary but with a government job, it's a full payment.
Pension: workers receive their pensions after their retirement as a former government worker but with private schools there's absolutely nothing like pension after retirement.
There are still so many reasons why I tag my present job (TESCOM) as the best job have ever got, but i would like to stop here for today.
Do have a nice weekend.
THANKS FOR STOPPING BY.
---
---