MONEY AND LOVE
I'll be speaking bluntly on this very topic. It's what we all see around us, lets face reality and say the truth. We now live in a world where people care less about any other thing but money. Money answereth all things. We've seen girlfriends and wives that dump their boyfriends and husband's because of a better offer. i.e someone that has money or more money.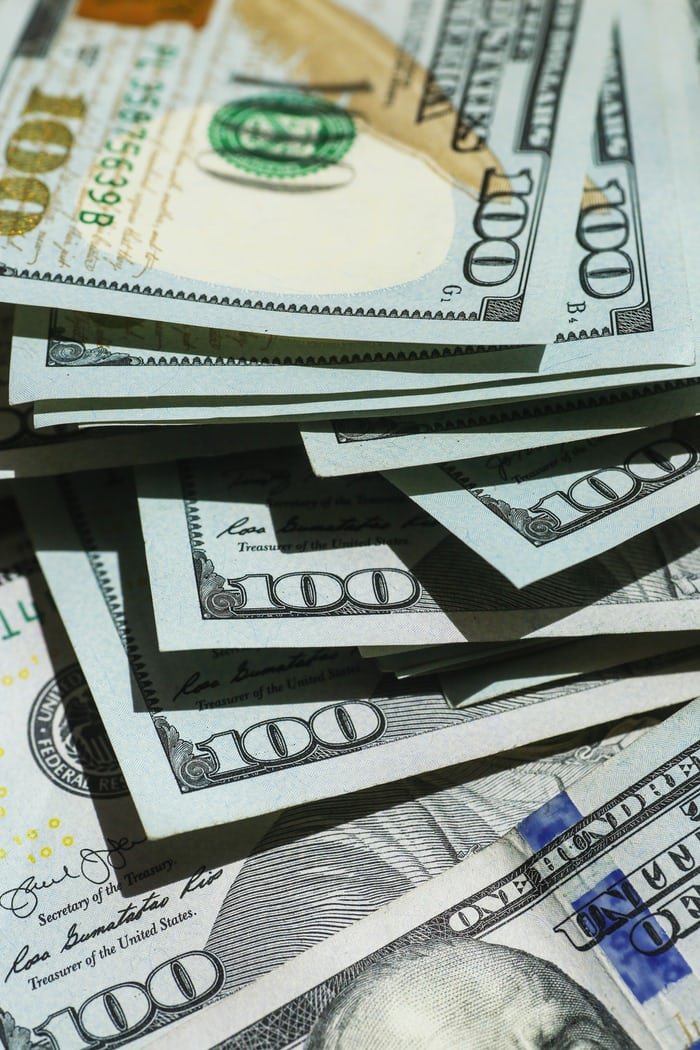 Image source
I won't mention names but I know the story of a someone that dumped her boyfriend seeing a better offer (a very rich man.) What do we have to say about that? Did the rich man's money buy her love or not? of course yes. Forget about the love being fake or not, that's not the subject matter, the topic description did not indicate that. So whether the love being fake or not as far as money can buy one of the two case closed.
I will also like to add that it's not only ladies that are guilty of falling for money, guys also do. we've seen guys that also dump their girlfriends because of a rich man's daughter or seeing a sugar mummy. Money is really causing alot of issues, and mind you it's not what we can ignore, everyone loves money, nobody wants to be poor or tagged as a poor man or woman. We all want to make money and live a good life and so with this notion most people now do anything to make money.
Furthermore I would say 80% of the users on this blockchain are still active because of the money they make through it. If not, most people would have find their way out even from their first post. Has the money we make in here made us in one way or the other love the Blockchain? The answer is personal but for me it's a YES.
I was chatting with a friend and he said "He can't even remember the last time he logged into his Facebook account" 😳😃😃 Imagine that. Whereas before joining the Blockchain he can't do a day without using. Facebook.
In summary, Money can definitely buy love though it might be fake or true, but it can.
Thanks for reading, feel free to share your thoughts.
---
---