EVERY HUMAN HAS RIGHTS
Honestly I don't think there's anywhere in the world where the right of citizens are not being abused or trampled upon even if it's just a bit, I stand to be corrected anyways. Injustice happens everywhere but then it's on a very high level in some places or counties. Like the case of my dear country (Nigeria), the rate at which people are being deprived of their rights is alarming. Especially when you're not in the upper class. Lower and average citizens suffer alot of Injustice.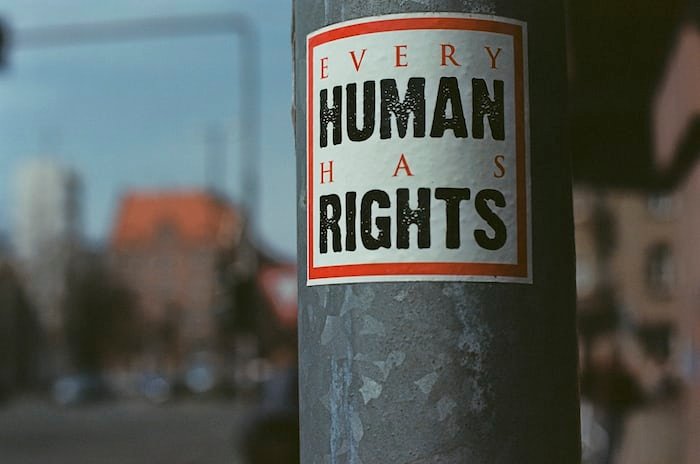 Image source
Luckily for me have not been a victim of police harassment maybe because of my church boy look lols... the only time I was stopped and searched was few months ago when I was traveling back home from work. I was sitting close to a guy having his hair locked (dread lock) and then with Gallas hairstyle, his face was not even smiling at all, so when we got to the police check point, the police asked us to come down and bring our bags from the boot if we have any, I brought out mine and he also did likewise, they ask me where I was coming from, I told them from work and also showed them my ID card (a civil servant ID) that was when they allowed me to go but they turn to him and started asking series of questions.
Unfortunately for him, he couldn't provide any means of identification and then his appearance looks weird. We were seriously delayed because of him for almost an hour, they have his phone searched to see if he's into any fraudulent act but no evidence.
Suddenly a policeman came from behind and search the guy again, this time he found a lighter on him and that was when the problem started. He needs to explain what a lighter was doing in his pocket because the policemen accused him of being a smoker, a drug addict for having such a tool in his pocket. It was a very long issue but he later settled the policemen before they let him go. Anyways he was guilty in this circumstance.
But there are cases where the citizen will not be guilty of whatsoever yet he will have to pay the police before they can allow him leave the spot. Like the incident that happened to my friend on his way to Ilorin from Lagos (Nigeria) The police team were doing their stop and search so they stopped the car he was in, It was the special anti-robbery squad (SARS) they stopped their car and only picked the guys in the vehicle to come down for searching, I don't know why it's always guys they focus on, ladies don't do fraud? 😃😃 well, that's a question for another day.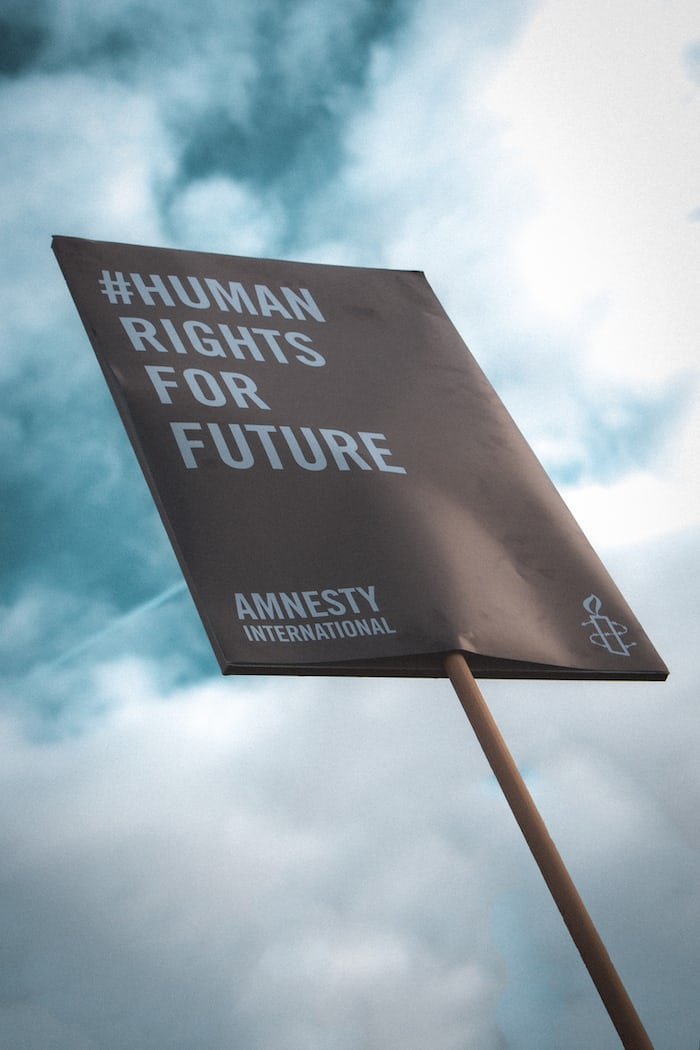 Image source
Our phones should be our personal belonging and private for that matter but SARS in my country won't reason that with you, the first thing they will possibly ask for is your phone and they keep searching to see if there's anything incriminating therein once they find a little thing, that person is in trouble, they won't even arrest you but they would rather ask you for money.
The case of my friend was different, they didn't see anything incriminating in their phones yet the policemen said they look like Yahoo boys... woot 😳😳 who does that? just because someone looks like some people so they have to pay? it's damn frustrating, but if you don't pay you might be a victim of circumstance, you might get shot accidently or they take you to their station and start charging you for all sort of things you don't even know about. So to cut the long story short they end up paying the policemen so they can allow them go.
There are so many cases like that have heard about, over here it's no advisable to move about at night, because the police might be parading and you get packed accidently with the offenders even when you're absolutely innocent. And even when they see that your actually innocent you'll still have to bail yourself before they can allow you go. A lot of things are going wrong, human rights are being abused and I just hope things change for better very soon.
Moreso, we need to do everything we can to fight injustice and the abuse of human right, don't wait until you're a victim, lets speak up now.
Thanks for stopping by.
---
---