Weather Of Wednesday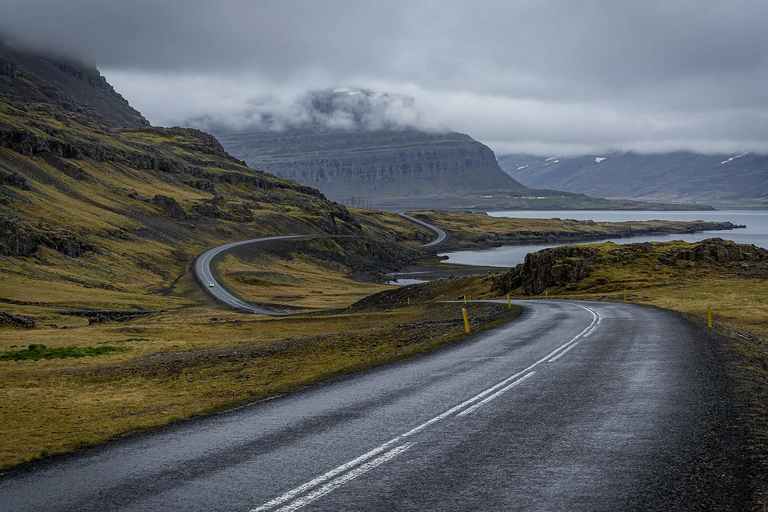 Every Wednesday I plan for walk because I want to capture photos for my Wednesday Walk blog in hive. But most of the time the weather of Wednesday either cloudy or heavy rainy. Today its same as always. Its a dark sky and it could be raining anytime. Cloudy weather is fine until its raining.
Who likes raining all day long? There are many rain lover who become poet and writer when its raining and post it on their Social media timeline but how cruel the life could be in raining only poor labourers know, they cannot earn to afford their food and fulfil the need of their family. Anyway, I've noticed that Wednesday is mostly wet and this is cloudy for today. If its going to be raining then I can change my decision for a walk today in the afternoon.
Cloudy weather makes us lazy and sleepy and I had another morning nap after finishing my morning prayers. Cool weather mostly makes us feel lazy and sleepy. Last Wednesday I was experience raining when go out and today the weather is same. I just hope in the afternoon there will be no dark cloud on the sky. I want to do some photography, its such a long time when I captured some outdoor shots.
Weather of Wednesday become a barrier of my outdoor photography plan. And also made me lazy for this morning. I'm still really very sleepy and need to write blogs to begin my day. Wednesday weather is perfect for having rest, nap or sleep but its not the weekend. Office going people also experience trouble if its raining outside. Cool weather is awesome but we still wait for the Sun. Yummy warm food and hot coffee and tea could be a great addition on this weather. Need to have some warm breakfast asap.
---
Thanks For Reading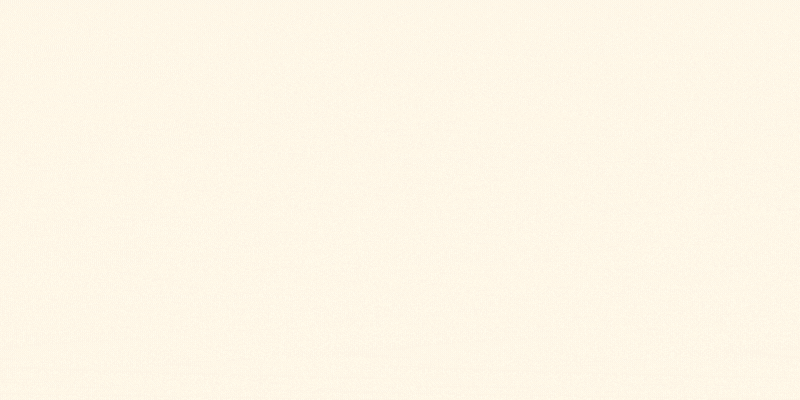 ---
---