Hive Reputation Is Just A Number But Still Encouraging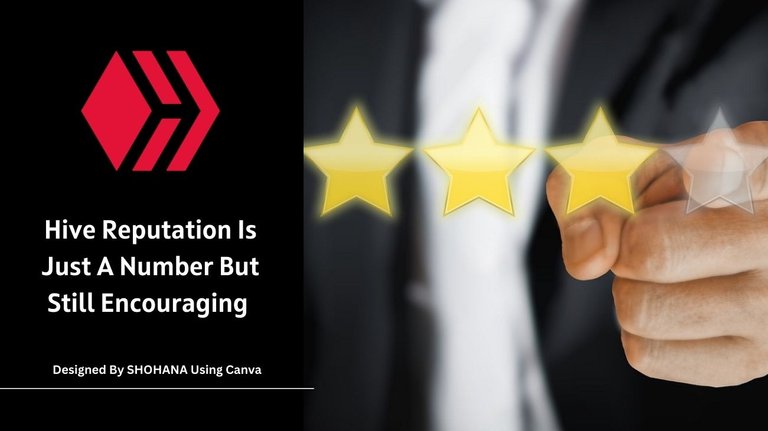 Source: canva
Today I've reached the hive reputation number 67 and it took me more than a month as far I can remember. When restart blogging with hive I didn't have any goal or expectation about the number. It would be just a number but still encouraging. So here I come to celebrate the number.
When I came back to hive 11 months ago, I had 55 reputation and it was auto generated from the steemit account. I was inactive with blockchain based blogging platform for two years after signing up. I came back to hive last year October and next month I'll complete my one year. This one year I've completed without any break which means I'm a regular content writer here for almost year.
At the beginning I've shared daily a blog and now I write 3-4 blogs as I love my stay here for my supporting curator friends. If I'm active today, my curator friends are behind my activeness as their upvotes are encouraging. So a year long blogging helped me achieving 67 reputation on hive.blog and its a sweet feeling that I reach the number.
Next year goal is 70 reputation and I believe Almighty Allah will help me reaching my goals including this one. I'm hopeful for next year, inshaAllah (if Almighty grant me for this). My account is 5 years old but I'm active for just a year and my achievement is not that big but still good enough to encourage me. I'm happy with the number.
When we start getting something, we become more hopeful and it same about me. I just gave it a try and the try turn fruitful for me in a year. Now my wish to accumulate more hive power to be more powerful and earn as curator someday. Hope I'll be able to be a good author and curator for everyday life.
Hive.blog is now a very important part of my daily routine and wish to share unstoppable efforts to reach good position someday. I wish hive and HBD value go to the moon someday. Its more than a pleasure to be a buzzy bee on hive blog. Hope you also reach your hive goals soon.
---
Thanks For Reading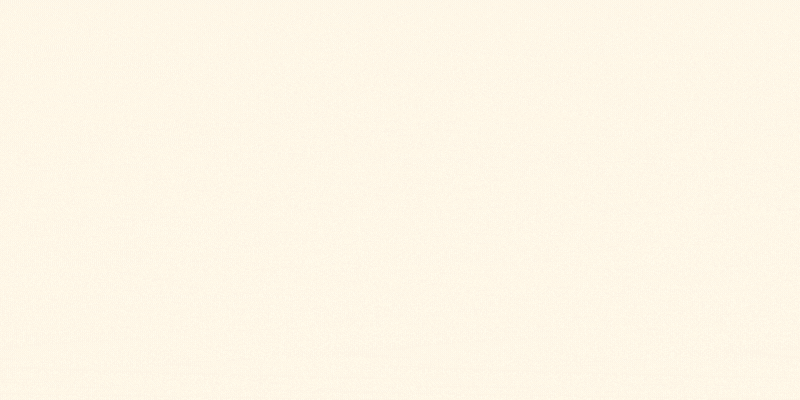 ---
---