An Unhealthy But Sweet Start Of The Day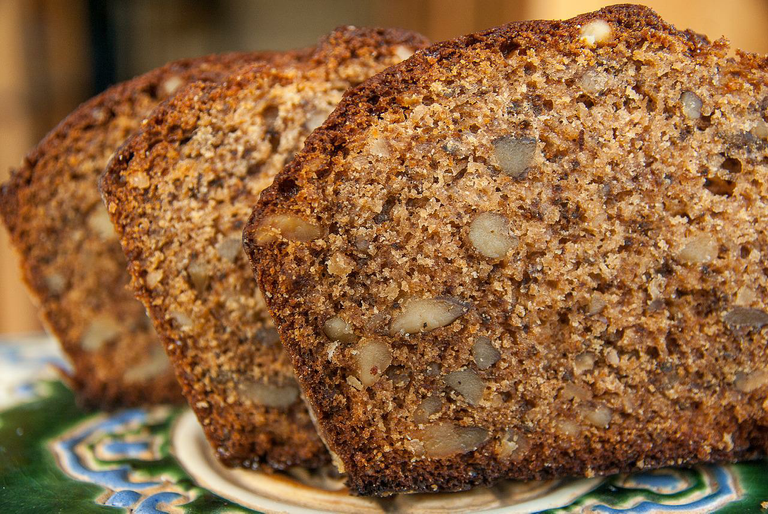 Happy Friday morning friends!
Last night I bought some slice vanilla cakes and ate half of it at that time, the another half eaten by me this morning and I just start my day with something sweet but its not healthy food. I've sweet tooth and hardly can keep distance from sweet foods like cake, Ice-cream and chocolate.Today's cake was not so yummy but good to eat. Its not my breakfast, our breakfast serves late and early wake up make me feel hungry so I had four small slices of cake.
Health conscious people surely doesn't start with sweet because they are good at controlling and maintaining healthy habits. I usually eat sweets like this but not regularly as I also have a little concern about my health. I do not follow any diet chart and eat random fruits but try to avoid street foods as much I can. I prefer eating fruits most of the time which is indeed a healthy habit. Now I'm not hungry for next few hours and my breakfast will be served late as I said before.
Cake is one of my favourite and I bought it sometimes and yesterday with other foods I bought just a small packet of cake. It was vanilla cake and last time I bought chocolate cake so this time changed the flavor. Fruit cakes are expensive here. Cakes with cream is more yummy but it also expensive and bigger by size, small size also available in local bakery for a single person.
Its Friday again and its raining outside. Just begin my day with the sweet cake and blogging here. I forgot to buy my coffee but no problem as coffee is not my addiction but sometimes I love to have it. Coffee is also sweet when made with milk and suger. I prefer 3 in 1 coffee powder where coffee powder mixed with milk powder and sugar. I'm feeling sleepy again because its a cool Friday morning with the rain.
---
Wish you all a very blessed and sweet Friday!
Thanks For Reading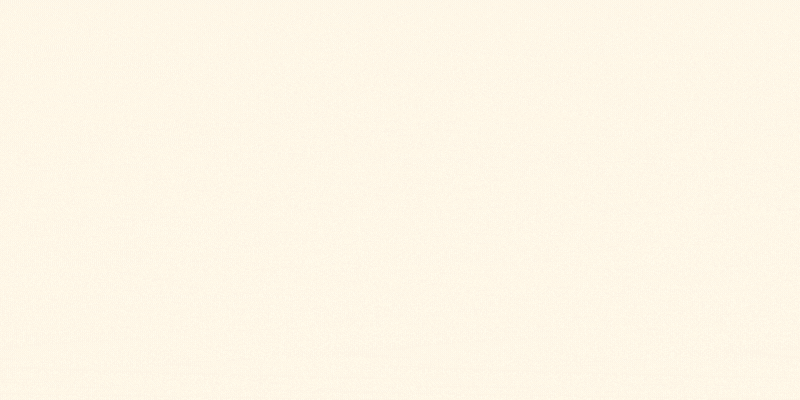 ---
---