A Sunny Friday And Random Thoughts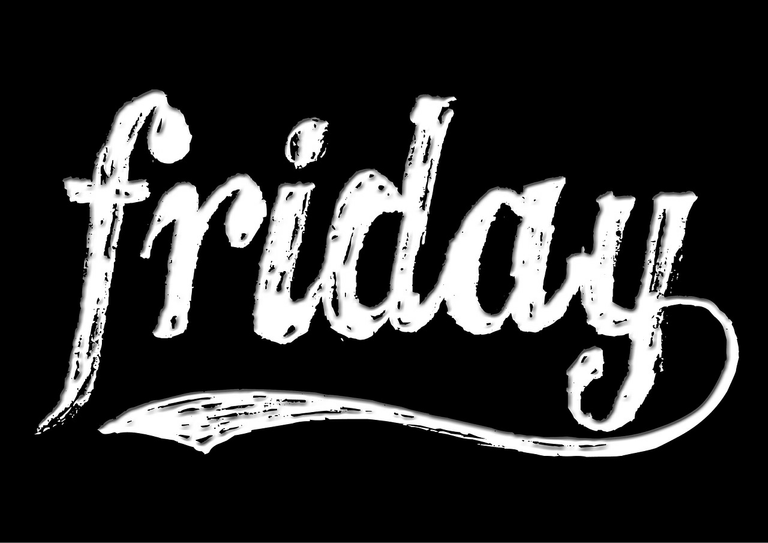 Hello and good morning friends,
Its another Friday morning here. Time goes faster as it seems yesterday was Friday and see here another Friday come. Sun shinning really hard. It seems 12pm at noon because of the bright sun. Need to collect photos for #MarketFriday blog as I try to be regular for market Friday blogs every week in hive blog.
For others Sunday is a weekend but for our country Friday is weekend. Office and others institutions shut down on this day. I've plan for buying new cloths and shopping, few shopping malls are open in Friday but closed in Sunday as they consider Sunday as their off day.
Last night I was thinking about some random thoughts to share but this morning I forget the about the thought. I should write down the title or topic of my random thoughts on notepad that will help me recall my random thoughts that worth to share. Sometimes our random thoughts help others to find a way or having ideas from it so its good to share our random thoughts with others.
Today's plan is small shopping in my favorite shopping mall. My budget is low because last month I've spent a lots of money out of my regular budget. This month I'll focus on necessary items rather than having random things I like to have. A sunny day encourage me to go out when a cloudy, gloomy day discourage me because when its raining we can't move comfortably one place to another. I just hope there will be no rain in the afternoon when I may go for shopping and collecting photos for market Friday blog.
Not yet have my breakfast because in Friday our cook wake up late and serve foods late. I'm lying on bed and writing this Friday random thoughts blog on hive. Friday is a good day for relaxing, specially for those who works at office all week long. I prefer shampooing my hair on Friday, yesterday I've cut my nails so today I will focus on other cleanliness activities.
If there is any black Friday offers available, go grab it. Our shopping malls hardly found offering black Friday discounts but in many big shopping malls it can be found. I've low budget so I may not go to such biggest shopping malls where things are pretty expensive.
I wish you all a very blessed Friday today. Enjoy the day as you want. Friday seems special to me even many of you also consider Friday as the special day of a week.
---
Thanks For Reading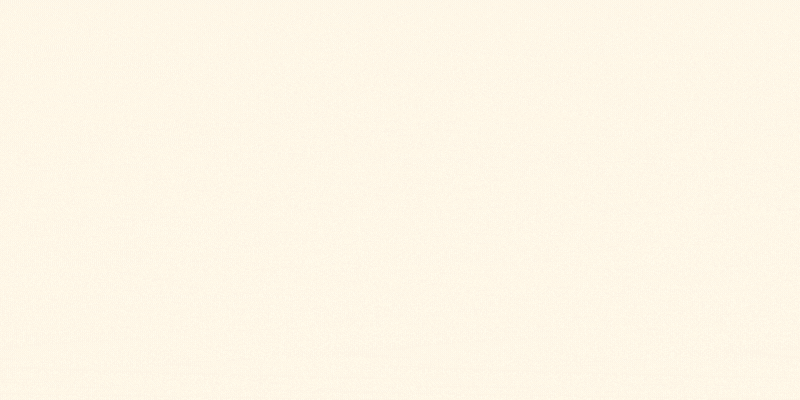 ---
---