1 Hive Power Up To Reach 3k HP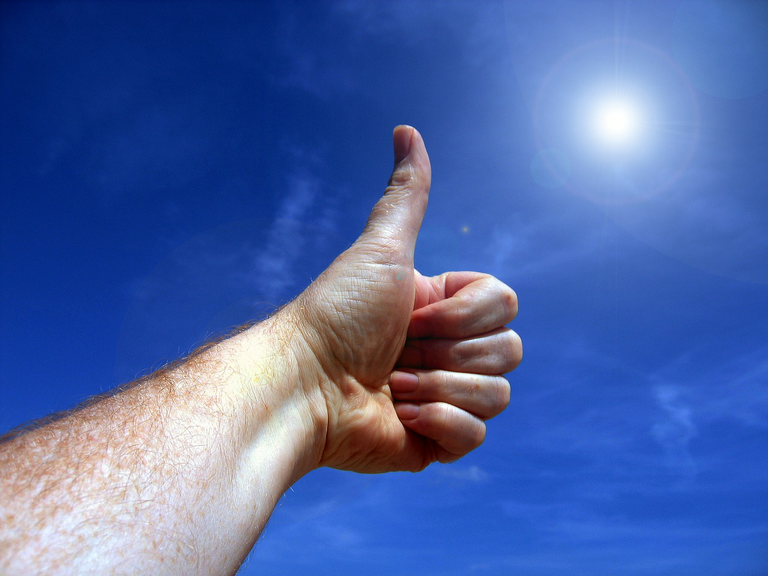 This morning I just powered up one hive to reach three thousands hive power (HP). My account looks so good. I made a calculation and that is, three thousands hive can cover my yearly expenses. I wish I could accumulate 300 hive to cover my monthly expenses. When the price of hive will pump, at that time I can expect something really good.
Sometimes I wish to power up my all hive but I can't because I blog for money and its hard to bear expenses when I don't cash out regularly but still I wait for pump to withdraw hive. Power up is not only to make account stronger but also a beautiful feeling that help us getting appreciation badges from hive. I will hold as much I can. Here more power up is also become the reason if more earning. We can earn from delegation and curating blogs of other fellow authors in this platform.
3k reaching became easy when I've invested 1.5k hive to power up. Every good thing takes time so its same about earning hive and power up them to make account stronger. My goal to reach 5k hive power next year and that may help me grow up with hive. This month 50% of my earning used for power up and I may power up more if my blogs bring more upvotes and get positive response from curators. It all depends on time and situation. Just can keep continue trying to reach hive goals.
A year ago in October 2021 I made the best decision ever and it was start working actively in hive. At the beginning it was not easy to get the kind attention or support from curator but I didn't lose hope and keep continue writing. And today I'm sharing the experience of earning 1.5k plus 1.5k invested hive power, total 3k hive power. I wish to never power down for being needy of money and I can hold my financial freedom till the rest of my life. InshaAllah!! Hive power up is also a kind of self satisfaction which make me feel good and self motivated. No dream to be rich but at least having decent income from crypto world is my dream.
Having power up goals help us to grow up faster so we all should have the goal and work for it regularly. Our regular efforts can bring something really good. Purpose behind this blog is encouraging newcomers in hive.
---
Thanks For Reading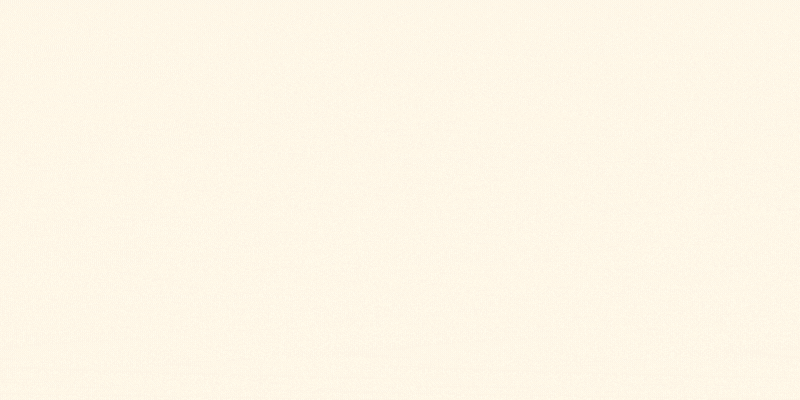 ---
---