My Wood Duck Photography
Good Morning photography world and Hive Family, today's feature is this beautiful colored wood duck. Refereed has the Drake Wood Duck for its colorful features and they are absolutely wonderful to take shots of with the camera. These were all shot at my local Lake, the first three is the same duck as for the other two they were of a different one and at a different time. More photo's equals more views of my work. The first shot I got him smiling at me or maybe I'm to close and maybe he's mad at me haha.
Also known as the Carolina Duck aka Aix sponsa these ducks are all over the North America's and I would assume pretty well known. Anyways let me know your thoughts on the shot's and I hope you enjoy them. Keep on shooting, keep on capturing nature is what its all about. I've must have been out most of this month really practicing on getting better and better in the bird photography world but no matter what it is, I'll continue shooting anything and everything going forward into the future. Keep them shots coming and keep pushing forward more and more into the photography world, to all my photo takers. Let's get it.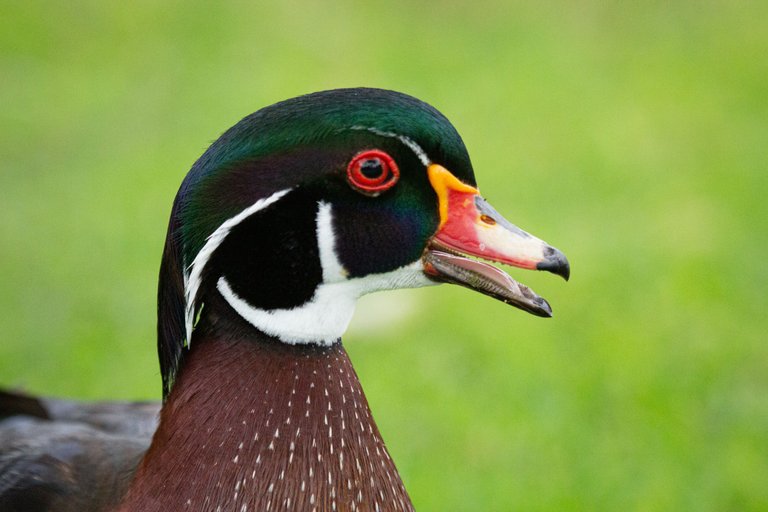 I definitely like the close up shot's of these wood ducks, the eyes are definitely a site to see, as well as the color's.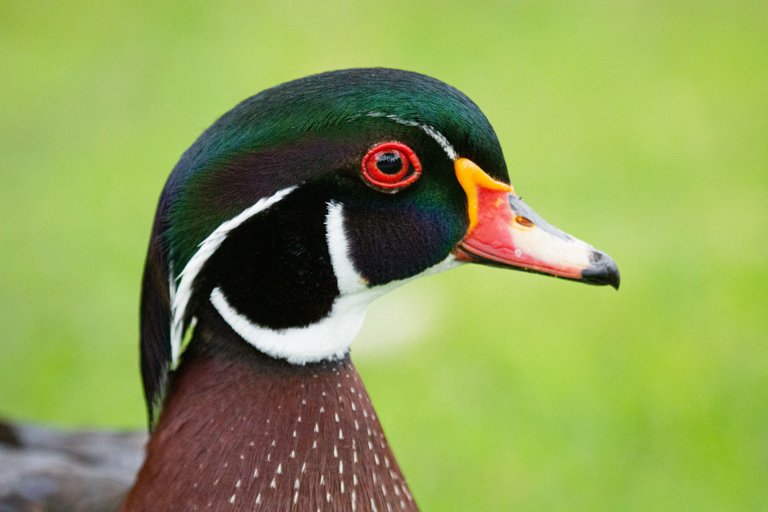 Whenever I see these ducks in any good shot location, I must go ahead and snap a few. Never a boring moment with ducks and probably the most captured bird I would amuse.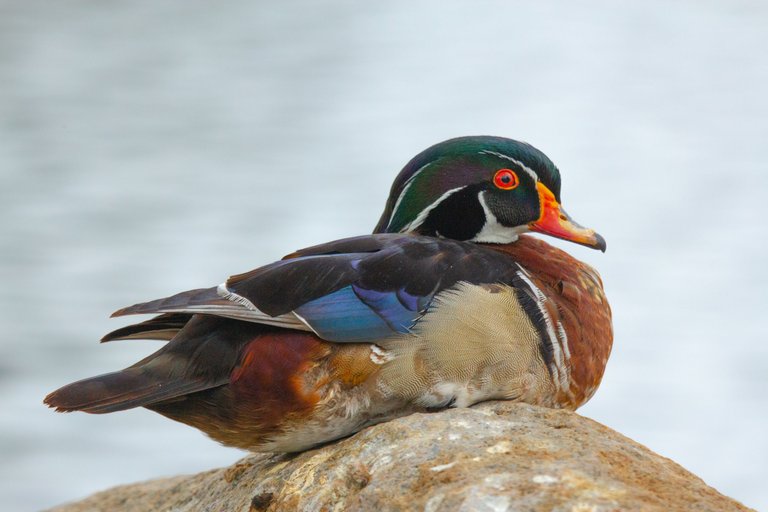 Love this shot right here with the wind blowing thru his hair, now for these last two shots, they are not edited at all, they are in RAW form. If memory serves me correctly.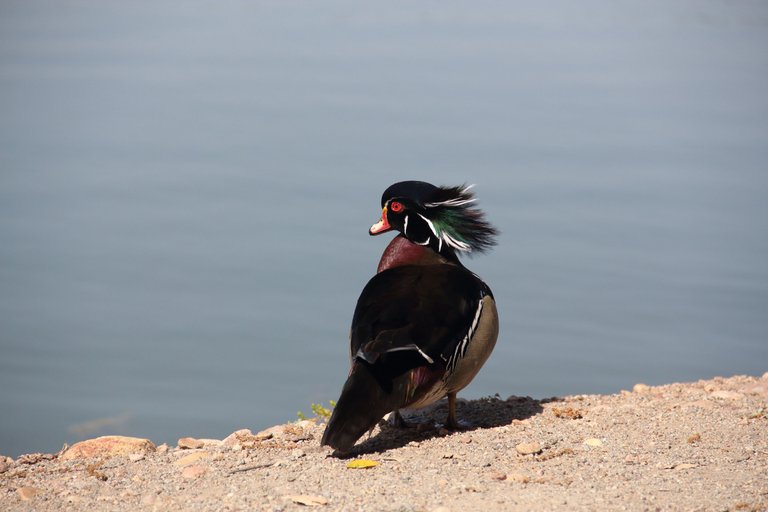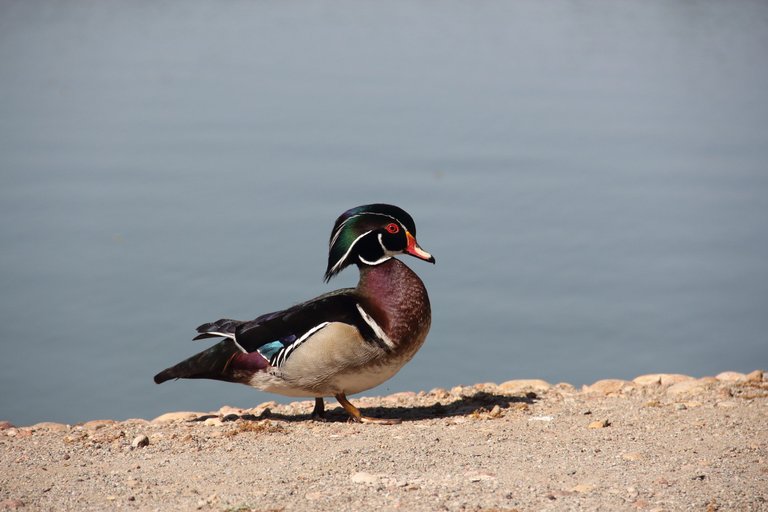 Anyways thanks for stopping by, Have a blessed one and thank you for coming in and checking out my shot of the day. Stay tuned and enjoy my future shots in the world of photography, thru my lens.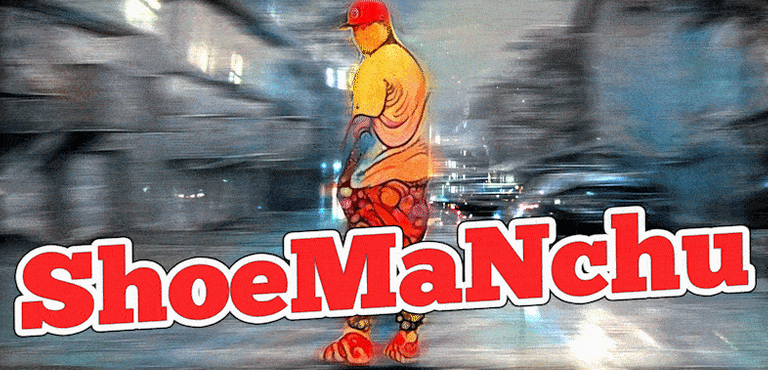 ---
---