A Collection Of My Bird Photography
Good Morning photography world and Hive Family, today's feature is my work of finally catching an Osprey in flight and it's so far been the closes I've been. On this day I decided to go to another local lake but a bit further out from previous. The lake has an asphalt road all the way around it, so I thought why not bring my electric bike, so I can cover more ground. Once I came right into the lake and within two minutes, I saw a big bird in the trees. So I went to investigate and boom, this Osprey was chilling ready for some shots. As I got closer, I didn't seem to spook it but then it took off and I was not ready for the in flight. As it did a loop, I thought he was going to dive in the lake for some fresh food but just circled back and went right back on the tree he was previously at. For the next hour, I just start capturing away and getting as many angles as I could, waiting for him to fly again, it definitely was taking his time. Now I know the importance of a good tripod, because I sat there forever with my arms up ready but he didn't budge. Finally lift off and I really didn't believe I was ready for him but when I got back home, the shot's weren't to bad that I had got. This was definitely the peak of the day, after riding around catching some small birds I decided I had enough in this heat. So thankful that this happened right when I came into the lake. It's like fishing, but the good thing about bird photography is your always going to get some shot's in, unlike fishing, it happens where you get skunked and don't catch nothing. Although I still love to fish, its very exciting when you get a fish on the line. Anyways here are some shot's I captured of the day, hope you all enjoy them as much as I did taking them. Good luck photographers, have a great one and keep shooting. Anything photography is better than being in home or even anything whats going on in this crazy world, my peace of mind so I will continue to do so.
This shot right here is by far my favorite and was blessed to get it. Maybe not as good as the pros but still a great shot.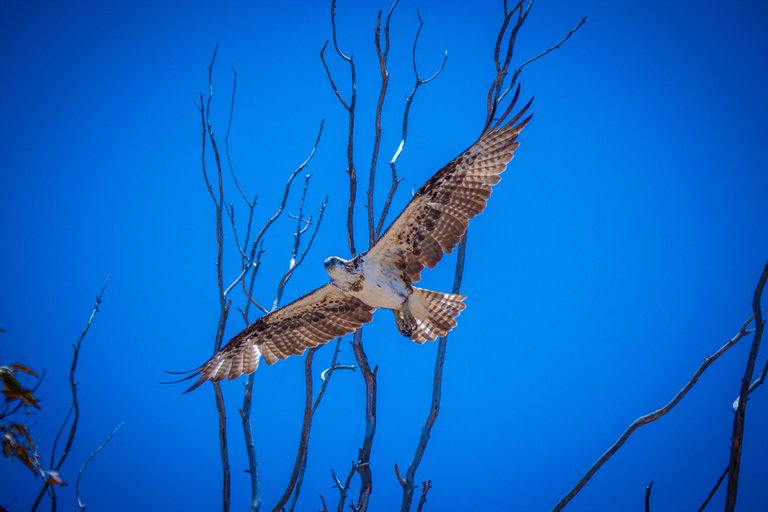 This is when he was he was about to launch, the claws are unreal on this guy.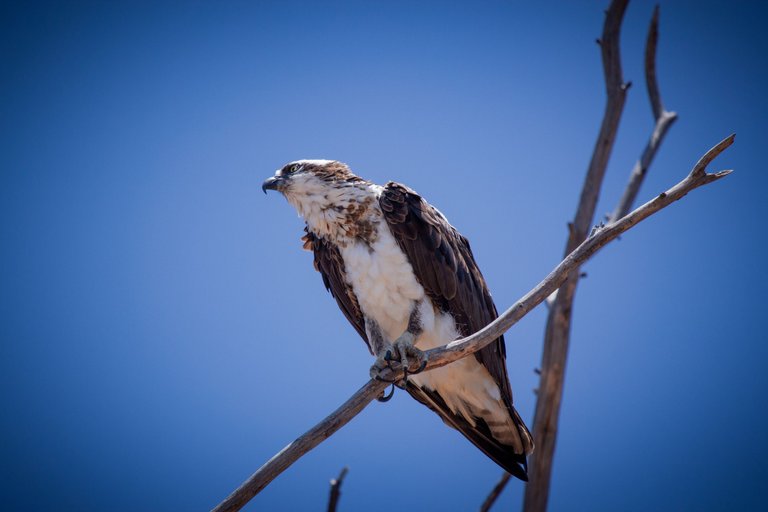 A little before the lift off but still these claws are something else.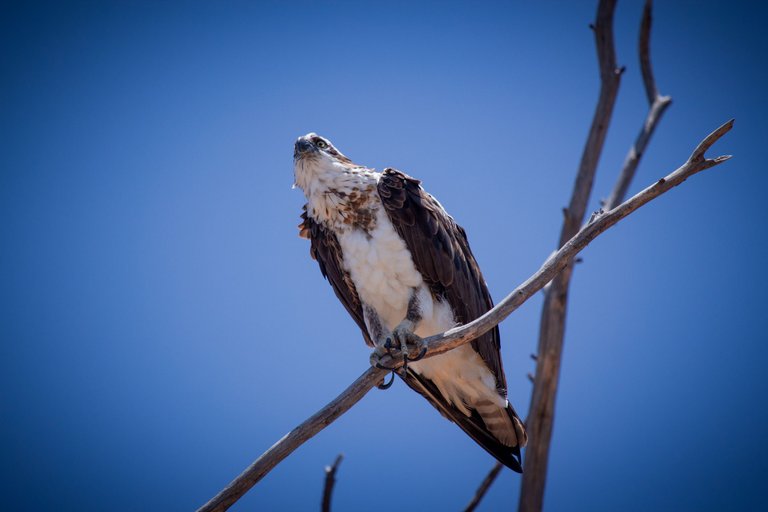 This one right here is when I first pulled up and its pretty good angle in my opinion.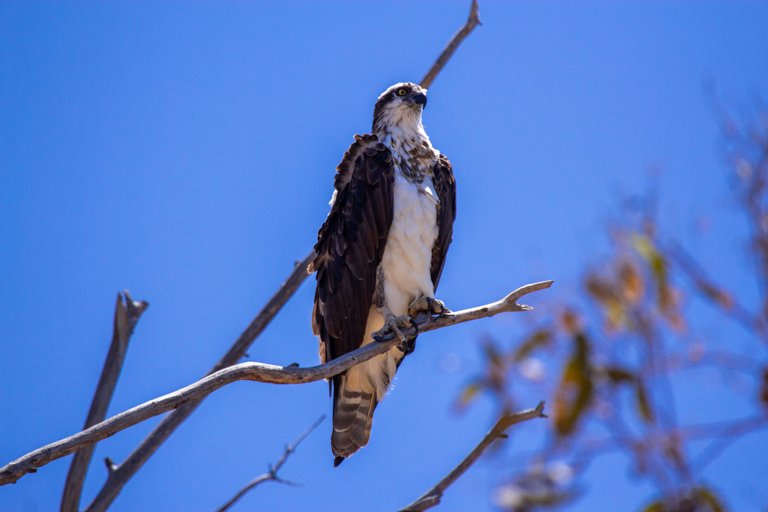 Anyways thanks for stopping by, Have a blessed one and thank you for coming in and checking out my shot of the day. Stay tuned and enjoy my future shots in the world of photography, thru my lens.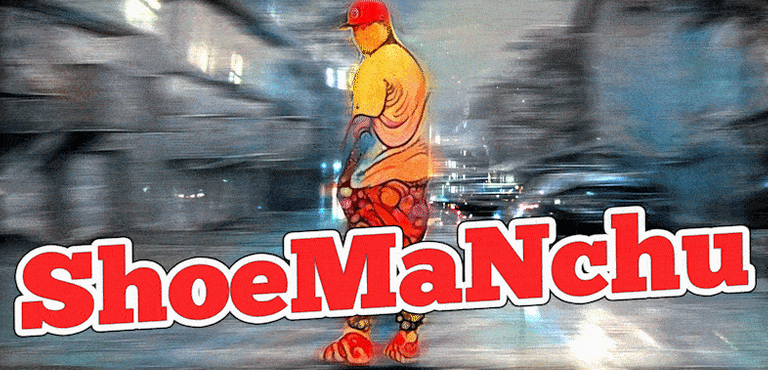 ---
---