A Collection Of My Bird Photography
Good Morning photography world and Hive Family, today's feature is some of my wood duck action shots. The first one is by far my favorite of them all. The color pop is unreal and its these moments that, no matter what I will continue to shot all the wood ducks given the opportunity. These were all shot by my local lake, I've must have been there about fifty times and its definitely a bird hot shot of California. It's not always easy to capture motion shots but the pros can do it with ease I suppose. Let me know if you enjoy my work, always love the feedback that I receive and appreciate all that do. The thing I love about bird photography is whenever you go out, its always different, you might catch a bird that you never shot before or the same bird with a better location. No matter what I enjoy shooting shots of any subject, right now I'm just on the bird watch unless something else catches my eyes.
The first shot is my favorite so far and is actually one of the first times I went out, looking to capture birds and was before I had purchased my telephoto lens. The color of the wood duck and the surroundings made this one at the top of the list.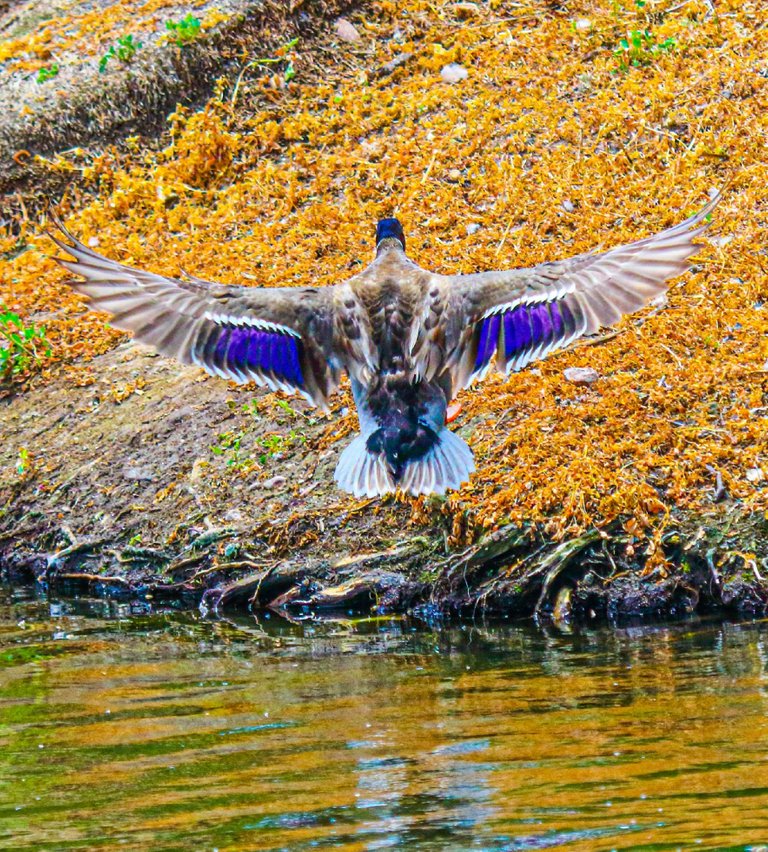 This one was a bit later and many times after going to the lake with my new telephoto lens. All the ducks this day kept doing this for me, or maybe it was for them to dry off after continuing to dip in the water for food.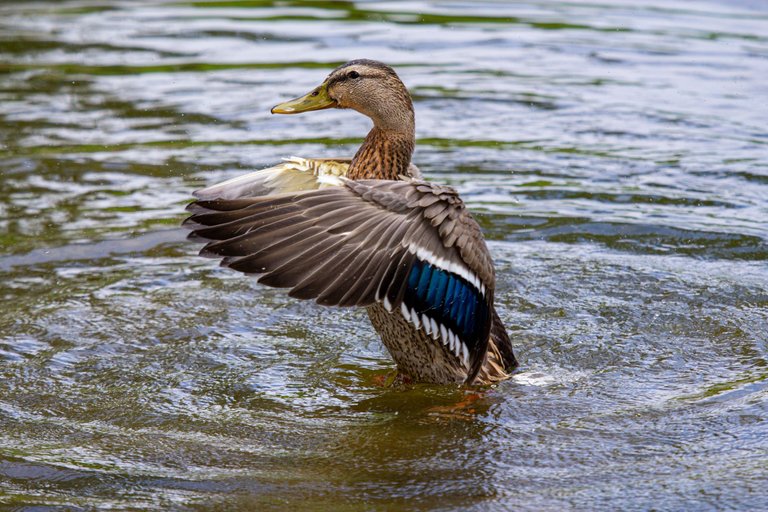 This one came in for the landing skipping across the water and its actually pretty fun to watch how the wood ducks operate.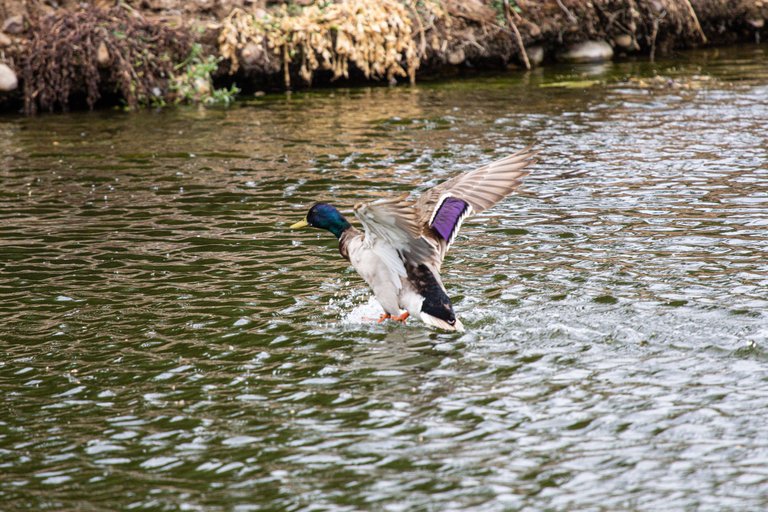 This shot right here was is the same wood duck as the second photo at a different angle and the way the colors pop, I had to add it within the collections of shots for this post.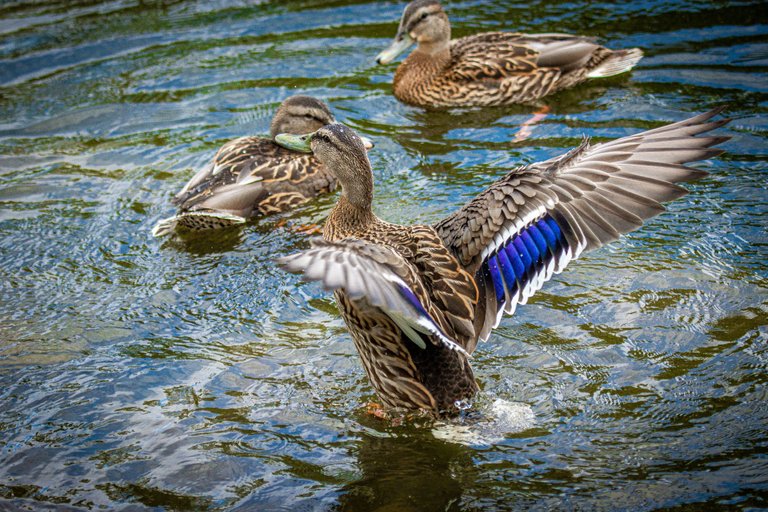 Anyways thanks for stopping by, Have a blessed one and thank you for coming in and checking out my shot of the day. Stay tuned and enjoy my future shots in the world of photography, thru my lens.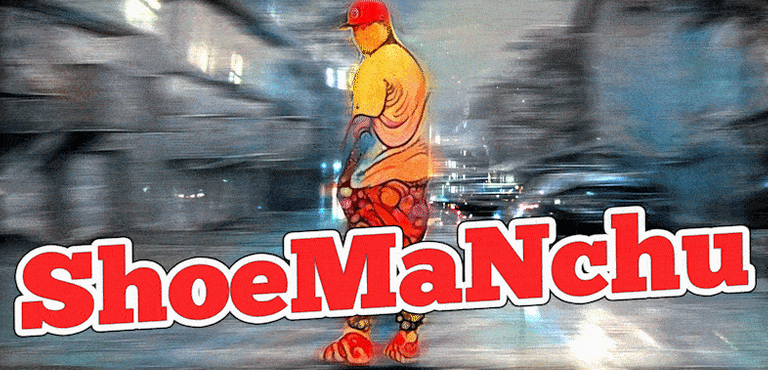 ---
---