Pearl Brewery Stable - Historic Landmark in San Antonio, TEXAS
Historic Times
In the late 19th and early 20th century, before cars and trucks became the fastest way to transport goods (like beer), the Pearl Brewery Stable would have been filled with draft horses. That's right, the literal workhorses of the Pearl Brewery lived on-site along the San Antonio River.
Modern Times
More recently the *Pearl Brewing Stable was transformed into an event center. One with a unique heritage, which can still be seen today, with remnants of the old horse stalls left as an homage to a time long ago. *The Pearl Stable closed to private events in late 2020 after 14 years of delighting visitors and locals alike.
Worth A Visit
As a local, I enjoy being a tourist just as much as visitors to the Alamo City. So, If you're ever in San Antonio, be sure to stop by the Pearl Brewery. While a tour of the Stable may not be available (at this time), you can enjoy the rich 127-year history of the historic Pearl Brewery. Now home to the high-end boutique Hotel Emma and other unique restaurants and shops. Much of the original brewery machinery and mechanics can still be seen on-site as a nod to the complex's original purpose and historic roots.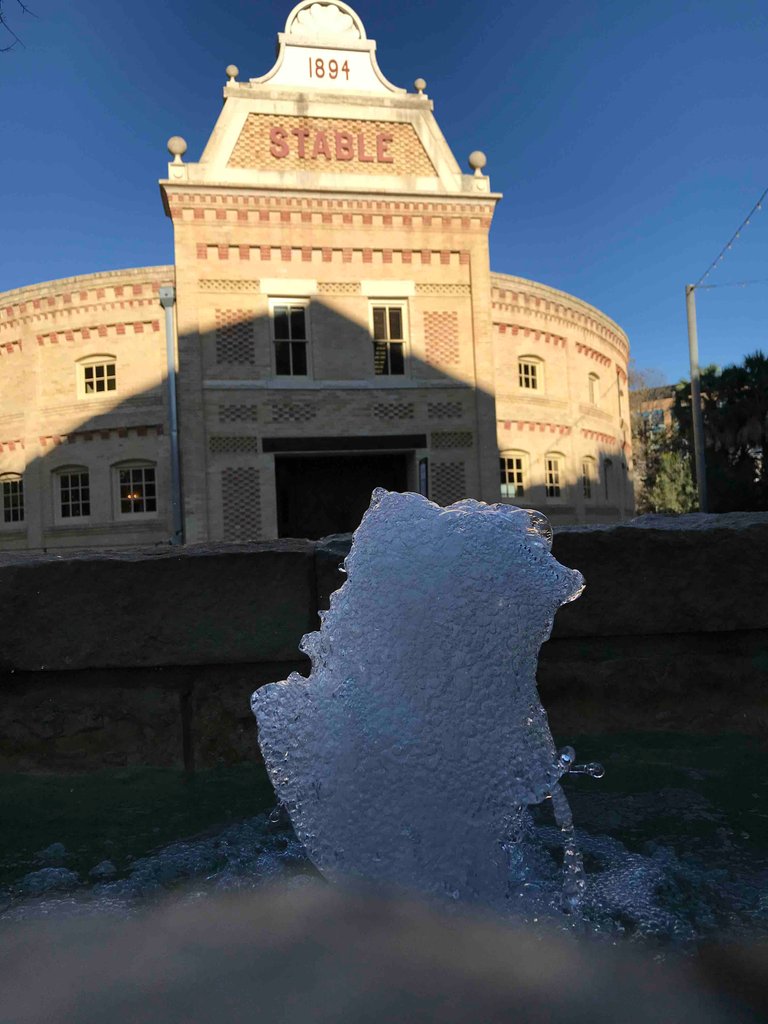 photo taken on my iPhone Xs Max
---
---