Splinterlands, Progress Blog #3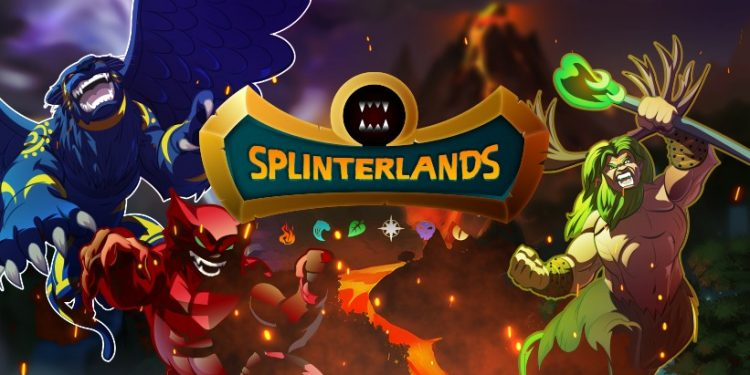 🐲Hello My Friends🐲
Welcome to another progress blog! That's right I changed the name, I thought it was better for this one because I'm not doing the daily post, I preferred to do it every other day, as I'm doing with Rising Star, to give me a break and focus on other posts as well.
🐲Daily Quest🐲
09/11/2021
Total Chests: 🎁🎁
Quest: Death Quest, I suffered to do this quest.
Rewards: MAMA MIA, 800 DEC and Venari Crystalsmith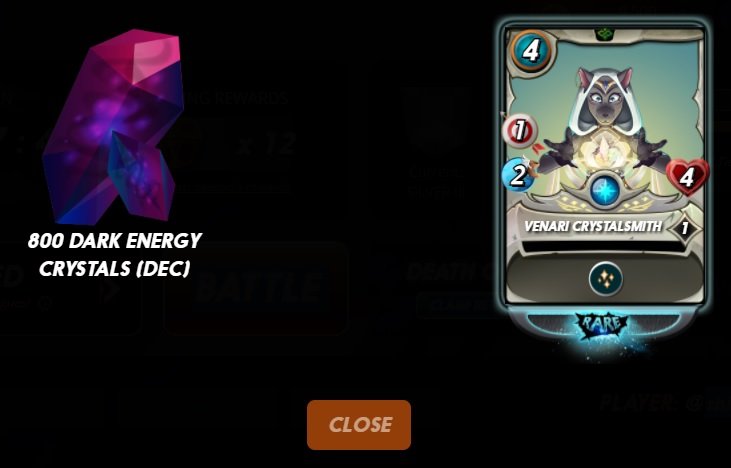 My friend @terganmarket, please comment more on my posts 😂😂😂, because after you commented on the gain of DECs in post: Splinterlands, Daily Journey #2 yesterday, a chest dropped with 800 DEC, amazing! There was time that I didn't receive a good amount like that! Very good!
The current state of the Venari Crystalsmith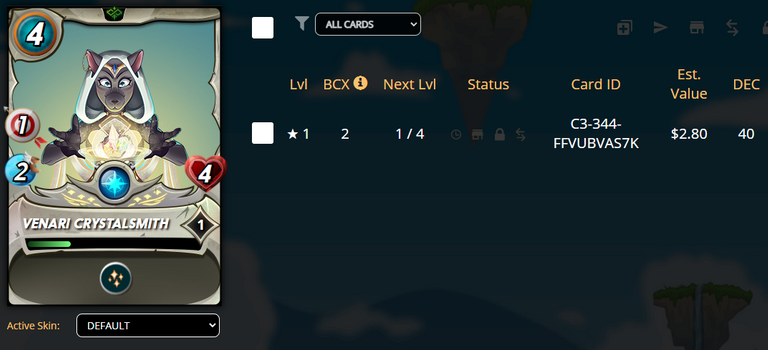 10/11/2021
Total Chests: 🎁🎁🎁
Quest: Water Quest, The quest I like the most
Rewards: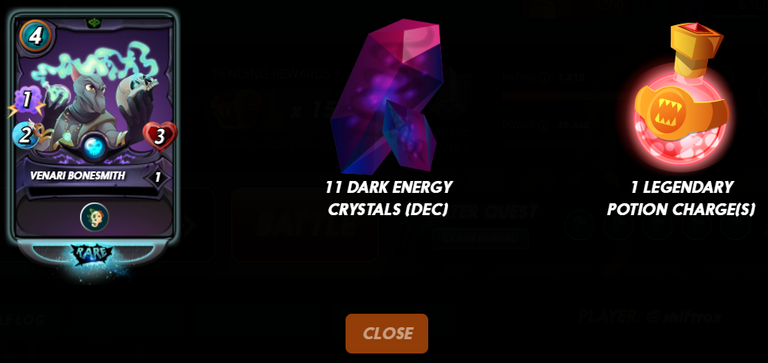 I rented some cards to get silver 2 and with that I gained a better amount of DEC per win and 3 chests per daily mission. There came a card that I really like, the Venari Bonesmith, 1 legendary potion and 11 DEC.
The current state of the Venari Bonesmith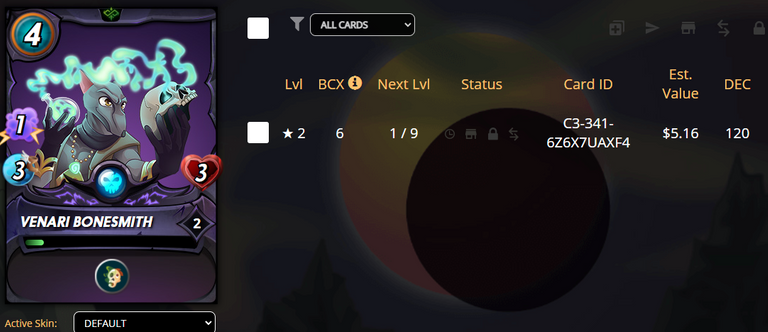 🐲Daily Ranked DEC🐲
I arrived at 1818 in rating:


My DEC gain in ranked.
Yes, I just won the 5 needed to do the quest on the 9th and went to sleep.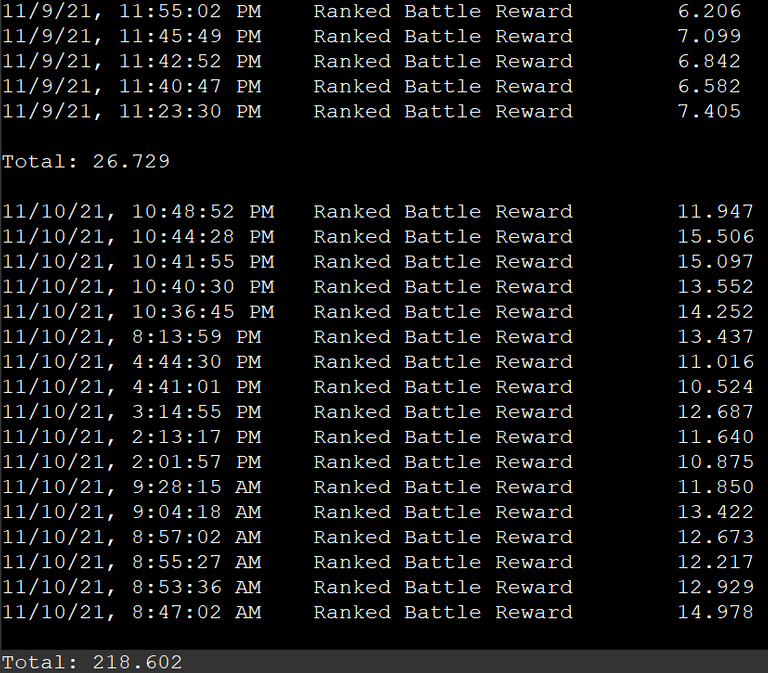 Generating a total of 245.331 DEC.
I managed to make a lot of matches today and practically more than 200 DEC just today, made up for the few victories yesterday.
🐲Additional Information🐲
Today was a day that paid off a lot, I managed to make a lot of matches and some good victories. Yesterday 9/11 was great, earning 800 DEC is always welcome. This reminds me of the 2K DEC drops I have already received. I have rented some cards and will try to stay on silver 2.
Waiting anxiously for the end of the pre-sale to start buying Chaos Legion packs and with that to see what new strategies will be taken.
That's it for today! Good night for all of you!



If you want to know my work better, follow my last three posts:
[EN-PTBR] Nature - Natureza
Photos of my beautiful (daughter) model 😂
Rising Star, Journey Progress #27 + Pack Open



If you want to learn more about HIVE games, you can start playing:
👨‍🌾DCROPS👨‍🌾
⭐RISING STAR⭐
🐲SPLINTERLANDS🐲



Footer Designed With Canva


---
---